The new season of Project Runway: Junior is all about showcasing the talents of up-and-coming designers in a fashionable competition. The catch? All the talented designers are ages 13-17!
As mentioned last week, CollegeFashionista has been given exclusive access to all things Project Runway: Junior. From interviews with the judges to getting to know the designers, check back each Thursday as we bring you exclusive content from Project Runway: Junior.
On last week's episode, 16-year-old Sami Johnson was eliminated in the "Welcome to New York" challenge. Even though her time on the show was brief, the young designer sure learned a lot. Read on to learn more about Sami, her experience and what we can expect from her in the future!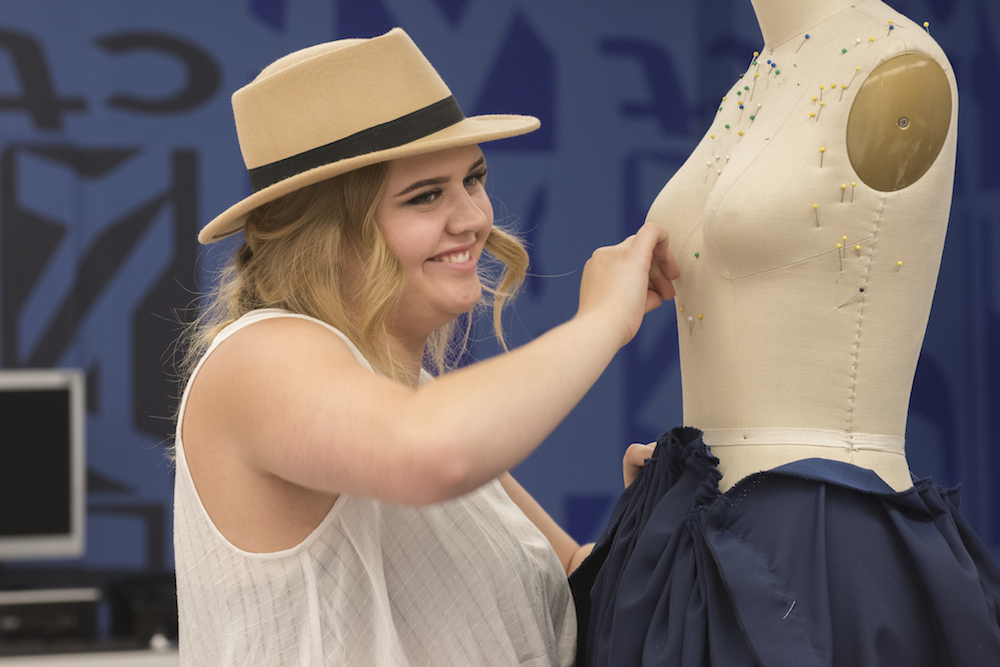 CollegeFashionista: When did you first know you wanted to be a designer?
Sami Johnson: I knew I wanted to be a designer since I can remember. I would inspect my mom's outfits every morning when I was three and my obsession with clothes has only gotten worse from there. When I was young I wanted to be a fashion designer…or a movie star, or a popstar, like any other child. It wasn't until the end of elementary school that I zeroed in on becoming a fashion designer.
CF: What inspires your work?
SJ: I get inspiration from everything and anything. I can be walking down the street and be inspired by a lamppost or be inspired by the mood I'm in at the time. It doesn't matter what it is as long as it excites me and motivates me to design.
CF: How do you think your age has helped you as designer?
SJ: Age has helped me because people think what I do is incredible just because I'm so young. If I was 35 and made the same things, people would not be as excited. People are just amazed at my motivation at a young age as apposed to someone who really started doing this after they graduated from college.
CF: What was you favorite part of being on Project Runway: Junior?
SJ: My favorite part of being on the show was meeting all the other designers and bonding with them. We all hold a special bond with each other because we all share the same passion. From the minute we all met, we immediately clicked and were instantly best friends. The other designers are some of my closest friends and I know our friendships will last for decades as are bound to work together in our future fashion careers.
CF: Who is your favorite judge? Why?
SJ: Kelly Osbourne was my favorite judge because I was obsessed with prior to show. I was so excited when I found out she was a judge. She was so sweet and hilarious ad gave really good feedback, which is extremely valuable to me.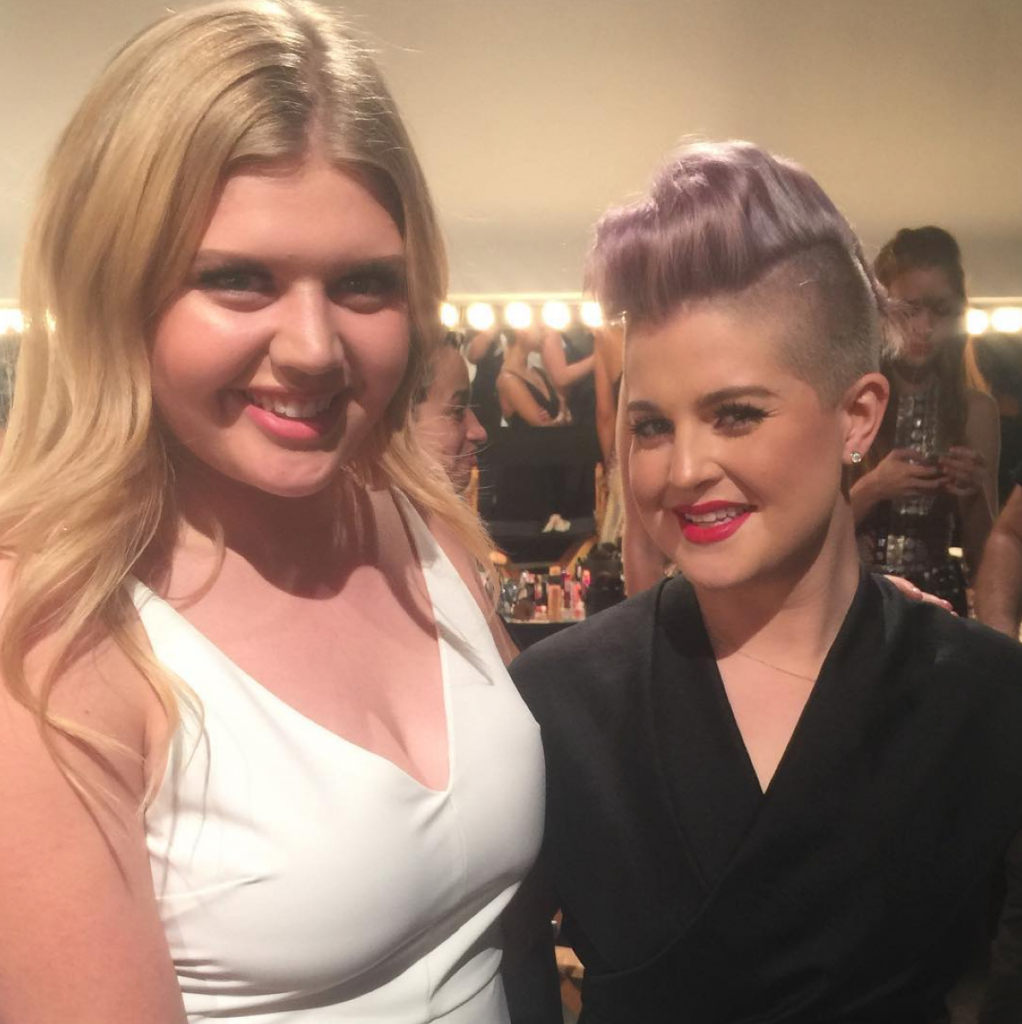 CF: What did you learn through your experience on Project Runway: Junior?
SJ: I learned a lot about time management. It was harder than I thought, but I can appreciate that because it pushed me and made me grow and learn as a designer. They stick to the allotted time very well. We don't have any time that the show doesn't tell the viewers about. If you don't get your garment done in that amount of time then too bad.
CF: What can we expect from you in the future? What's next?
SJ: I'm definitely continuing on in my fashion career and I'm currently working on my new line. It's inspired by Carnival, the festival in Rio. I'm finishing up applying to college, so I'm hoping I get in. Everything is pretty much back to normal.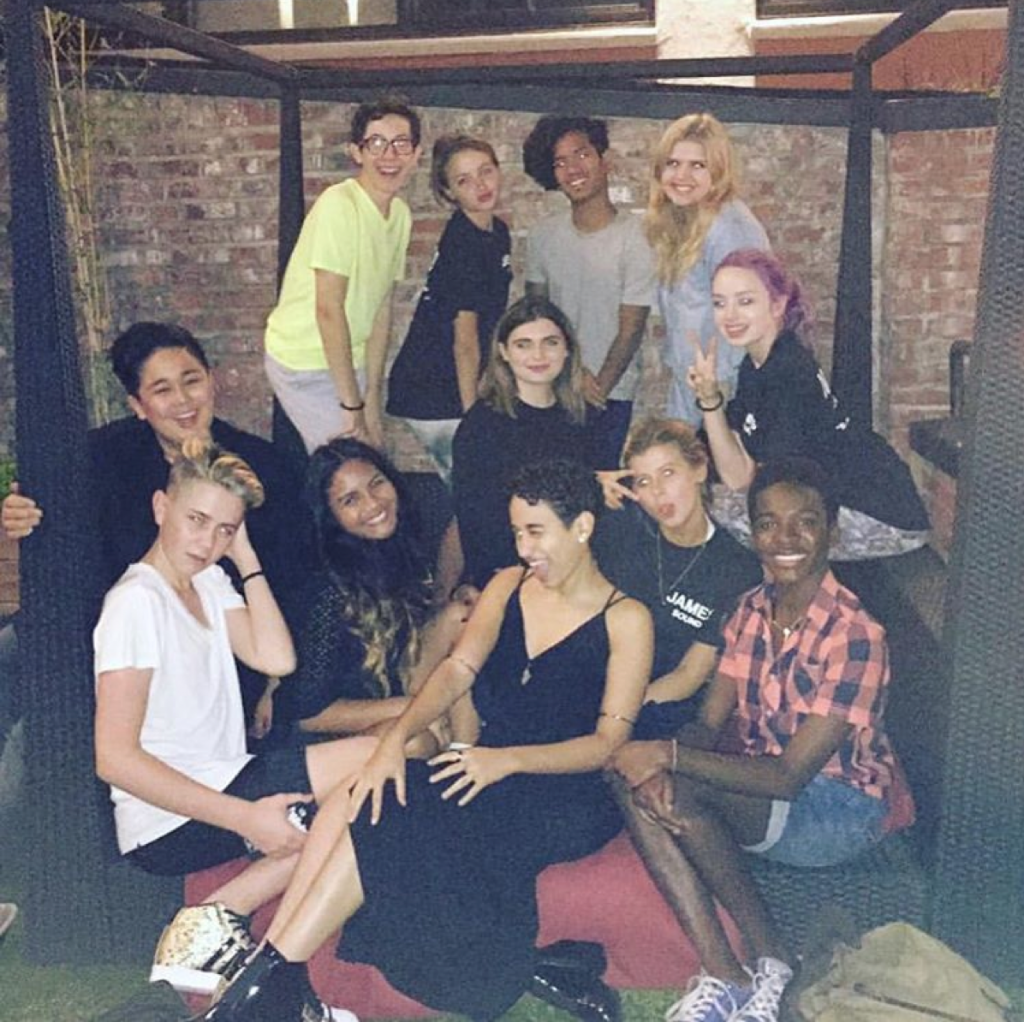 Be sure to catch all the fashion and young designers all season long on Project Runway: Junior, airing Thursdays on Lifetime at 9 pm EST/8 pm CST.
Photo credit: Press photos—Barbara Nitke; Instagram photos—via Sami Johnson's Instagram acocunt.