Sponsored by Clinique
Bust out the outlines and cozy up to your study group because it's midterm season! Here's the truth—there is really only one surefire way to guarantee that A+. Besides copious amount of coffee, the best way to ensure success is with proper preparation. (Shocking news, we know.)
But let's get real—hours of scouring your textbooks and shutting down the library can take a toll on your appearance. Our Style Gurus have a secret weapon in their study essential arsenals to combat all that midterm madness—Clinique's Pep-Start Eye Cream. This magical product helps them say goodbye to tired eyes and hello to a vibrant, awake look. With a single snap, pop and swipe, Clinique's Pep-Start brightens, hydrates and instantly refreshes eyes on the go.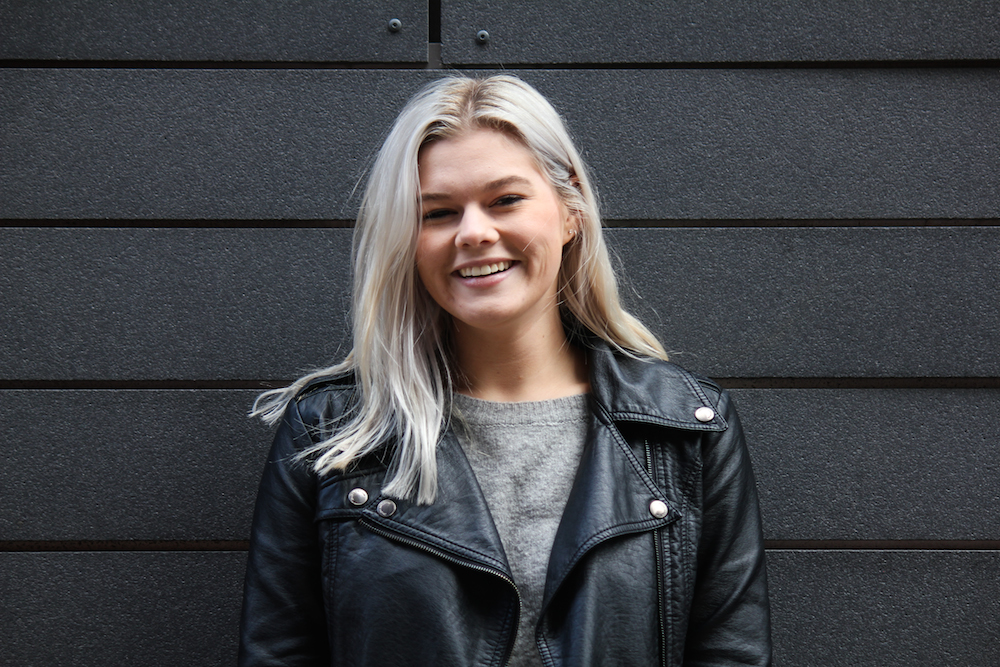 "When I stay up all night studying for midterms, it shows in the morning. Clinique's Pep-Start Eye Cream refreshes and hydrates the area around my eyes, so even though I didn't get the full 8 hours of sleep, it looks like I got 9!" – Megan Sharp, Pace University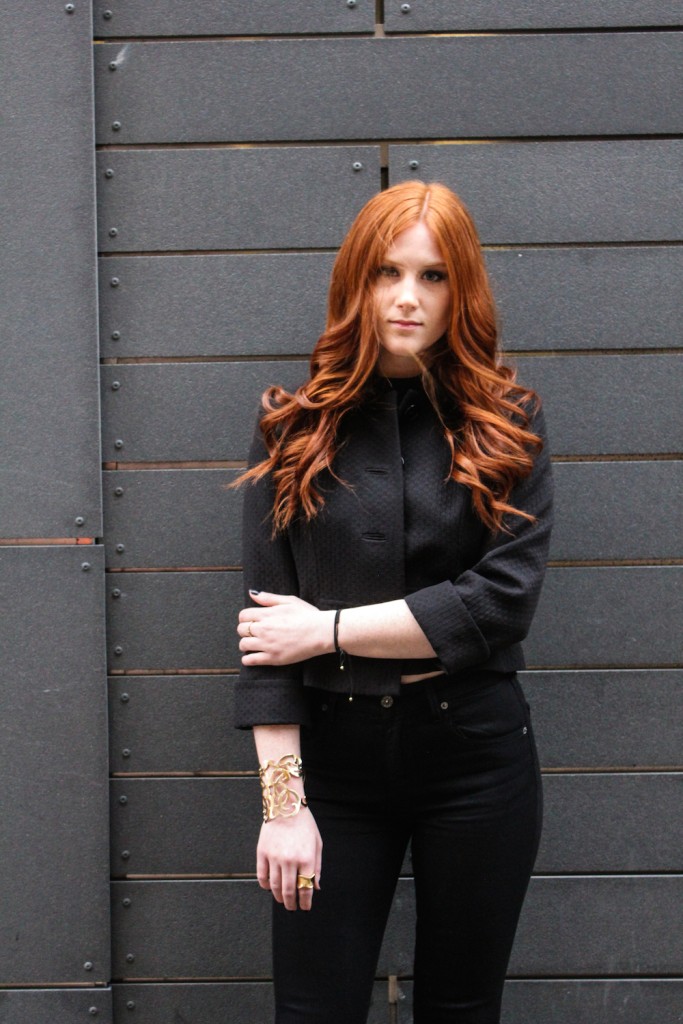 "Looking good during midterms is almost impossible but with Clinique's Pep-Start Eye Cream I was able to look alive during all my test. It allows you to study later without having to worry about having terrible bags the next day." – Madison Krause, New York University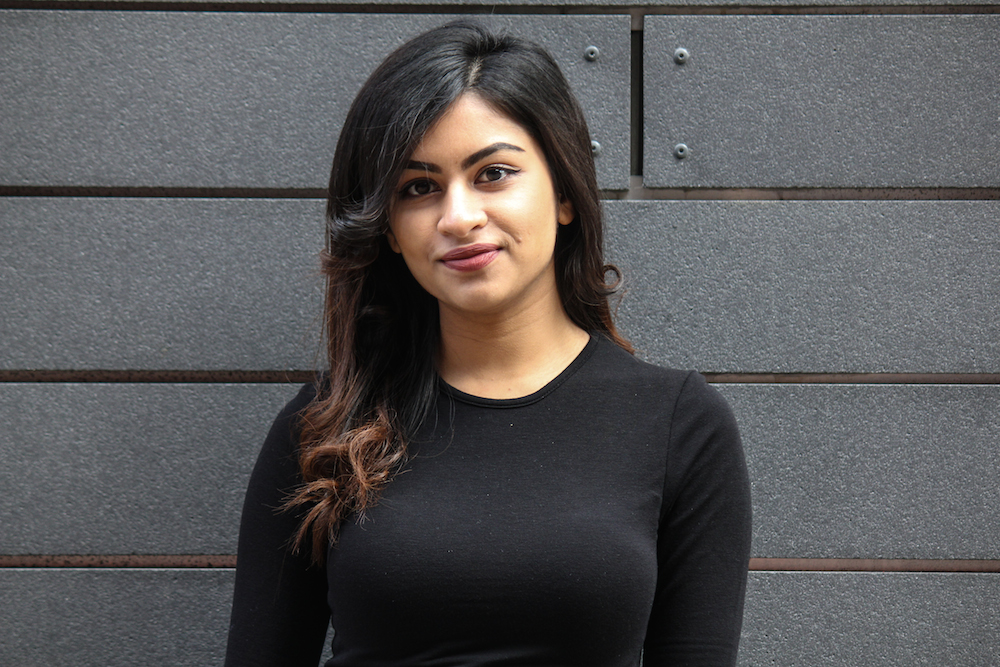 "Clinique's Pep-Start Eye Cream is actually such a lifesaver during the midterms when I wake up at seven, sleep deprived and am not ready to put on any makeup– I just apply this cream and that instantly makes me feel and look so awake! Also, it's such a cute size, it quite easily fits in my purse." – Maisha Kabir, New York University

Want to know more secrets on how our Style Gurus are surviving midterms? Check out their advice on how to prep with Pep! Be sure to follow their journeys on social media and follow @Clinique and @Sephora to learn more about #PepStart.