Summer is here, and that means it's time to say goodbye to bland and hello to interesting. This season is for spicing up your wardrobe and testing out new outfits before you head back to campus to show them off this fall. One way to change it up is to add some bright pops of color to your look, whether it's with a bold accessory or a bright statement piece.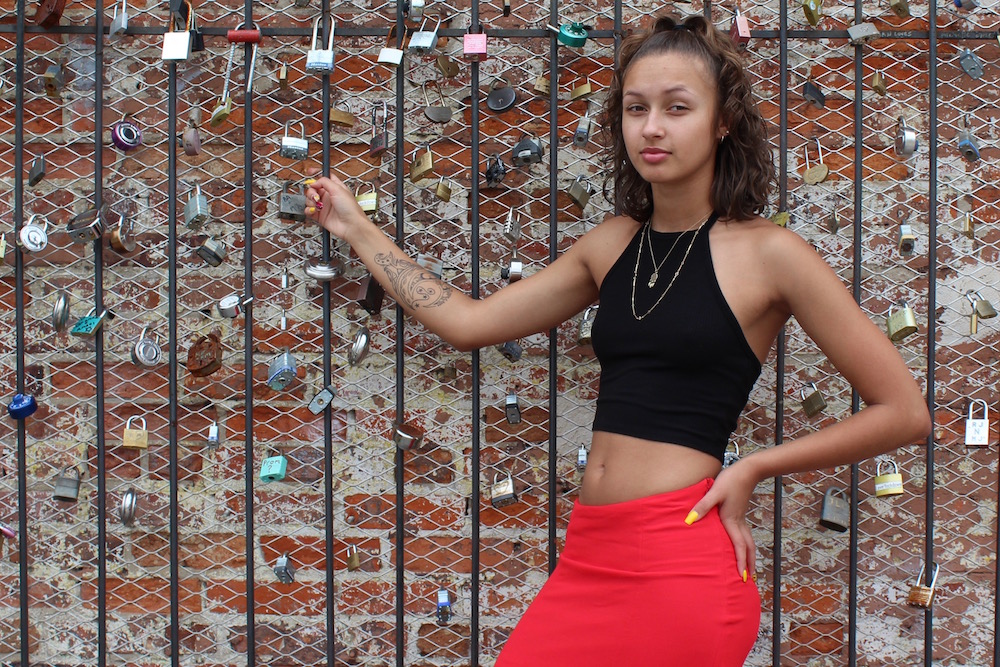 This first look features a bright red maxi skirt paired with a simple cropped halter top. The key to rocking a bold color is balancing it out with a neutral. To keep a look like this casual, accessorize minimally and throw on some simple sandals. Trade out the maxi skirt for a funky pair of palazzo pants on cooler summer nights, or add some simple wedges to dress it up for a night out.
Half-up hairstyles are ideal ways to stay cool and show off every inch of your ensemble. Summer is also a good time to go minimal with your makeup to combat the heat. Sit back and let your brightly colored threads do the talking.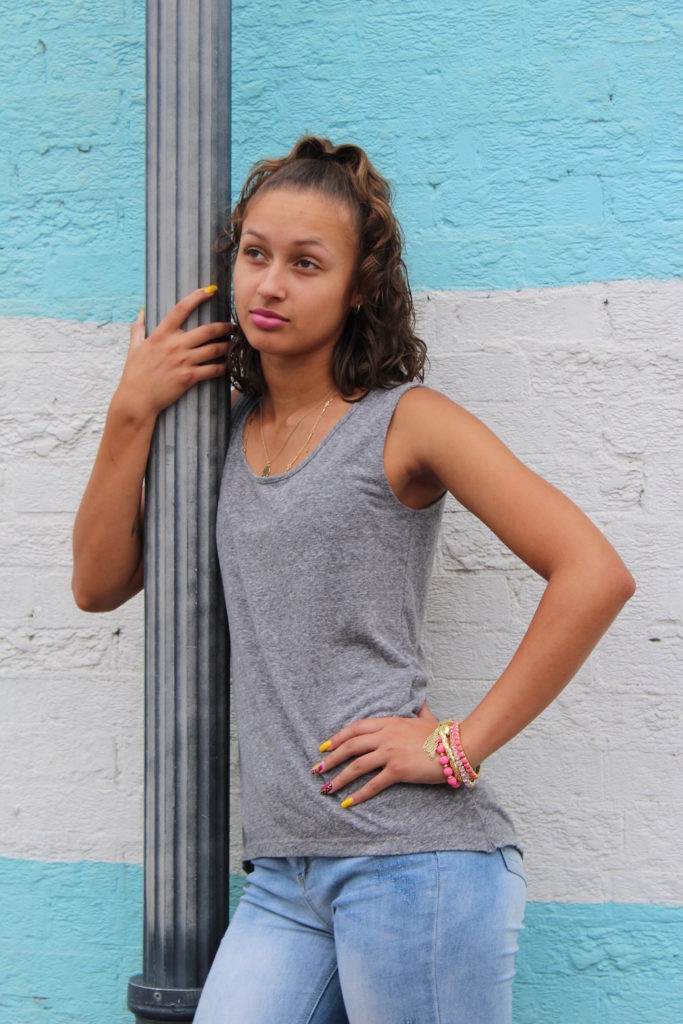 This second look is for the neutral lovers out there. If your closet is full of simple staples and you can't bring yourself to spend your ice cream money on a new wardrobe, don't sweat it. Try adding a pop of color through your accessories. Some bold bracelets or a sunshine-colored bag can bring a surprising twist to your everyday looks. Try out the fruit trend with some pineapple-shaped bling, or throw it back to the '80s and rock a psychedelic fanny pack. The possibilities are endless!
Summer won't last forever so take advantage of the freedom of summer fashion while you can! Venture out of your fashion comfort zone and test the waters of bold style. Let me know how it goes and comment below!