It's a Friday evening after a long week, and we're clinking our glasses together in honor of girls' night. A night out on the town with your best girls is a must at least once in the summertime. Life is short, and it's not every day that you're sitting around with your best friends, so when you're given the chance to get the girls together, make it a night to remember!
On this warm summer evening, we're headed downtown with the windows down. Rocking a strapless dress, statement sunglasses, and lip gloss in our purses, we're ready to take on the night! As Pittsburgh natives, some of our favorite summer days are spent strolling through our city. With the summer's hottest hits blasting, we head to one of Pittsburgh's bustling areas, Market Square, for dinner. The cobblestone streets and quaint buildings of the area have stolen our hearts. They make for the perfect backdrop for that next Instagram post, too! The unlimited food options make any choice of what to eat the right choice.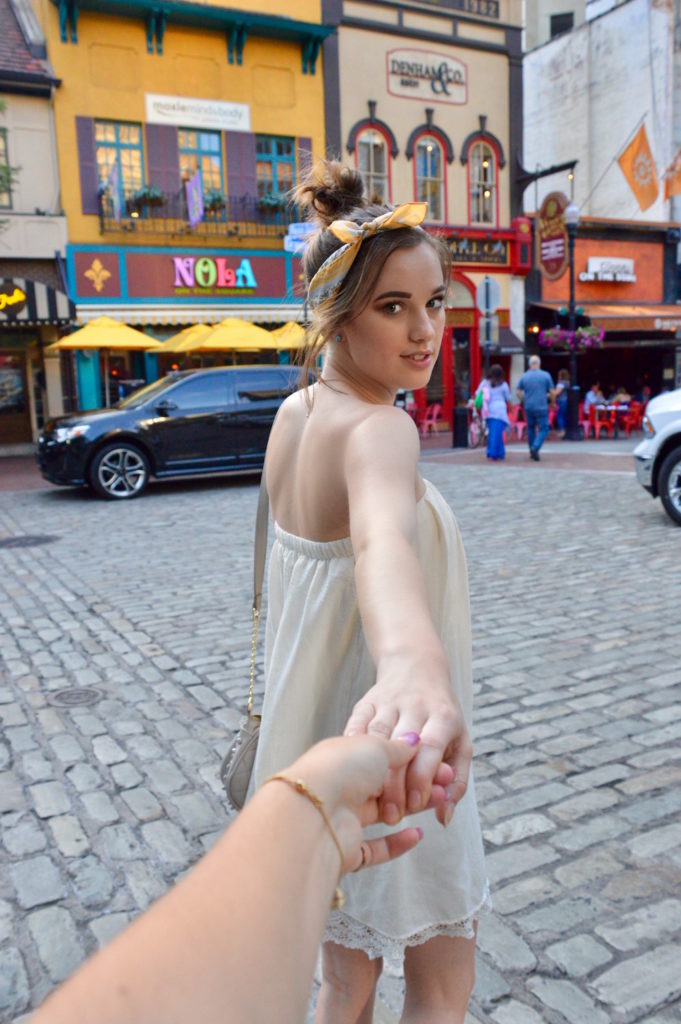 After we catch up on life, work, school, and boys over our delicious meal, we head next door for coffee. Would you expect anything less from a group of girls? If it wasn't coffee, it'd be ice cream. Pittsburgh has so many places that offer such sweet treats, including The Milk Shake Factory and Ben and Jerry's. Grabbing something to satisfy your sweet tooth is essential to any successful night with the girls.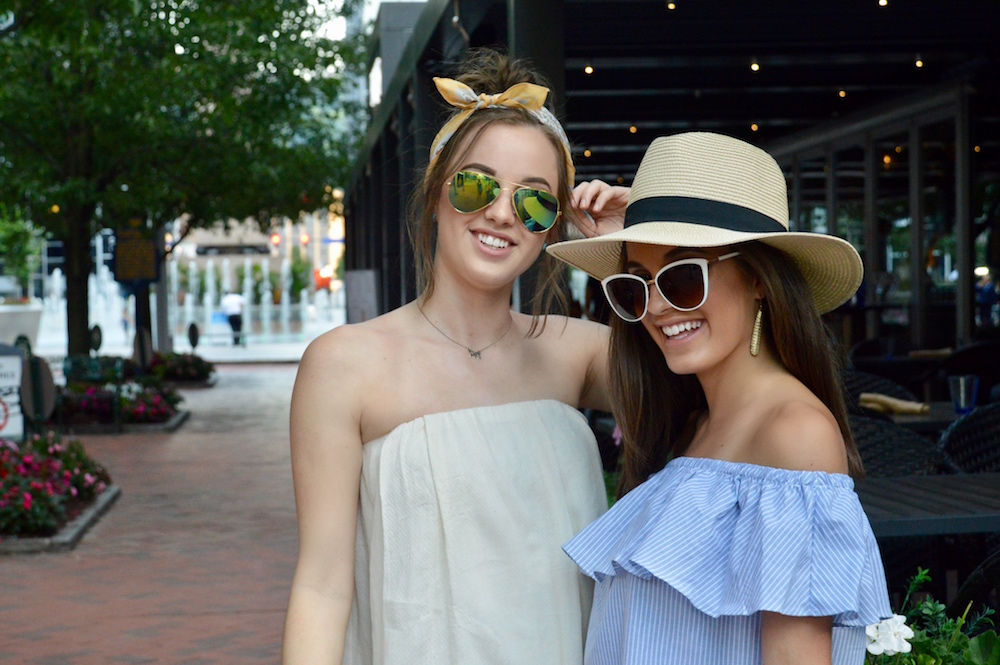 Then, we chase the sunset. It's such a feel-good moment to watch the orange and pink sky surrounded by friends. For the best views, find a picturesque spot—a park or a tower, or in Pittsburgh, one of the famous bridges—for a perfect end to your night. Don't forget to dance in the streets and enjoy the sweet company of even better friends. Fridays are for the girls!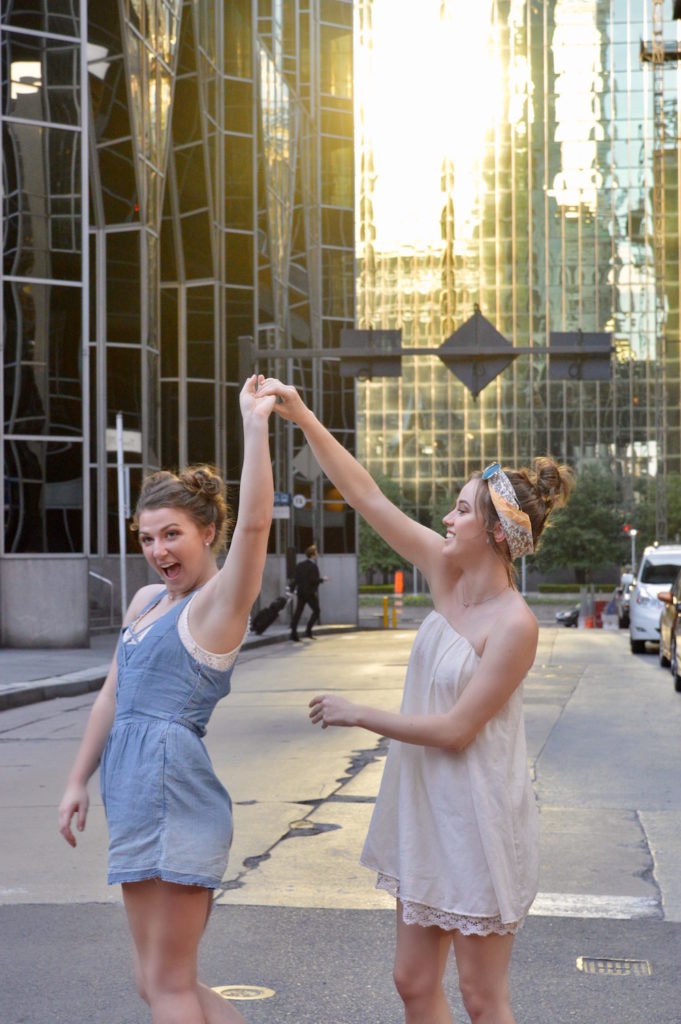 What is your idea of a perfect girls' night? Let me know in the comments below!