Pink can be a stereotypical color, but I think blush pink is much more simple and classy. Blush pink complements so many skin tones, which means that the color can look good on anyone. Here are some of my favorite ways to spice up an outfit with this beautiful color.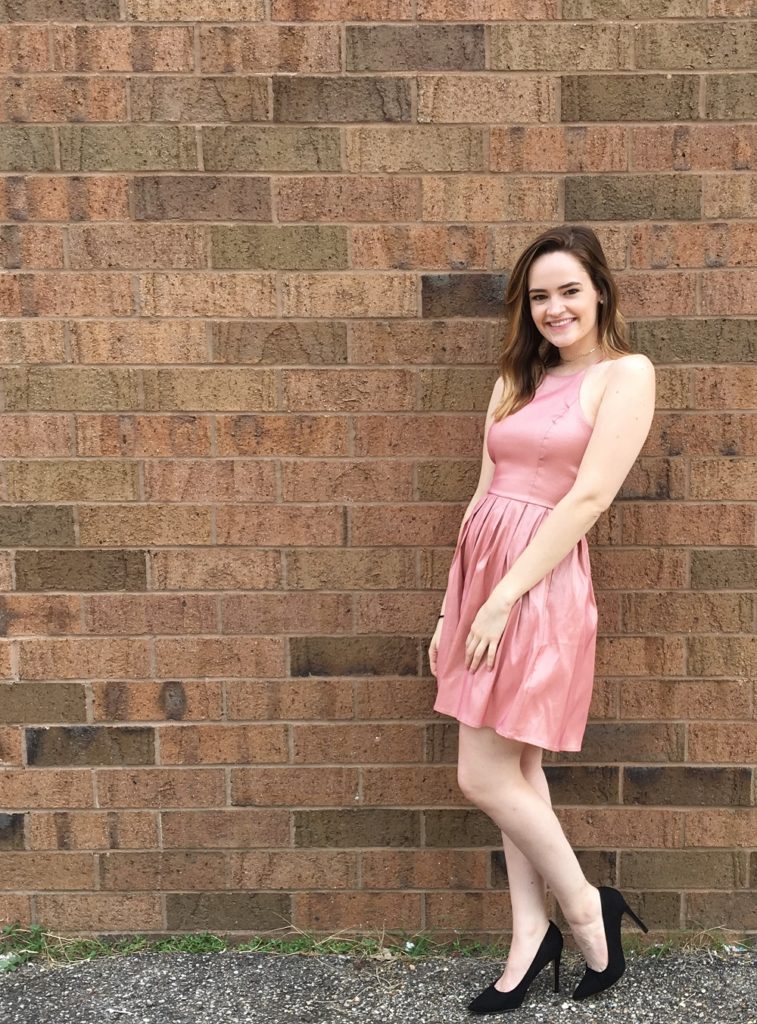 1—A mesh pullover hoodie. Mesh is very "in" right now. A hoodie can be worn for a casual, athletic look with leggings or it can be rocked with cute boyfriend jeans. Your pick!
2—A bralette. This blush pink bralette is a mesh and lace material with floral details. It can be worn under a dress or low-cut shirt or you can simply keep yourself comfortable and wear it under whatever you want.
3—A velvet or suede dress. This oh-so-in velvet dress would be perfect for a night out with your girls or a date night!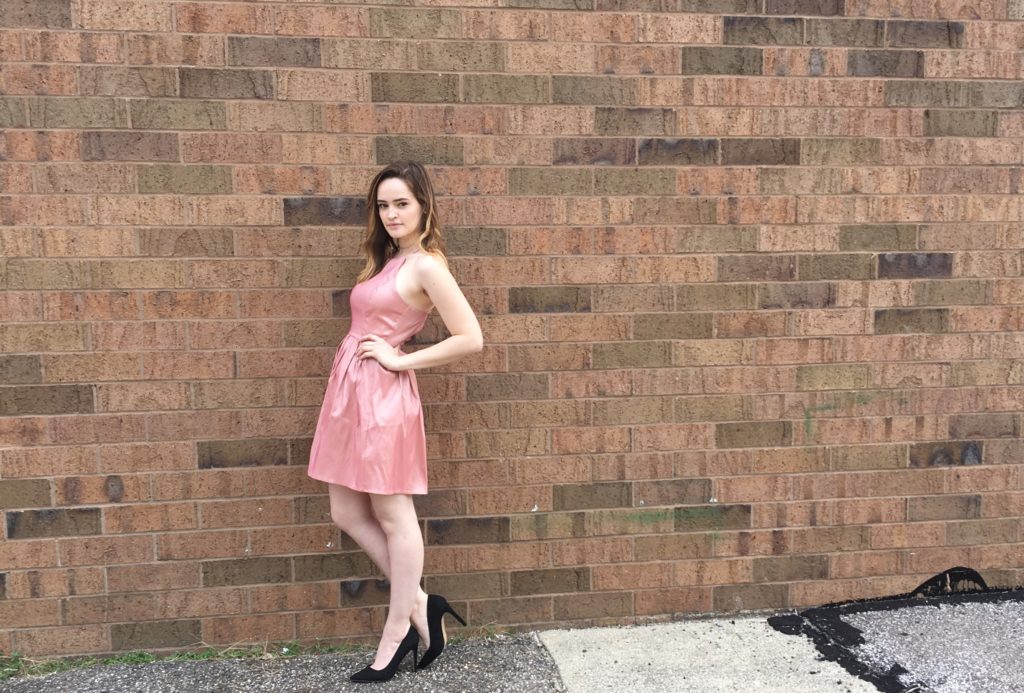 4—Maxi skirts. Long skirts are always fun, especially if you find one with a slit or that shows a little bit of skin. A pink skirt with a slit is perfect if you are looking to show some skin and bask in the attention. There is nothing wrong with showing off a little leg!
5—A small patterned purse. Everyone needs a pink purse in their life, so why not choose a fun one? Dolce & Gabbana's trendy pineapple purse is one-of-a-kind.
6—A shoulder bag. The Givenchy Antigona Mini Leather Shoulder bag is the perfect size crossbody—not too big and not too small. The perfect look, the perfect size, and the perfect color are a win-win-win combination!
7—Shoes. Valentino's Garavani Suede Ballet Slippers are the definition of perfection. They are cute, comfy, and can be an everyday staple. Dress them up with a cute dress or down with rolled jeans and a casual top.
Show us your favorite ways to style pink on social media and be sure to tag @CFashionista!