After living in dorms, apartments, Airbnbs, and hotels in different states and countries there's one thing I've learned that sticks out most in my mind. At the end of the day, coming home to a place you love is essential. Moving five times in less than a year has made me appreciate having a comfortable, relaxing, and personal space to come home to after a long day. Your experience will be vastly different if you spend your down time in a space where you're uncomfortable. Sometimes it's a matter of finding the right roommate situation and other times it really just comes down to a location you vibe with. On the other hand, it could be a matter of finding the perfect décor.
Styling a place to your liking can help you feel at home, no matter how far away you are. It's easy to become homesick while you're in college or in new surroundings. Your new living situation might be very different in size or location from what you're used to, but finding the right pieces of décor can turn your room into a sanctuary. This can be as simple as styling shelves with plants and natural elements to breathe more life into a room. Or it could be a more involved room transformation by painting or reorganizing the whole space to create a refreshing sense of tranquility.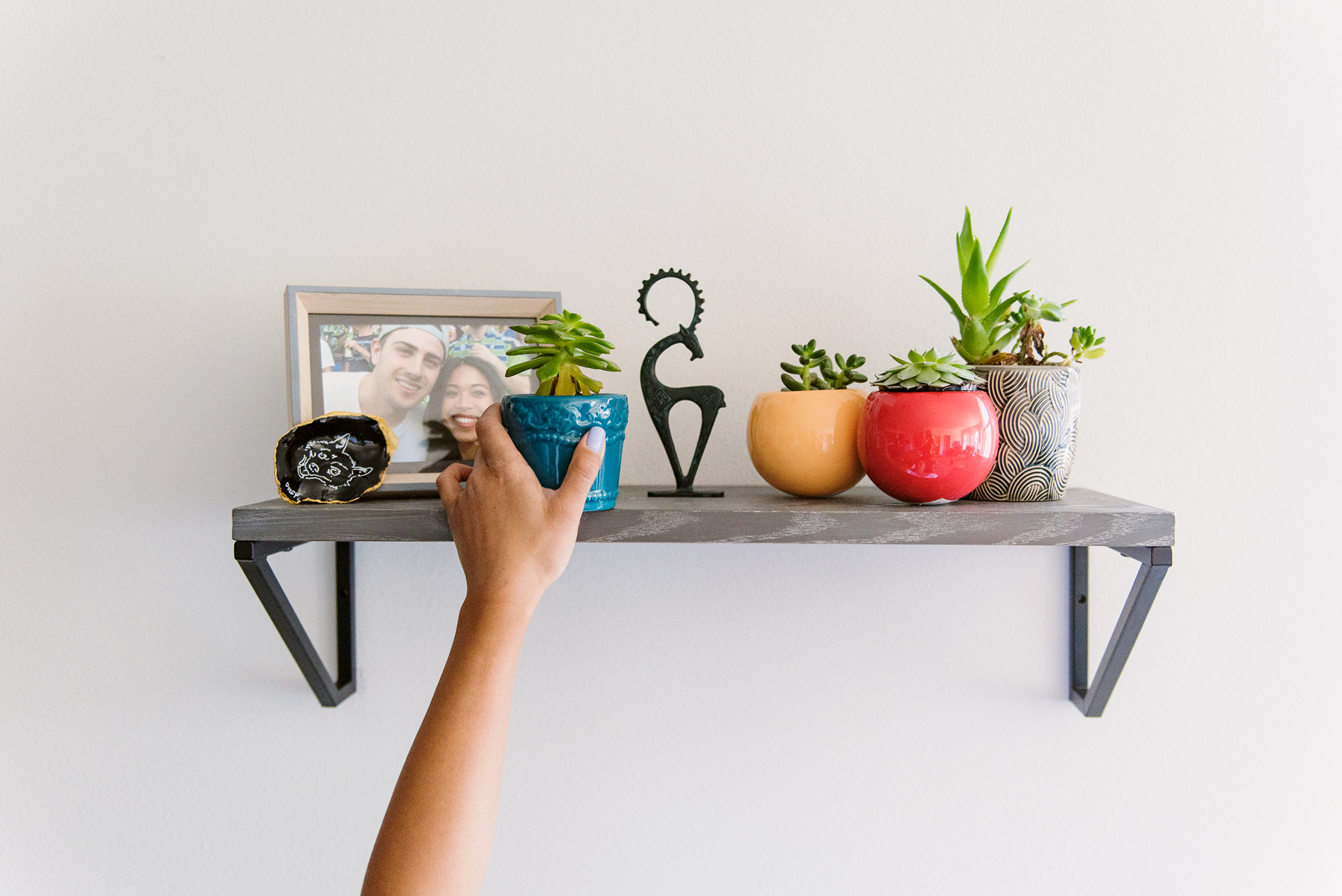 When it comes to style and living in new places, there's no one better to talk to than our community members. Many of them move to a different place each year, and plenty have left the comfort of their hometowns to explore their potential. In order to stay balanced and feel at home, they put a big emphasis on creating spaces that they love. We talked with three bright women with impeccable taste on their apartment and dorm room style and the pieces from PBteen that make college living feel comforting and meaningful. You can attend school anywhere in the world, but with the right décor, you can make any resident hall or apartment complex feel like "home."
University of Washington student Emmalynn Cortes shares her apartment with her boyfriend and their four-legged best friend. Their apartment is cozy, but because of the size, it can easily get cluttered or feel too cramped. Emmalynn keeps everything organized with her PBteen white leaning rack, which makes the small living situation feel bigger. "I love how it stands as a décor piece, and I can hang bags, blouses, and accessories on it." She tends to lean towards natural wood and white when she fills her home with new finds, a choice that complements the colorful, trendy style she's fond of. Her light and airy décor makes her room look clean and open without taking away any of the coziness.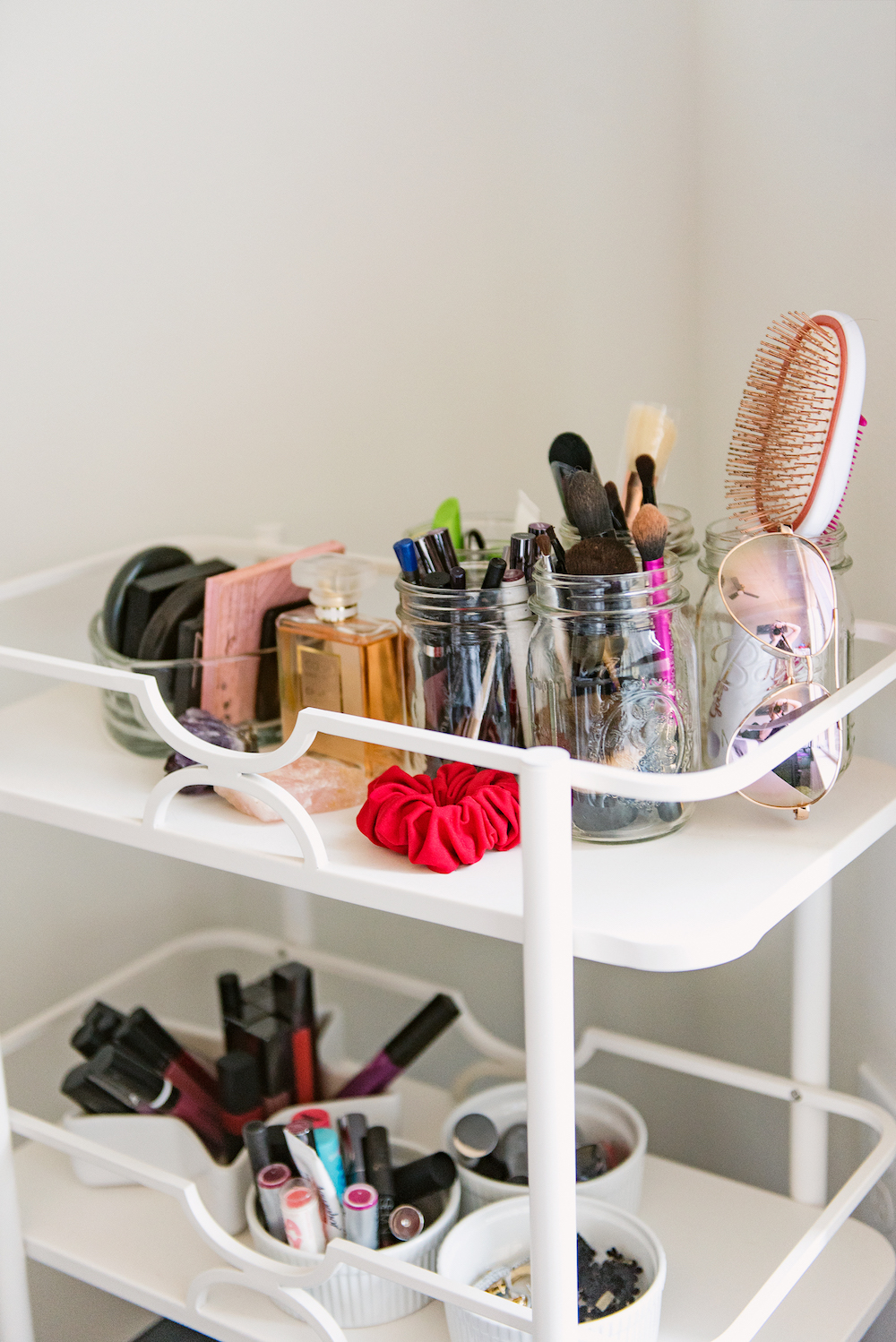 Cassidy Clark, a student at SCAD, finds that she gravitates towards a mix of boho and minimalism. Her room décor proves that this blend of styles work beautifully together. The space is filled with soft lighting, draping plants, and neutral earthy tones. When it comes to back-to-school shopping, her main focus is bedding and wall hangings. So it's no surprise that her favorite PBteen décor resides on her bed. "[My favorite is] definitely my Emily & Meritt quilt. I love the deep green color." It's soft, cozy, and fits impeccably into the theme of her room.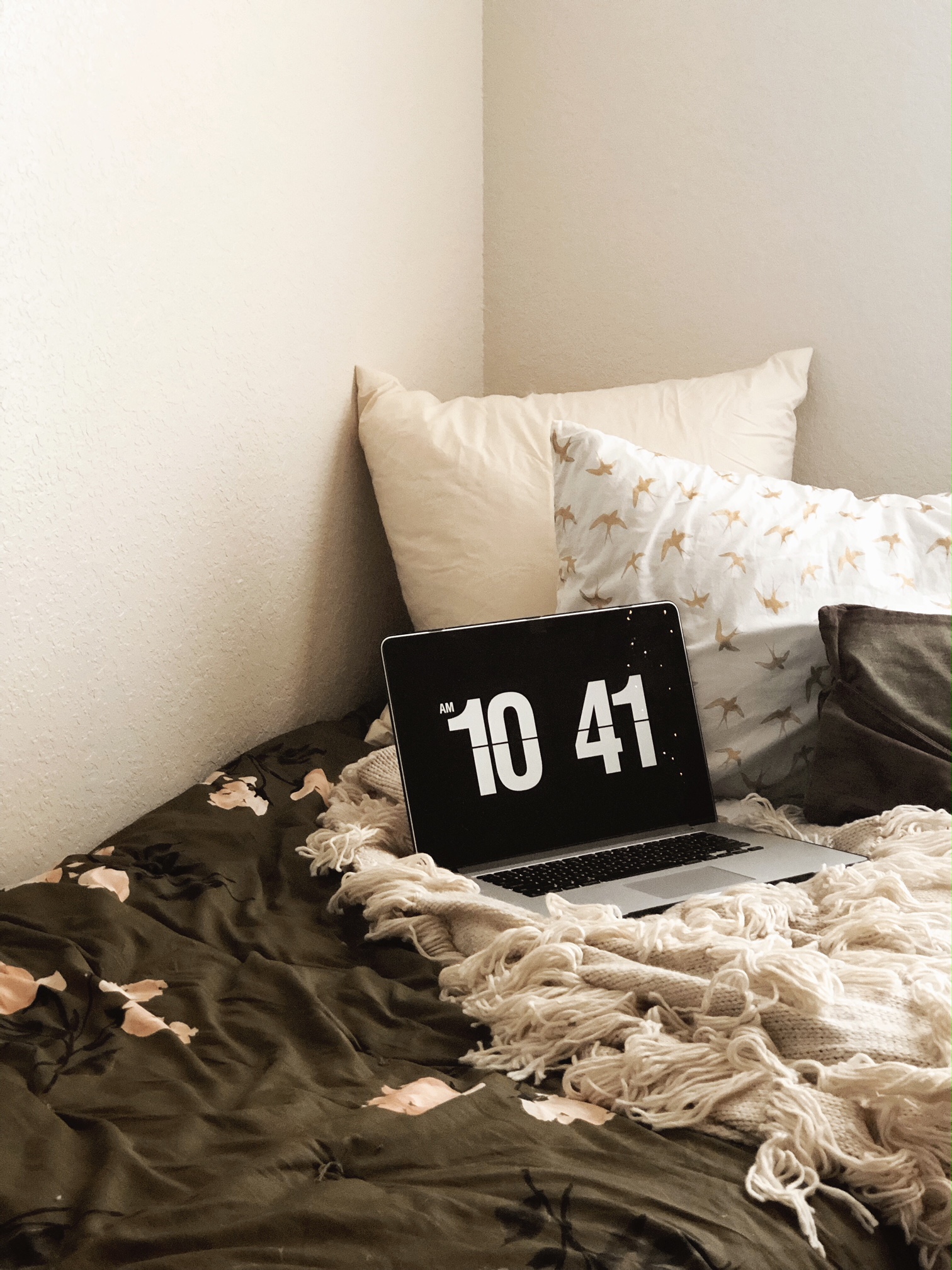 Haley Baske, an interior design student at Oregon State University, describes her taste as minimalist. Her priority when it comes to decorating her place is ensuring it matches her personality and interests. "The most important thing to me would be making my space reflect the things I like. I also want it to be cute, easy to change around, as well as give me comfort." With winter just around the corner, it seems fitting that her favorite item is the Lily Ashwell Crochet Pom Pom Blanket. She's a fan of its soft and cozy texture and feels it "adds the perfect touch" to her bed spread.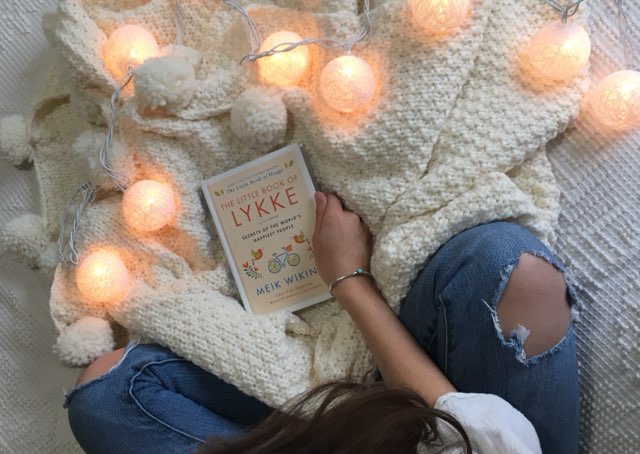 Cassidy, Emmalynn, and Haley all live in different states and on opposite coasts, but each have a knack for decorating in a way that's personal and fitting for their style preferences. With just a few items, you'd be surprised how much you can spruce up your temporary space. Designing your own dorm and apartment this year will give you the chance to be inspired to recreate your favorite place, or reinvent your style as you create your new home. Happy decorating!
Created with PBteen
What's most important to you when it comes to decorating your living space? Sound off below!