If you're anything like me, you've already put together a Pinterest board full of decor inspiration for going back to college in the fall. When shopping for your dorm, shopping small is often overlooked. During back to school shopping, many folks tend to buy everything from a select few large retail store chains but it's important to support small businesses and creatives, too! Shopping small also allows you to discover one-of-a-kind and interesting statement decor pieces that will make your dorm unique to you and have all your friends asking where you got it. So I've put together a list of businesses with a range of items that touch on anything you could possibly need and want for your dorm!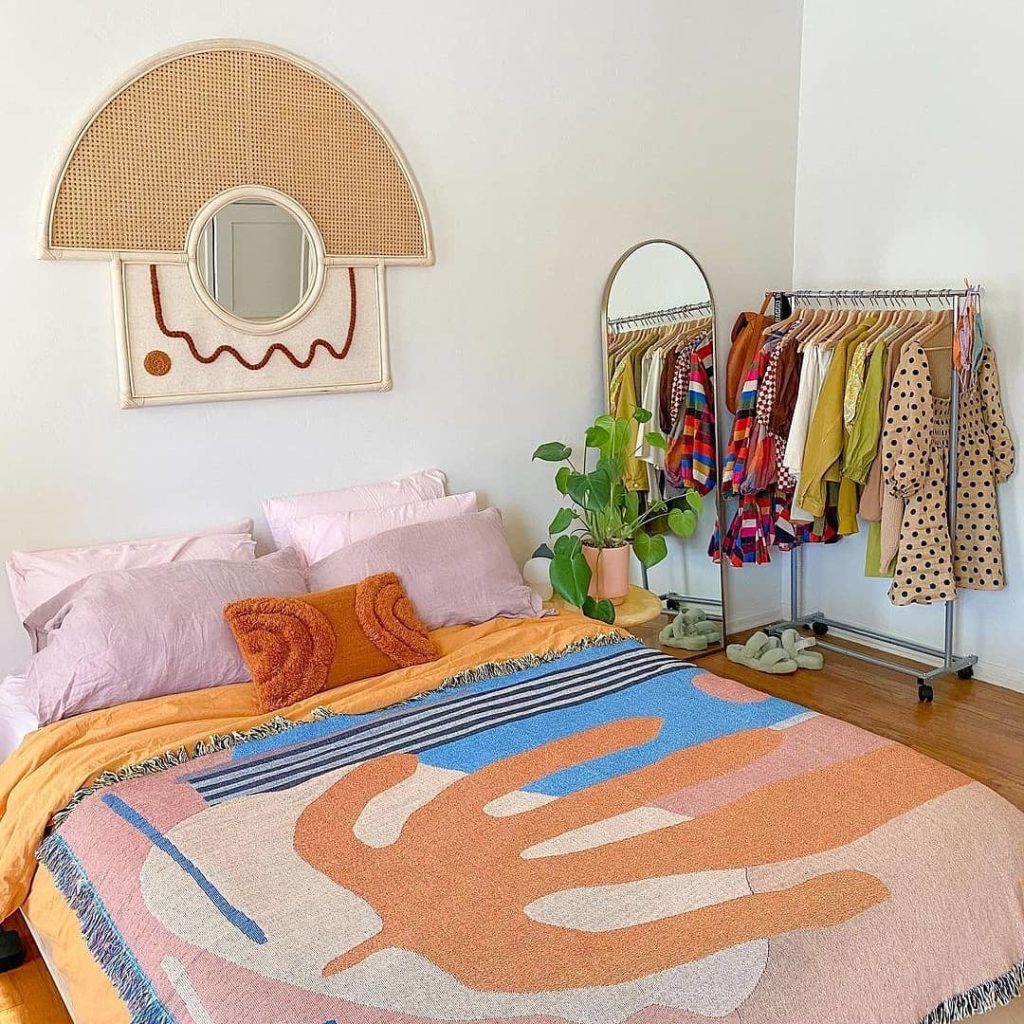 Slow Down Studio
Slow Down Studio is all about slowing down, as their name implies, to appreciate the visual beauty in the space around you. The pieces they sell are colorful and modern artistry. With an array of vibrant and standout pieces with character, they sell a variety of items from a global selection of artists. From blankets with colorful images of art on them, to prints, decor pieces, and home goods, their selection will brighten up your dorm as you accessorize it to fit you!
Tarta Gelatina
These funky patterned textiles are designed and handmade by a pair in Barcelona. From cushions to pillowcases, tea towels, and even some prints, Tarta Gelatina's colorful pieces are consciously made with ethical and sustainable production and material sourcing. Their items are produced in small limited batches with zero waste. Their textiles are an eco-friendly option with the added bonus of supporting a small business and creatives!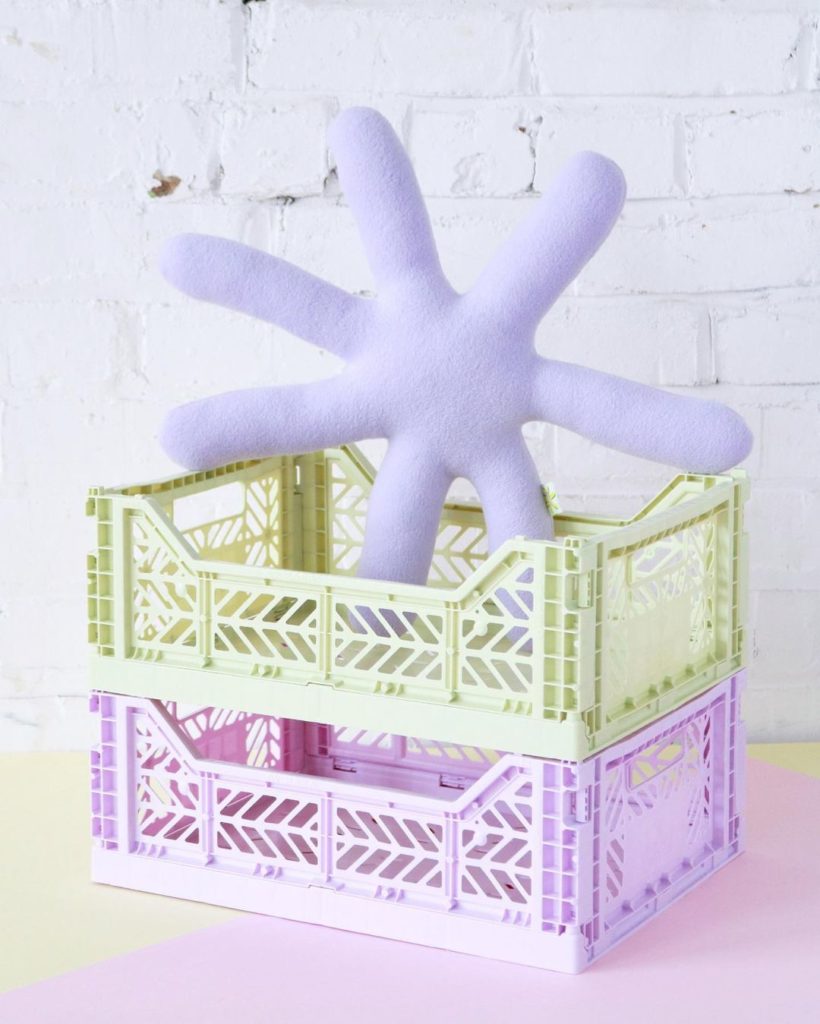 The Norah Store
If you're looking for photo-worthy decors such as pastel storage crates seen all over Pinterest, trinket dishes, vibrant dishware, fun cushions, and decorative candles, this shop is for you! All of the items from The Norah Store are mindfully curated from sustainable brands. The store's home decor section features a variety of items by small independent designers, including some vintage.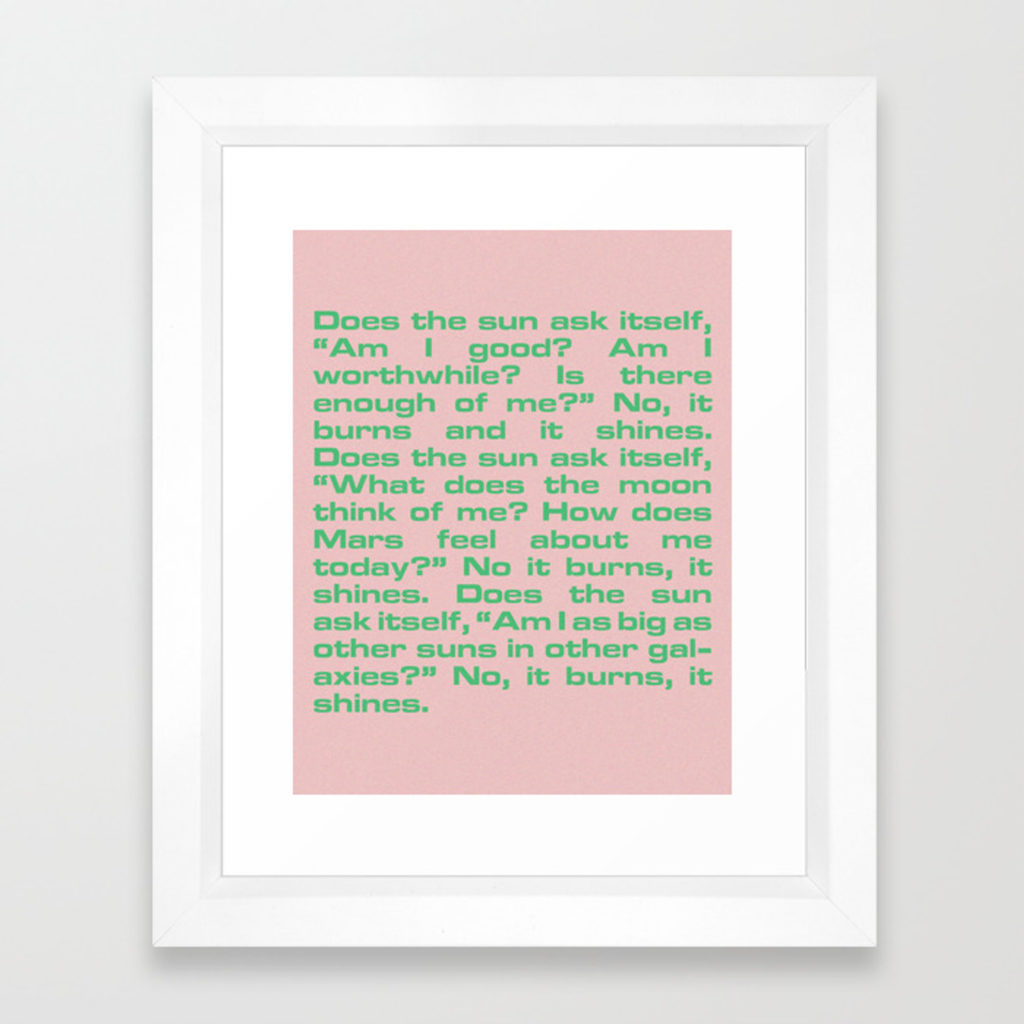 Subliming
Graphic designer Tessa Forrest — the face behind the account subliming.jpg — uses typography as an art form. Her work features positive sayings and affirmations. You can use these inspirational words to help keep you motivated throughout the school year. Her modern designs come in colorful and neutral options for wall art prints to match your dorm's theme. In addition to prints, her store on Society 6 also provides pillows, rugs, mugs, and clocks of her work.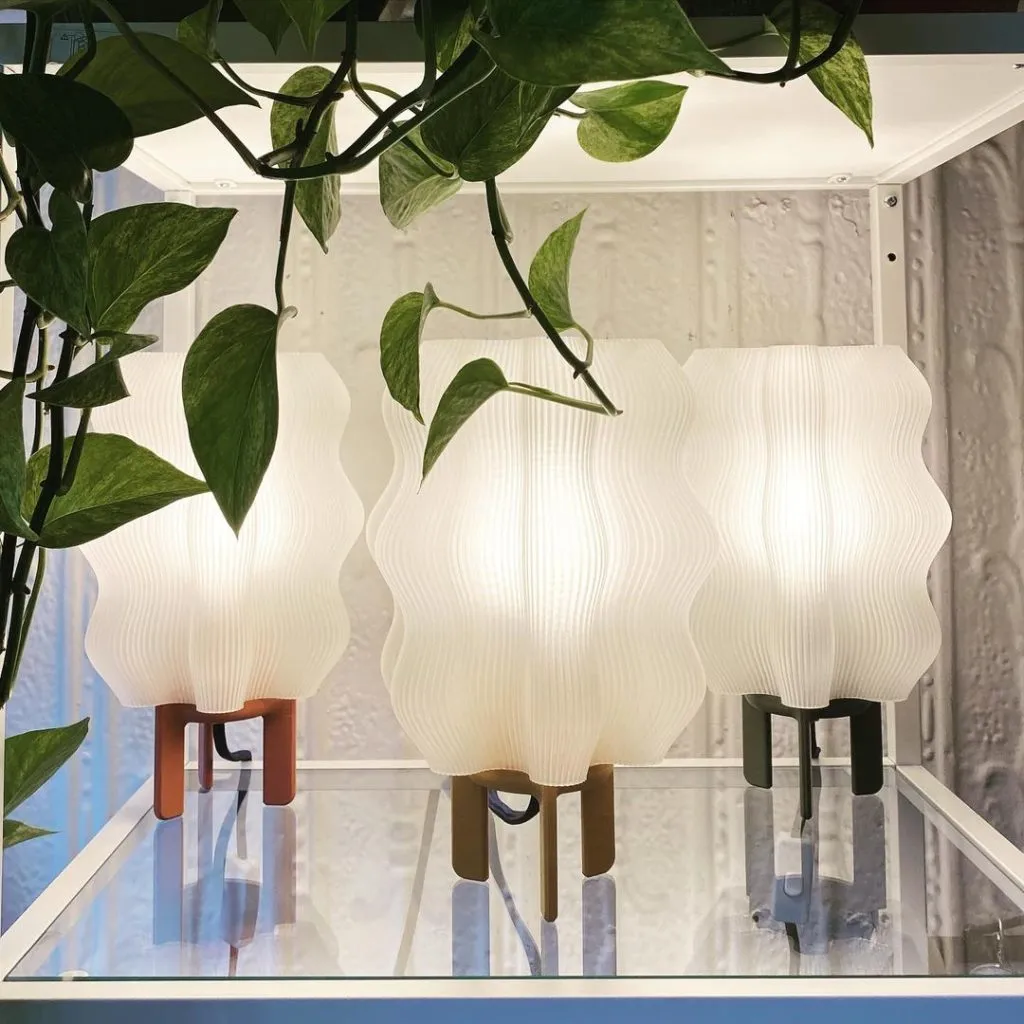 CASA ZIKI
This business has a wide selection of unique and beautiful objects for your dorm, with something for everyone's style. Based in Brooklyn, New York, Casa Ziki offers modern and artistic decor from a collection of local and global artists and small companies all on one site. You can find tons of different decor items in a range of interesting shapes in vibrant colors and patterns.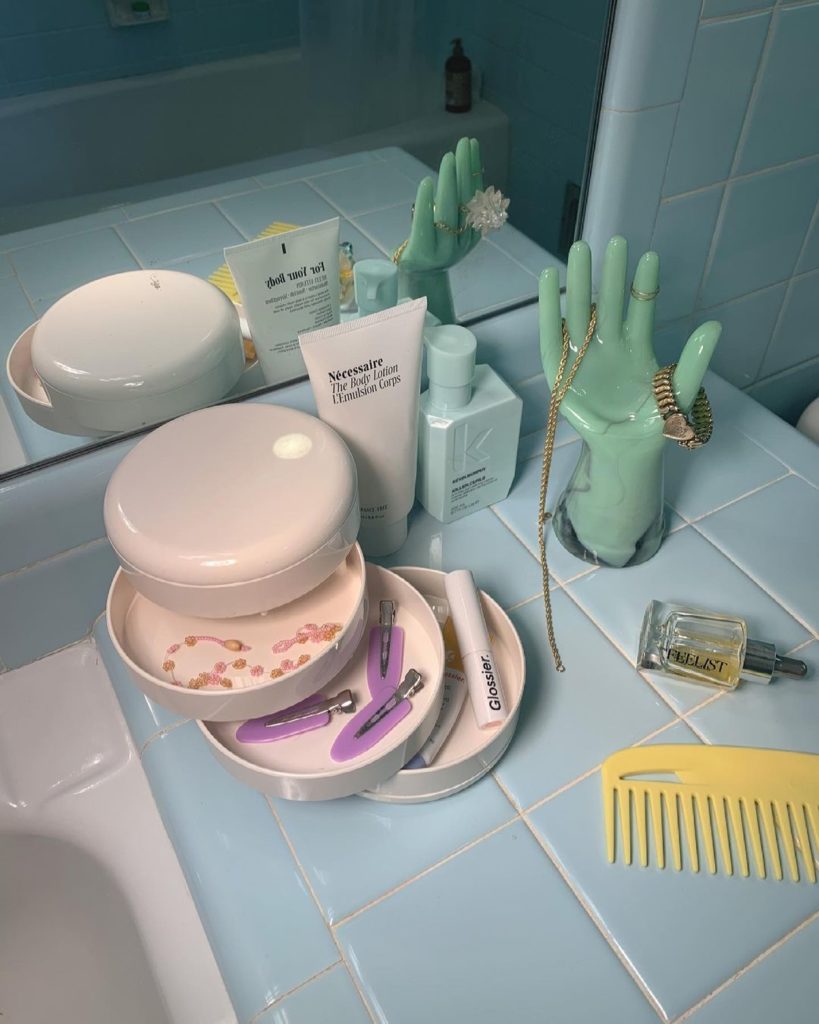 Dreamy Goods
Are you looking for unique pieces and a shop you can revisit and find different things each time? Dreamy Goods is for you! This small, women-owned shop sells vintage homeware and decor. They have a variety of decor for your different dorm needs and release new items often.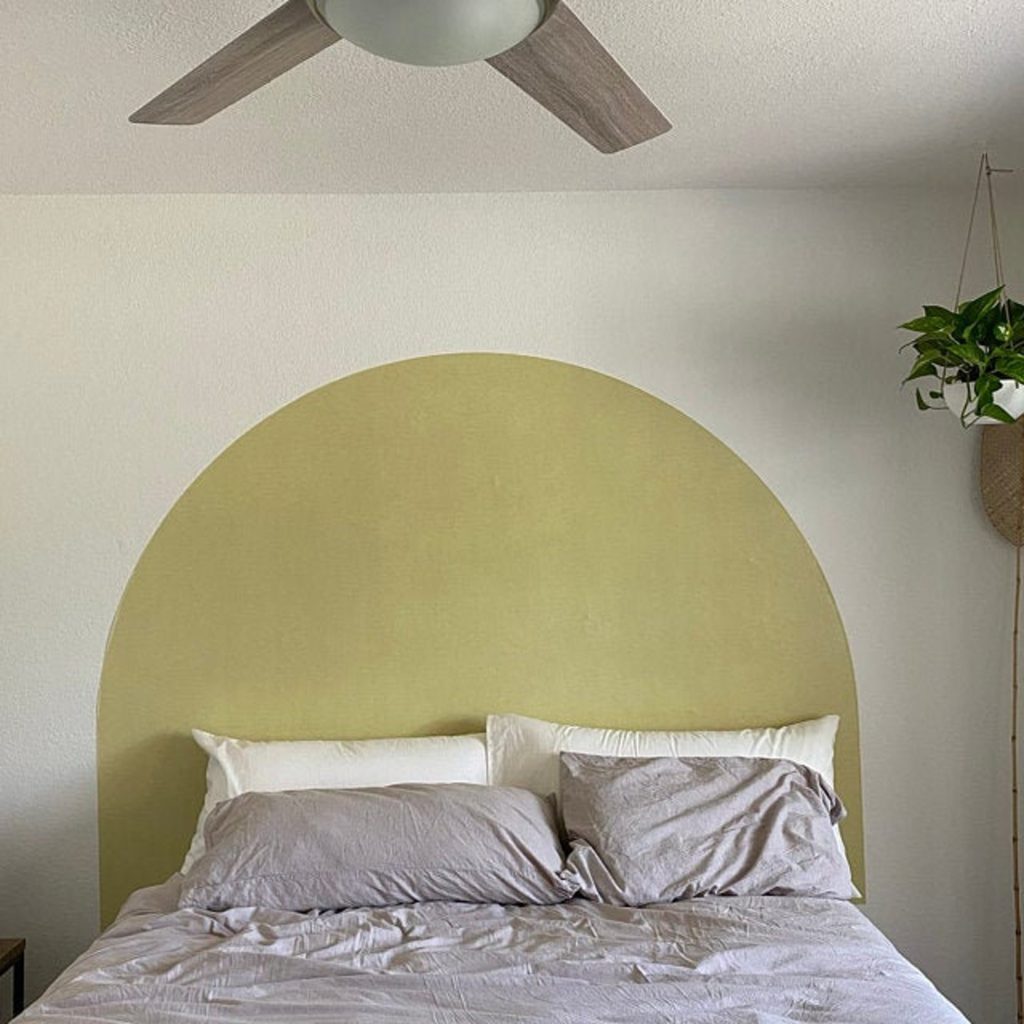 Home Art Stickers
If your dorm allows you to add removable wall decals, this Etsy shop has beautiful and modern sticker decals to spice up your dorm's plain walls! Home Art Stickers has decals like colorful arches to place behind your bed or couch and even tile stickers if your dorm has a kitchen. Wall decals are a dorm-friendly and removable way to add personality to your room.
Calhoun & Co.
These cozy and quirky woven blankets are from Calhoun & Co.,a small home decor business based in Brooklyn, New York. All of the designs featured on their blankets are created from the illustrations done by the shop's owner themself! They come in a range of fun designs and different colors. As well as their iconic fun patterned blankets Calhoun & Co. also sells small and large towels, pillows, and prints. Their products can be found on their website or on their Etsy shop.
While it's easy to hit up your local department store for all of your dorm decor needs, we have to remember to support small businesses and creatives. By shopping small for your dorm you can find new, special pieces created with love that can help make your dorm uniquely you!
Featured photo by @olivialyzette