Every few summers my family packs up and heads to a tropical location. Turks and Caicos was our destination this year, and eight days was not long enough. The island has incredibly crystal clear water full of colorful fish and coral. We went snorkeling and scuba diving, ate our body weight in food, and spent hours on the beach. Briglia family-approved, the island is definitely one to visit. Of course, before we left for an unforgettable vacation, I had to choose what to bring along with me.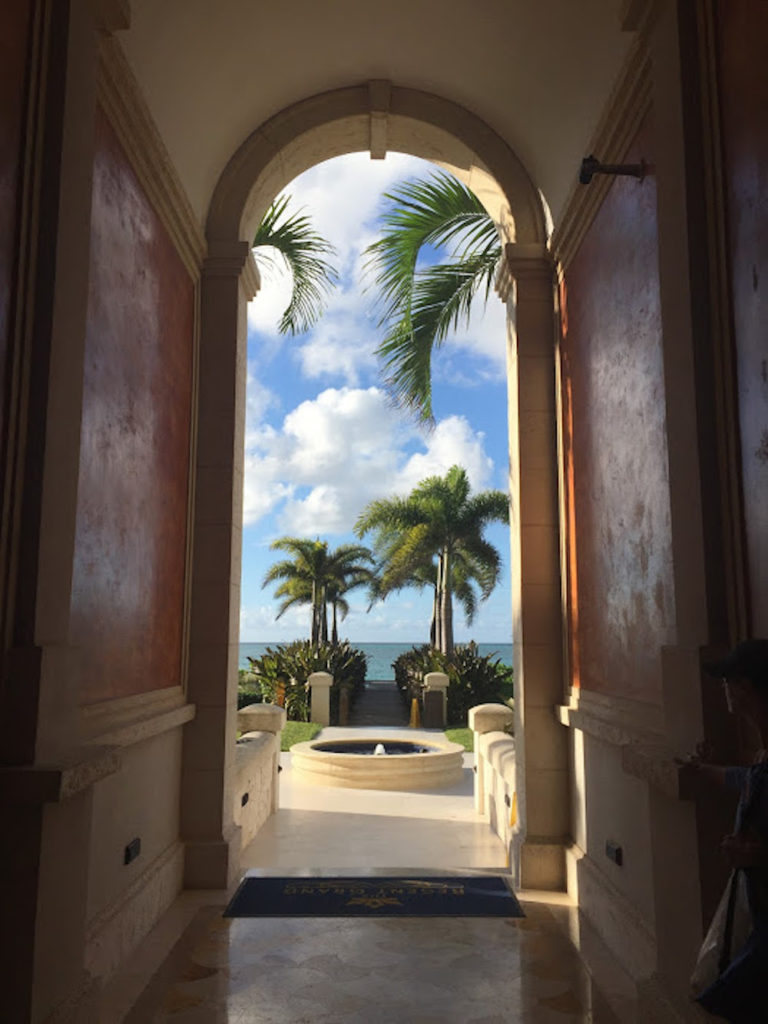 Swimsuits, swimsuits, and more swimsuits. Bring each one you own because the majority of your time will be spent on the beach. A cover up dress is also nice to have on the beach to avoid getting too much sun.
Sunglasses are another beach essential. I brought two pairs with me to Turks and Caicos—a fun pair and a practical pair. Pictured below are my favorite reflective glasses that I bought for $5 at a local store in Austin, Texas.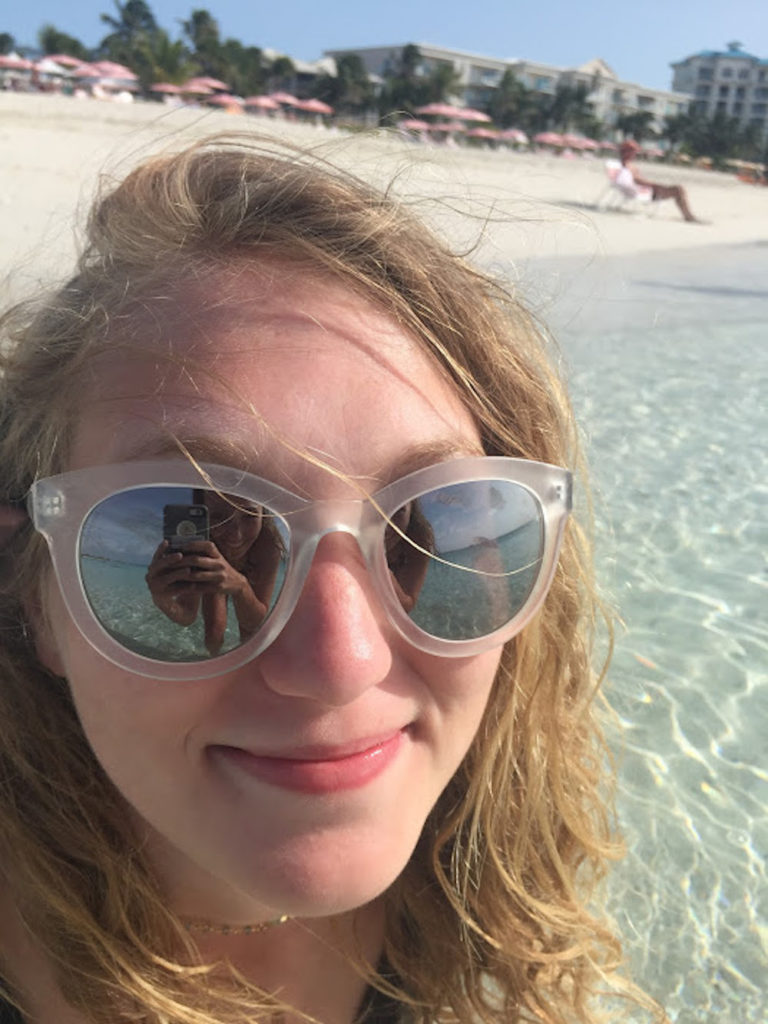 Jean shorts and boyfriend jeans make any outfit cute and comfy. I wore my jean shorts to the beach and then switched into my boyfriend jeans for dinner when it was a little chilly out. Having a light jacket is also nice for night time when it can be more breezy.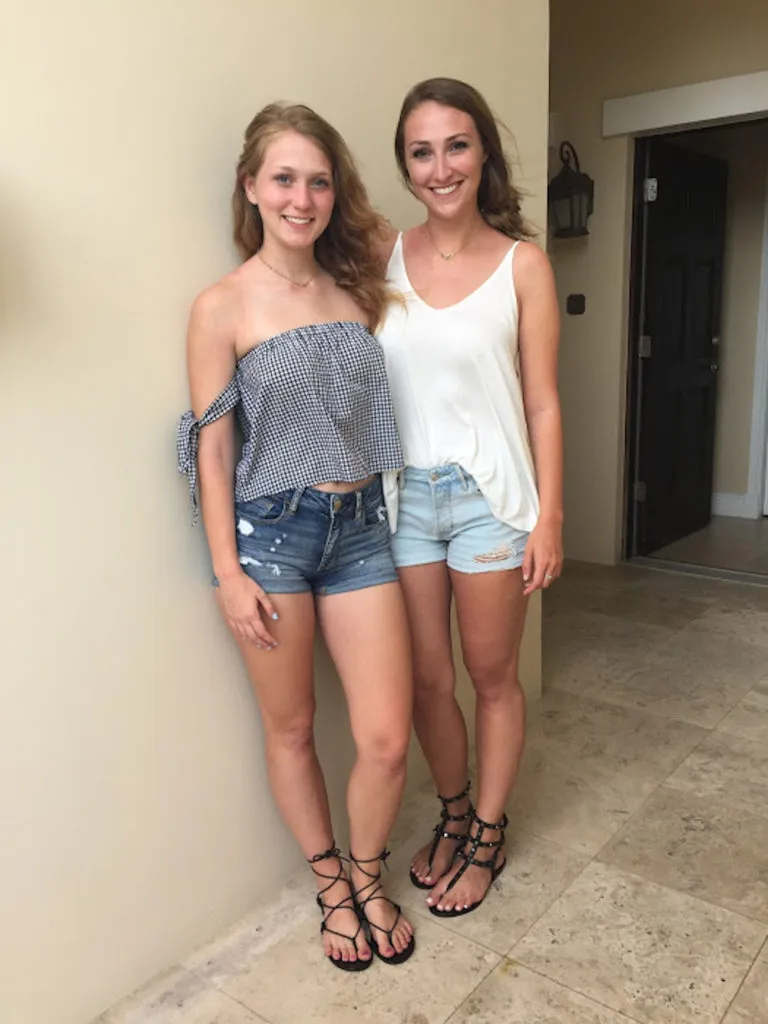 My dainty necklace and lace-up sandals added a nice touch to my otherwise simple outfits. Packing basic clothing pieces and a variety of accessories allows for multiple different outfit combinations.
Are you going on any tropical vacations this summer? Show us on social media! Don't forget to tag @Cfashionista.