It's a sweltering July day and all you want to do is shake your tail feather right to the beach, but you have to wait for mom to pile in all her seemingly unnecessary beach needs. The trunk of the car (a very mom-esque station wagon or SUV of course) is overflowing with shovels, buckets, and boogie boards for the kids, and not to mention mom's own mini surf shop for herself.
She piles in clunky and tacky beach bags; the ones with the loose lining that you can easily shake the sand from, SPF one million sunscreen; the zinc kind that leaves your nose looking like a lifeguard's, nerdy strapped sunglasses, books a foot thick that are endlessly long and extremely boring, and a firm, straw, itchy sunhat because God forbid she get a little color. 
However, let's not be so quick to judge! What if mom's antics and accessories aren't that ridiculous after all? What if they're exactly what you need for perfect and effortless beach days? With a stylish twist to your mom's needs and reads, you will never leave the mom accessories at home ever again!
O bag
Do you constantly find the inside of your beach bag needing a sand detox? Every beachgoer knows the struggle of a sandy bag. Now, with O bag's rubber purses, the body of the bag is fade proof, waterproof, and if you ask me, totally sand proof! Perfect for shaking out at the end of a long beach day. The simplistic rubber bodies and customizable straps are perfect to accessorize and make your own with trendy keychains and buttons!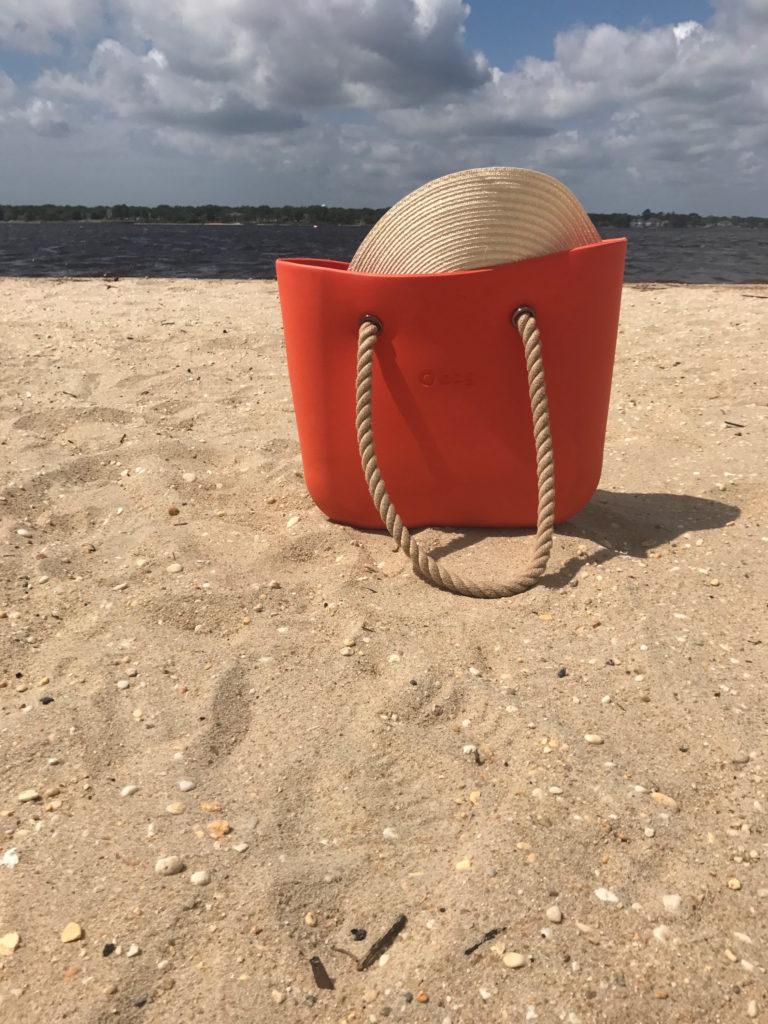 Beaded straps for your sunglasses 
No, nothing like the ugly foam ones your grandma has on her prescription lenses. These beaded straps have a clasp at the end that makes them double as a necklace, and they are perfect for style and practicality! You can get them at Target.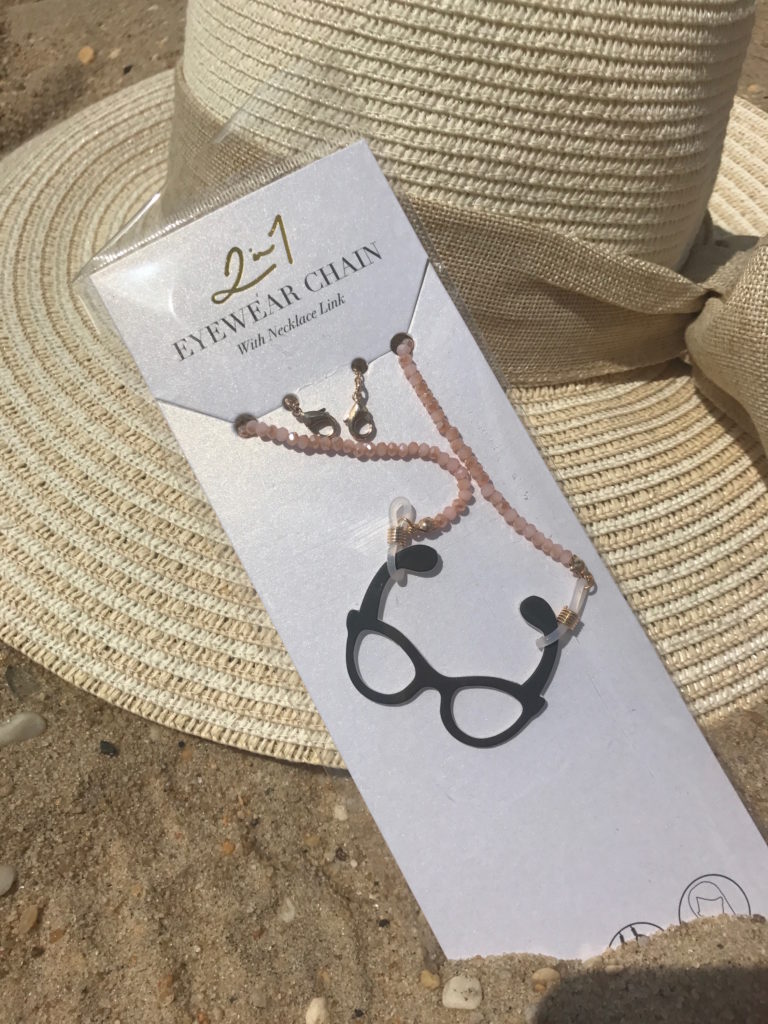 Sunhat
Ditch scratchy, straw hats, caps, and visors, and go for a sophisticated look with a floppy sunhat. Perfect for protection and poise.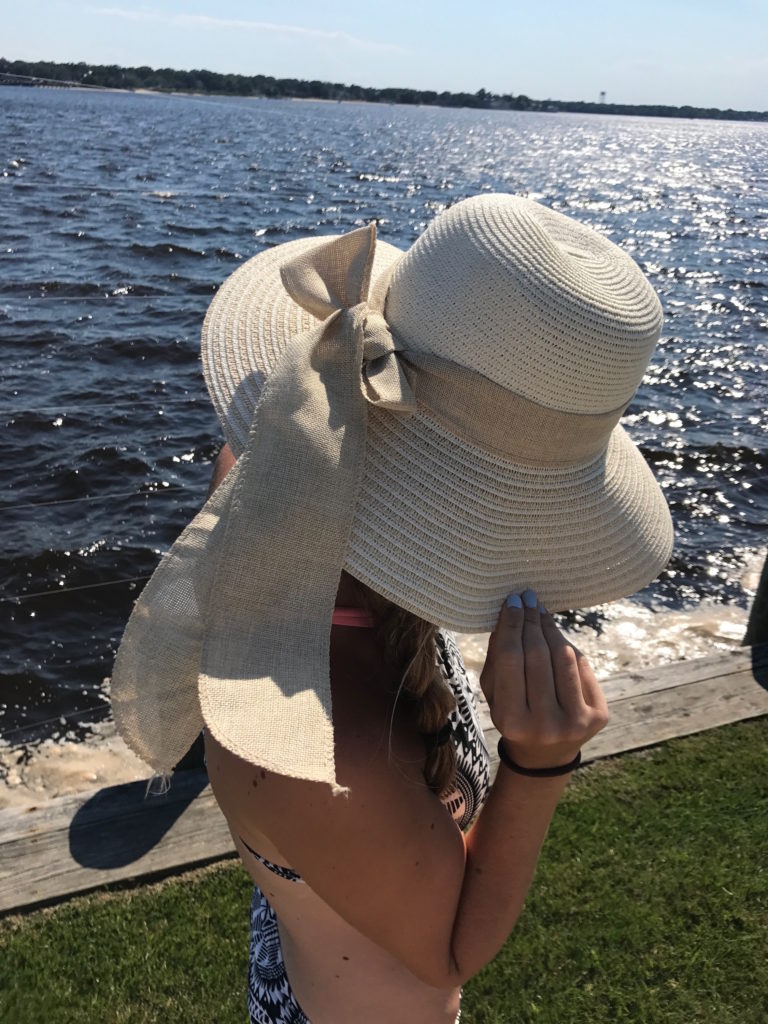 Pacifica Coconut Probiotic
Tans only last a summer; healthy skin lasts you a lifetime. Make sure to cover it up! This broad-spectrum SPF 30 sunscreen also works as a moisturizer and is chemical free, 100 percent vegan, and completely cruelty-free. What more could you ask for in a skin product?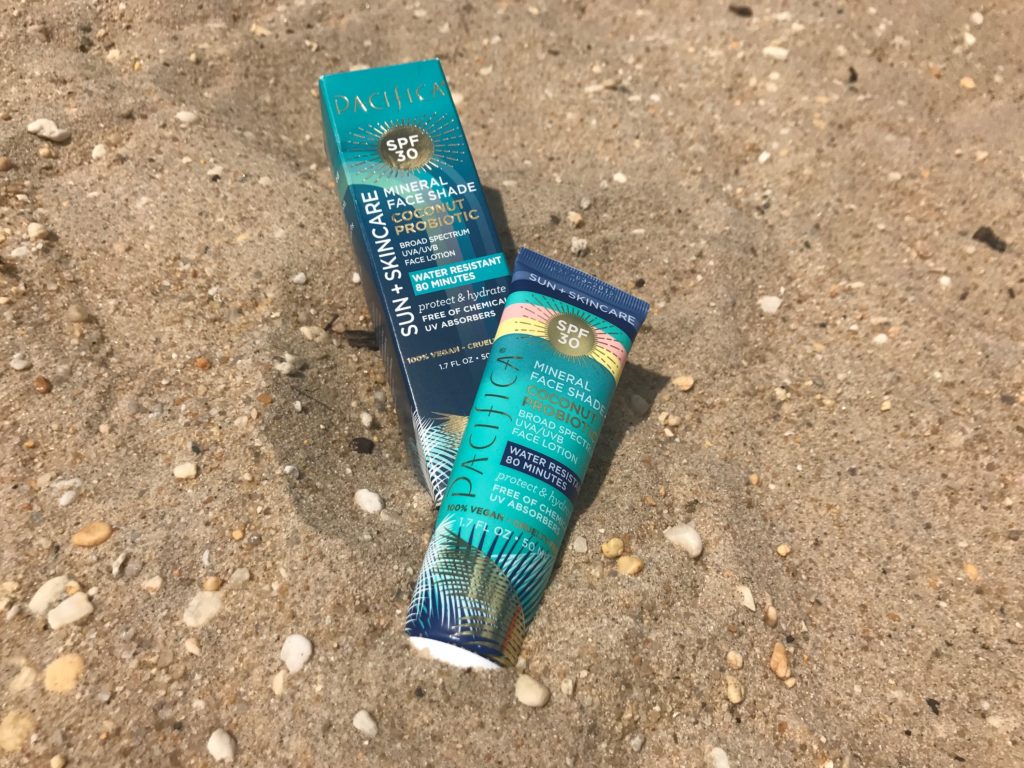 The perfect page turner 
Unlike mom, you find it hard to fly through thick hardbacks. Elin Hilderbrand's writing is just like the perfect beach day—breezy and entertaining. Matchmaker has romance, drama, and just enough mystery, so it is sure to have something for you.
Show me how you use your beach essentials and share your favorite beach products with us! Don't forget to tag @CFashionista when showing off your sizzling summer styles!