We all have those days when we wake up late and scramble to find a decent looking outfit for school or work. Or when we look through our closet full of clothes, yet, just don't feel anything that's in there. There are even days when we want to look dressed, but don't want to wear a skirt, dress or pair of heels.
I have realized that in the midst of these days, there is hope. There is a cure for the days when you are battling between laziness and fashionable and that is a pair of printed bottoms.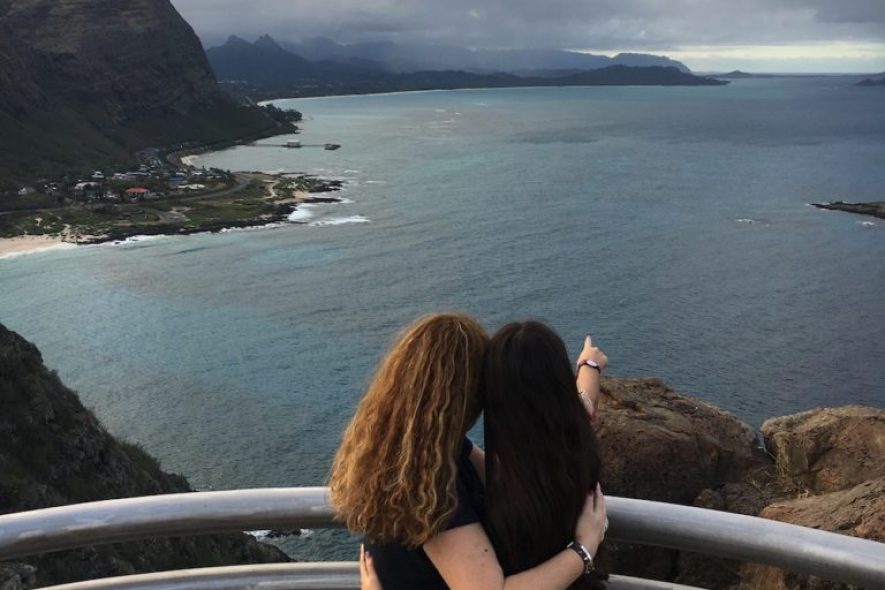 I have always been a fan of printed bottoms and a plain top—and that is for any event. This duo can work for comfy/casual days where you just want to throw on a pair of sneakers. It could also go for a night when you want to go out to a party. A pair of floral bottoms along with a plain, black top is always a go-to. Or ever go out on a Friday or Saturday night and have work the next morning? Or are you running a little late for the office so you need to quickly throw something on? Black and white have always been the way to go for professional attire and this can work with your printed bottoms as well. Dark printed bottoms along with a white top are perfect for any day at work and of course, is so easy to pair up and throw on. You can wear simple flats or sandals and if the job requires something more professional, heels can easily be added and upgrade the outfit.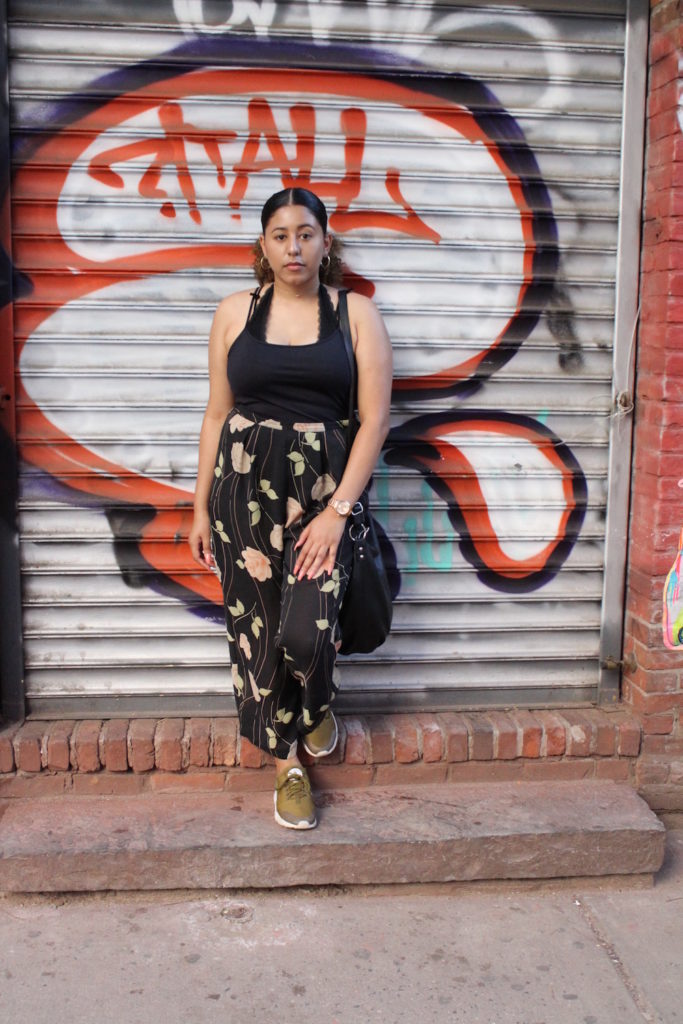 Of course, there are different patterns that best suit different occasions, but overall printed bottoms can save your day, no matter what the situation is. A rule of thumb I would definitely go by is to stick with simple, black and white patterns for work (if your job can be stick on attire) and every other pattern for school, a party or event. But wherever you are going, there is a pair of bottoms for you.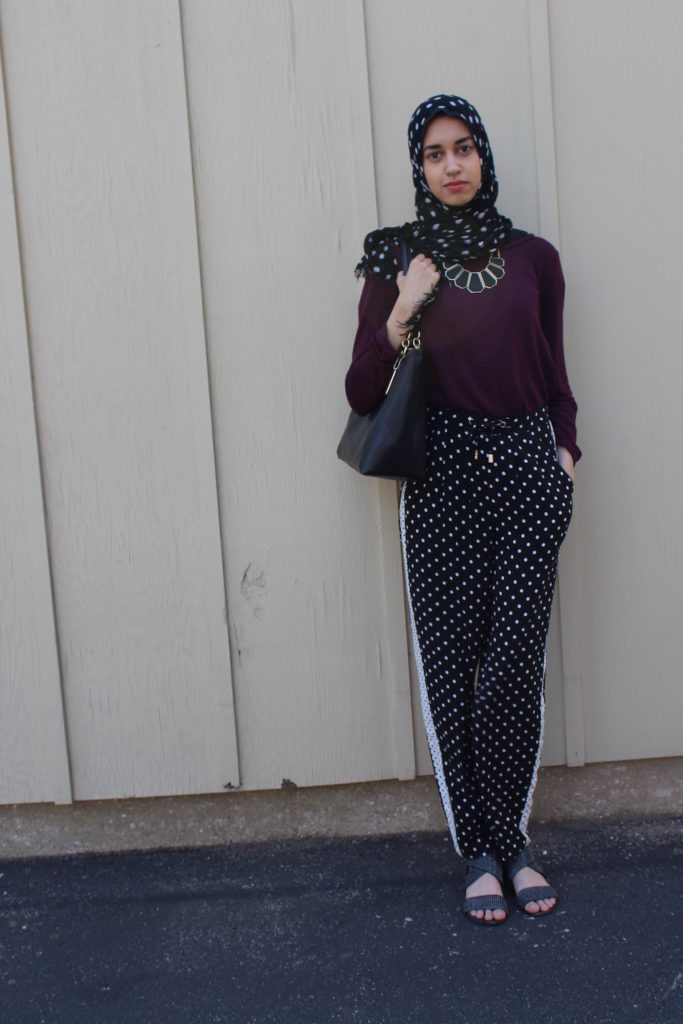 So rack up! Whenever you go to the store, always be up for a pair of printed bottoms because we all know we will encounter a day when outfits just aren't working out for us. And when our wonderful, printed bottoms save our lives for the day, let our Fashionista/o know in the comments below.
Where were you going? What pattern did your bottoms have? Where did you get them? And how was your life saved for the day? We all want to know!