Like most things in life, our Instagram accounts seem to get better with age. In their infancy, they consisted mostly of haphazardly filtered photos of anything that caught our eye.
While the subject matter may not have changed much—we still share snapshots of our lattes, furry friends and of course, our #OOTD's—the quality of our photos has done a complete 180. Our photos then were like Britney Spears circa 2007 but now they are killin' it!
We got a few of our rockstar Style Gurus to show us how much their Instagram game has stepped it up over the years.
Then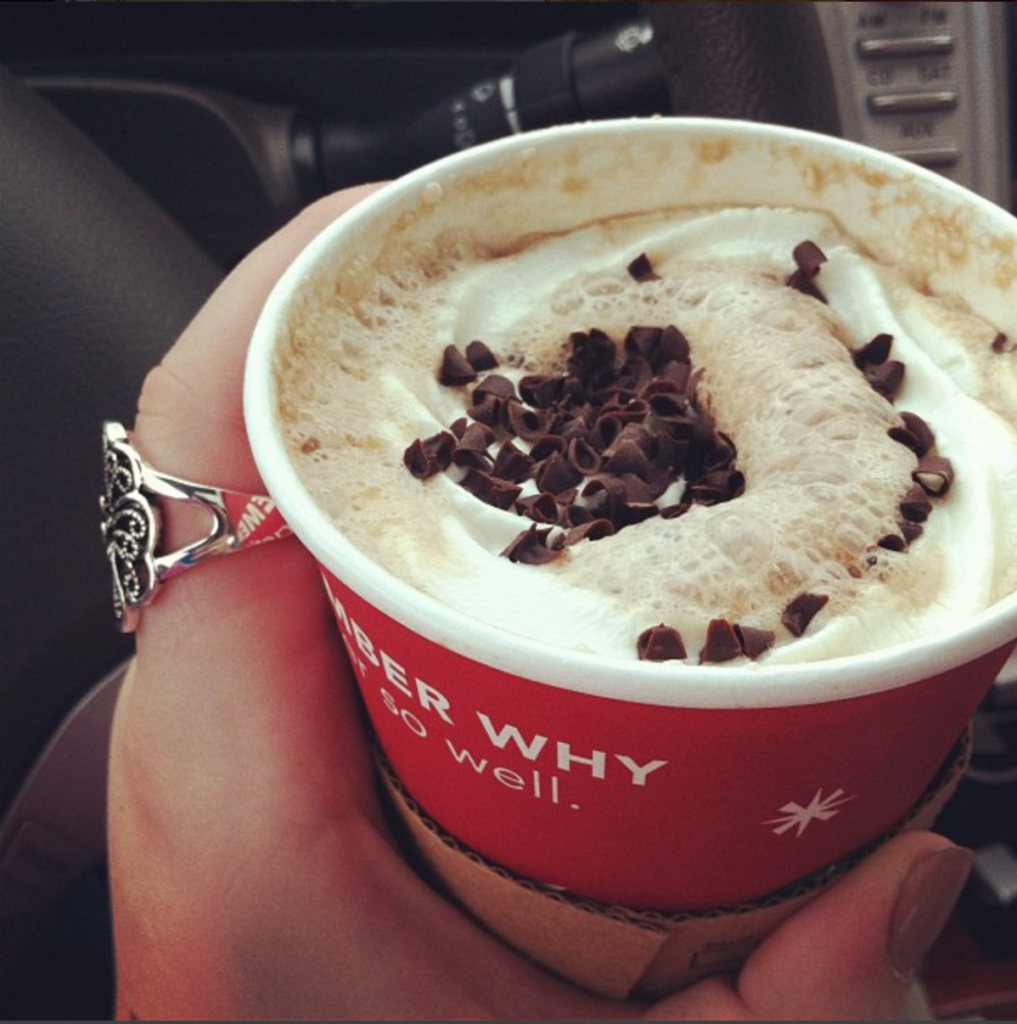 Now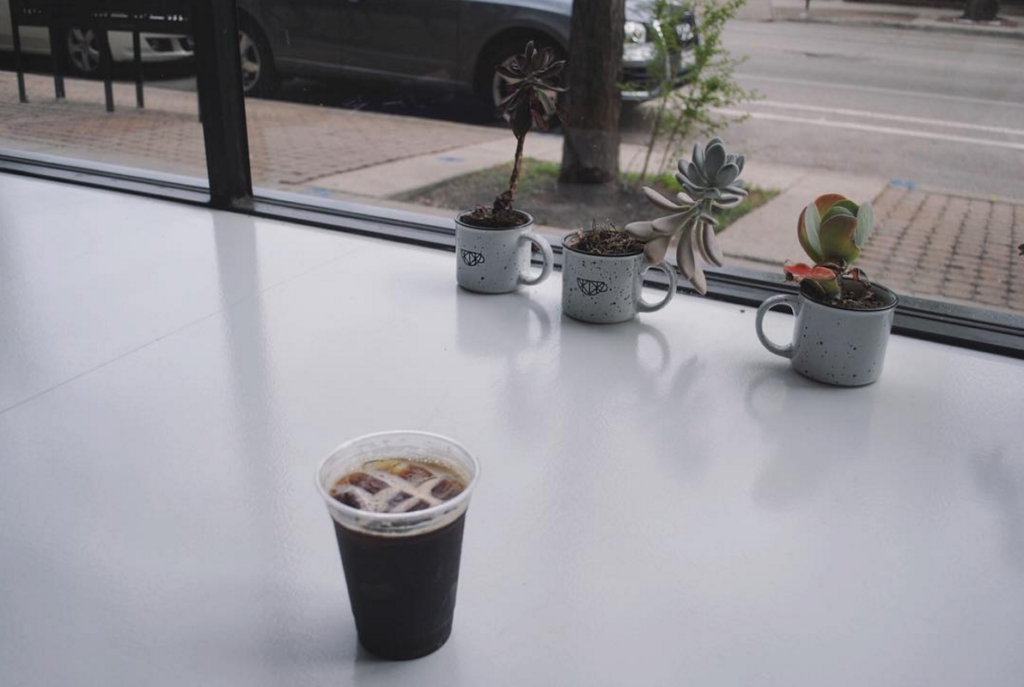 Then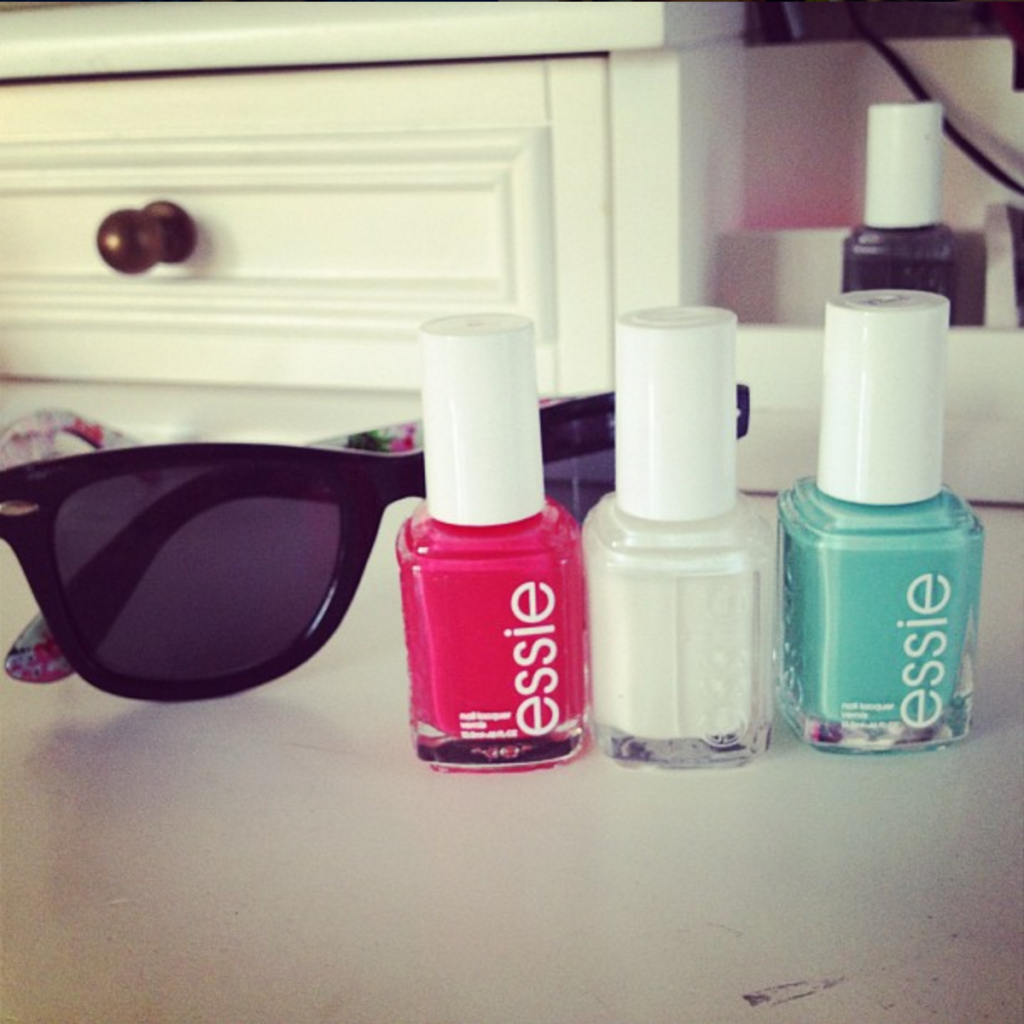 Now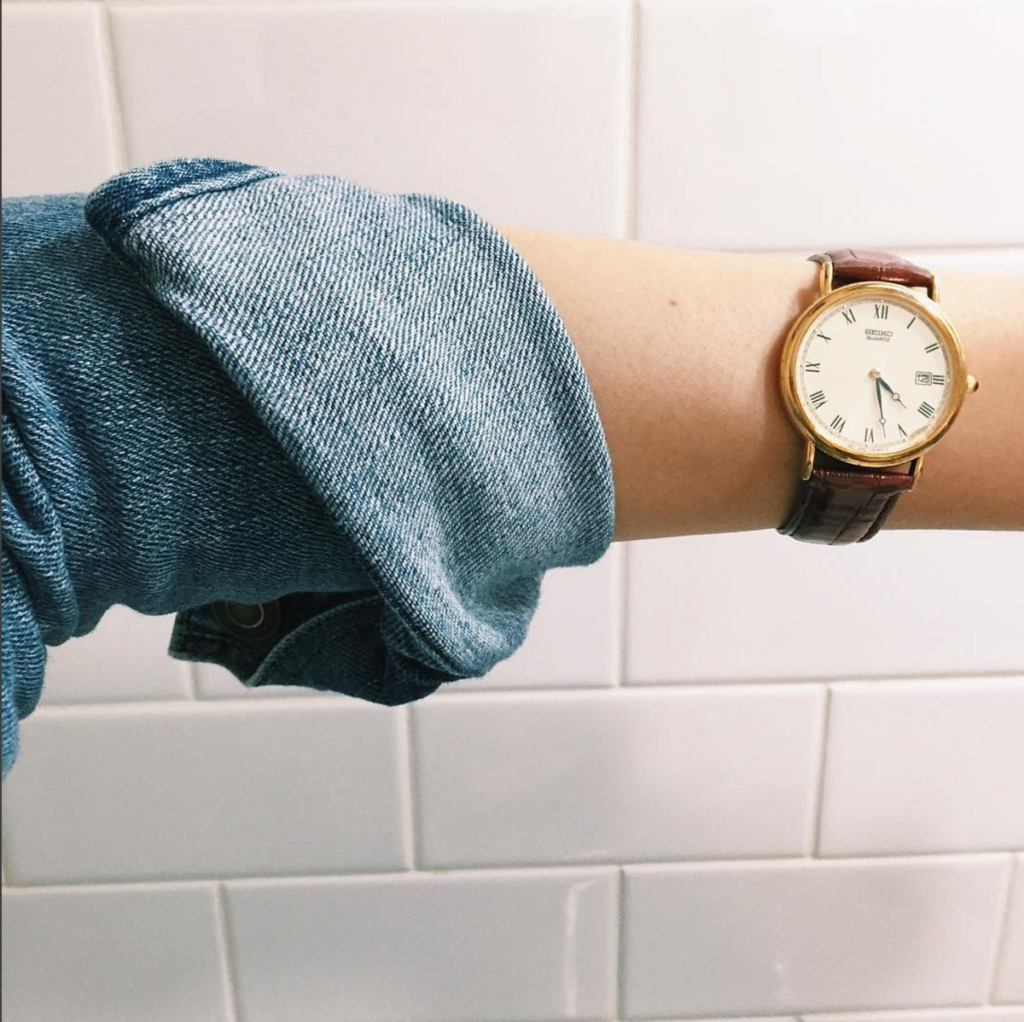 Then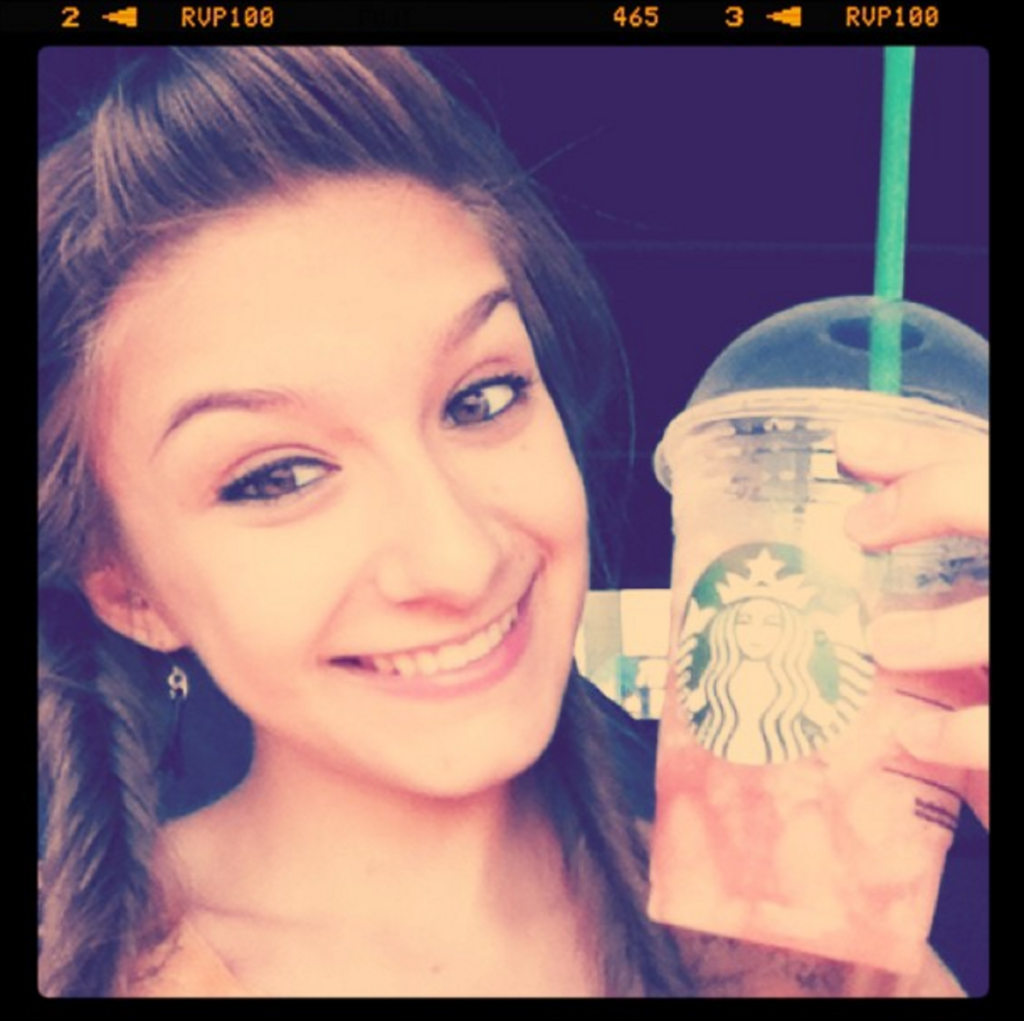 Now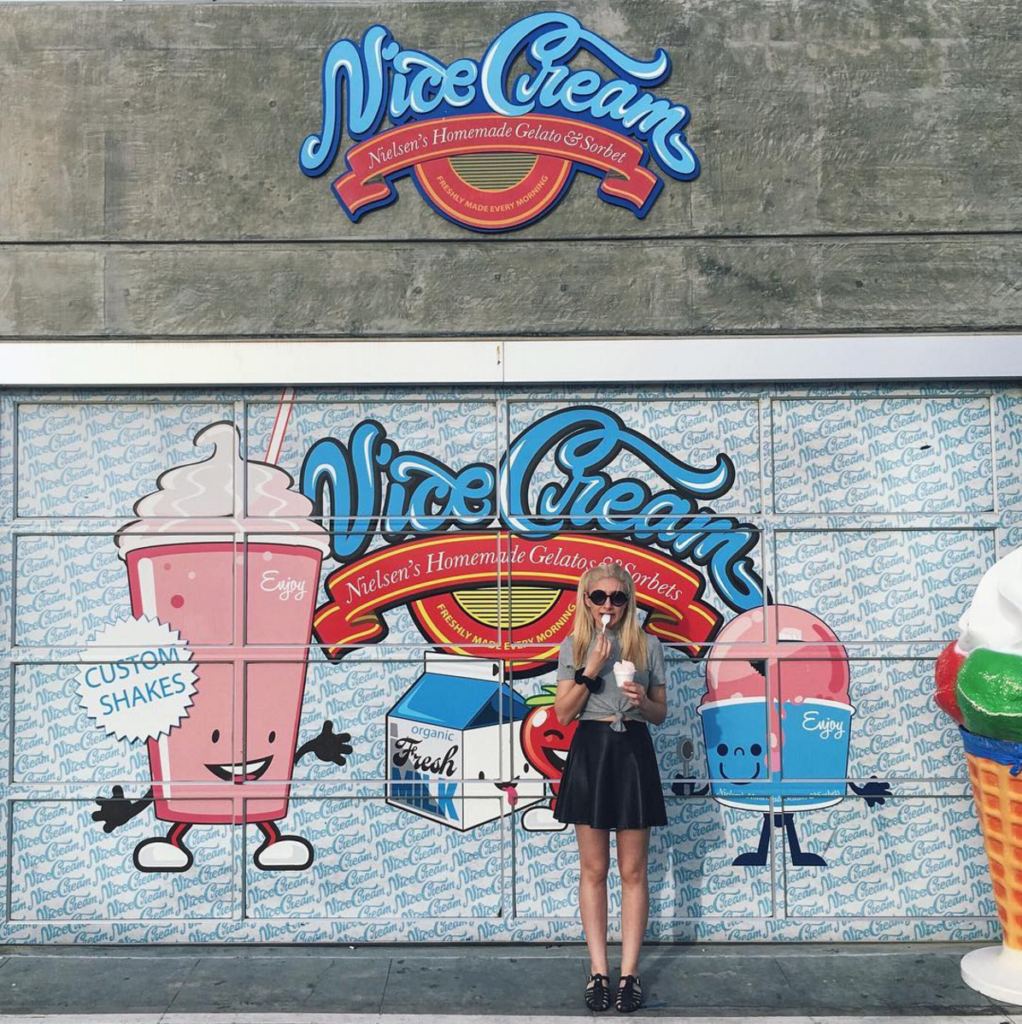 Then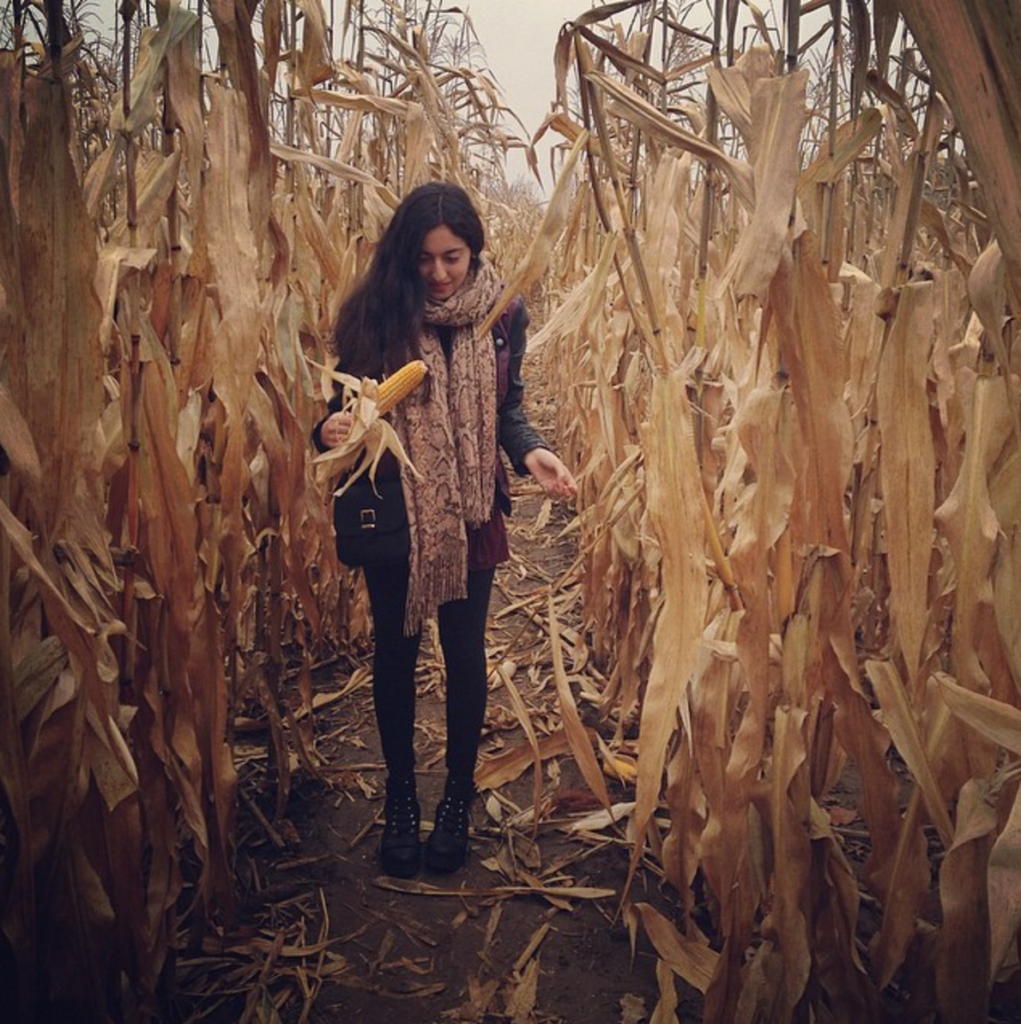 Now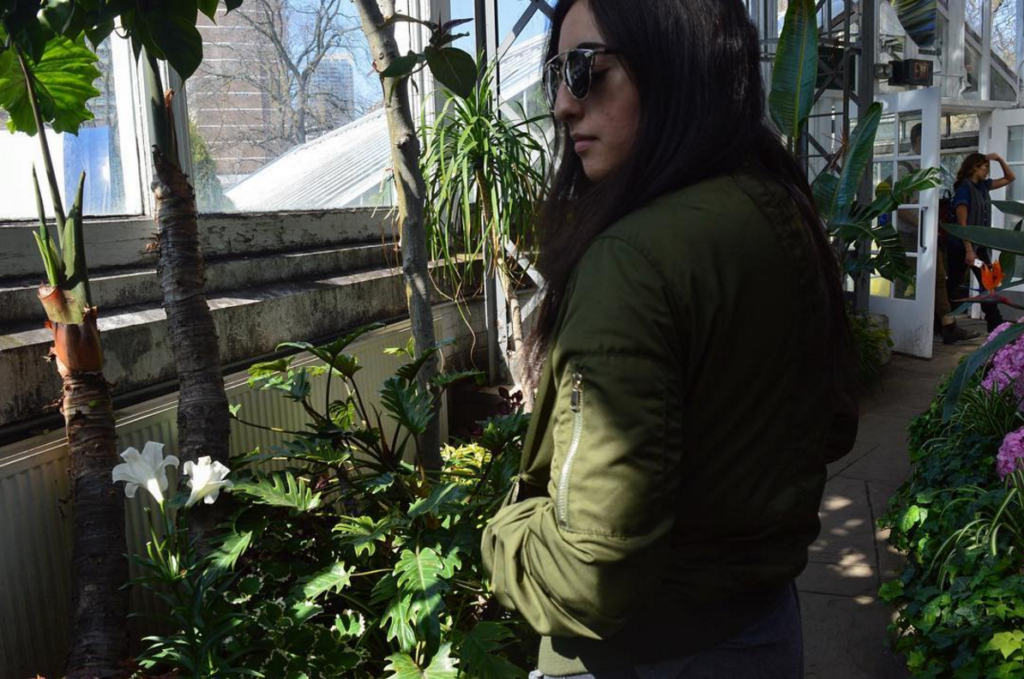 Then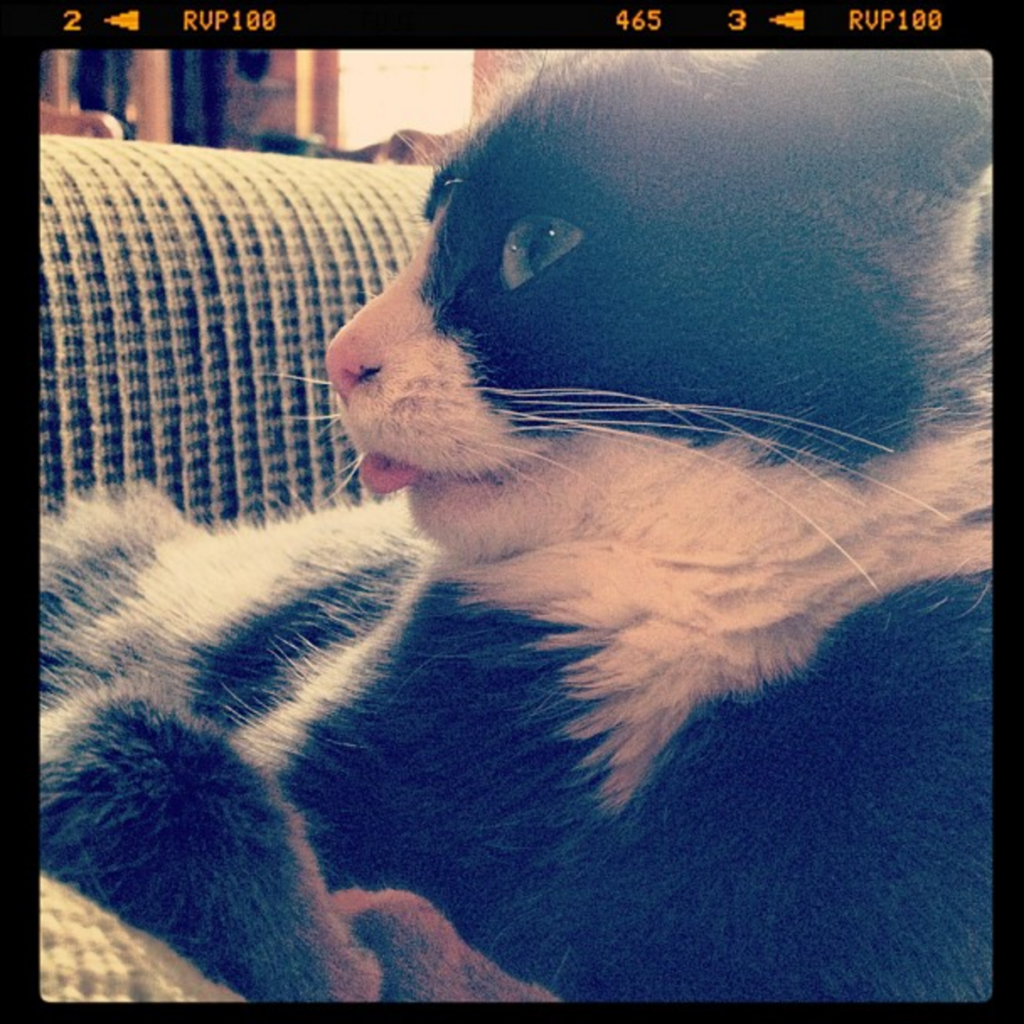 Now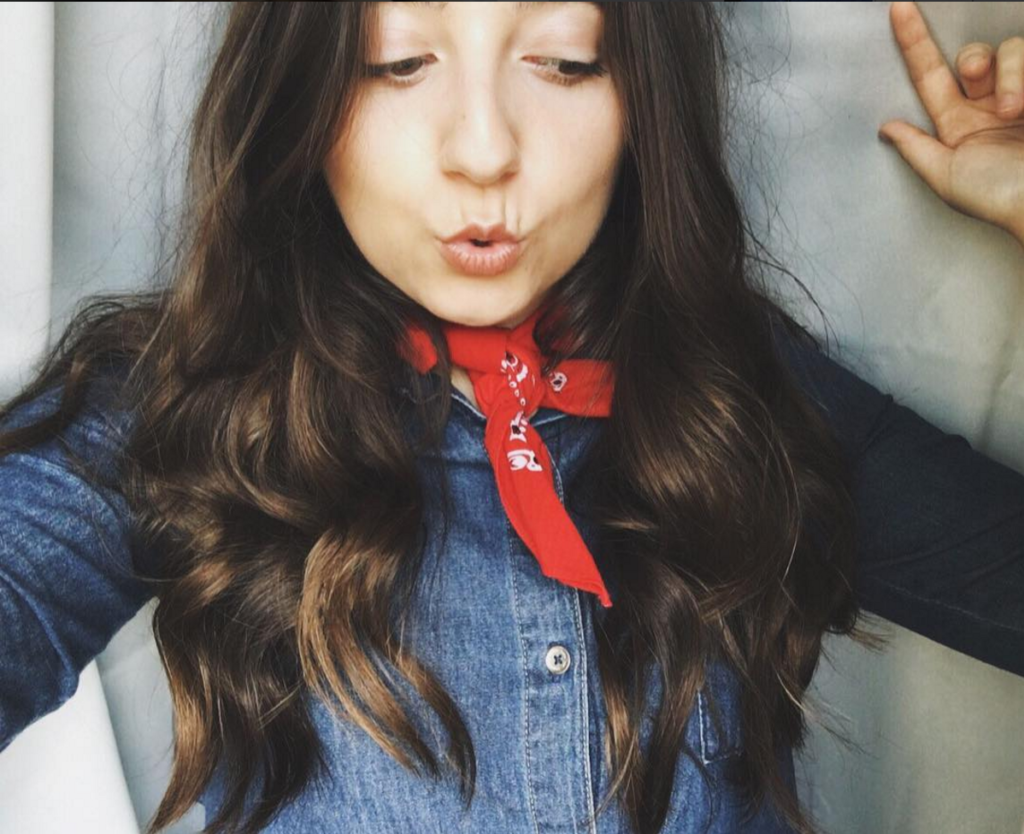 Then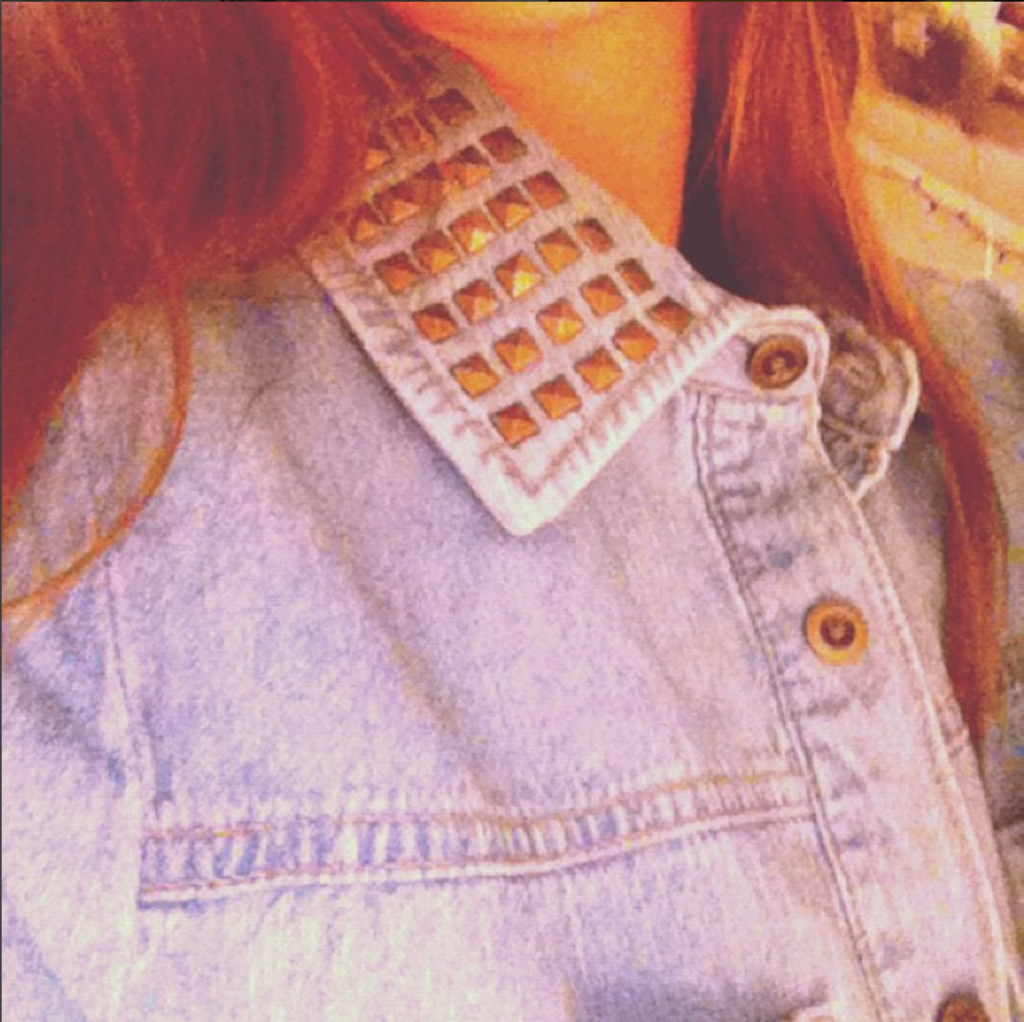 Now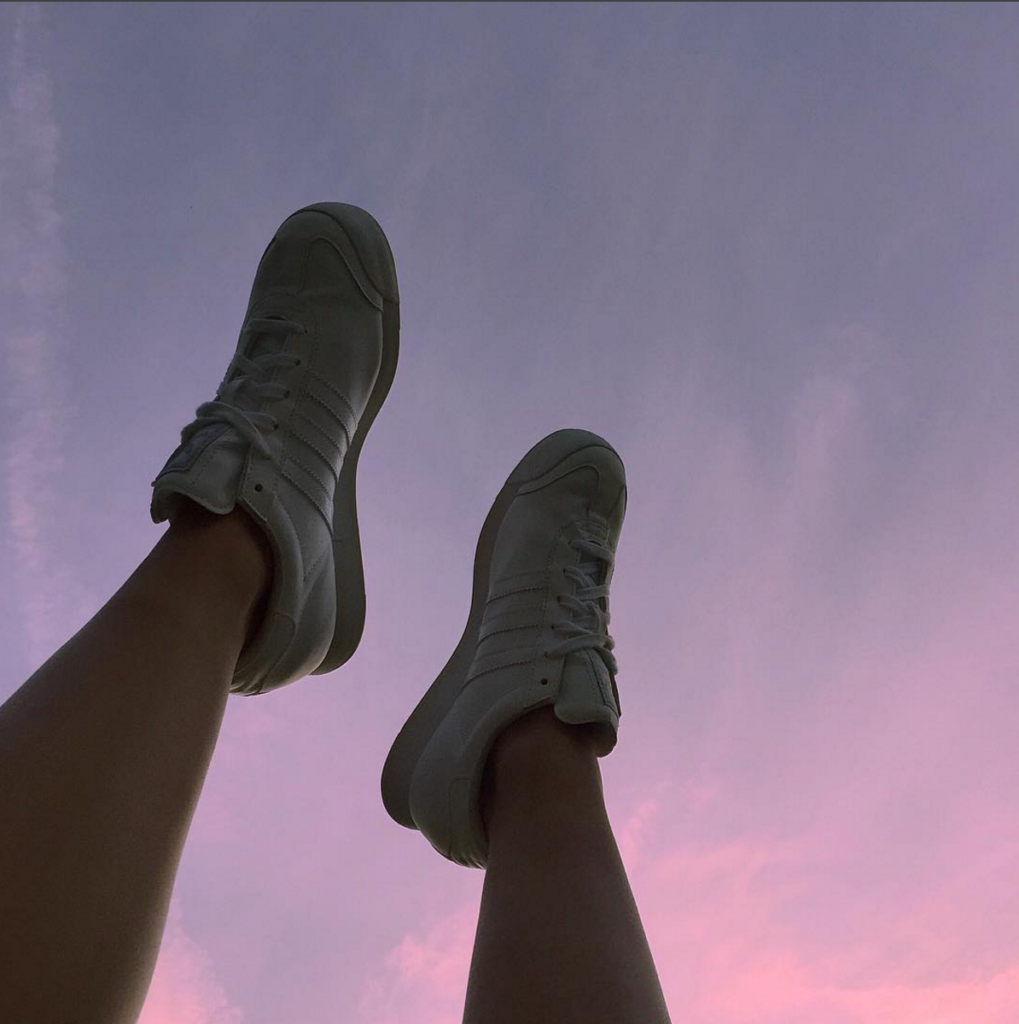 Then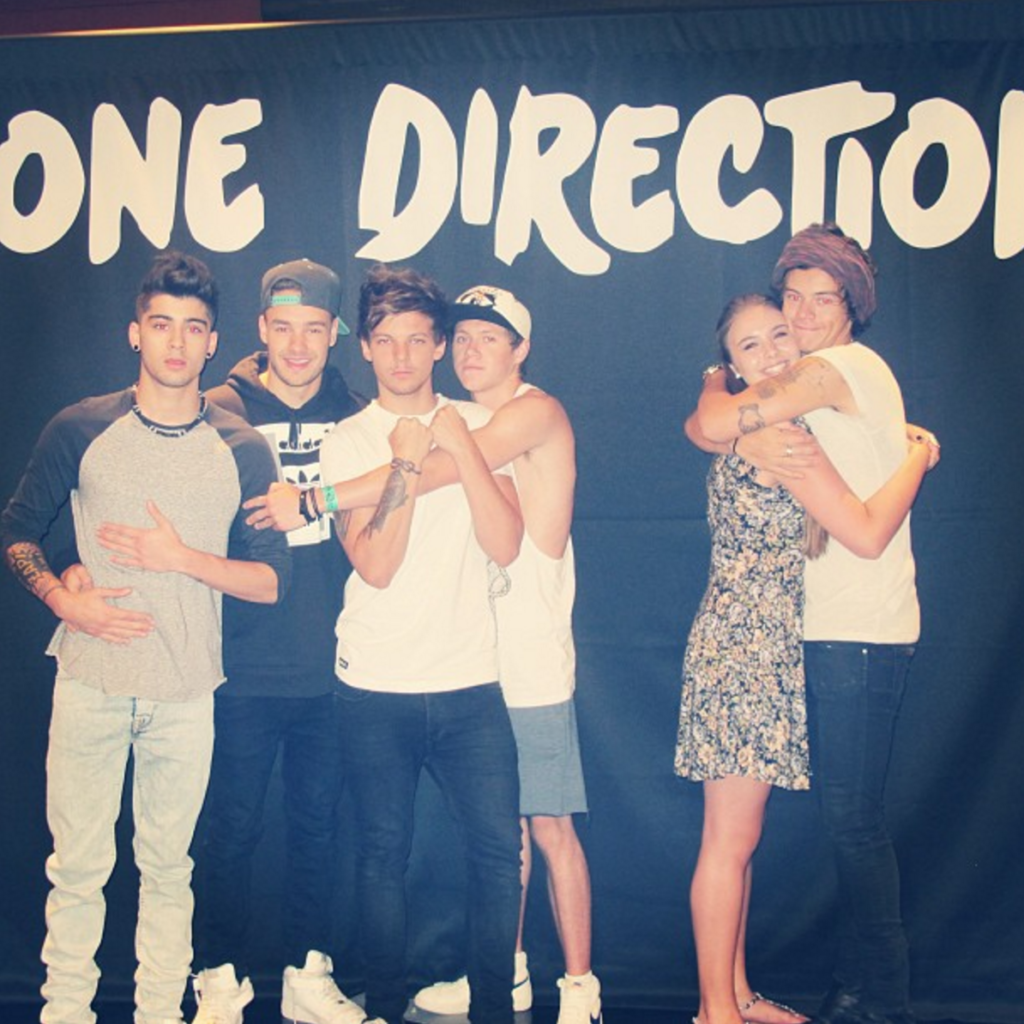 Now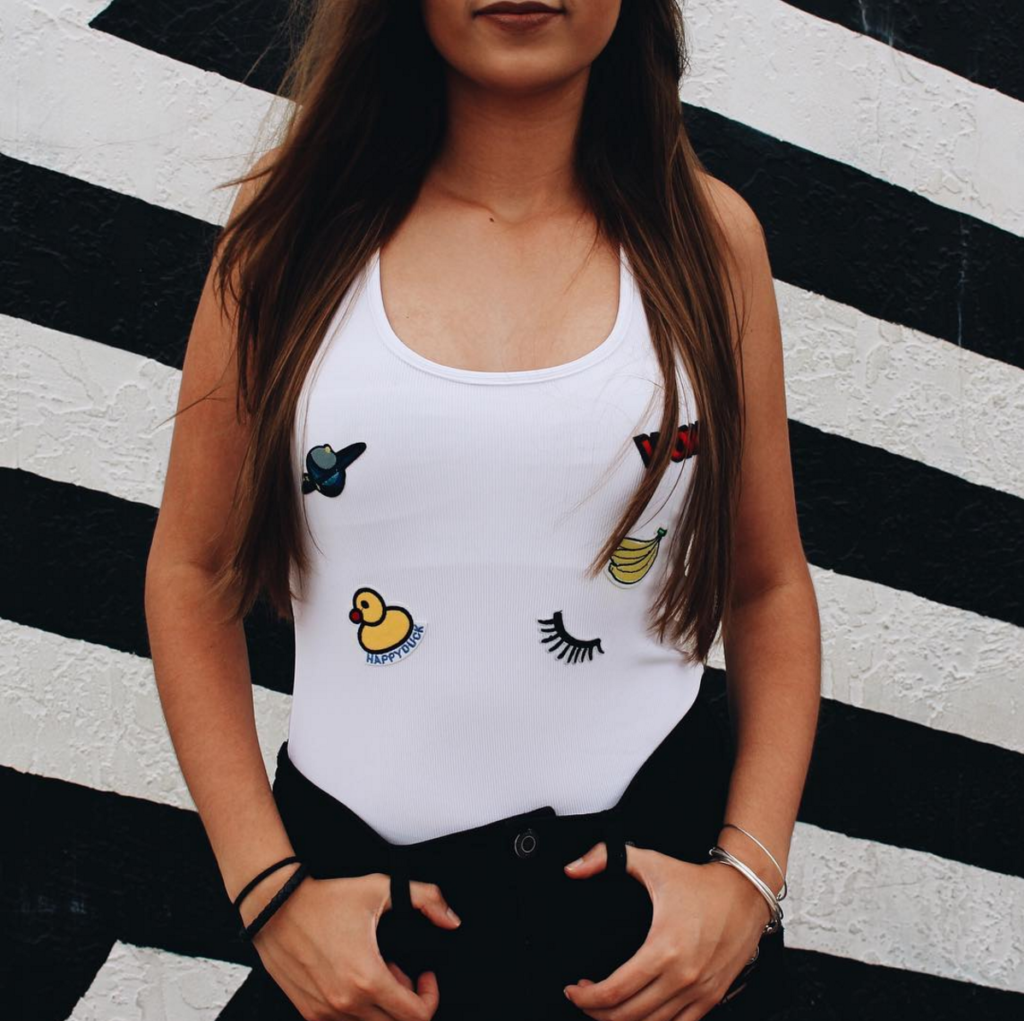 Then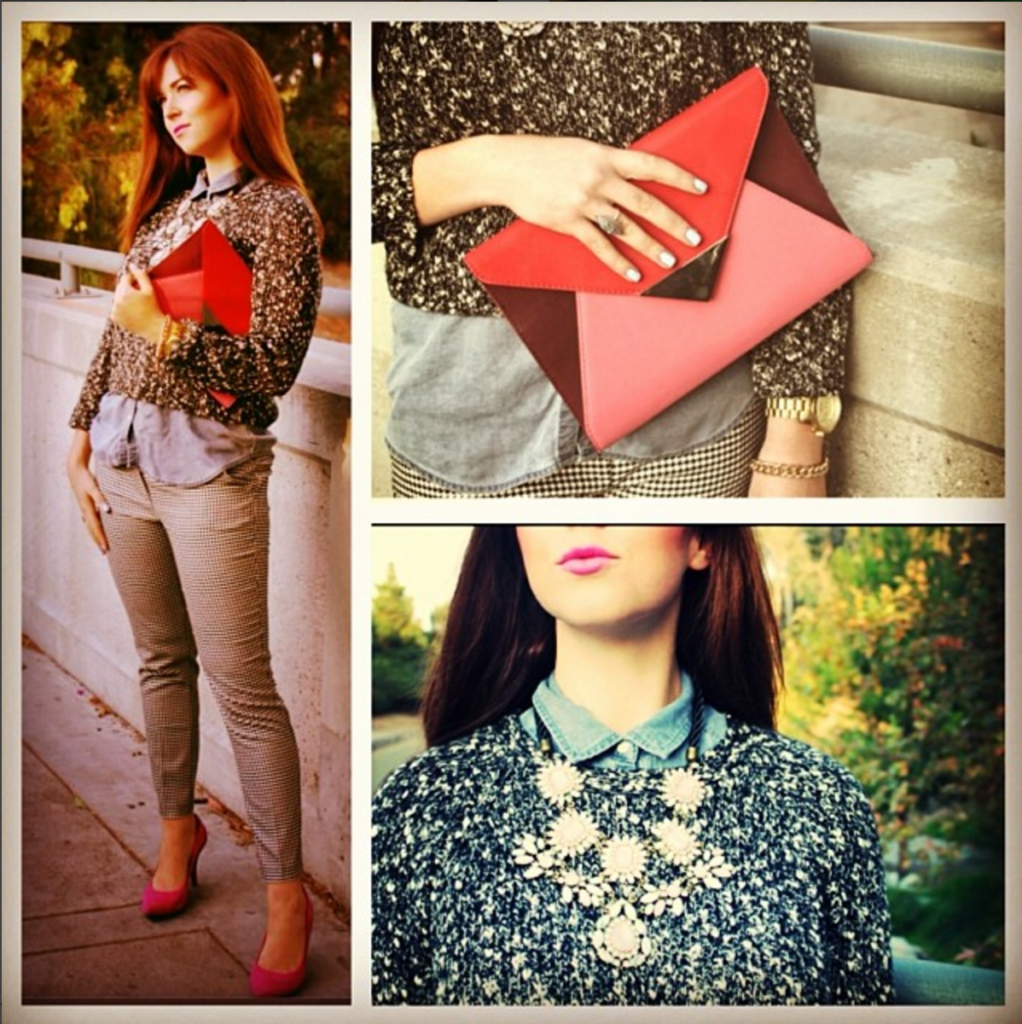 Now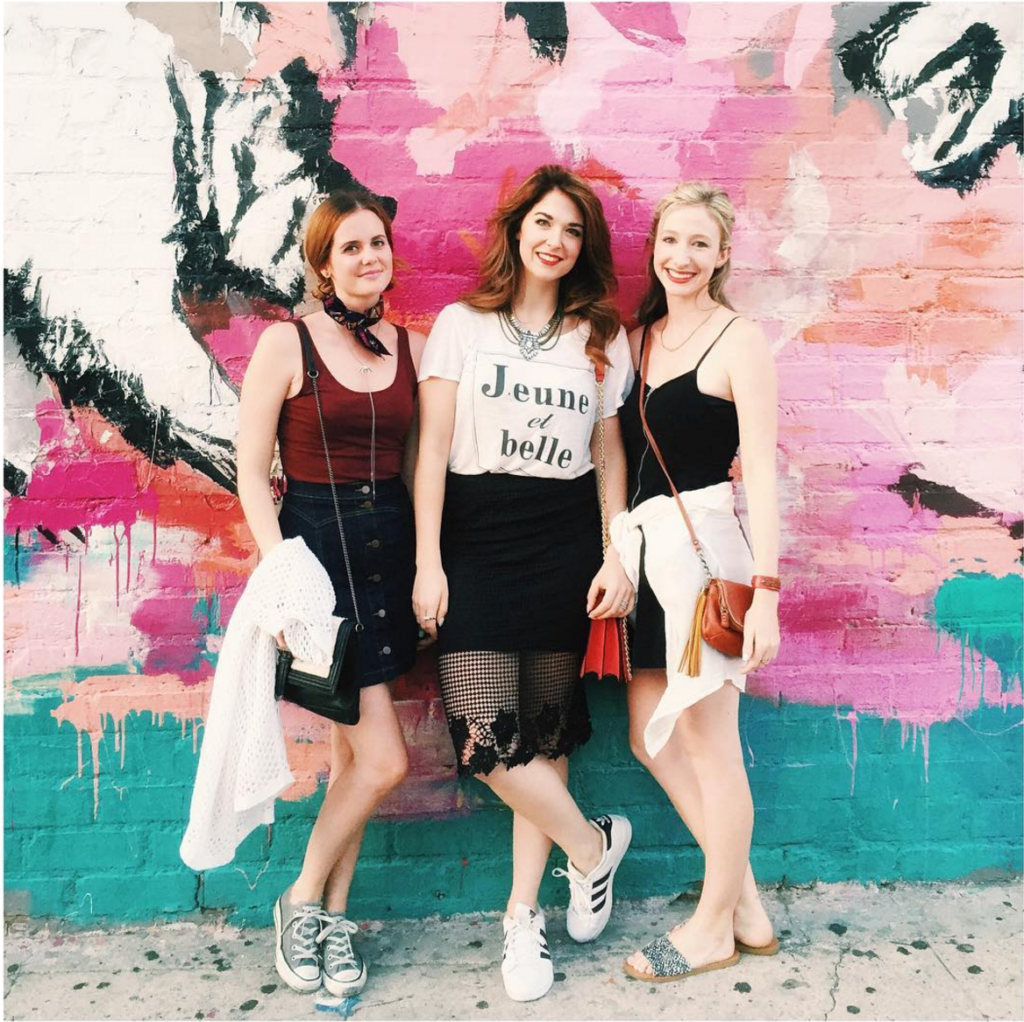 Then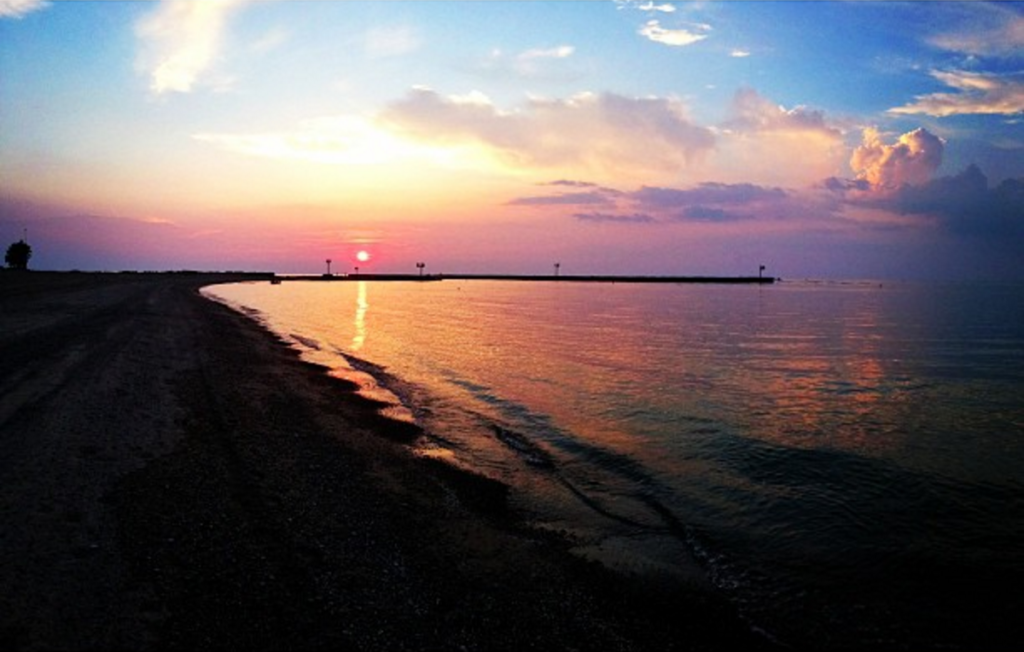 Now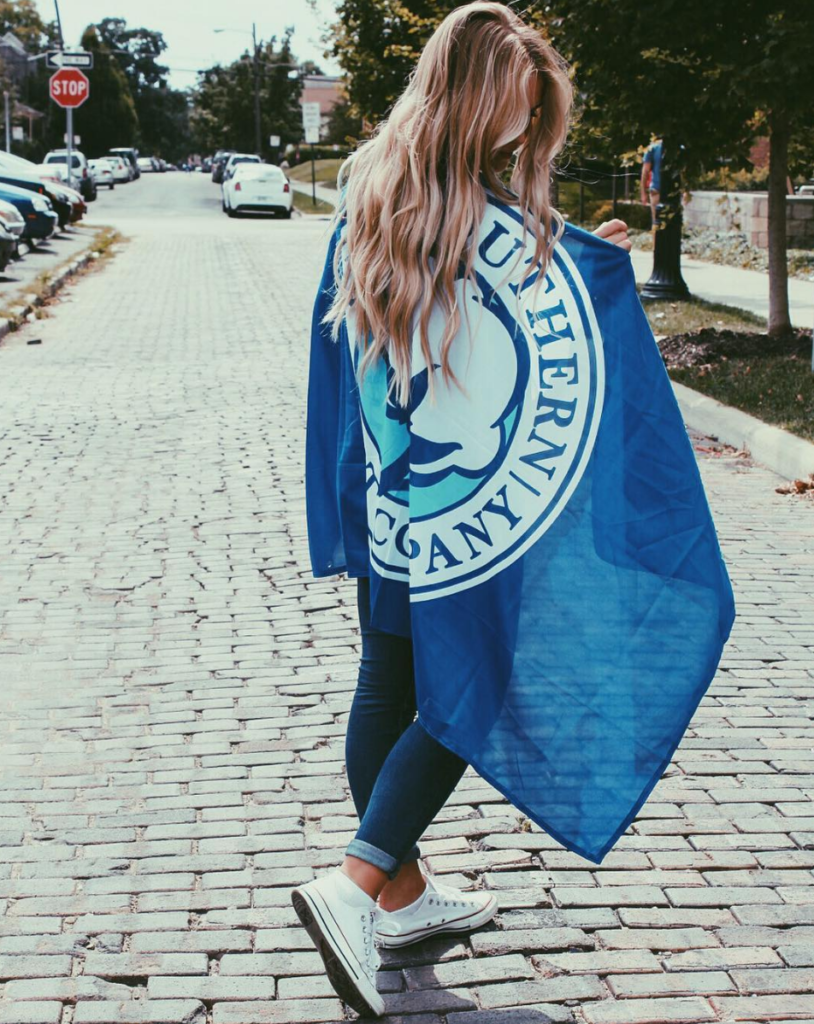 Then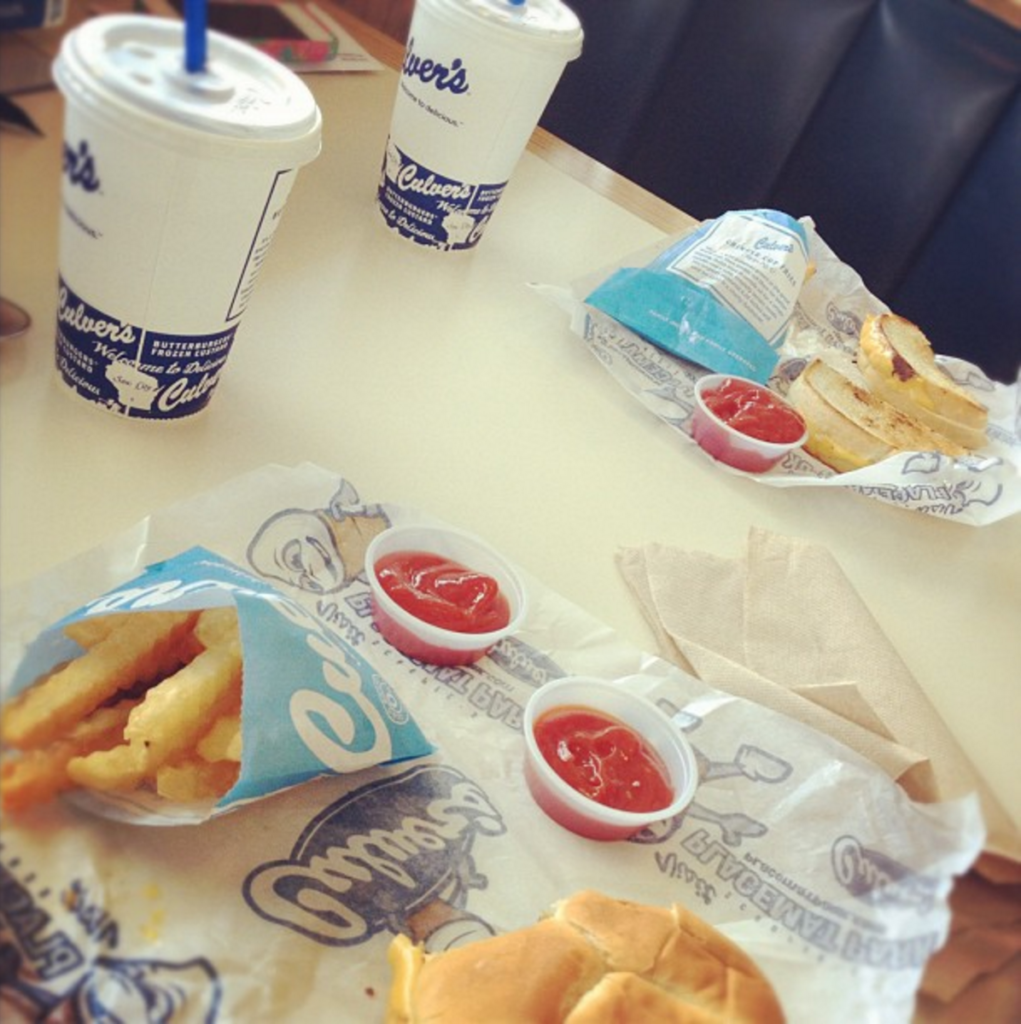 Now 
Then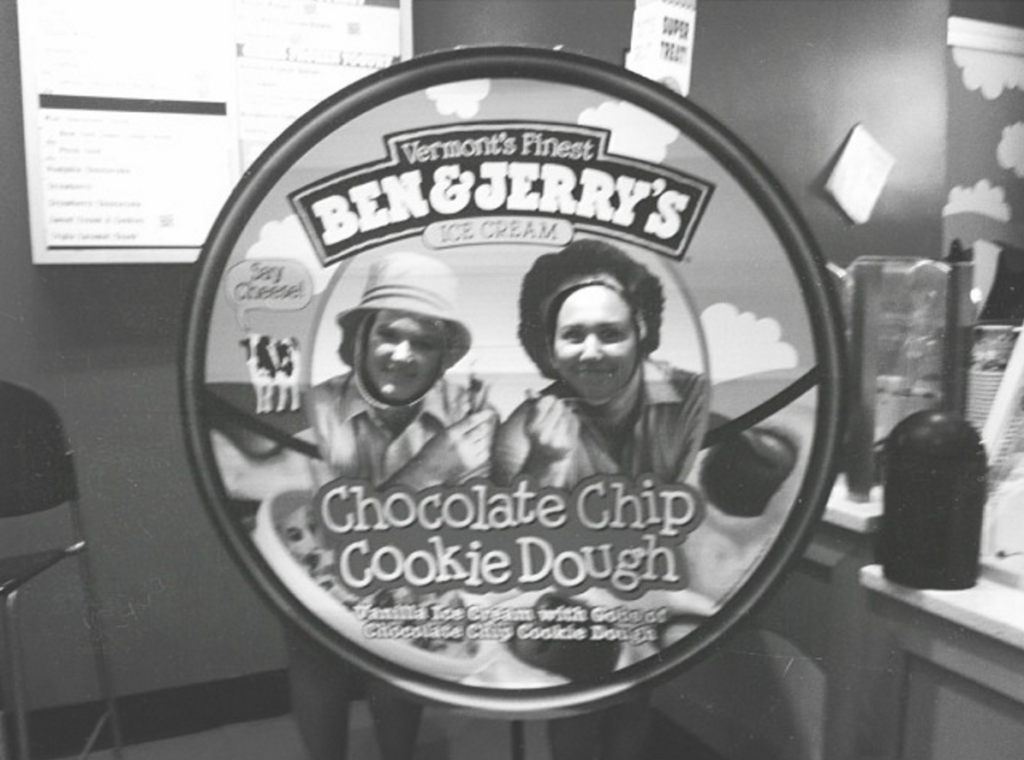 Now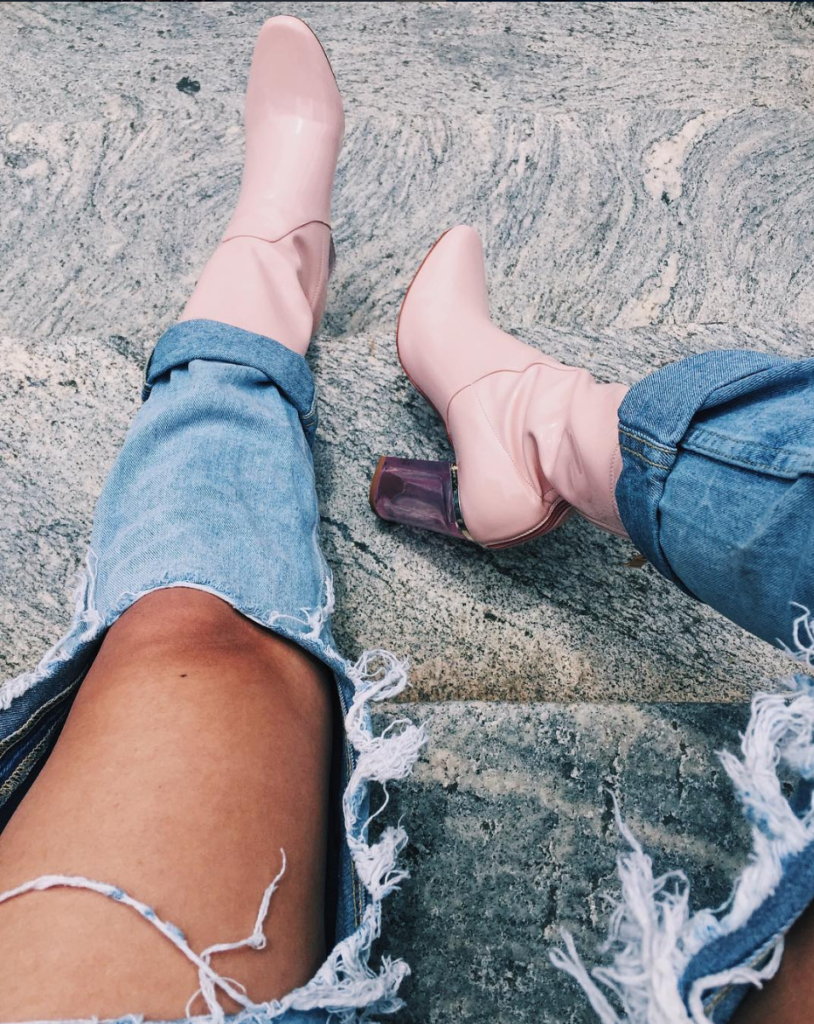 Then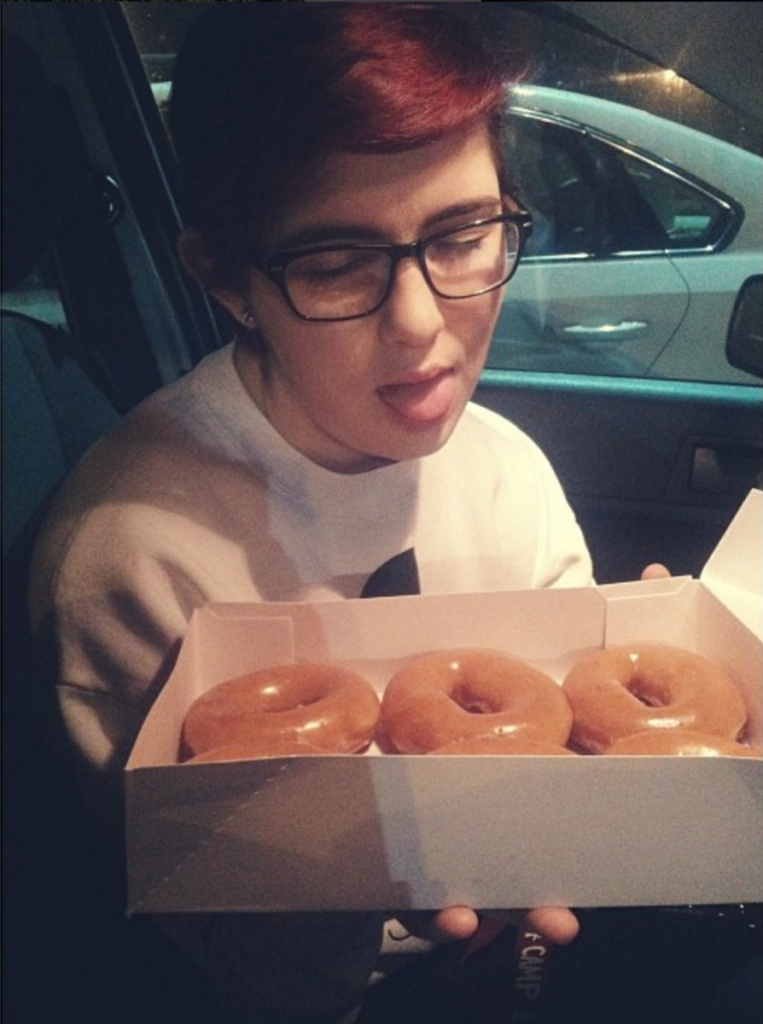 Now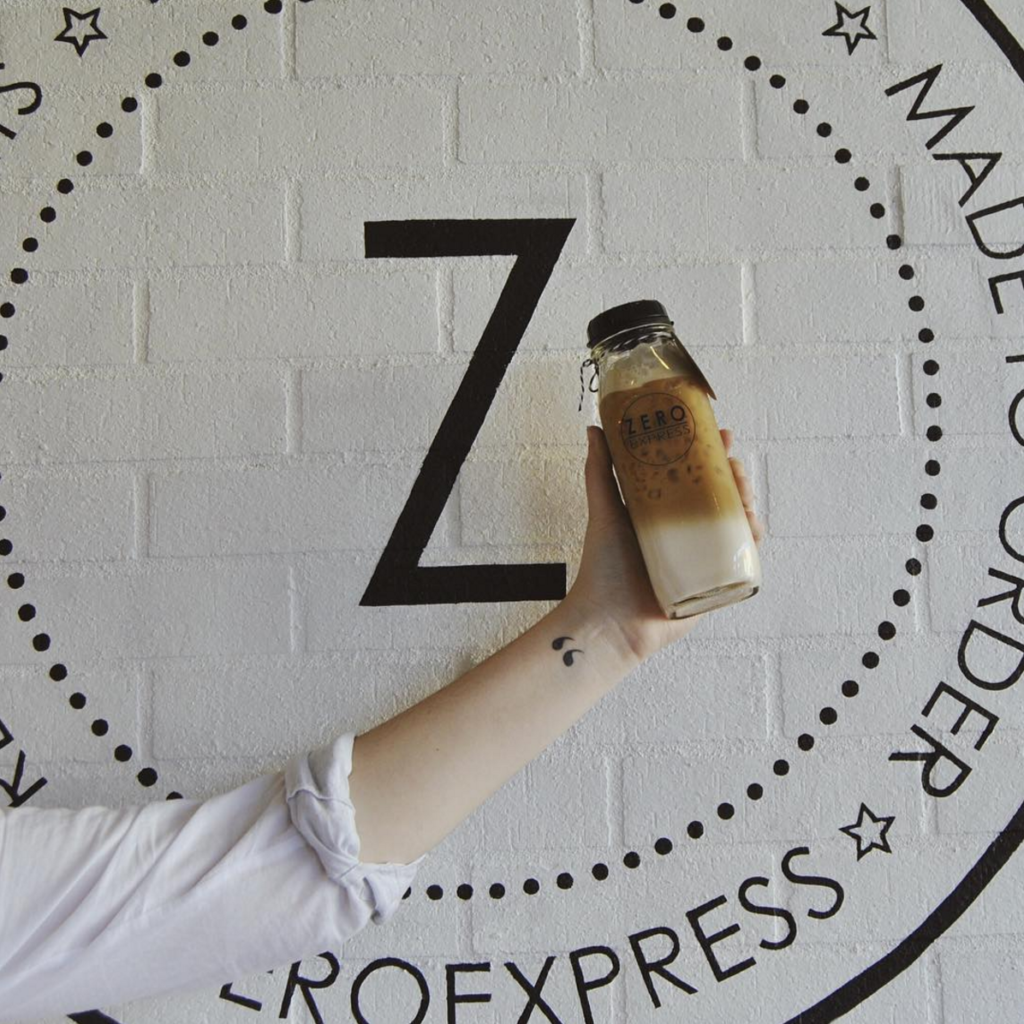 Then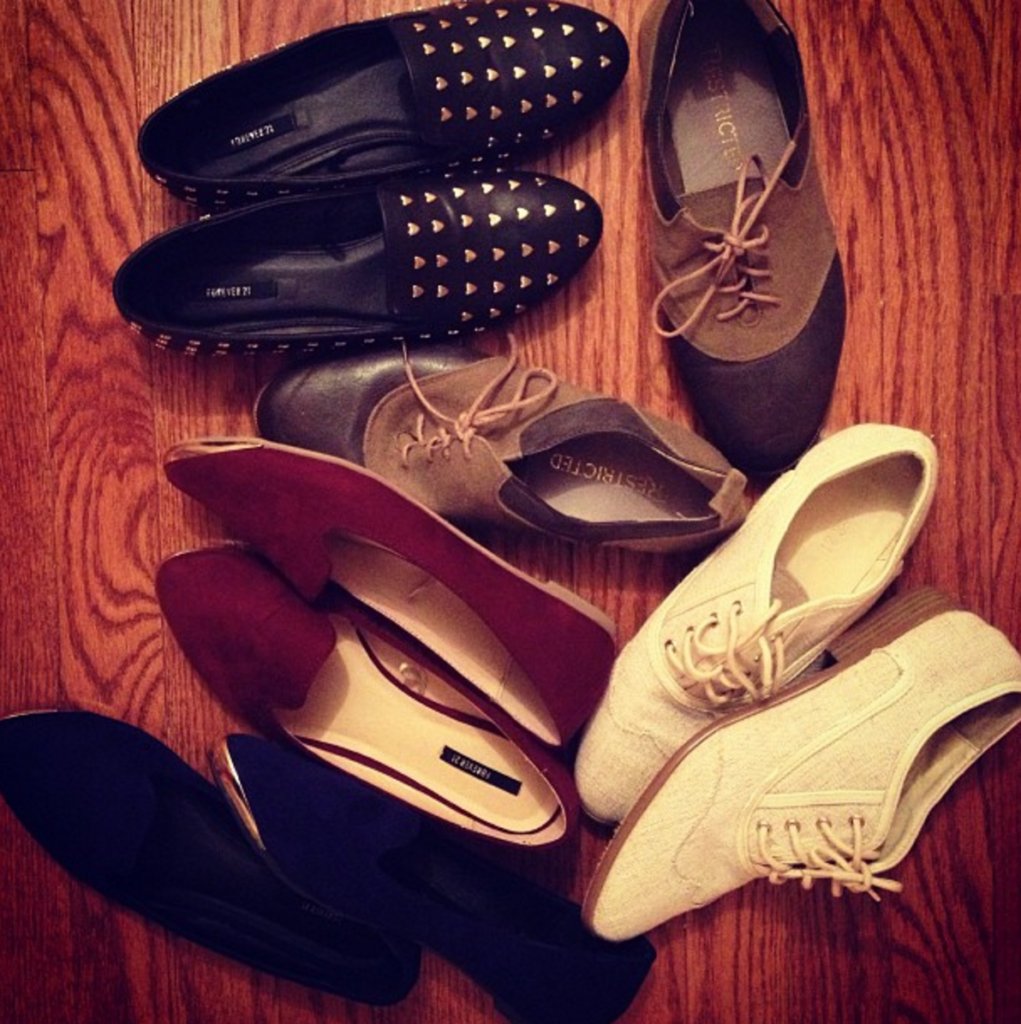 Now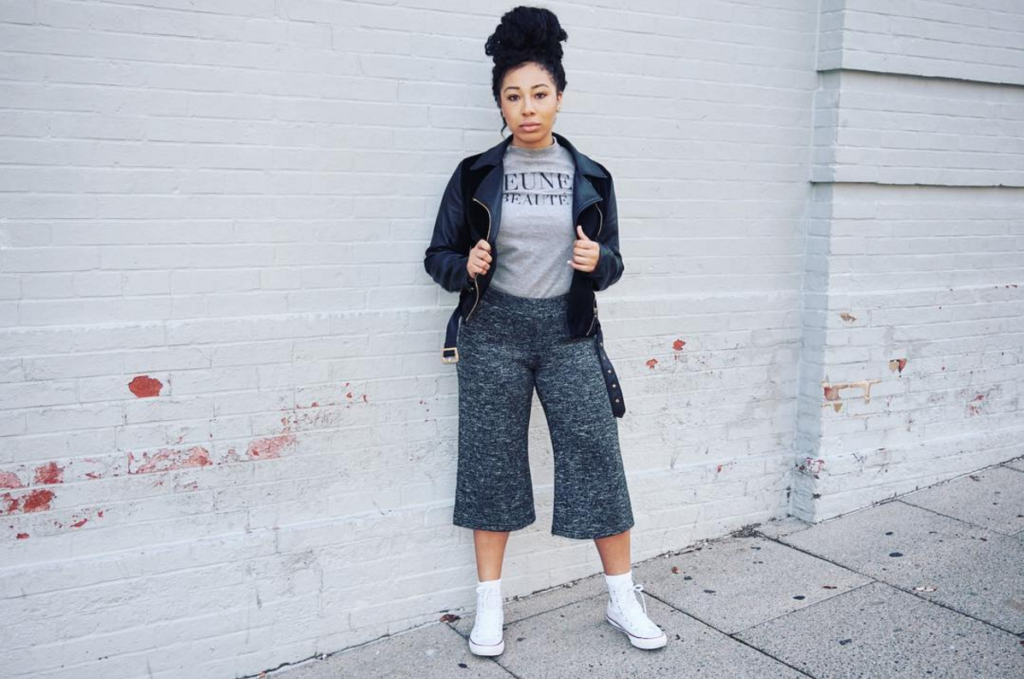 Then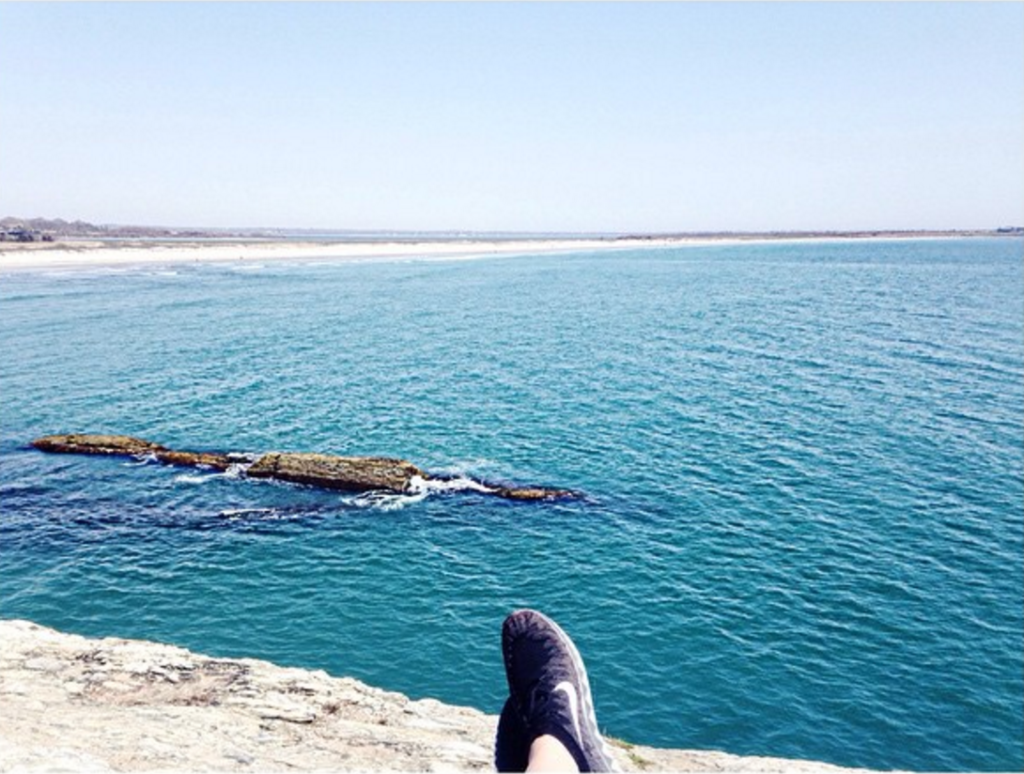 Now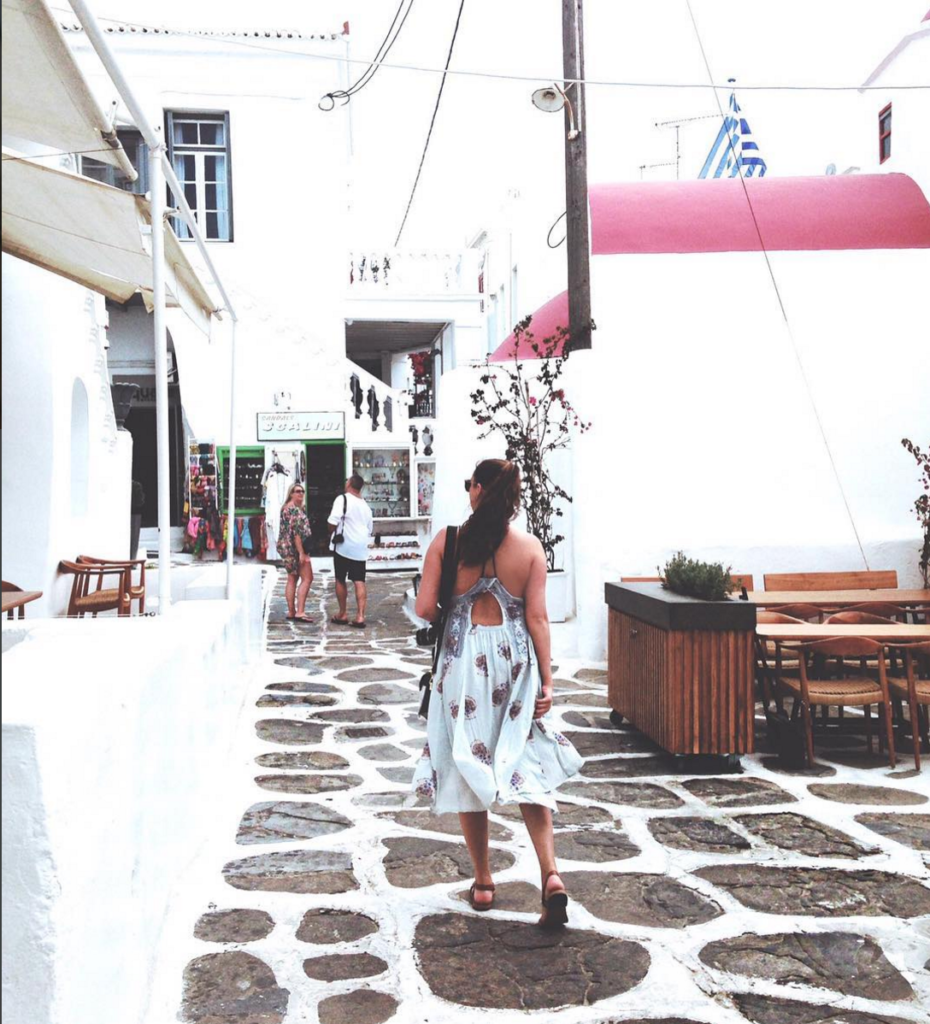 Then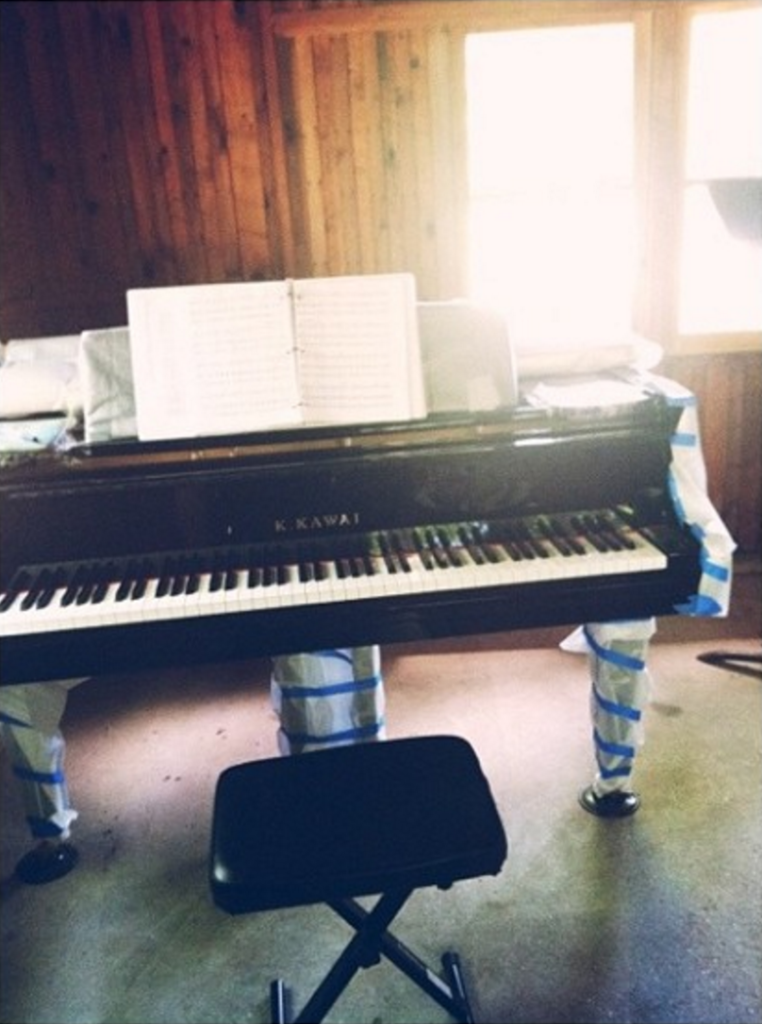 Now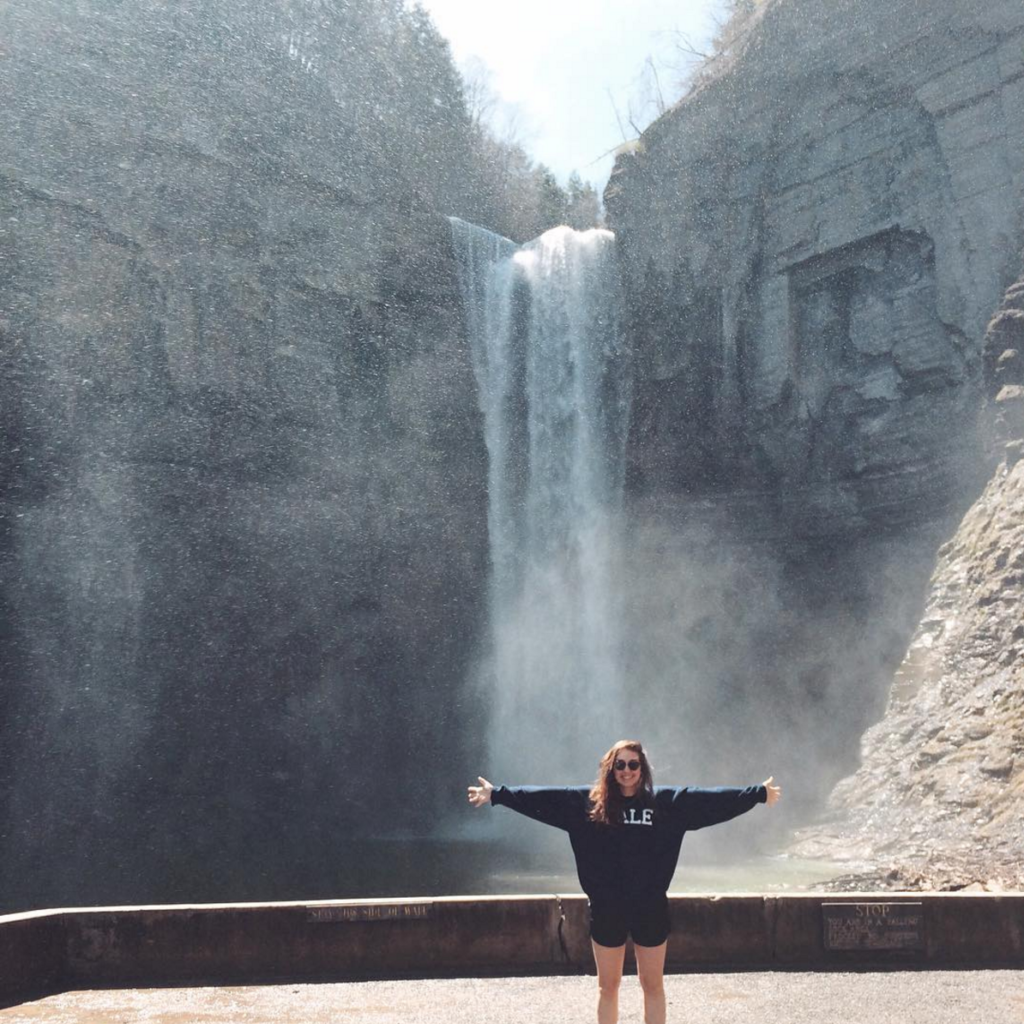 Then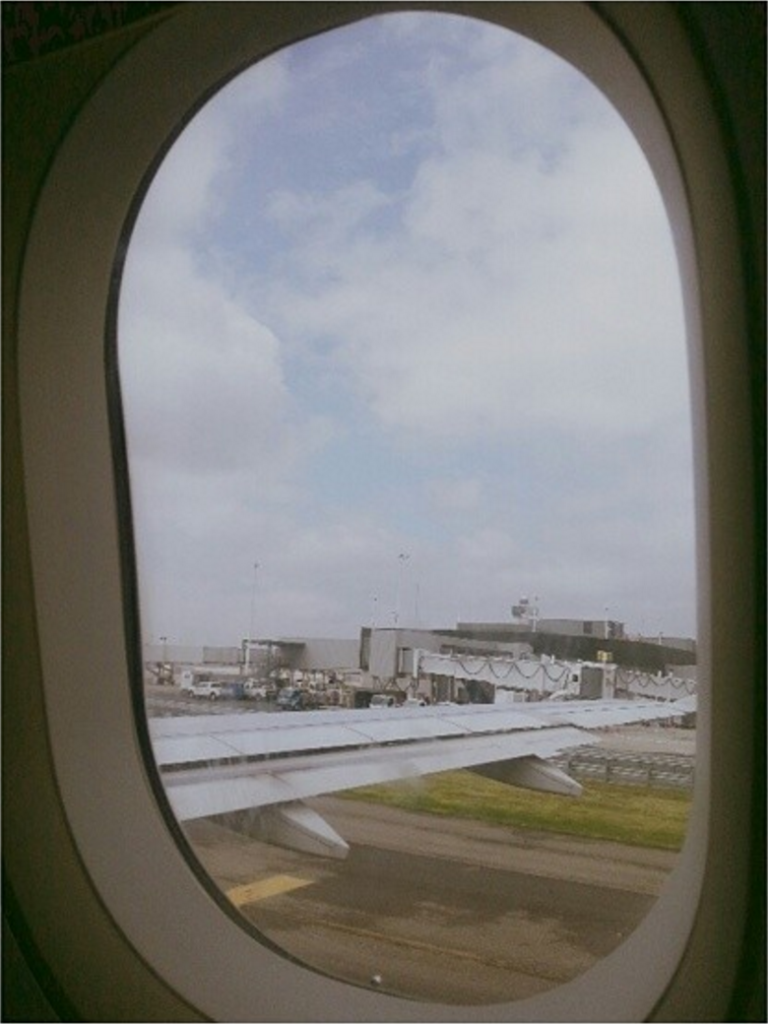 Now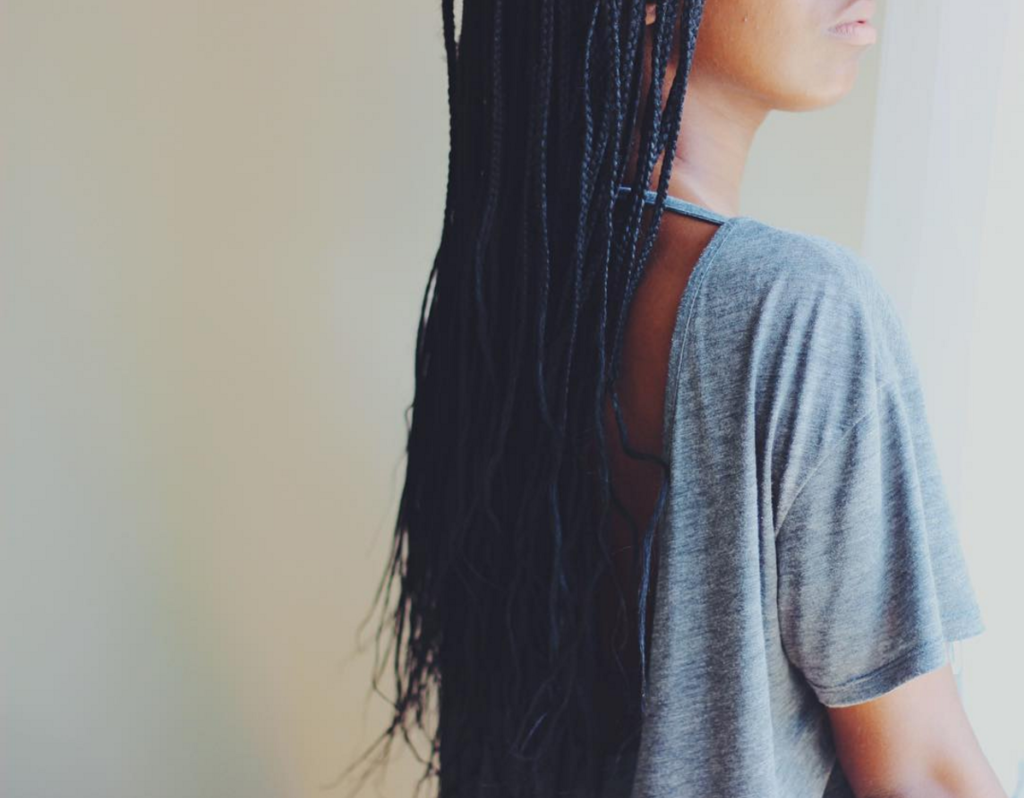 Then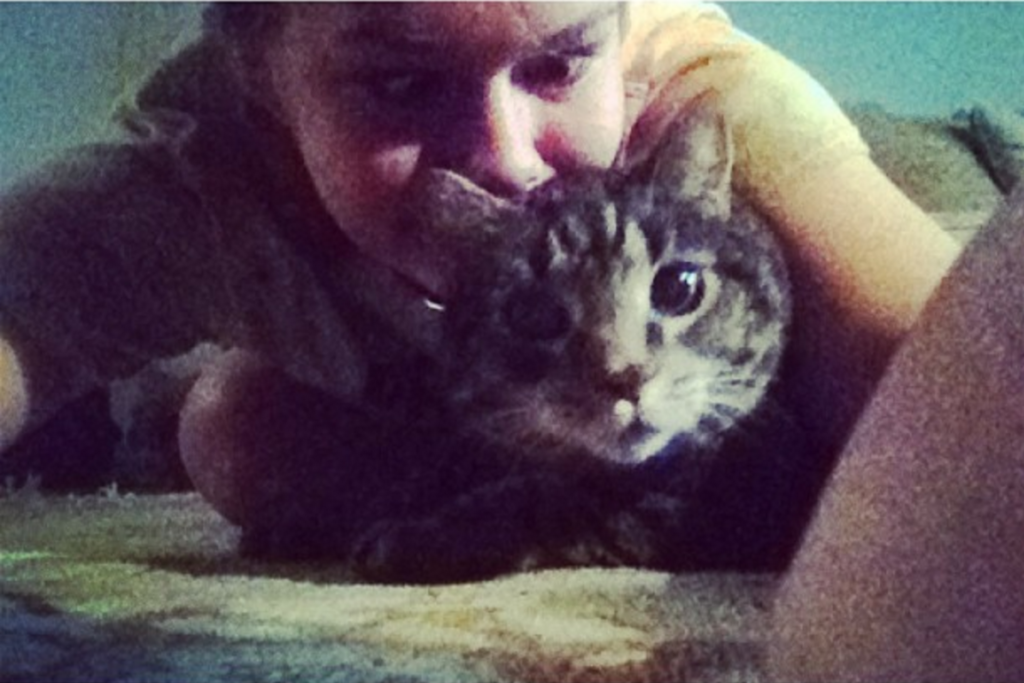 Now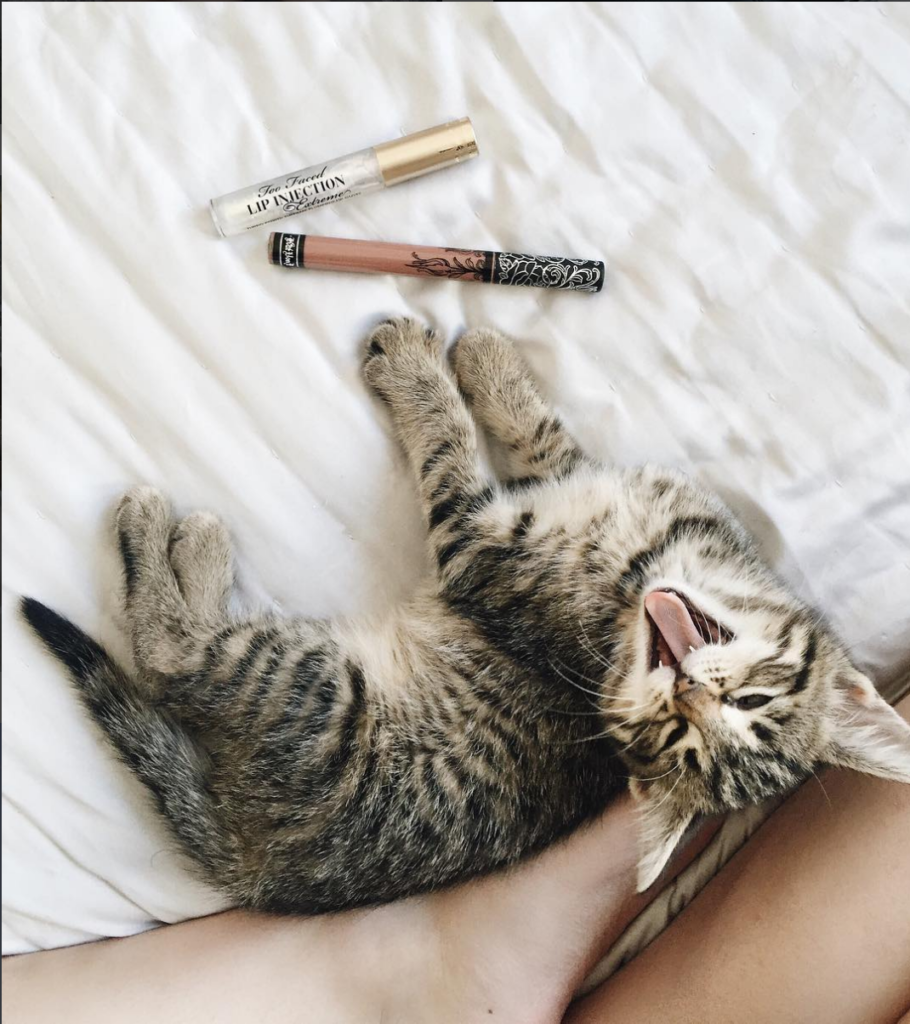 Then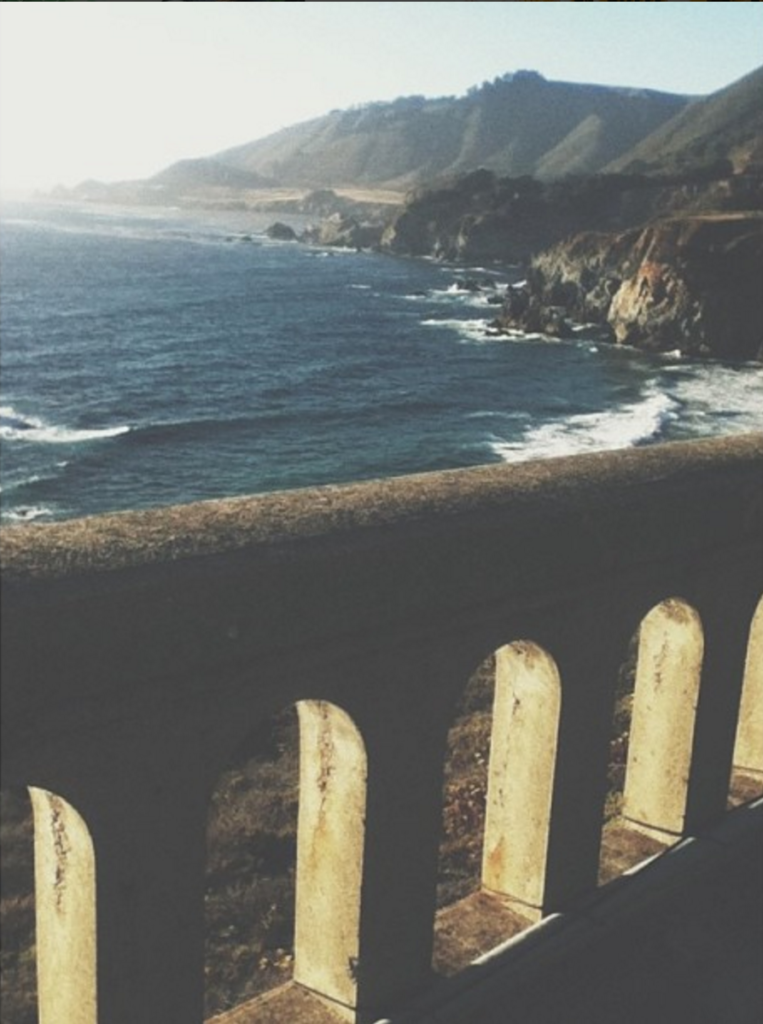 Now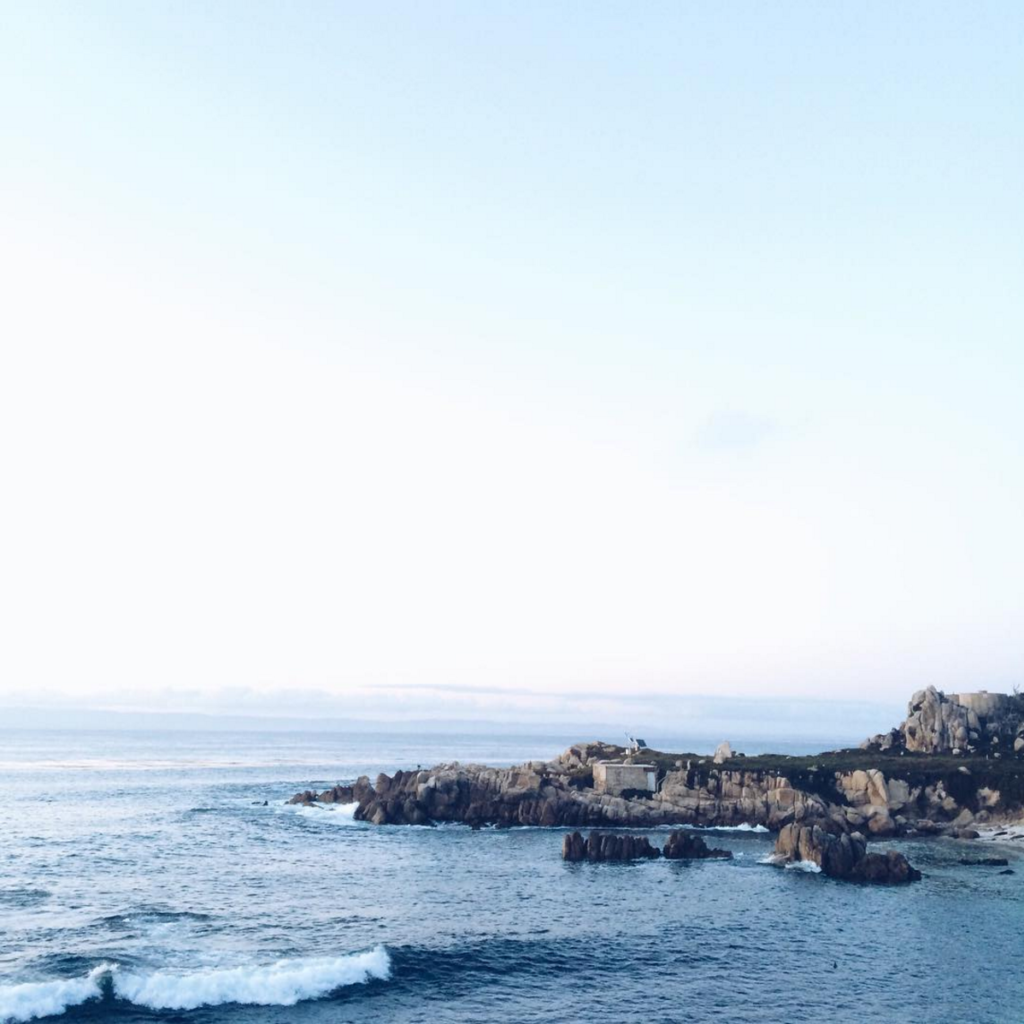 Then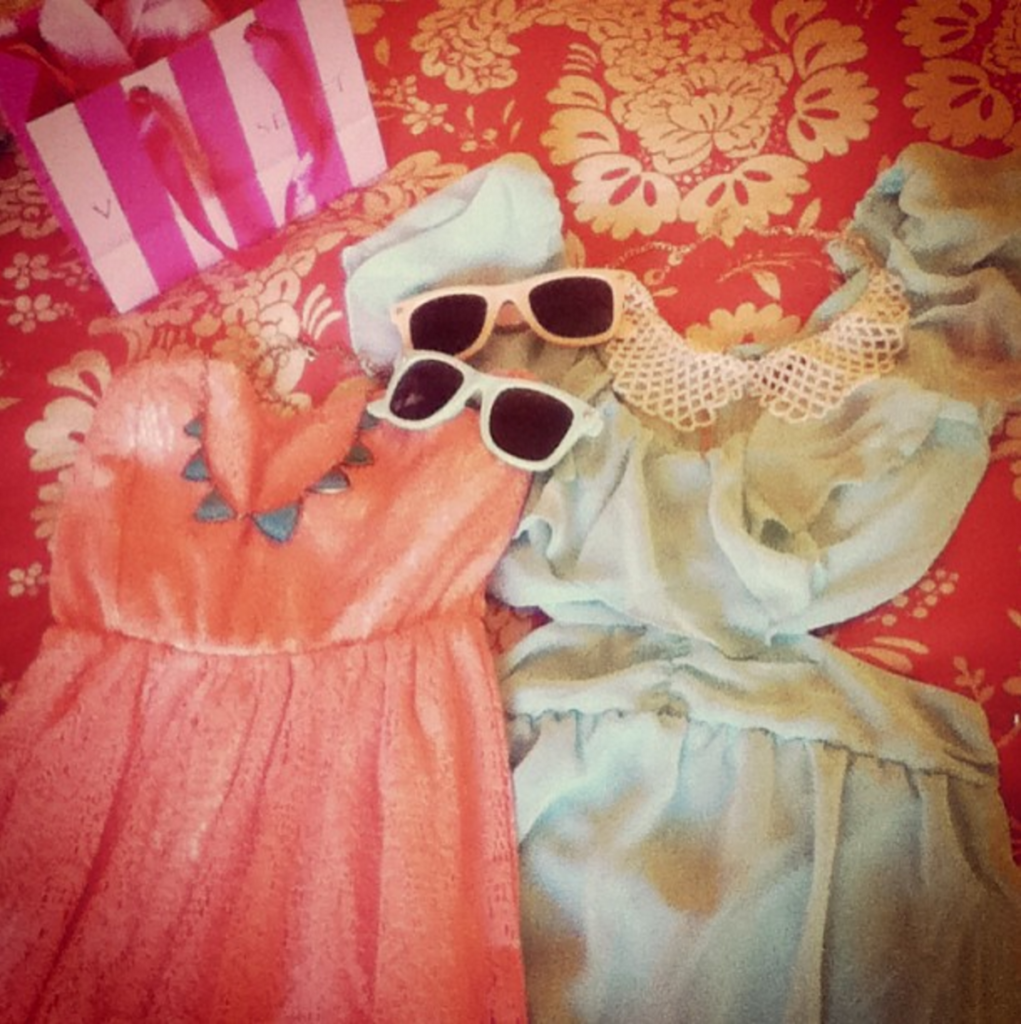 Now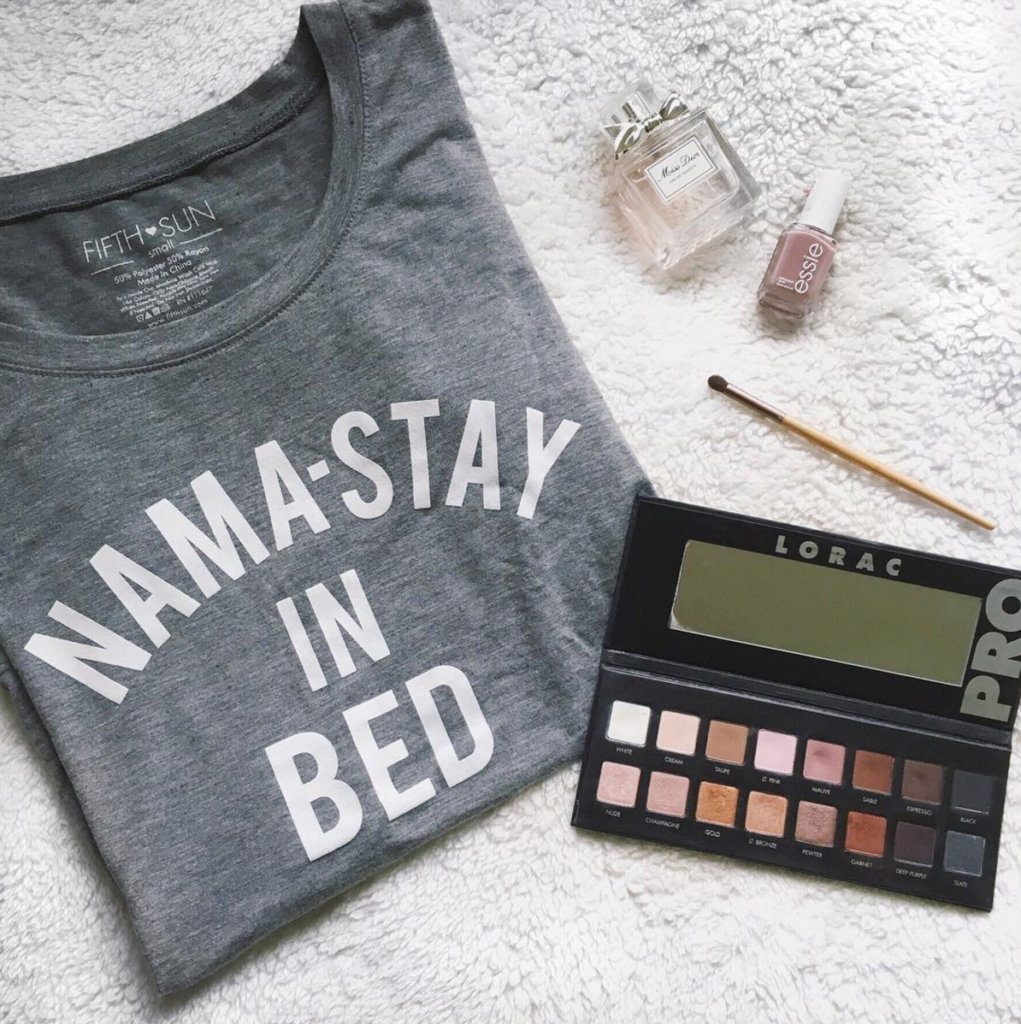 Then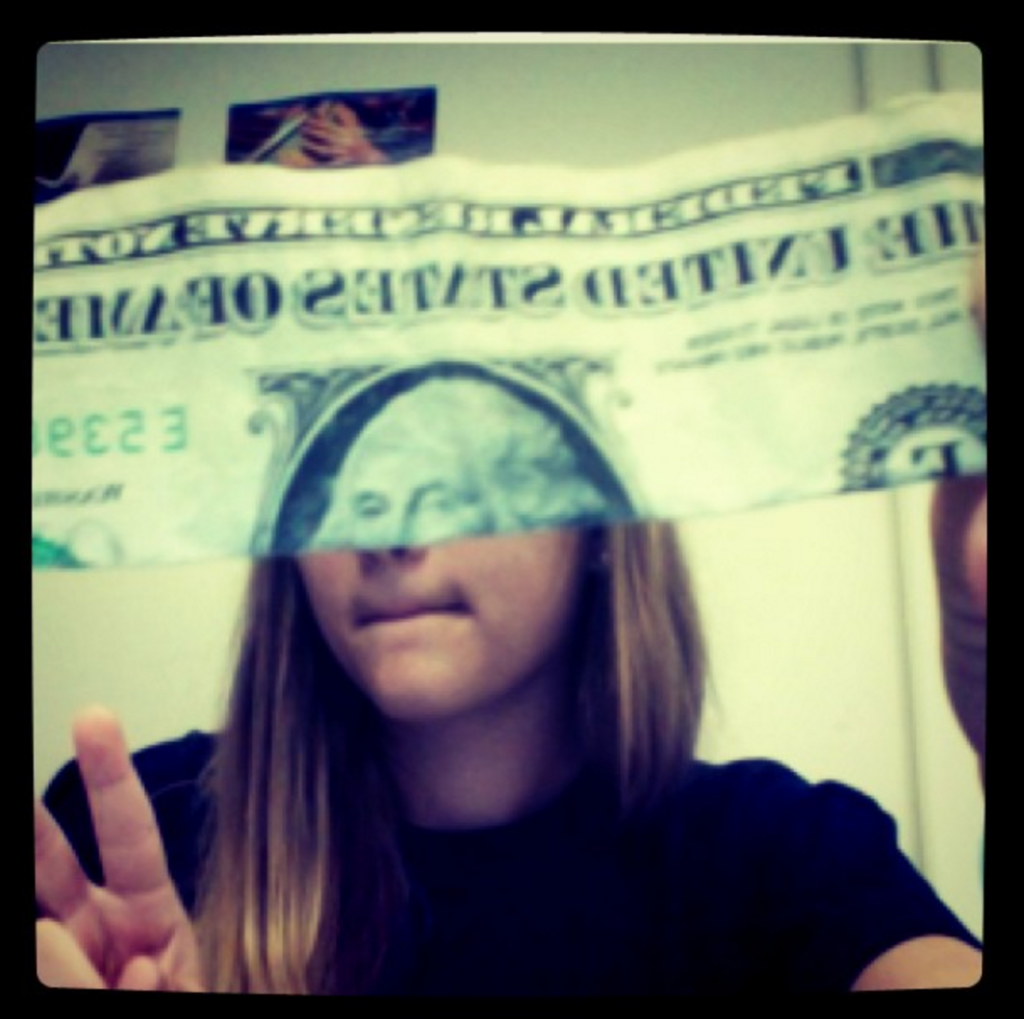 Now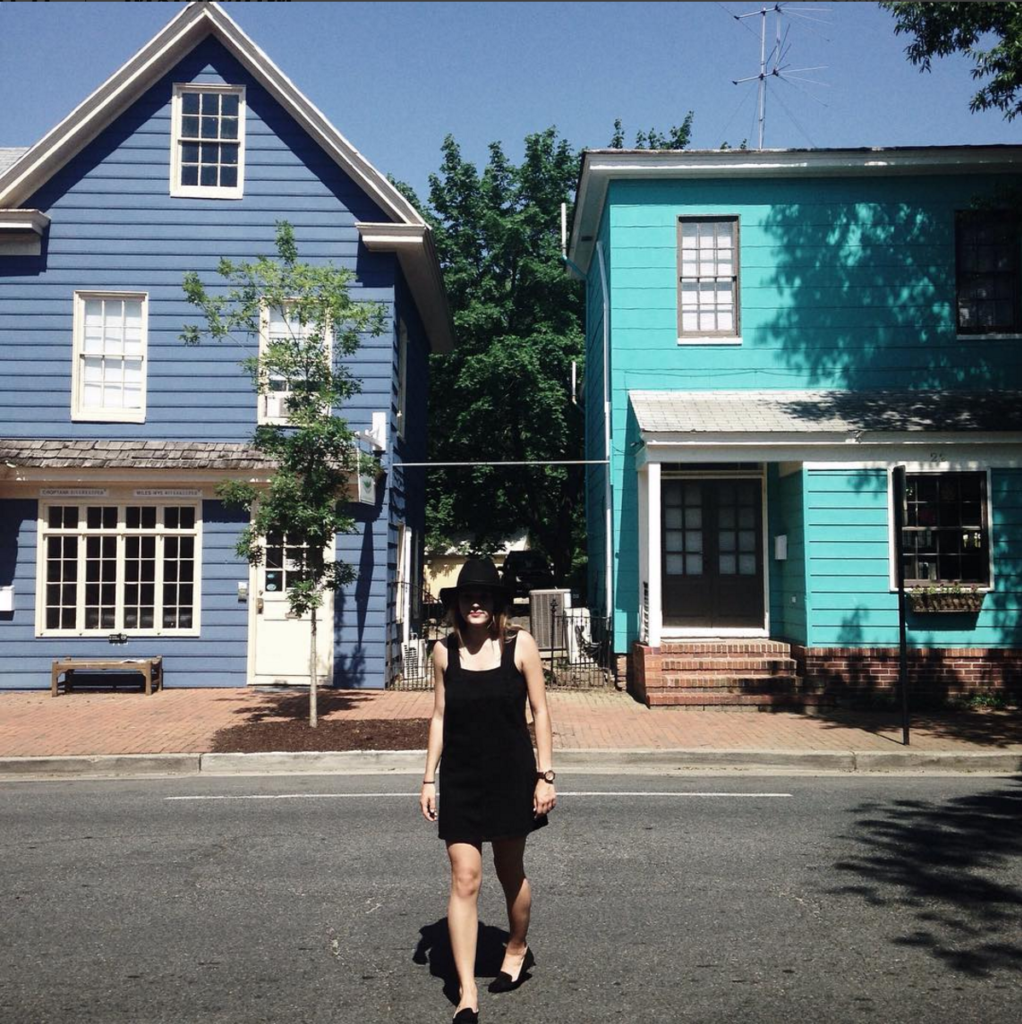 Then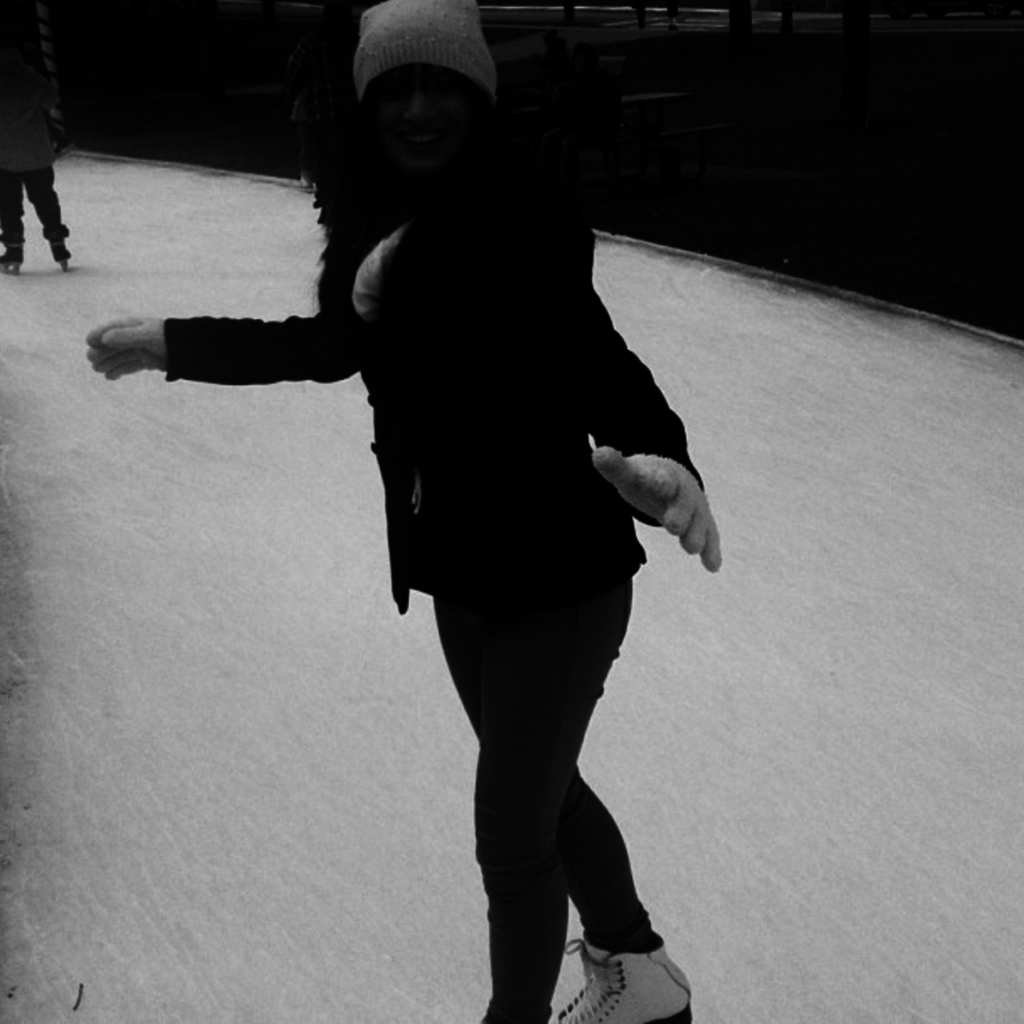 Now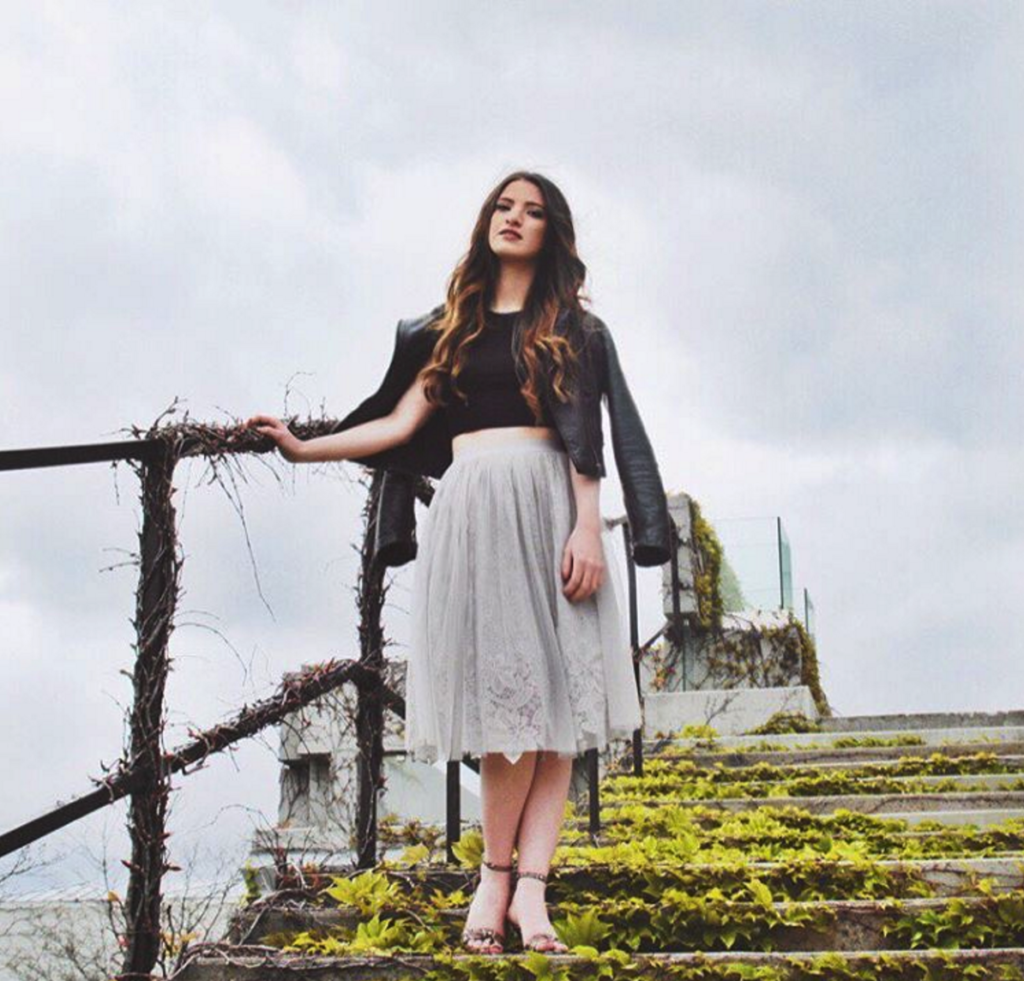 Then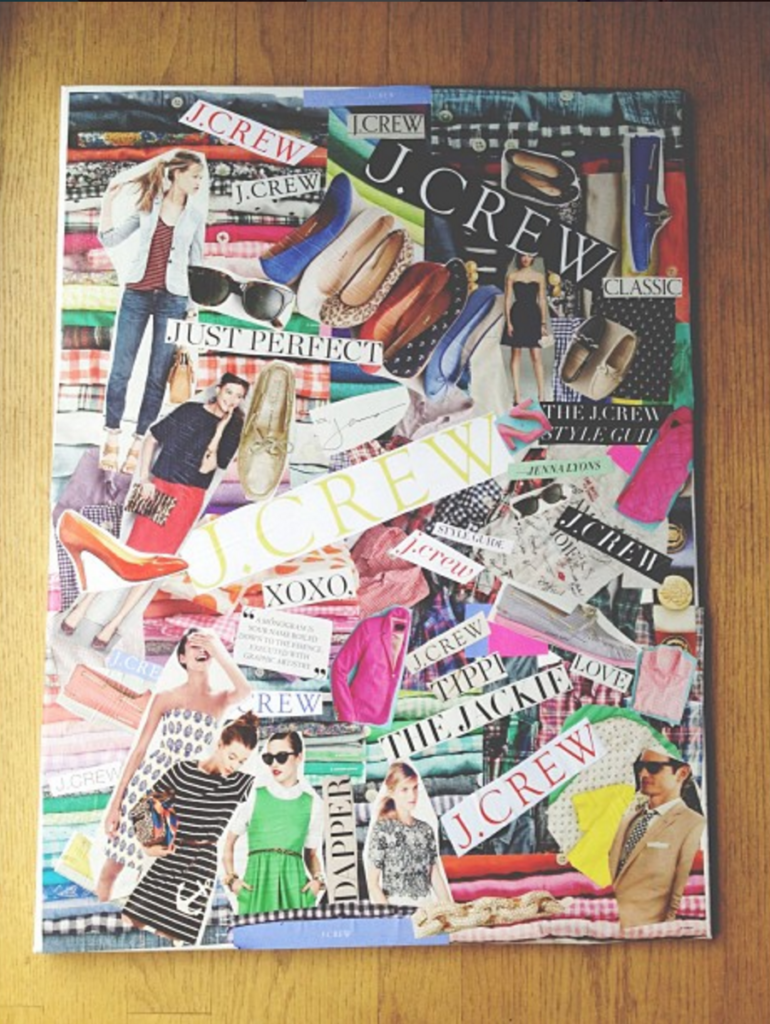 Now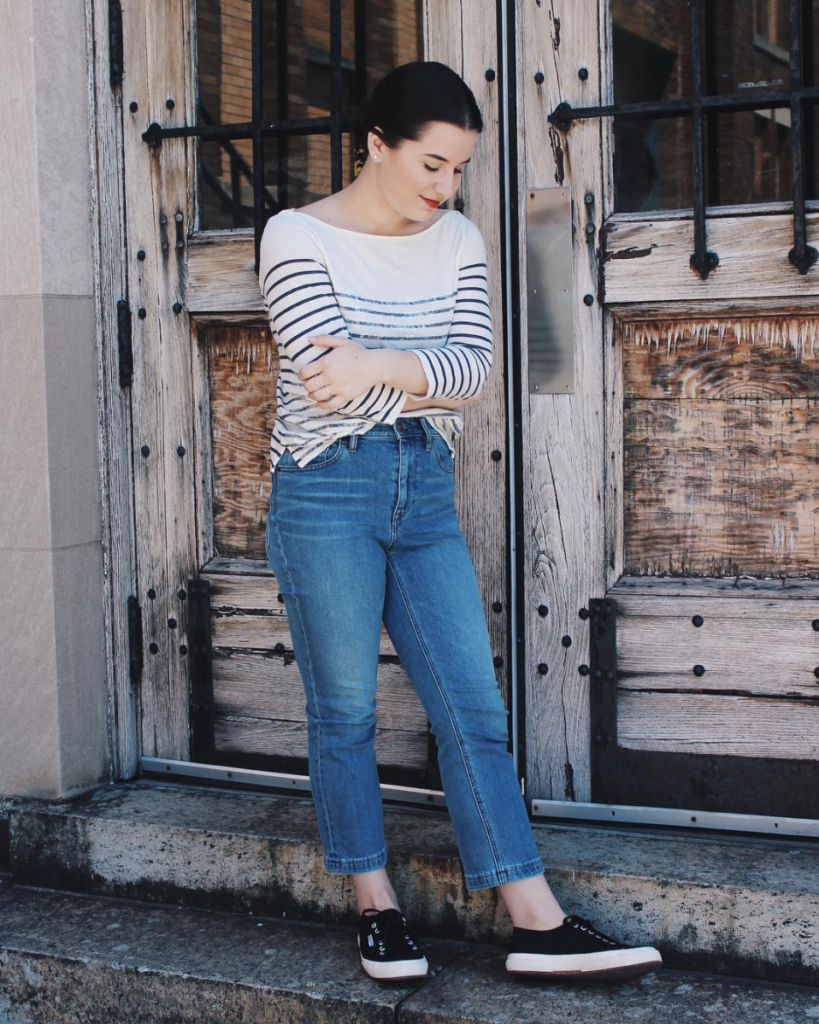 Then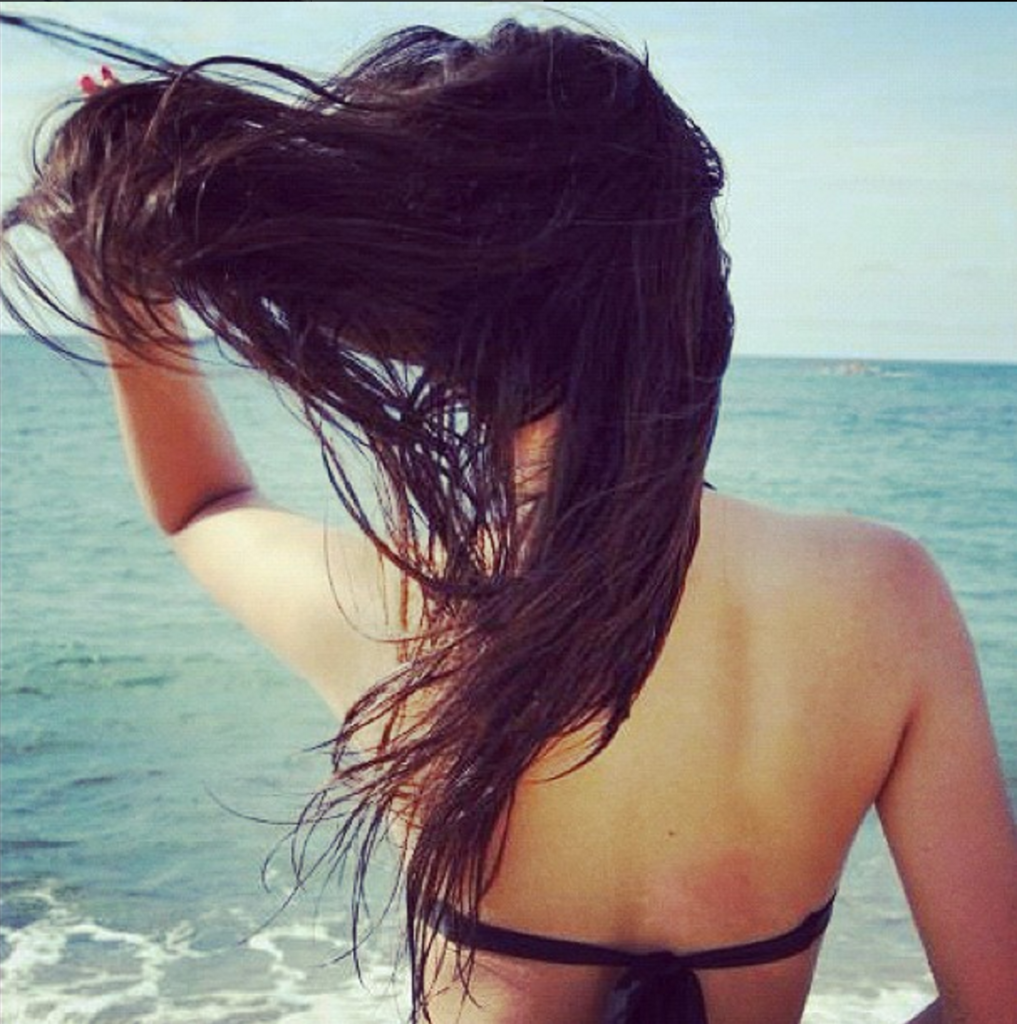 Now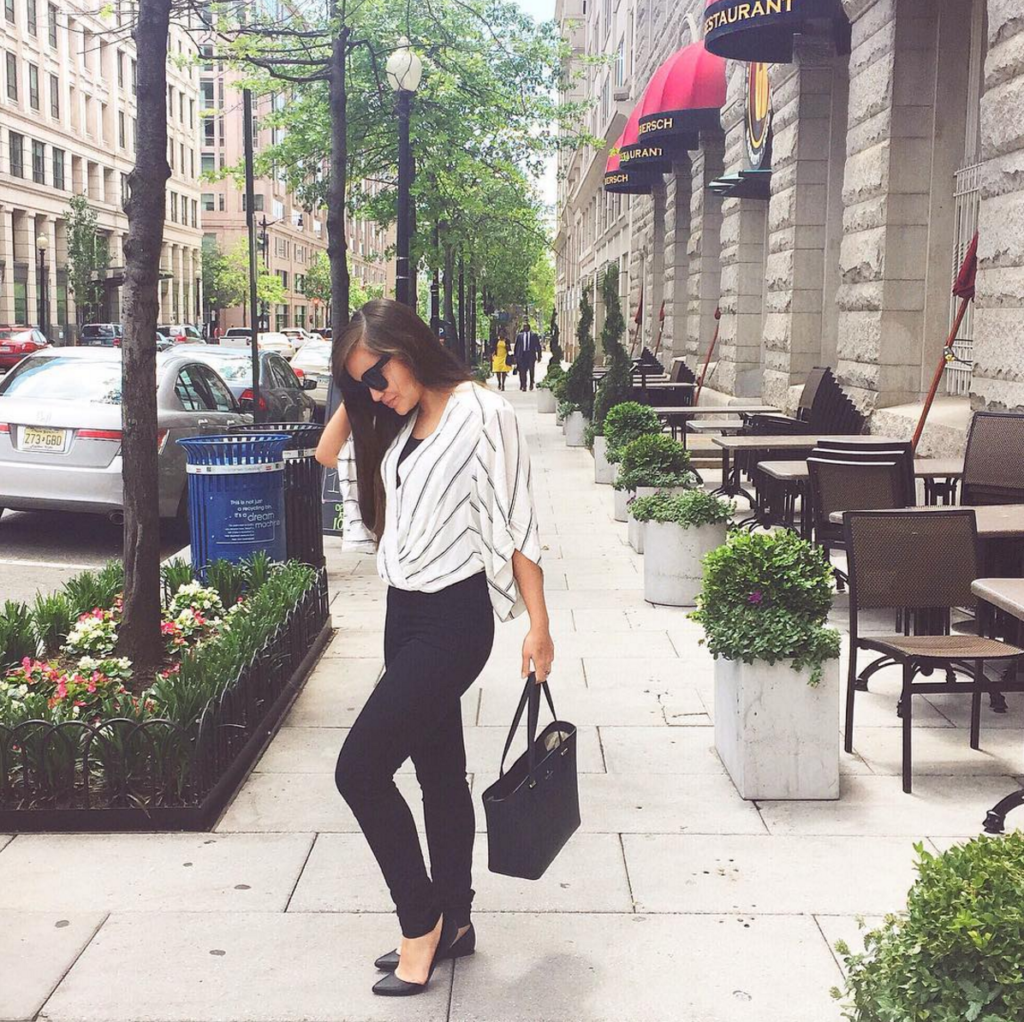 Then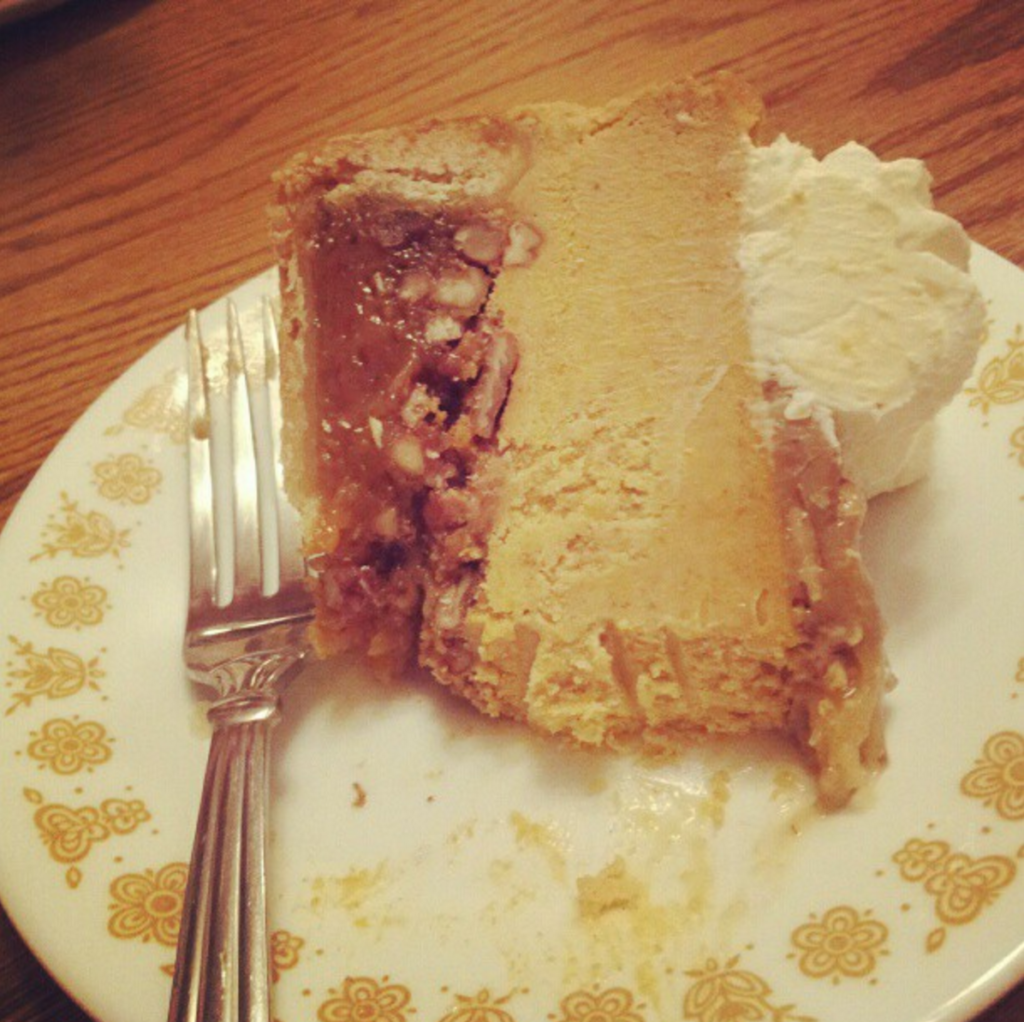 Now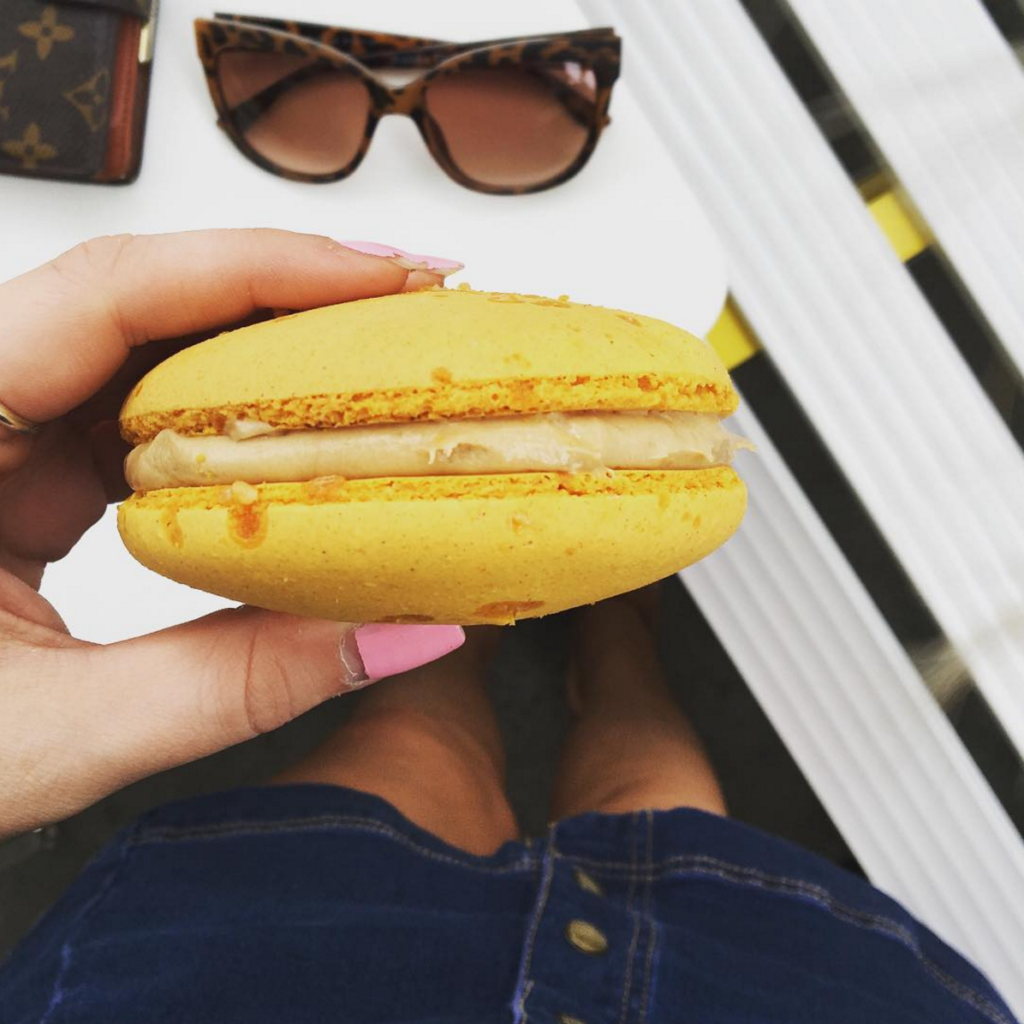 Then 
Now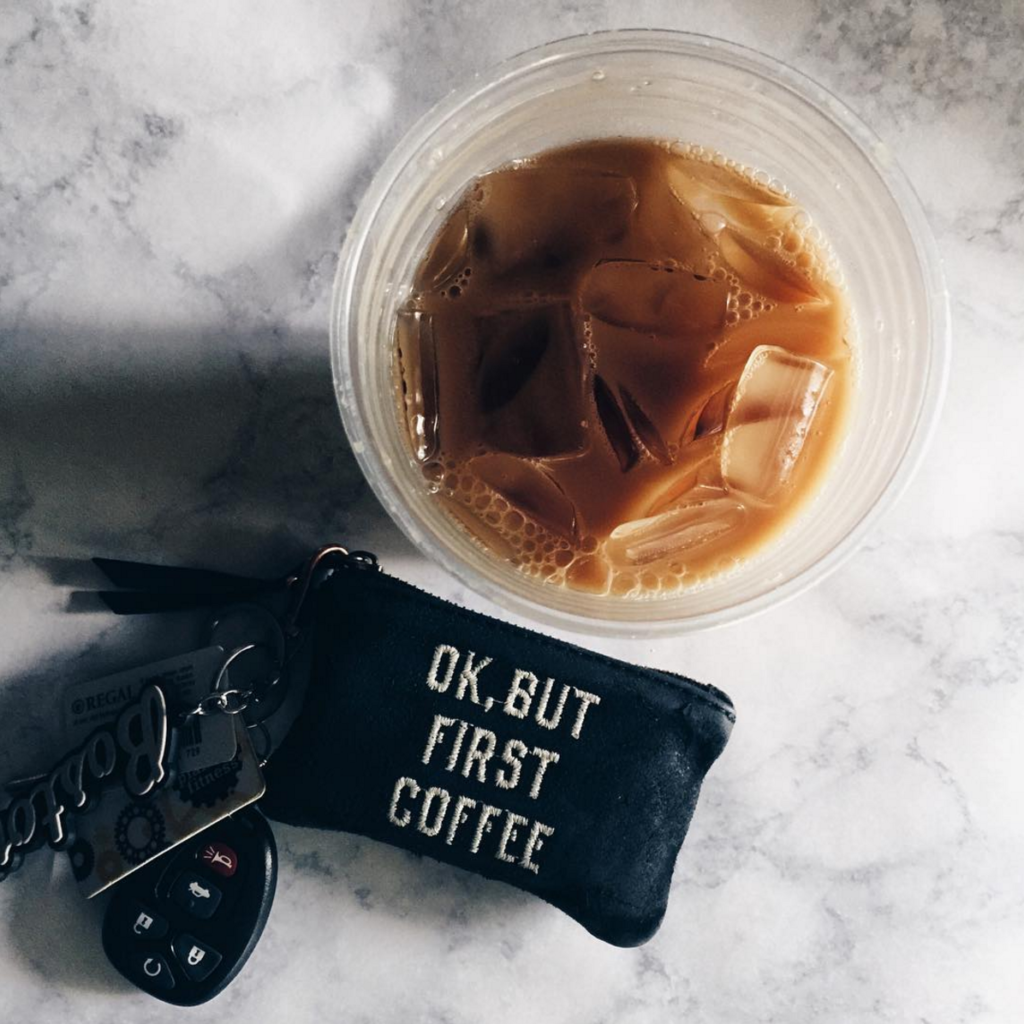 Then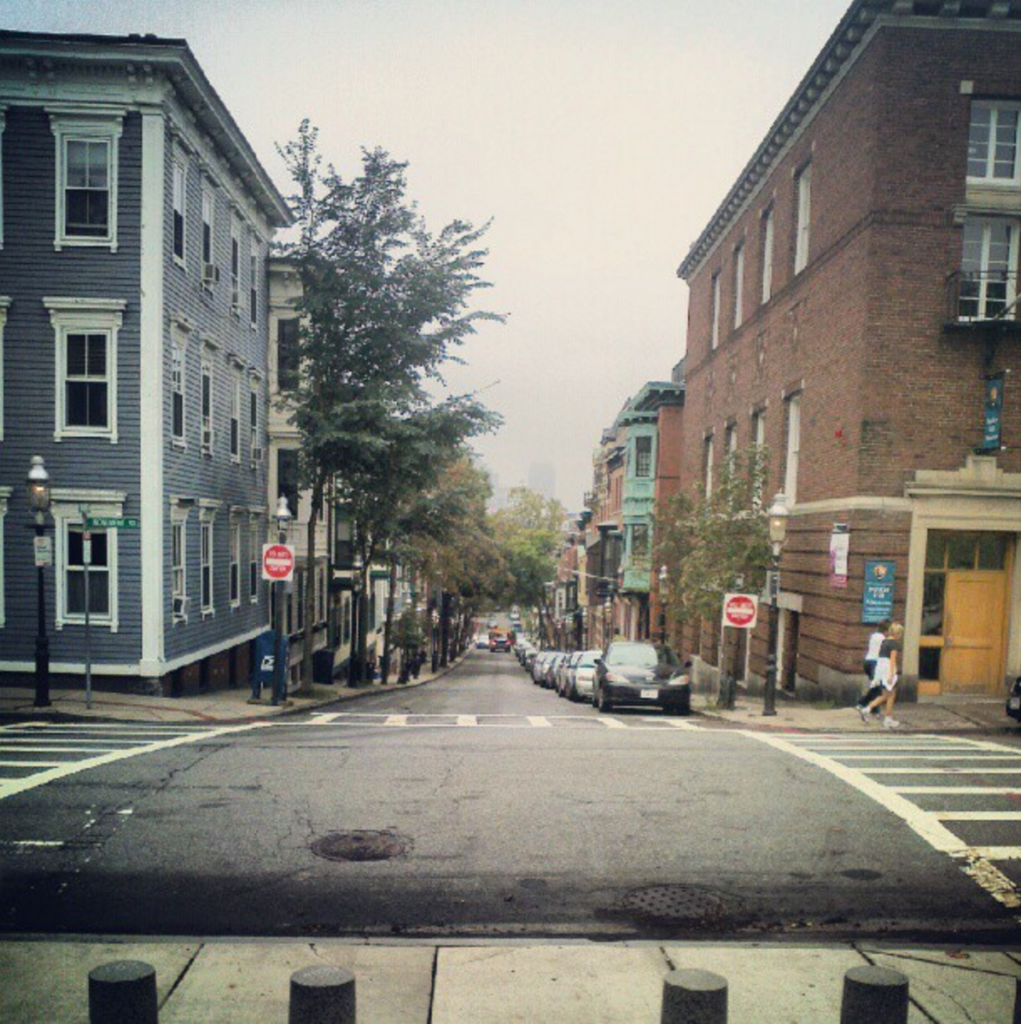 Now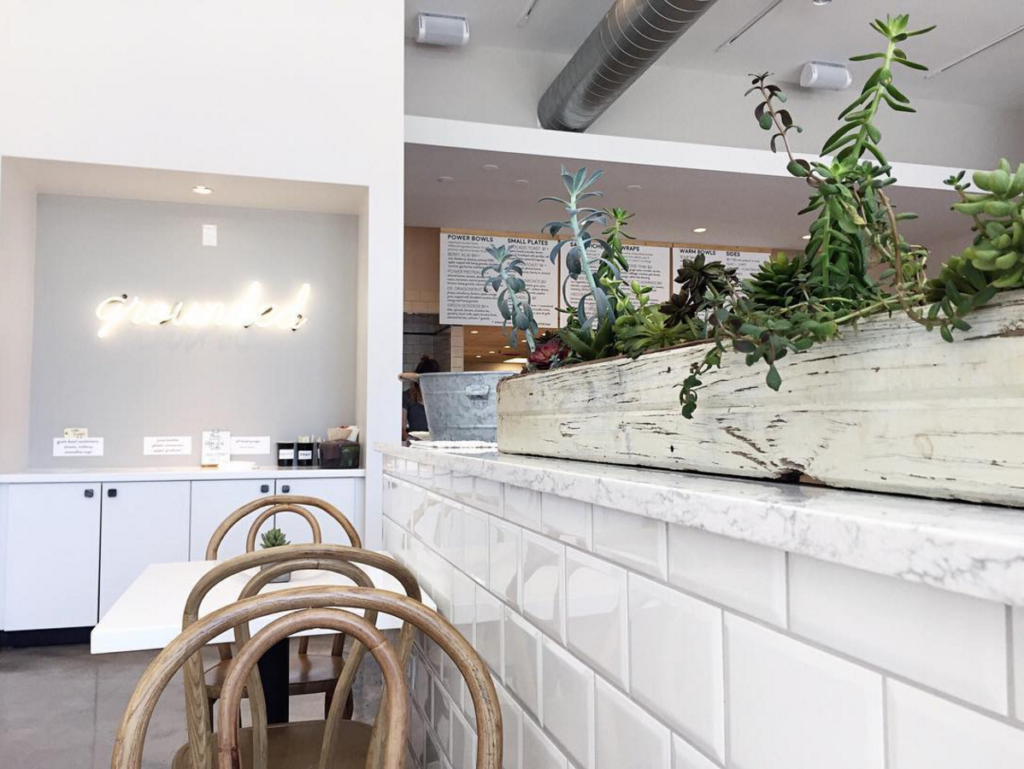 Then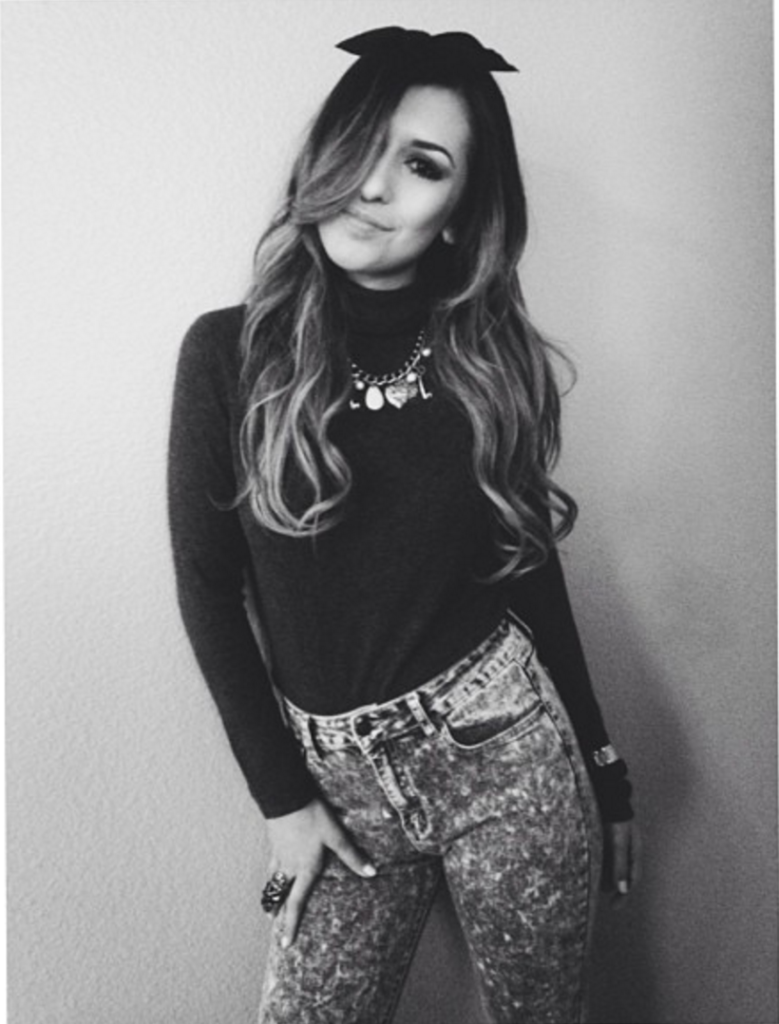 Now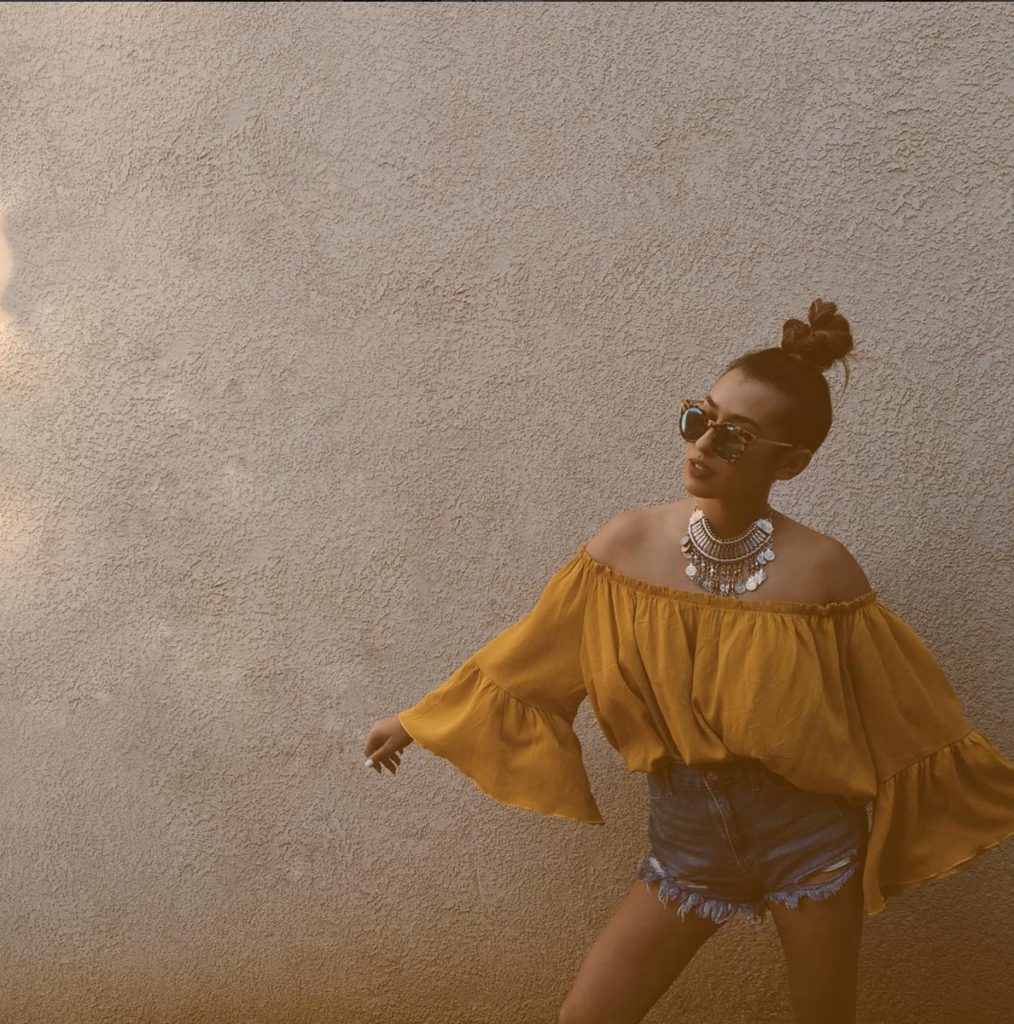 Then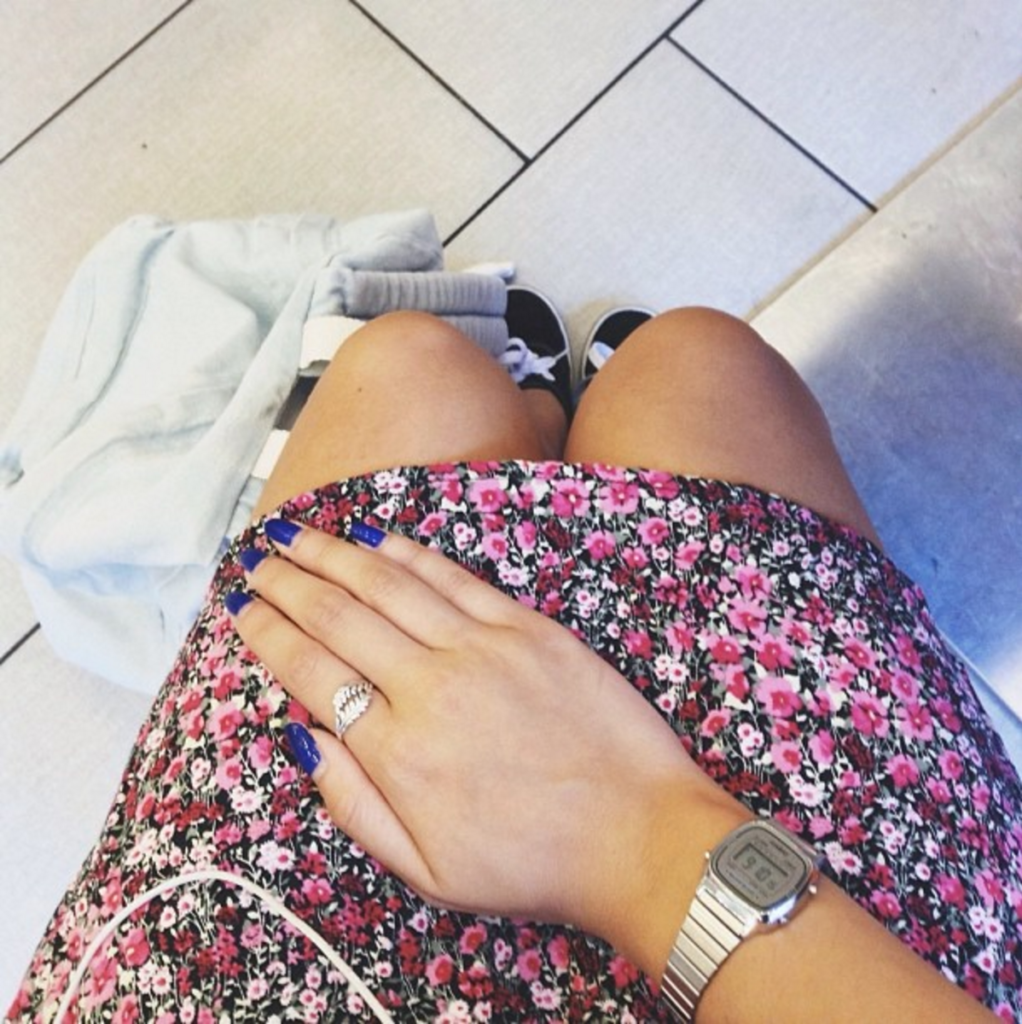 Now