You've snoozed your alarm for the fourth (okay, fifth) time and you now have literally two seconds to get ready for your first class of the day. Instead of leaving a not-so-great impression this early in the semester by either being late or, even worse, wearing sweats, maximize the little time you do have to get ready by keeping it simple.
Some of the most powerful looks come down to simple styling choices. A tuck here; a well-placed accessory there and—boom—a super RAD outfit that looks like you didn't just roll out of bed.
Try these split second styling tips before your next 8 a.m. to make sure you actually show up fashionably on time to class.
1—Double loops that silk scarf for a standout neck piece that. (Photo via @onebrokeblogger)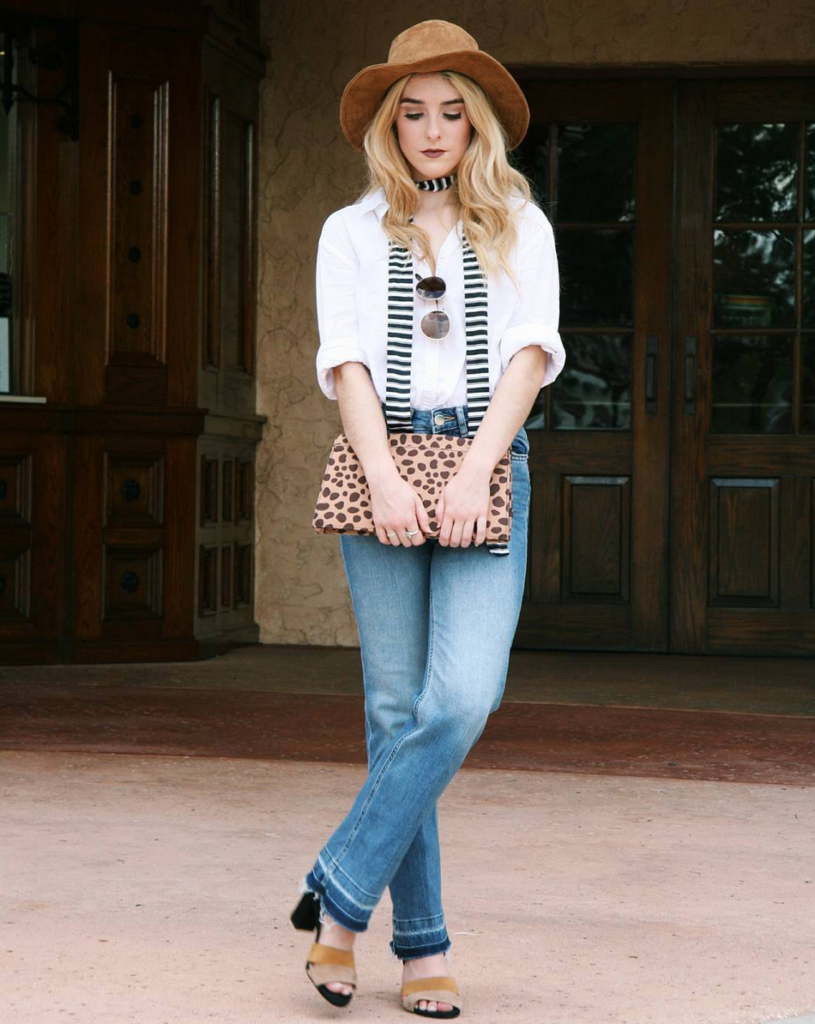 2—Because making decisions before coffee is hard, split the difference by only tucking in half of your shirt. (Photo via @tg_tara)
3—Fill in your brows and no one will notice you skipped the rest of your make-up routine. (Photo via @allisa_kliewer)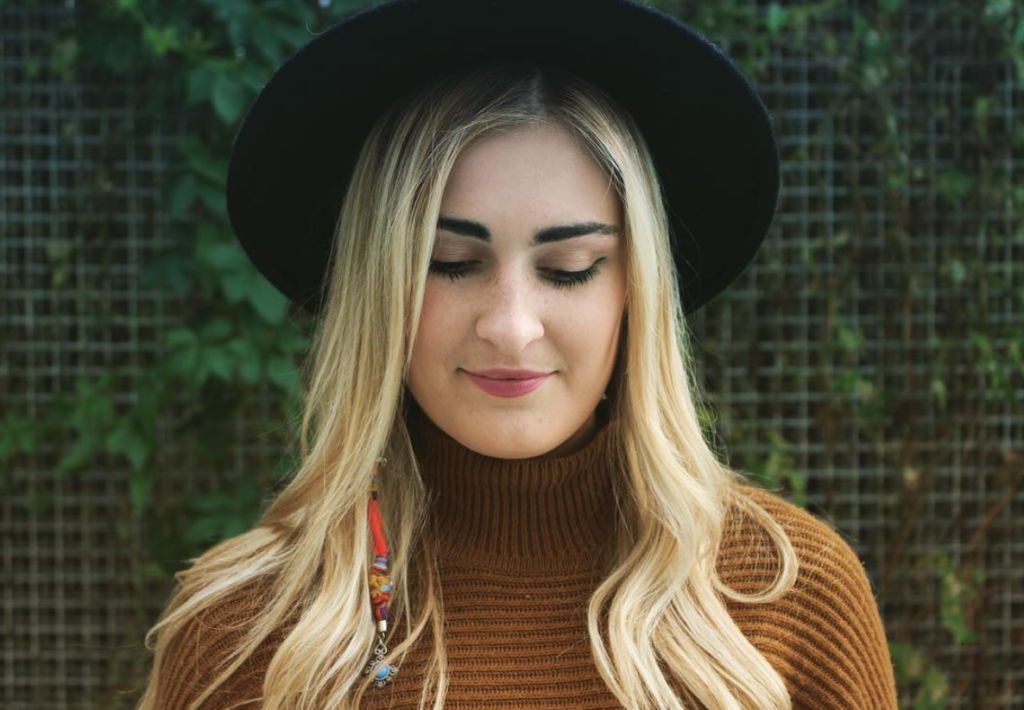 4—That maxi skirt from summer can become your favorite fall midi with a few snips of a scissors. (Photo via @stylefromalexis)
5—Take your white T-shirt from yesterday's outfit and layer a silk tank over it for a totally different look today. (Photo via @sarahdewald)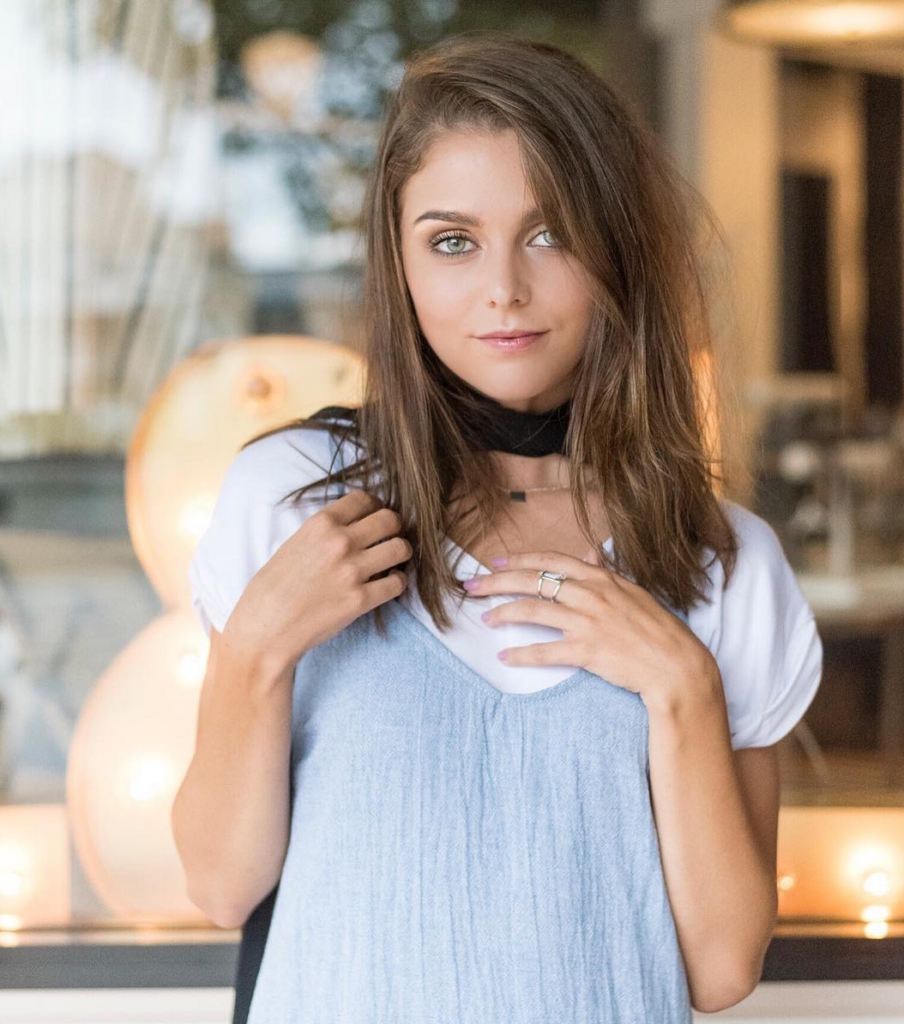 6—Still set on wearing sweats? Throw on a headscarf to draw people's attention up and away from your questionable choice in pants. (Photo via @kelseykeena)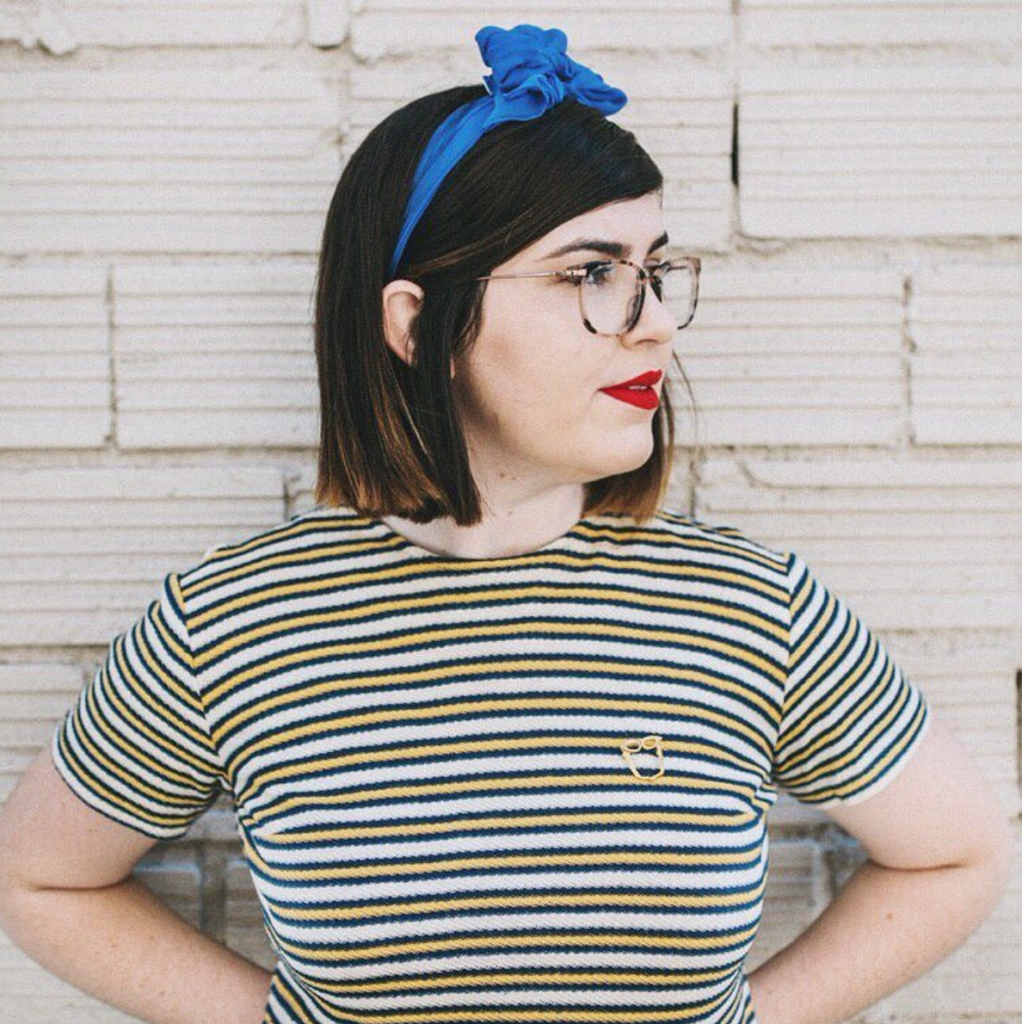 7—Too lazy to check your weather app? Throw on a denim jacket around your waist to err on the side of caution. Worst case you got a super #RAD belt! (Photo via @kris_fitfashion)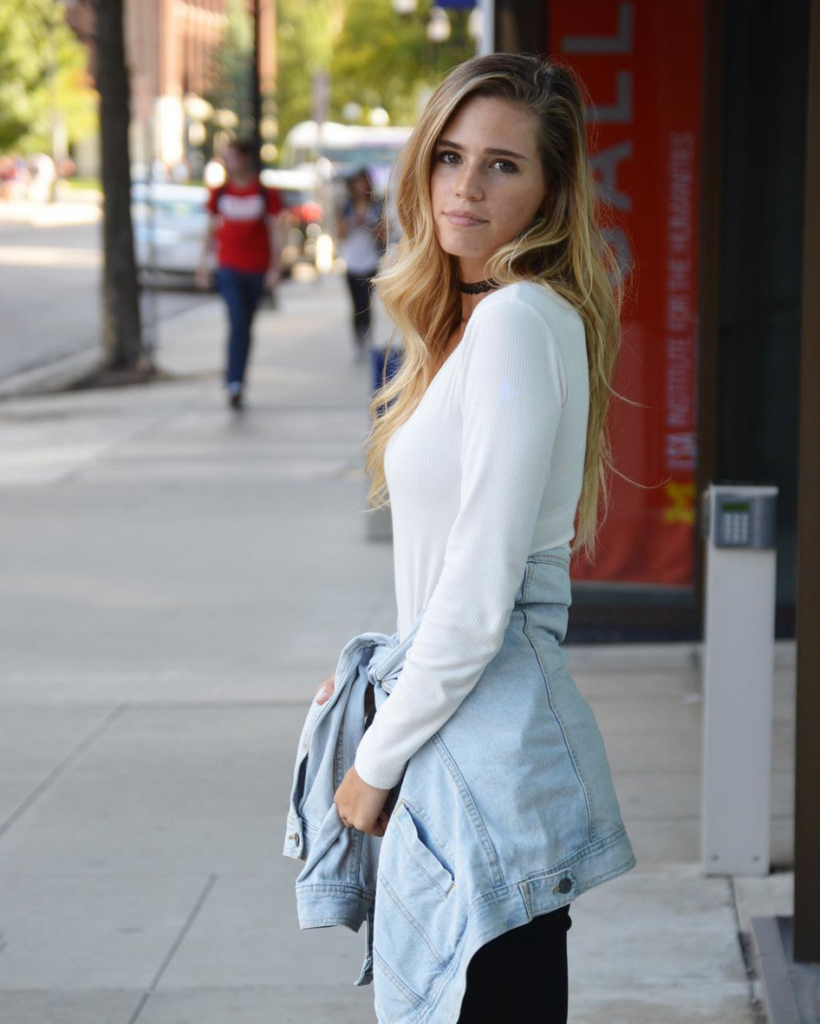 8—When it comes to chokers, two are better than one. (Photo via @queenhalpal)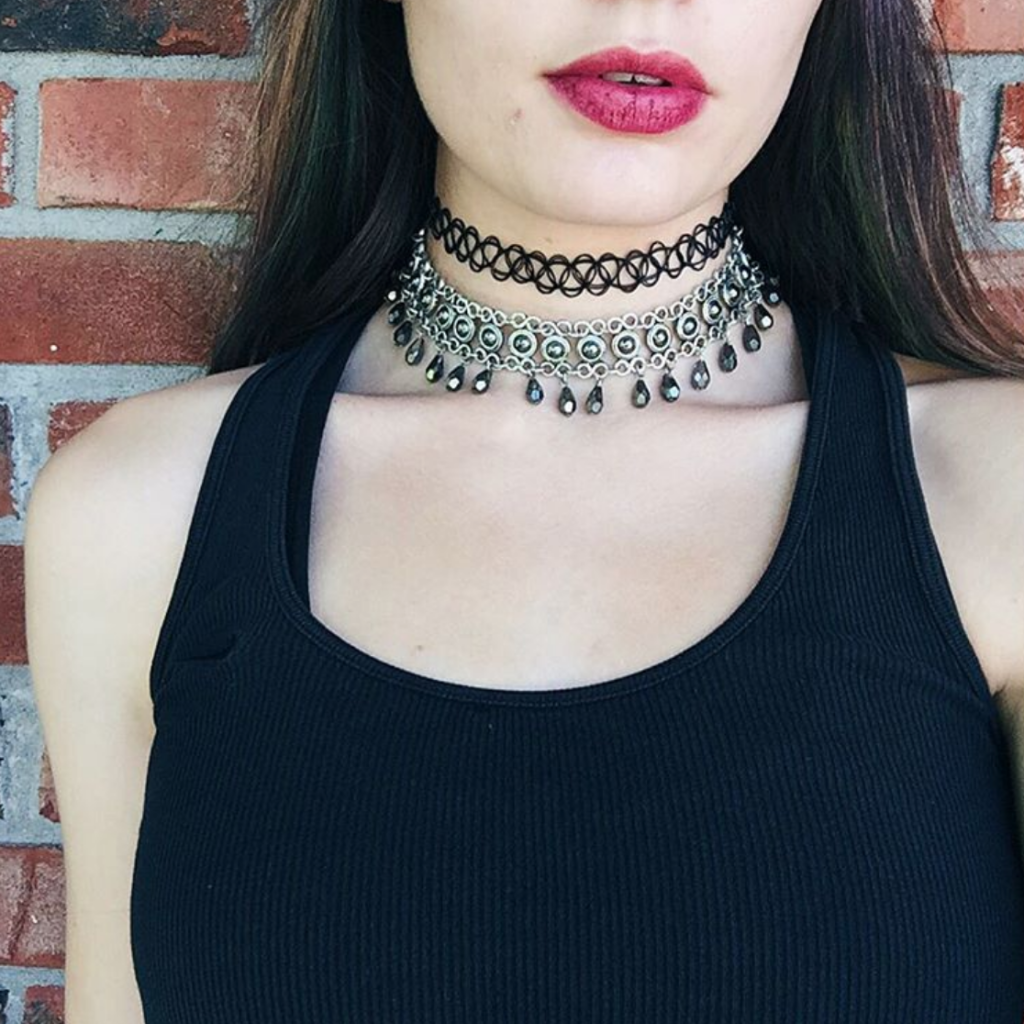 9—An oversized T-shirt that may or may not belong to your boyfriend suddenly looks super polished when knotted at the waist. (Photo via @norahmurphy)