Everyone wants enviable hair. Everyone also wishes they had a glam squad, unlimited hours in a day and a condition where copious amounts of chocolate makes you skinnier. But we can't have it all.
And even though you don't have a personal hairstylist on-demand or like any free time, doesn't mean your mane can't be on point.
Check out these super easy hair hacks that literally take no time but will result in literally #RAD 'dos.
Bun and done. (@ally_rohmann)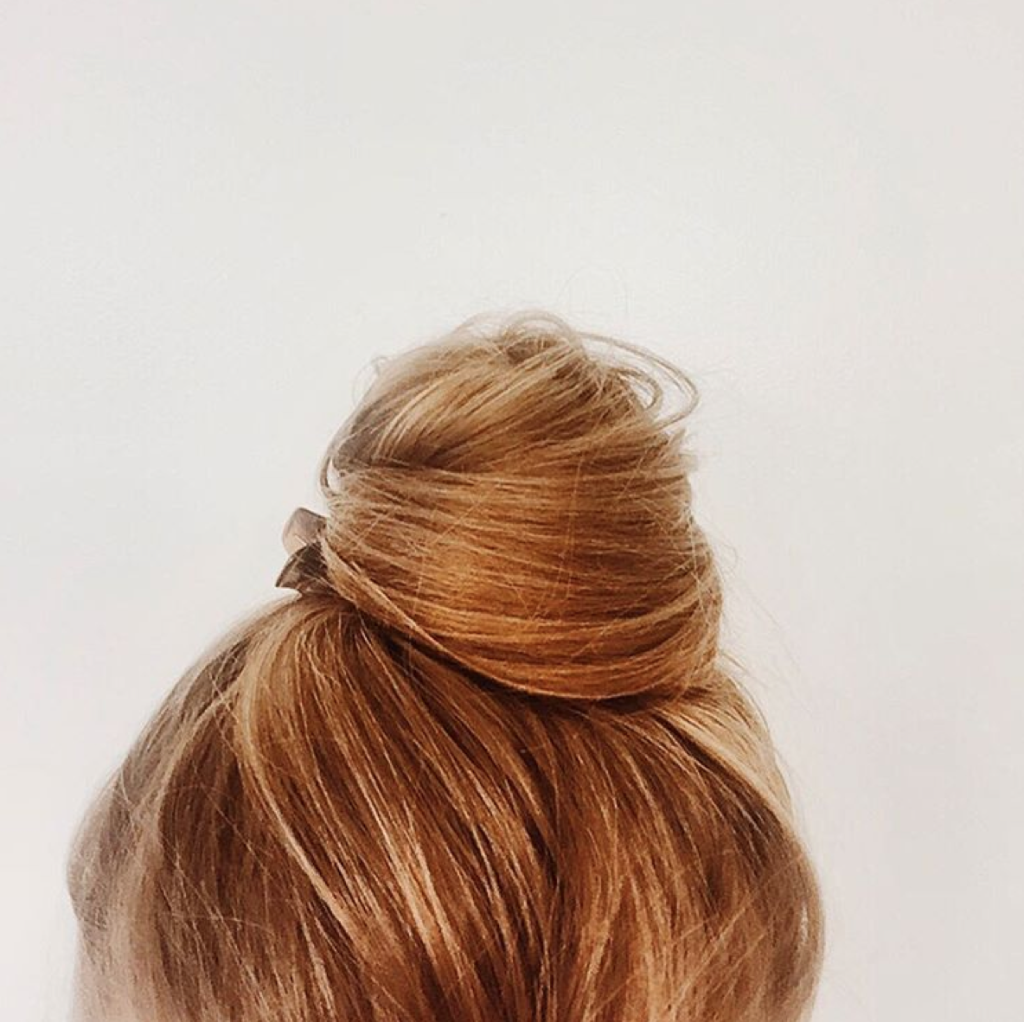 Pigtail braids look great pre-, during and post-work out. Don't sweat this style!(@alessagabrielle)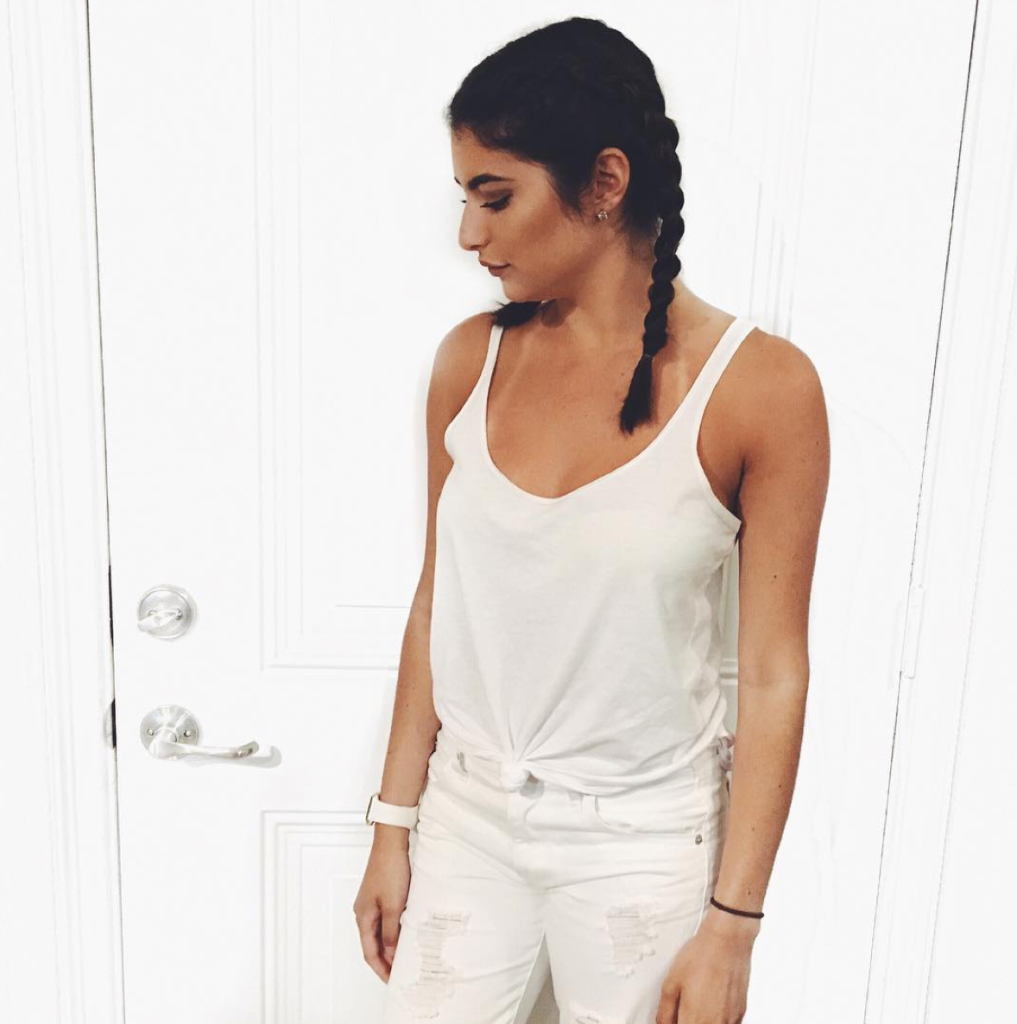 Greasy bangs? More like gorgeous braided cornrows. (@wild_advantage)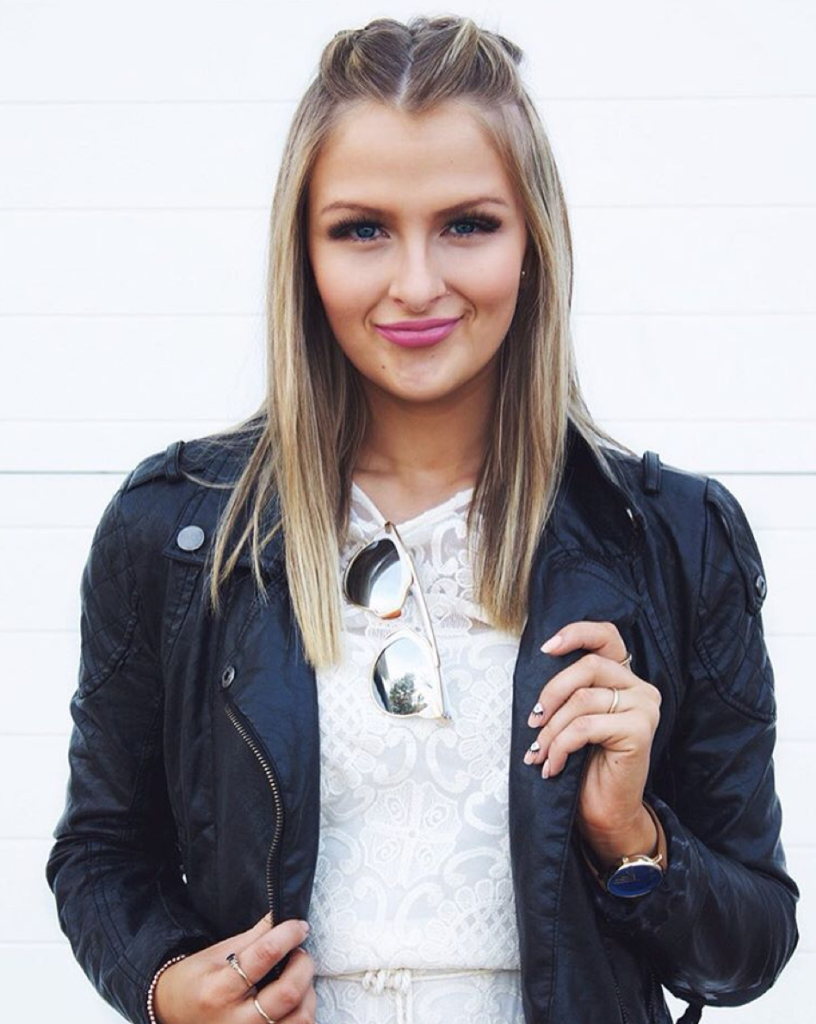 A bandana is the "it" girl's headband. (@gabscherer)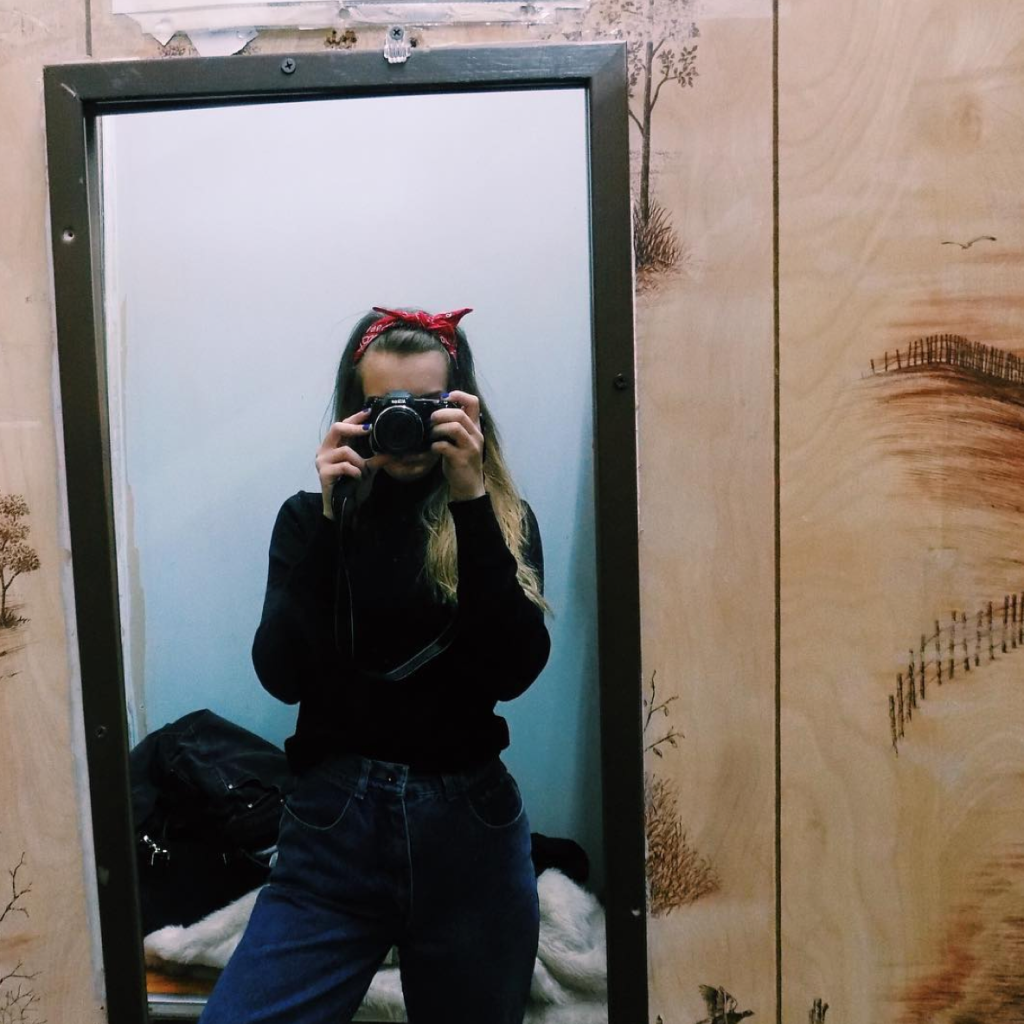 Colored hair is an instant style maker. Literally you can do nothing with your hair and it looks awesome. We are loving silver gray, pale lavender and ice blue for the season. (@shannamerceron)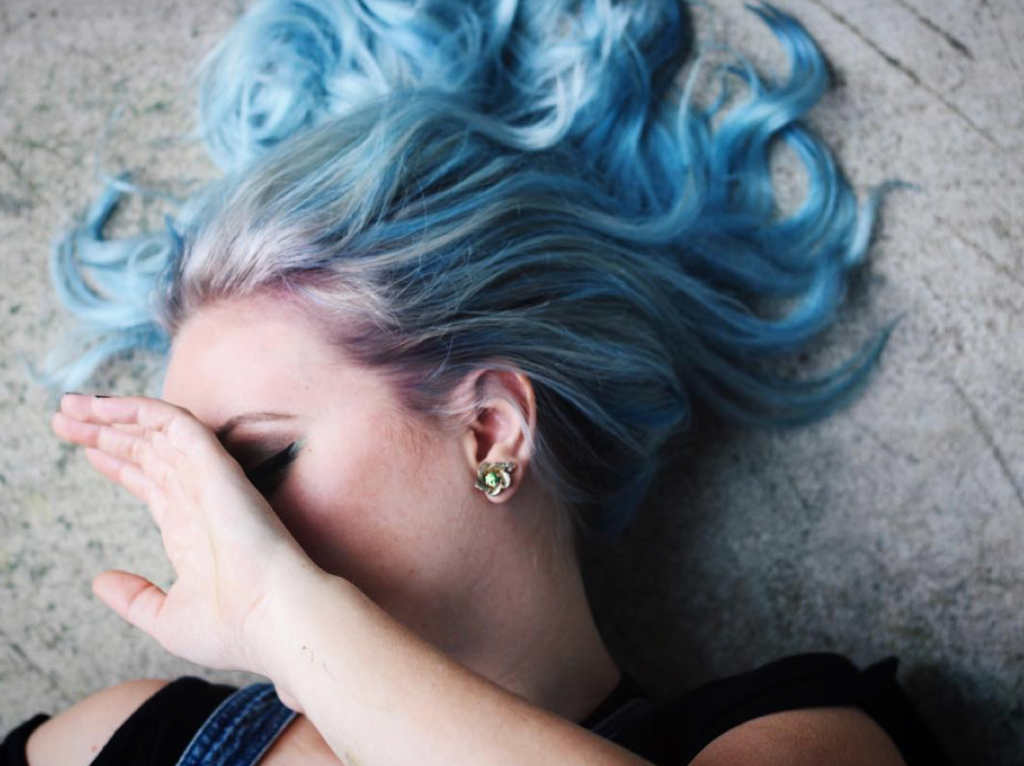 Milkmaid braids are beyond easy and make you look like a bohemian princess. Or just really good at hair. (@courtneypelot)
When it doubt, a high pony is never a bad choice. And takes two seconds to do. (@mags_m10)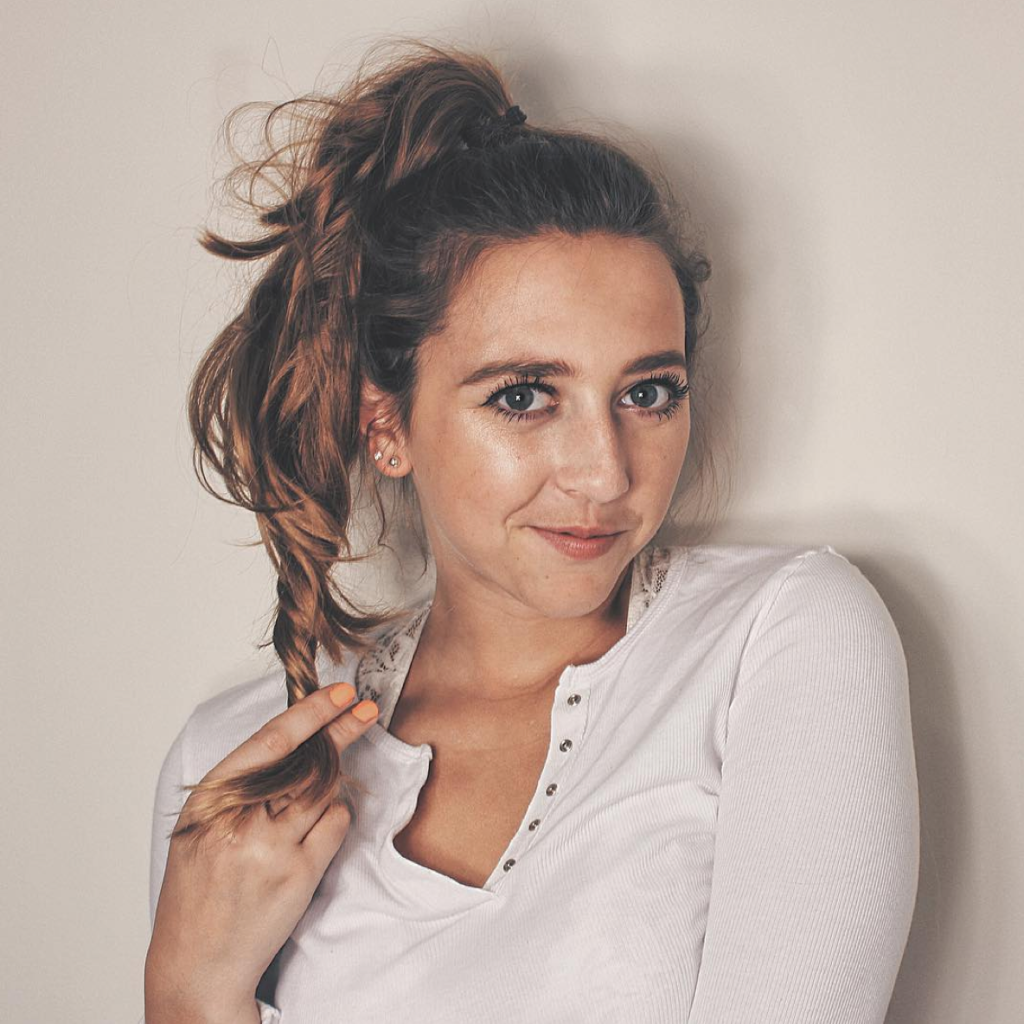 Ran out of your favorite product? Mix water and some sea salt and boom—you have instant beach wave spray! (@iammasima)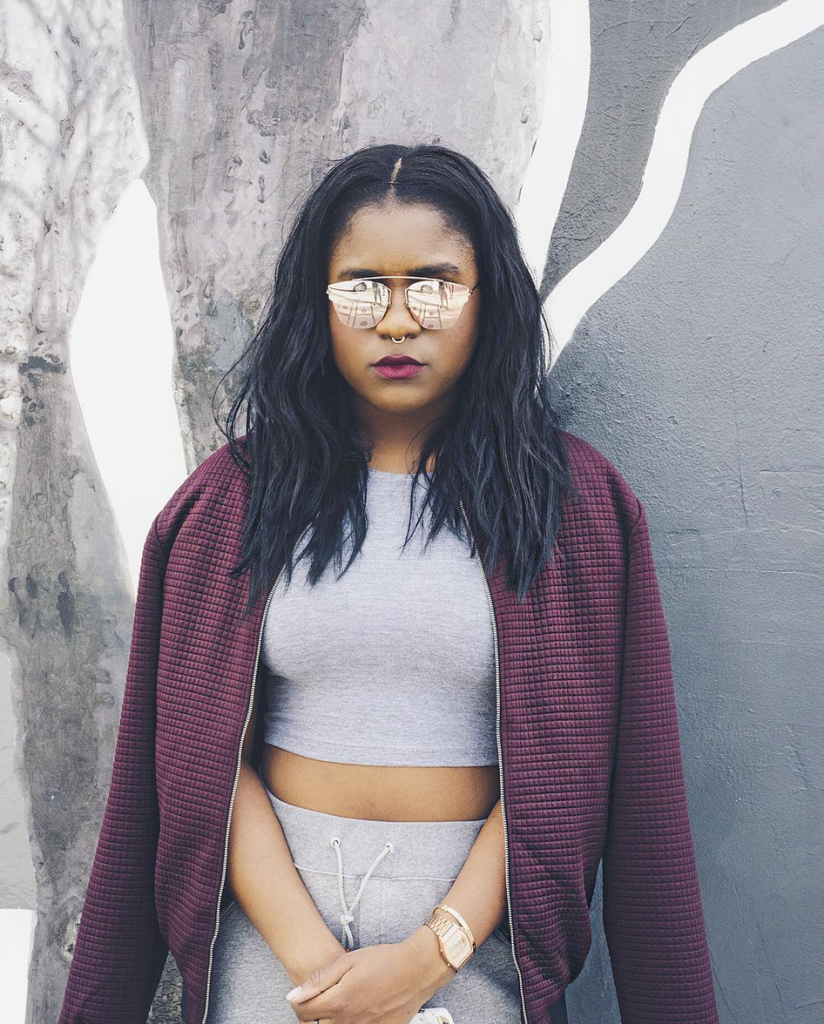 Short hair? No problem! The half-bun has our whole heart. (@marthaeelman)