How many times have you found yourself saying, "This old thing?" when someone compliments a shirt you spent four hours of your weekend hunting down. Or "Oh, I just threw this on" when you actually spent 45 minutes perfecting the cuff of your jeans. I think we can all agree that our goal with fashion is to look effortless, when so often getting dressed in the morning is anything but.
But there is no need to live this double life any longer. You can achieve that effortless style with looks that actually are in fact effortless.
Check out these nine fuss-free combinations that are the epitome of effortless (for real) style.
1—Oversized specs and a vintage T-shirt. (Photo via @kelseykeena)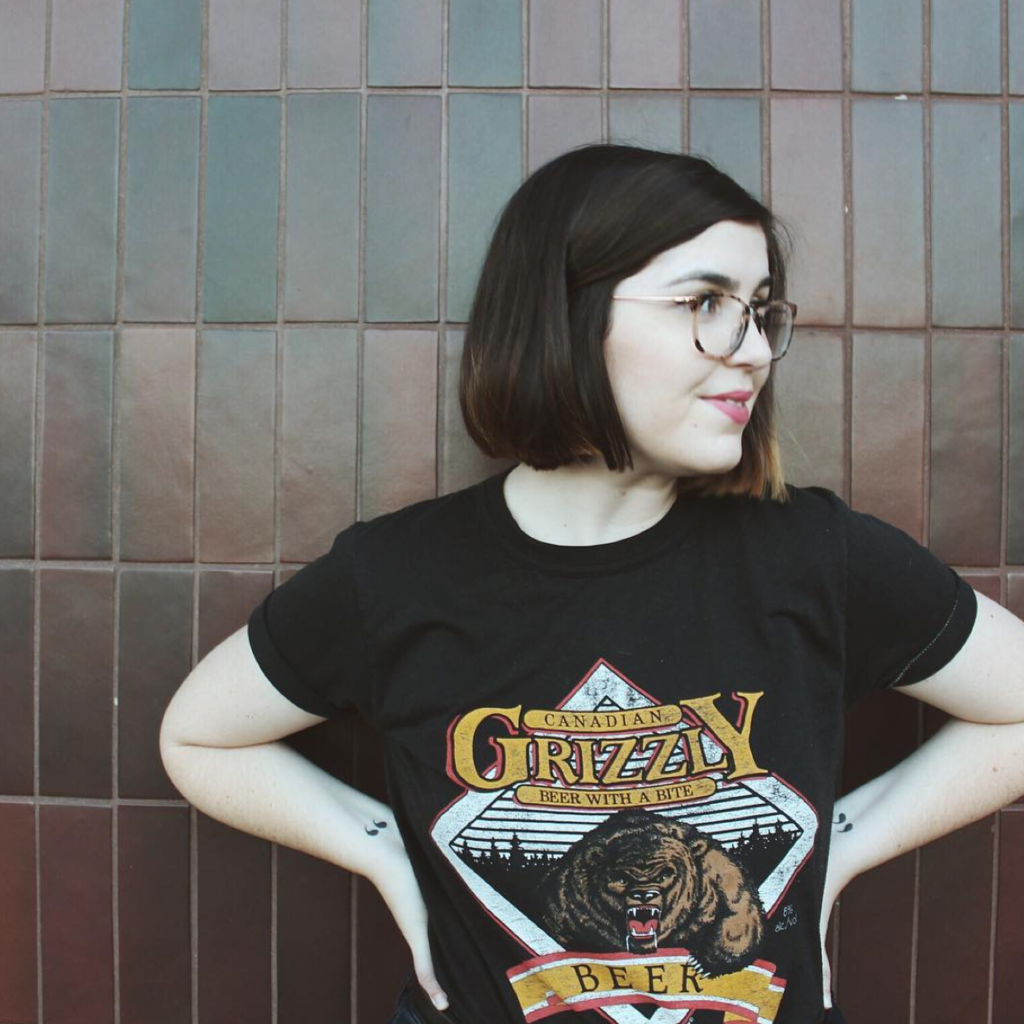 2—High-waisted trousers, bangle and simple tote. (Photo via @taylor.kz)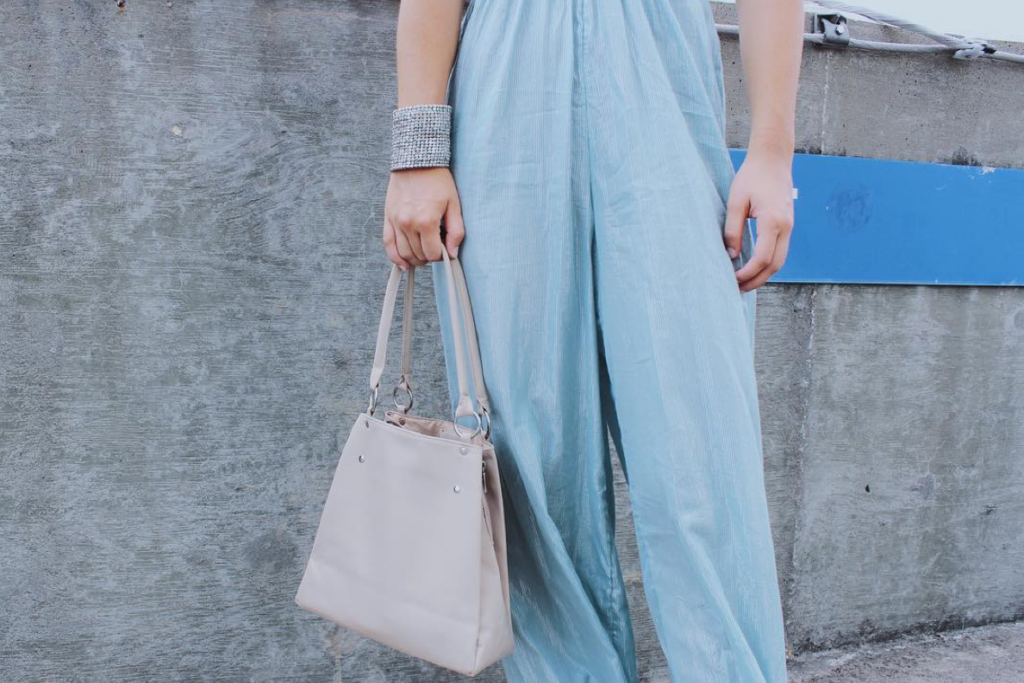 3—T-shirt, oversized knit sweater and air-dried locks. (Photo via @n_agem)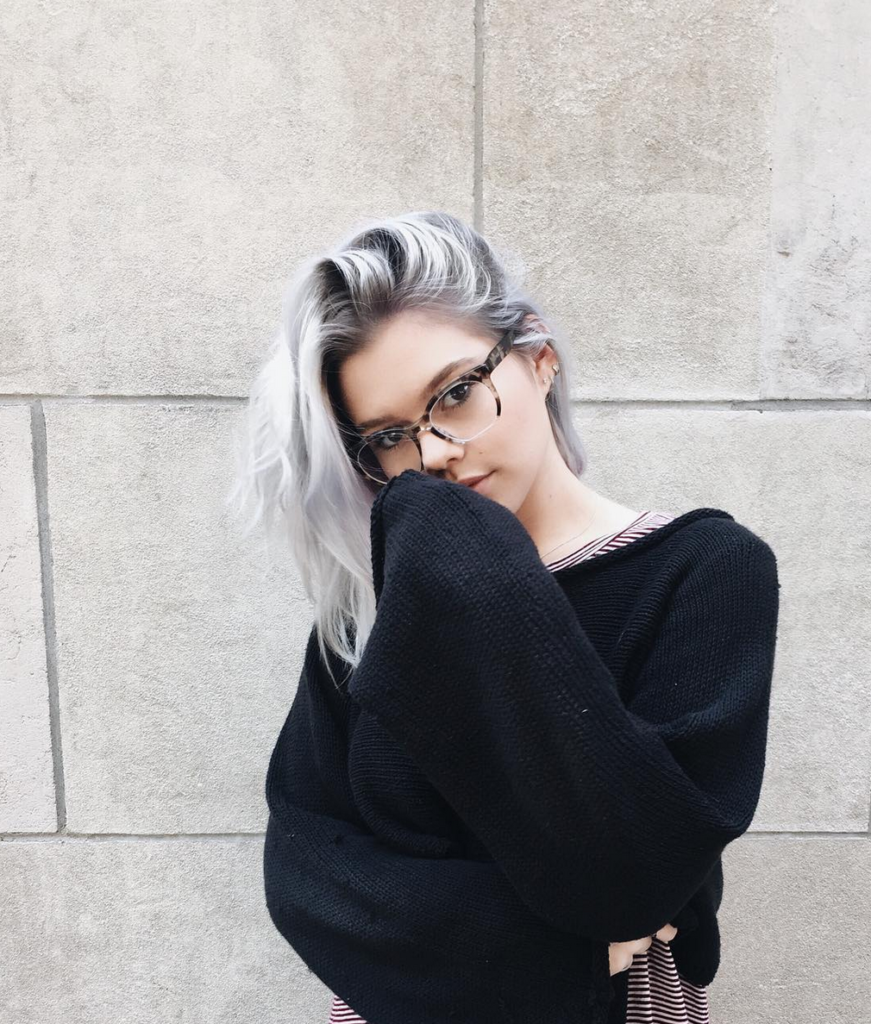 4—Overalls, round sunnies and a black tank. (Photo via @natashagabbayan)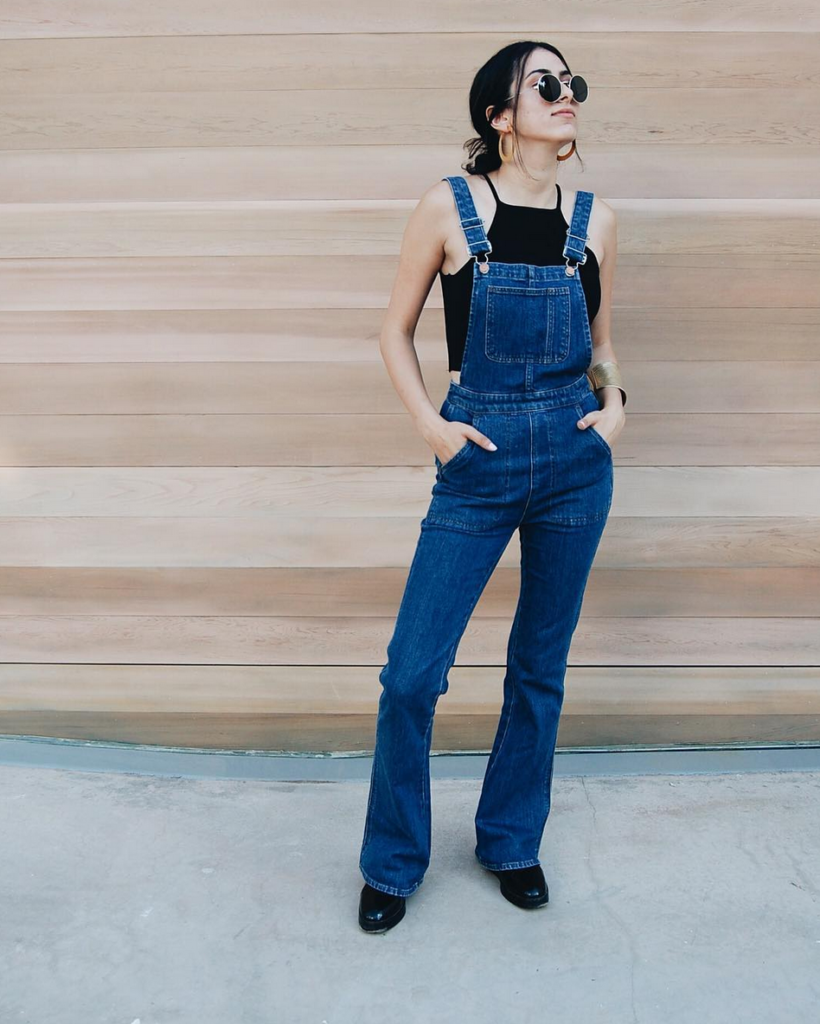 5—Ripped jeans, V-neck T-shirt and casual kicks. (Photo via @sarahdewald)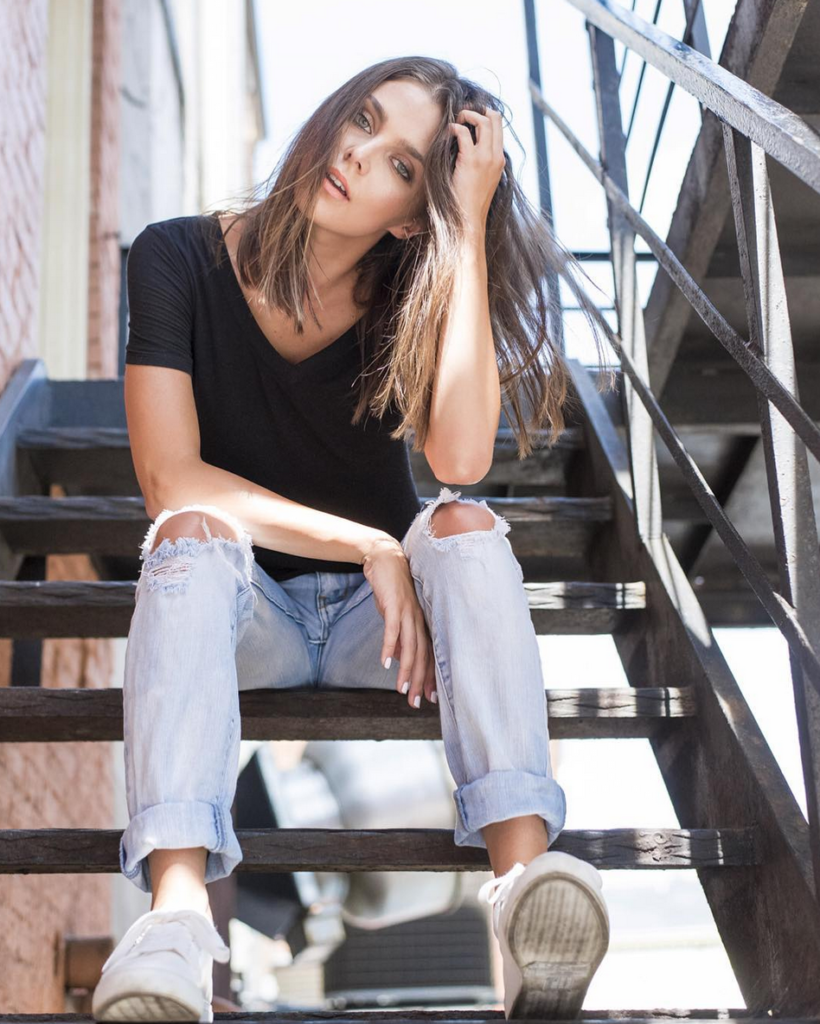 6—T-shirt under a tank. (Photo via @melanycecilia)
7—Aviators, T-shirt dress and ankle boots. (Photo via @biancacanales)
8—Casual dress, baseball hat and braid. (Photo via @isabellasorresso)
9—An ethereal maxi dress. (Photo via @heylonelysoul)