Is your mascara dried up? Your NARS Natural Radiant Longwear Foundation, a few pumps away from being empty? Well, what if I told you that within just a few hours, without leaving your cozy dorm room, you can get your beauty products delivered from Sephora before your night out?
Sephora's same-day delivery membership was created so that you can restock during any beauty emergency. This delivery subscription allows customers who run out of a certain beauty product (and live outside the service's coverage area) to take advantage of its loyalty program to get free shipping with no purchase needed.
Sephora Same Day Delivery Pricing
Being a college student, the piggy bank tends to be a little spare. However, you won't have to break the bank with these budget friendly prices.
One-time same-day delivery is offered starting at $6.95.
Yearly same-day delivery is offered at $49.
Customers have 30 days to trial the program without charge.
The Rules
Customers must be registered in Sephora's Beauty Insider loyalty program in order to qualify for same-day delivery. Not all products are accessible for same-day delivery, but you, as a shopper, can easily spot those that are. Once you choose the products you want to shop, the service allows you to see if the item(s) can be delivered the same day in your location.
Why not start with some same-day delivery magic and try some of CF's favorite Sephora products?
Glow Recipe Watermelon Pink Juice Oil-Free Moisturizer
This oil-free moisturizer soothes, illuminates, and expertly prepares skin for makeup, while antioxidants guard against environmental stressors to prevent fine lines and dark spots. It benefits skin types and reduces skin concerns with redness, dryness, combination, and oily. $39
Photo Via Sephora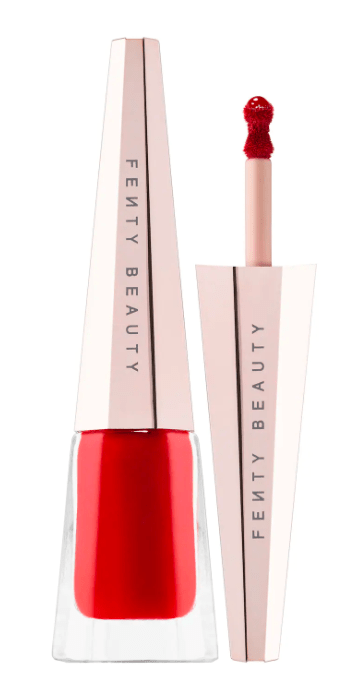 Fenty Beauty by Rihanna Stunna Lip Paint Longwear Fluid Lip Color (Uncensored – perfect universal red)
Rihanna's hand picked universal hues of the Stunna Lip Paint offer the boldest of color with little care and long wear. Miss Stunna has weightless, smooth consistency that stays all day with just one swipe! $26
Photo Via Sephora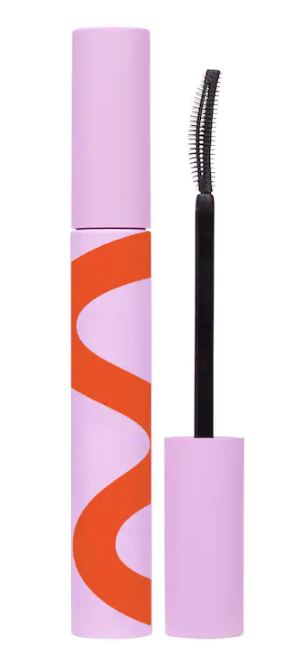 Tower 28 Beauty MakeWaves Lengthening + Curling Clean Mascara
This ground-breaking triple-wave wand visually lengthens, shapes, and intensifies each individual lash. The lightweight, non-toxic product is easy to wash off, clean, and continually buildable without becoming crunchy or clumpy, preventing irritation and breakage. $20
Photo Via Sephora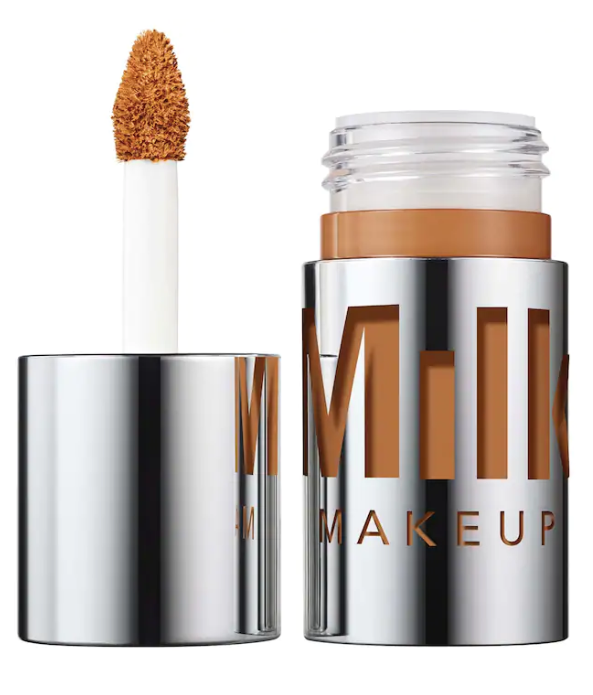 Milk Makeup Future Fluid All Over Medium Coverage Hydrating Concealer
Thanks to its Hyaluronic AI Plant Complex, this moisturizing concealer instantly covers blemishes, dark circles, and redness — you name it! This hydrating formula also helps improve the appearance of your skin over time, no matter how long you wear it. $29
Photo Via Sephora
Featured image via Deva Darshan on Unsplash. Design by Her Campus Media.