Sponsored by Ted Baker
There is something inherently romantic about fall. The changing leaves; the deepening colors. You just want to cozy up every chance you get. Everything just seems a bit more decadent in the fall.
So it comes as no surprise that one of our favorite fall trends captures this sense of beauty and optimism. We are talking the new wave of romanticism in fashion and no brand seems to capture it better than Ted Baker. Their fall collection is full of layers of luscious blooms that are beautiful and beguiling. By simply slipping on their Emaline Sunlit Floral Midi Dress or Kimora Wide Leg Tweed Culottes, you instantly feel more polished, feminine and refined—three things all Fashionistas wish to achieve with their wardrobes.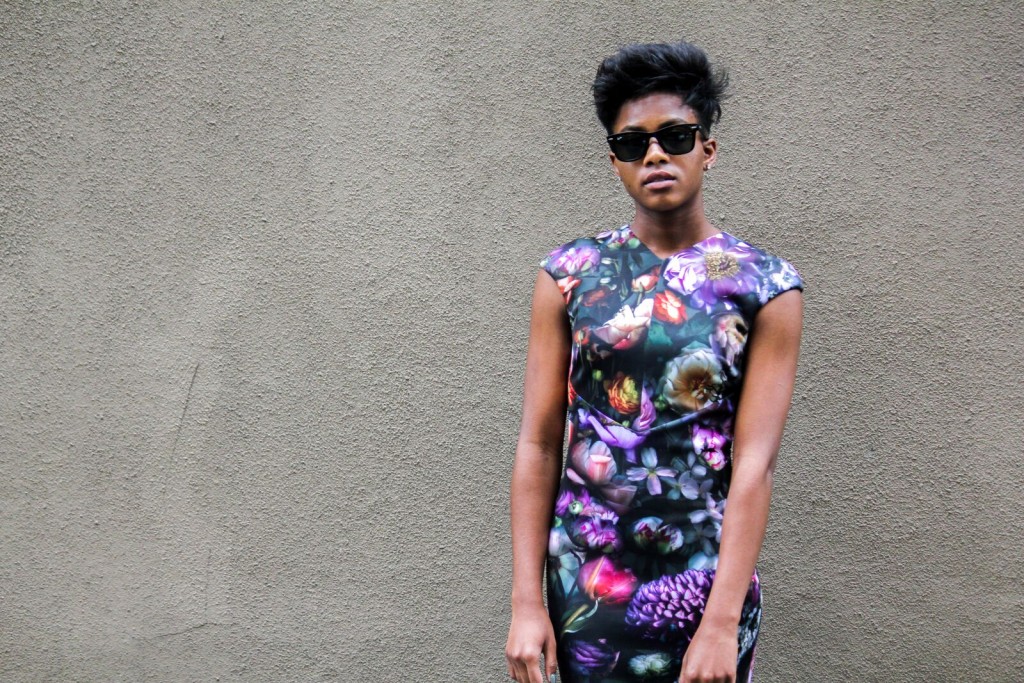 In the words of Taylor Swift, "Baby we're the new romantics. Come on, come along with me." So take T-Swift's advice and follow in the footsteps of this Fashionista to elevate your look. Here are our three easy tips to encapsulating this trend and becoming a member of the "new romantics."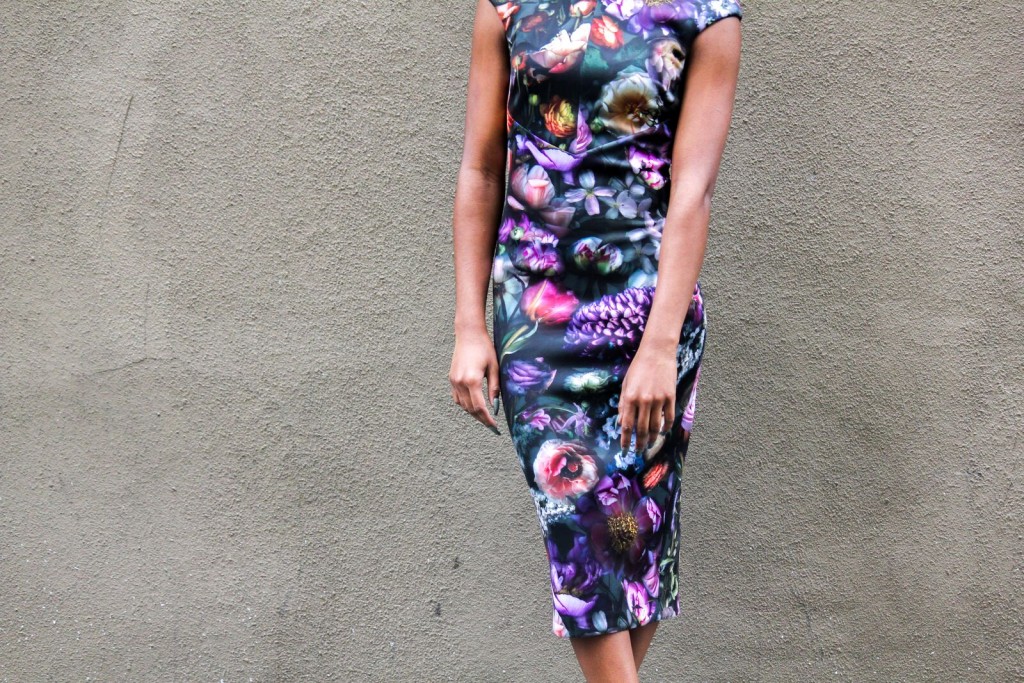 1. Bold colors—This season's palette is all about rich burgundy, deep dark reds and earthy greens with the slightest touches of pastels for a feminine edge.
2. '70s-vibe—Channel the decades of love with swing coats, shift dresses and other boho silhouettes.
3. Fabrics—A basic piece is suddenly elevated when in a luxe fabric. We are obsessed with lace and jacquard to embody this trend.
You can shop this trend and more gorgeous fall fashion now on TedBaker.com