For people like me, makeup forms part of our daily routine. And like any other girl in the morning, sometimes I'm not in the mood to undergo a long routine and I just want to wash my face and go natural for the day.
Some people may tell you: "why do you wear so much makeup?" or "you literally look the same without makeup," but the truth is that we just feel more confident with makeup on. Personally, I do not put makeup on for other people. I do it so I can like myself better when I stare in front of the mirror.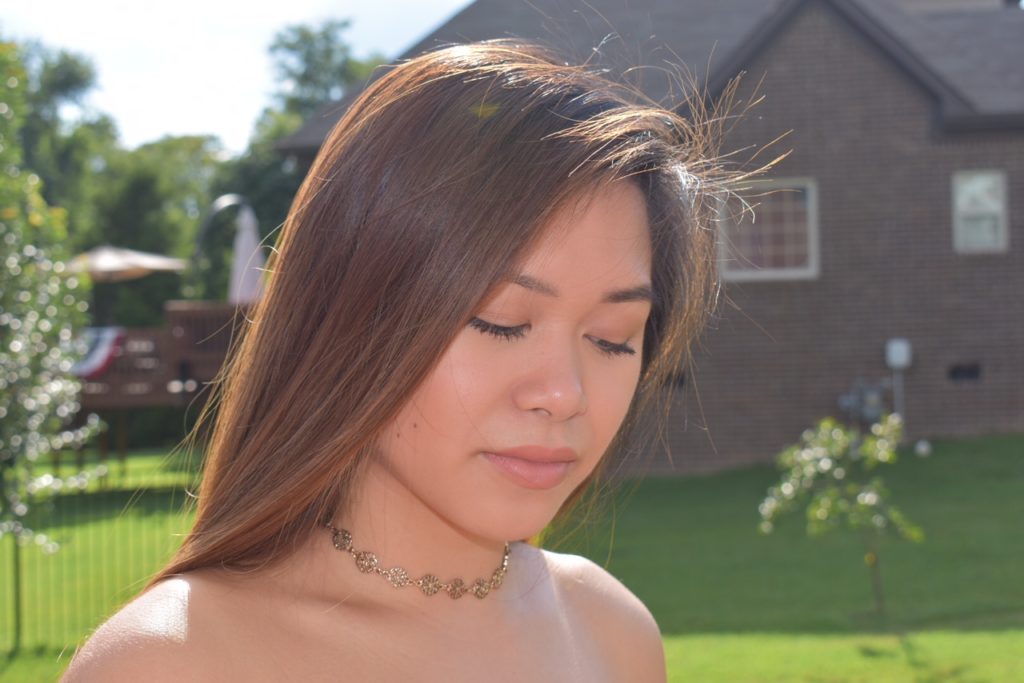 My secret to looking more natural with makeup on is not wearing foundation and concealer at the same time. Using concealer and foundation for a long day of routine will make your face look cakey. If your skin is mixed or oily, it will make it look greasy. I usually go with the MAC Studio Finish or the Tarte Maracuja Creaseless concealers. Those usually can cover any imperfections from dark circles to my face breaking out when it is that time of the month.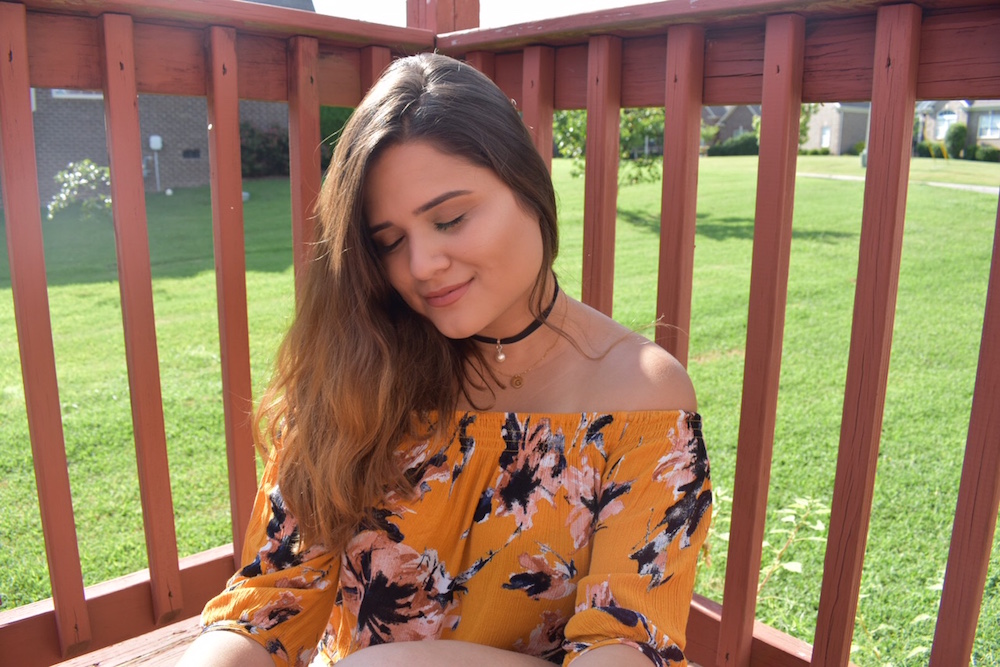 Another tip that is actually effective, is not putting on dark eye shadows. That will make it look more like a night look than a natural day look. I usually put on some nude eye shadows from the Tarteist Pro or the Lorac Palette Pro.
When it comes to the lip color, I always try to use nude lipstick or some lip gloss. However, if you want to use a dark or a strong lipstick for the day, keep your eye makeup as simple as possible.
Ladies, try to always show your own natural beauty and let the makeup just be an accessory in your daily routine.
What's your daily makeup routine? Let us know in the comments below!