Spawning a sensational summer while having a full-time job and a tiny budget can be tricky. Luckily, you have me, the self-proclaimed queen of frugality, to hook you up with all of the tips and tricks for achieving maximum fun with minimal costs.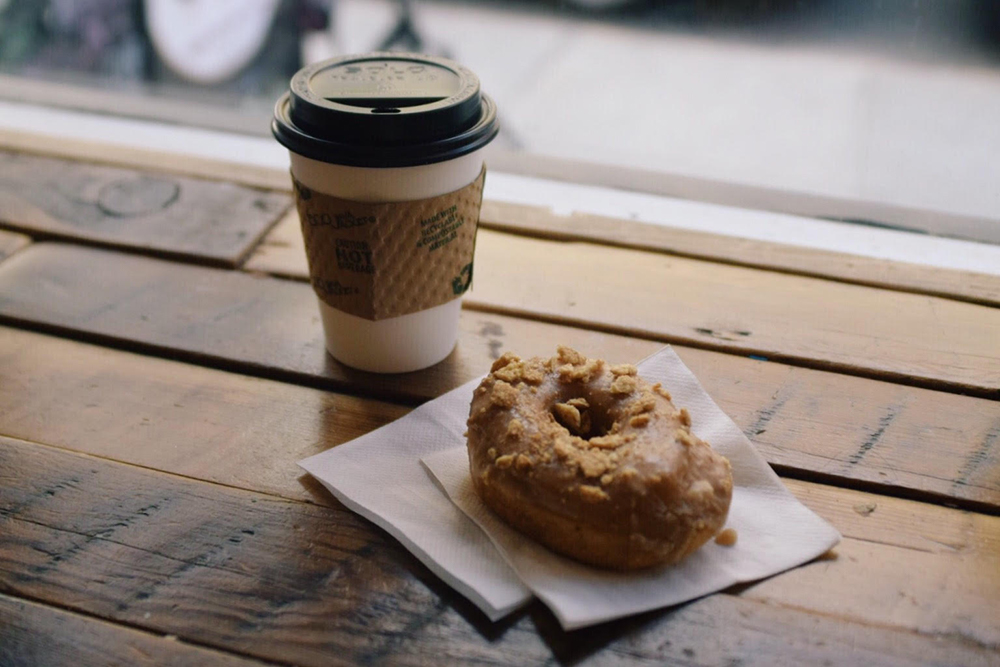 Become a Coffee Snob 
I don't think I've ever met someone that didn't like brunch. No, seriously. Clearly, everyone must love it because people love posting pictures of their brunch dates and people love seeing other people's brunch date pictures. Lately, I do more of the latter because the proper brunch is posh and kind of pricey and an improper brunch is worse than no brunch at all. My resolution, though, was to replace restaurants with cafes and start my search for the best cold brew and be able to definitely declare my favorite type of pastry. I feel just as spoiled going for a fancy coffee in a comfy pair of heels as I would attending a fancy brunch, except I am just as satisfied, and I'm not terrified to log into my banking app.
Enjoy the Little Things
While I am definitely envious of my friends going on luxurious, tropical getaways, I have become more than content deeming a hike in the local state park an excursion. Sometimes all you really need to feel the effects of a successful vacation is a change of scenery and a little bit of added greenery. My friends and I have hours and hours of fun exploring new places and taking some pictures. We stuff our backpacks and make a day of exploration and adventure.
Cherish Your Community
Living in Philadelphia is quite different than living with my parents in northeastern Pennsylvania but in the most exciting way possible. There are always things going on and fun, interesting happenings to occupy my
time. Just a few weeks ago, I had the best time of my life covering my face in glitter and walking in the Philly Pride Parade.
I also consider the people that surround my life included under the community umbrella. This includes the wonderful members of the Guru Gang. This summer CollegeFashionista set up a wonderful community space in NoLIta to come and hang out. Honestly, I don't think free fun gets much better than a clubhouse sponsored by Sephora.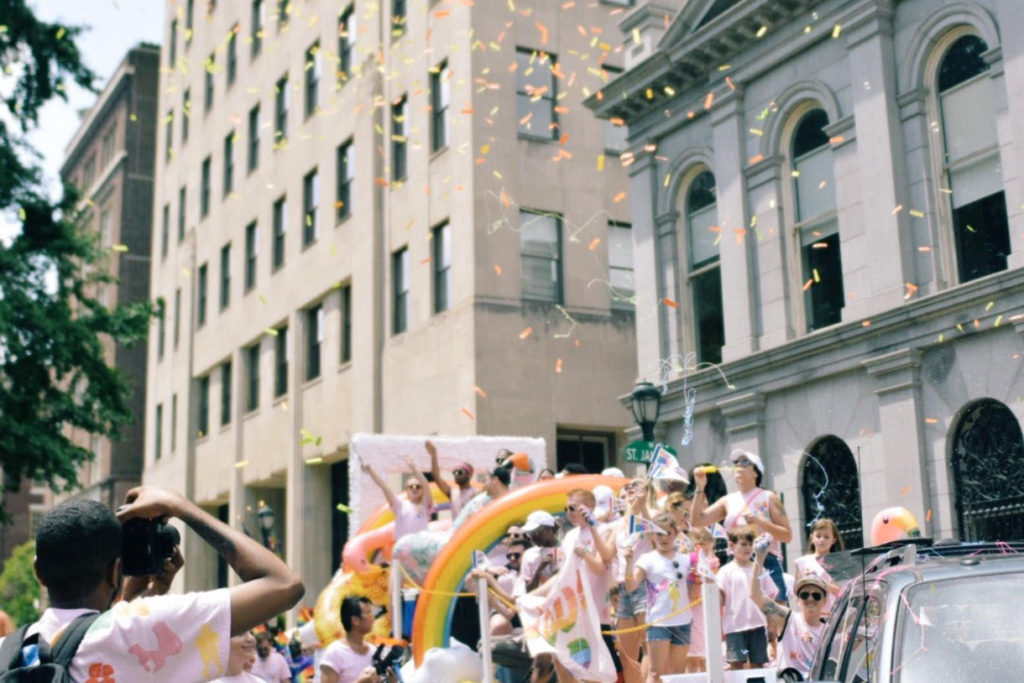 Hopefully this was helpful and gets you inspired and excited to have a summer full of fun and a wallet still full of rent money. A little creativity goes a long way. Tag @Cfashionista in your Instagram photos you post on your next frugal adventure!