This July my family and I traveled for 16 days to visit Greece, Malta, and Italy. Our trip was successful, however, there are a few things I'm definitely going to do differently for my next adventure. Here are five tips that you can use to make your next trip amazing, too.
1—Research. It's so important that you research where you're going before heading out. This'll help you decide the best sites to see and what you can skip. On my own trip in some cities, we made the mistake of wasting our time just deciding on sites we most wanted to see. We also ended up picking sites that were far apart. Had we researched beforehand, we could've had a better game plan, and spent more time looking at the places instead of for them.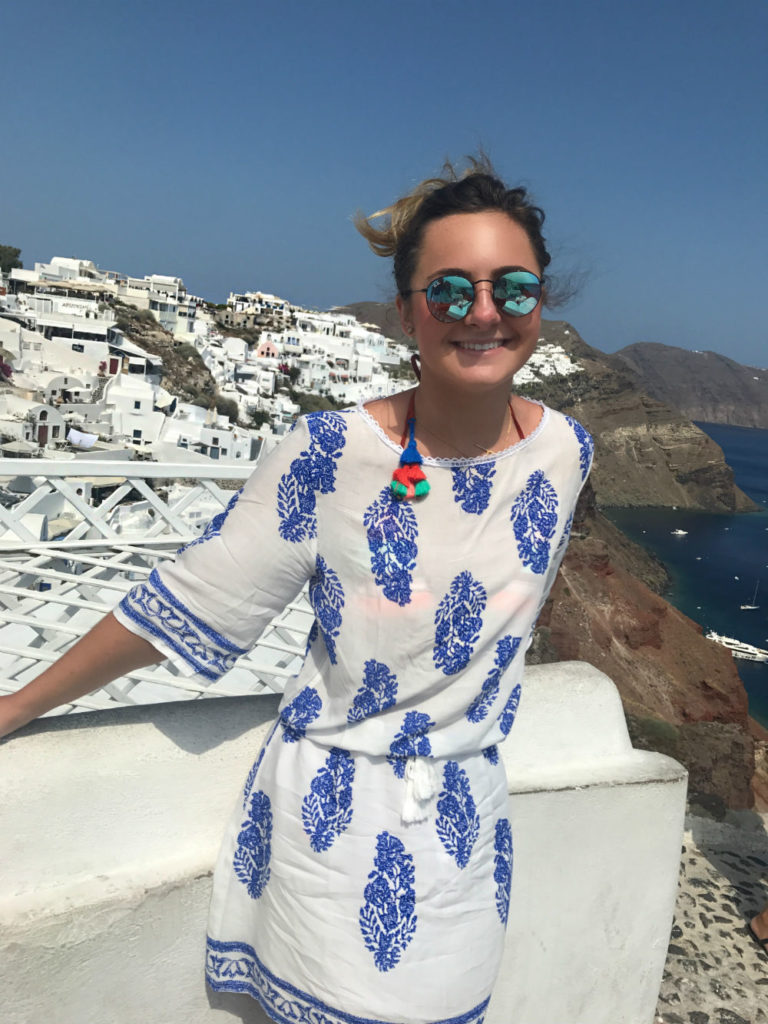 2—Read reviews. A lot of destinations can be very touristy and underwhelming. If you read the reviews, you'll know what people actually thought and how their experience was. If you're traveling outside of the country, you can read reviews on the best places to hire tour guides. We had tour guides in Pompeii and Positano in Italy—it was very worth it!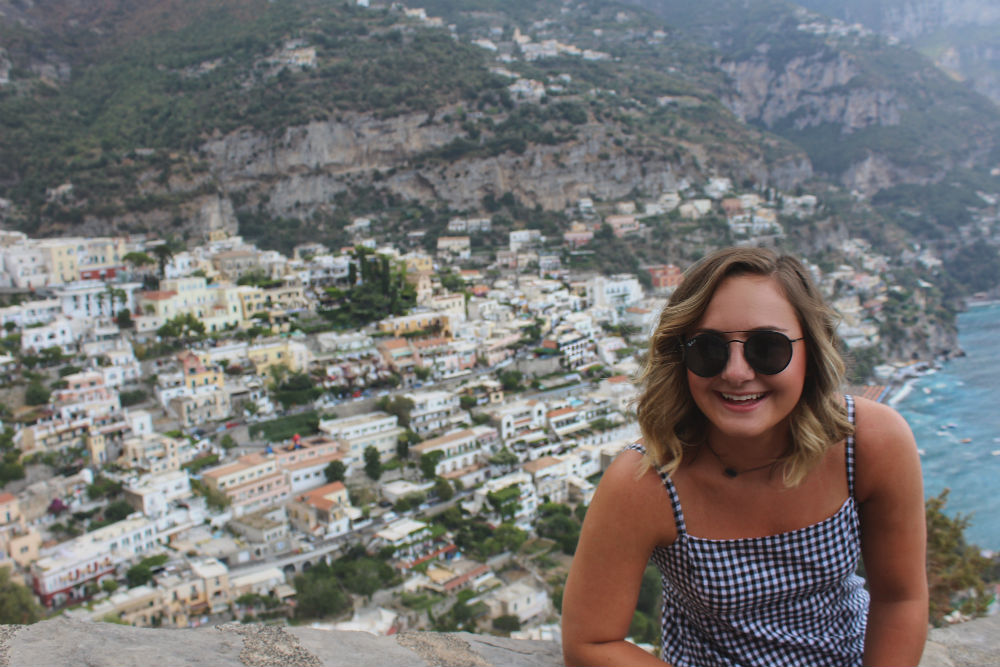 3—Pack light. I always pack so much before I leave because I think that I'll need more then I do. Every time I travel, I end up shopping and buying more clothes which I I'll then need to bring home… and I don't even wear half of the things that I bring! If you're more realistic about what you'll actually be wearing—bringing key pieces that you can wear with different outfits—then you'll have more room for clothes to buy on the trip. I usually get really excited about the pieces that I buy and want to wear them right then (which is another reason you don't need to bring as many outfits as you think).
4—Ask for suggestions. Ask people where the best places to dine are—it's an essential part of travel to try the foods that an area is known for. It's so much fun to taste foods in a place that they're from!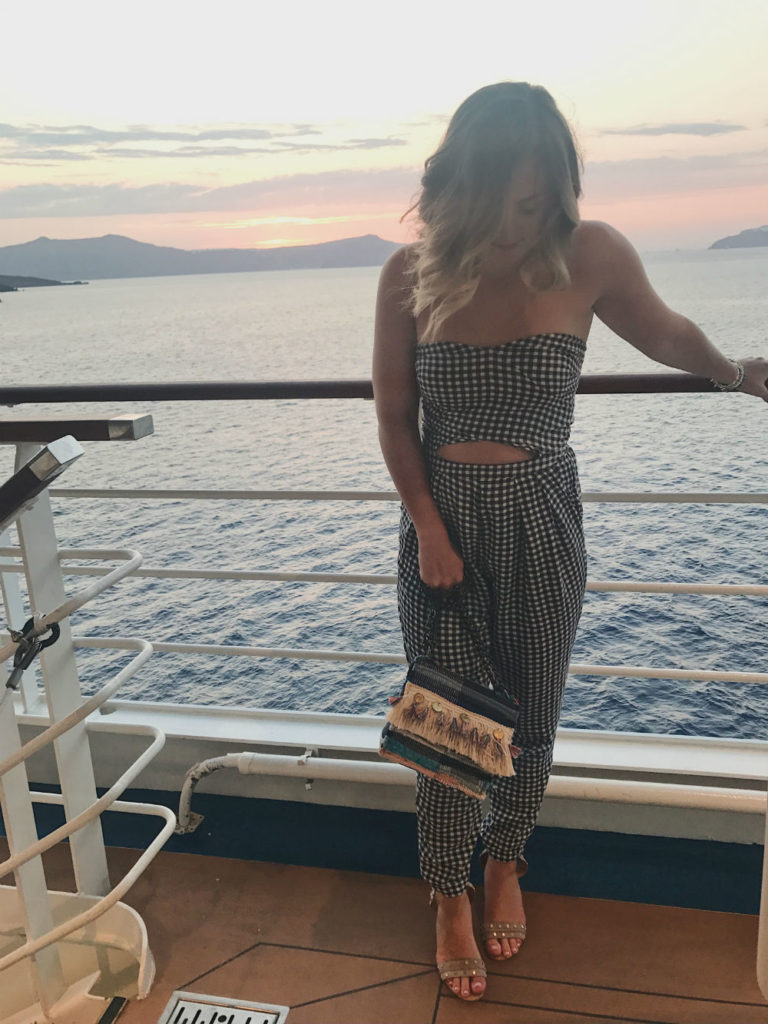 5—Try everything. Do everything, see everything, and have the best time ever.
Use these tips for your next vacation and share pictures on social media! Don't forget to tag @Cfashionista.