I couldn't stop looking at the velvety blue new eyeshadow palette by Anastasia Beverly Hills after seeing it on Instagram one morning. Time and time again, I found myself coming back to check up on the development of the sister product to the wildly popular Modern Renaissance eye-shadow palette, an obsession had been born. I tracked the release date on my calendar and had become determined to be one of the very first to embrace the Subculture palette.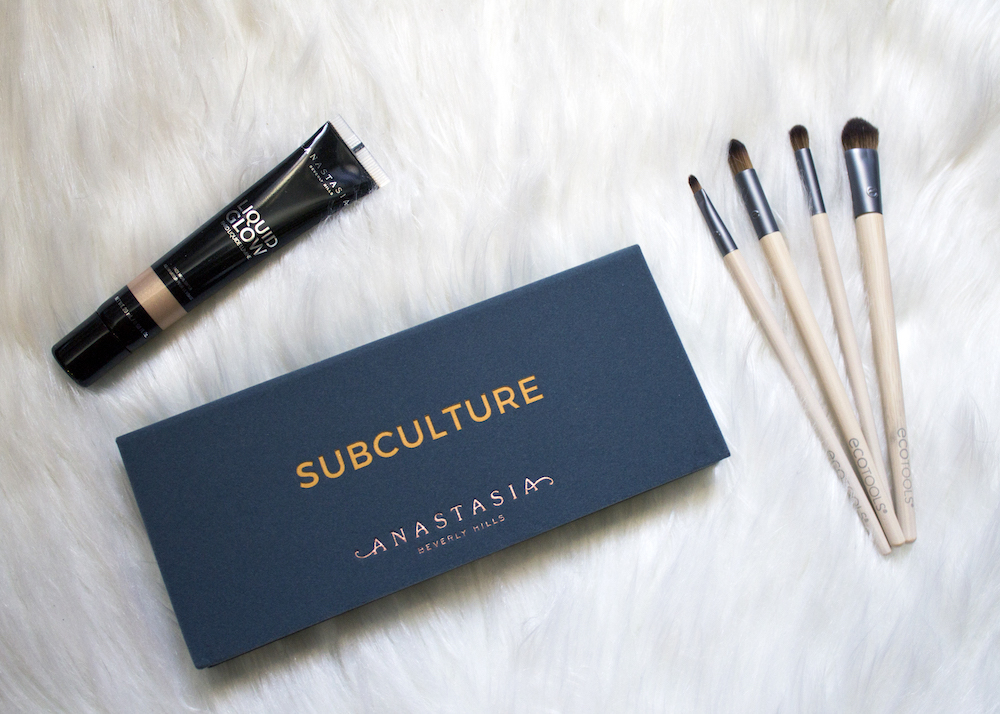 Subculture sold out in less than an hour of its early morning release date on the July 25 and those who missed will just have to wait until the product is launched in stores on August 15, 2017. Obtaining this palette was a journey on its own, but well worth it. It required both patience and dedication to overcome the constant crashing of the web-service sales client, as it suffered from a massive surge in traffic related to users attempting to purchase the palette before it sold out. Not to mention an army of delivery service men and women, store clerks, and roommates who simply could not appreciate just how desperately I needed to be a part this Subculture. When I finally had the palette, I had to wipe away my tears of joy before I could start using it (Yes, it was that difficult!).
The colors in the Subculture palette are bold and complimentary to one another. The matte shades are very pigmented while the more lustrous shades possess a subtle shimmer. The variety of eyeshadow colors are diverse enough to express the vivid transition from summer to fall.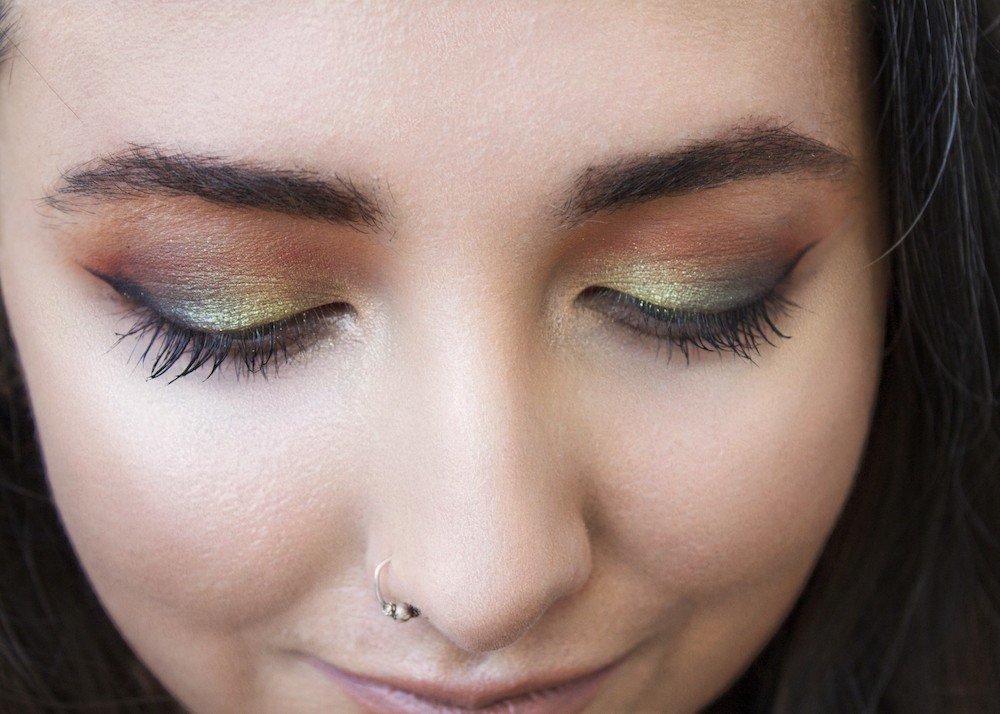 In my look, I started by painting the lid of my eye with a shock of a lime green color. Wetting the brush while applying the shadow serves to produce the most consistent texture and intensify the colors natural tone to create a stark contrast in your color profile. To create a cut crease look, I drew a coral line across my crease with the shade Roxy. Then I blended a soft beige color called Dawn from my brow bone into the other colors. Lastly, I added a few strokes of a dark purple color called Rowdy with a small angled brush to demonstrate the cat-eye technique. My most important rule of using bold colors is to blend and to have fun!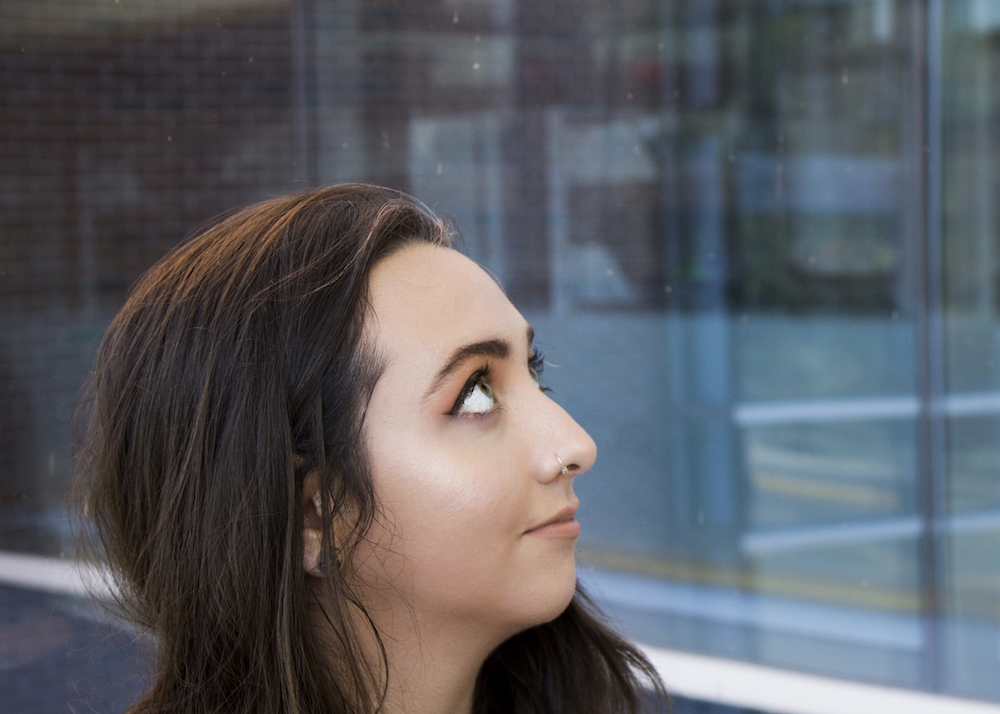 The other new product I purchased was a highlighter called Liquid Glow in the shade Perla. Liquid Glow is the best highlighter I've used. This is because of the way it glides onto your skin as if it were a foundation made of a silken string of pearls. In my look, I emphasized the palette's range of colors from my cheekbones to brow bones, and upper lip as well as the inner corners of my eyes. How will you display your Subculture?
How do you wear bold eyeshadow colors? Show us on social media, and don't forget to tag @Cfashionista!