Fashion will always be one of the most accessible ways to help people declare what beliefs they stand for. It is also notably known to express what movements you belong to.
From the tops Prabal Gurung's "I am an Immigrant," Dior's "We Should All Be Feminist," or Everlane's "100% Human," fashion has chosen to press for change in everyday wear. My friend Charlie stands with the trend calling out for gender neutrality in the fashion industry. His style can be effortlessly worn by women and men. From his everyday life to his everyday wear, Charlie is a perfect example on how to use clothing in order to call attention to the change you wish to seek.

Charlie's Instagram is filled with selfies that are strikingly flawless. However, it is also filled with statements. As you scroll through you can see inspiring posts about the cry out for the protection and support of all human rights. His breaking of barriers is also showcased in his fashion. It's inspiring.
Pushing for gender neutrality is first represented by who he takes style inspiration from. He strikingly uses mainly all women as styles icons. He takes notes from Frida Kahlo, Lauren Lane in The Nanny, and Dorothy Zbornak in The Golden Girls. Continuing on with his feminist influences, he references Meryl Streep in The Devil Wears Prada as his spirit animal. All of these ideas are apparent in his clothing.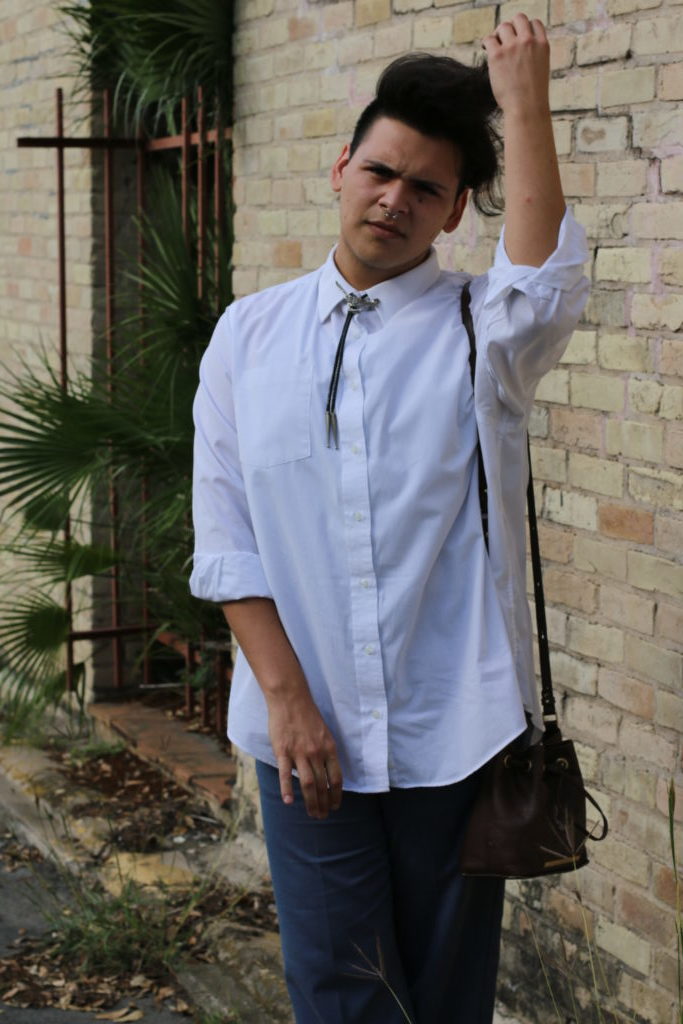 Today he is wearing a white button-down shirt with the sleeves rolled, blue-gray pants rolled as well, a statement bolo tie, loafers, and a bag I envy. His little twists and pops to the outfit make it something any man or woman would copy themselves. This connects to the belief that inspiration should be allowed to come from anyone. The belief that there should be no stereotypes of gendered clothing and beauty is exactly what Charlie and fashion designers are pushing for in our society today.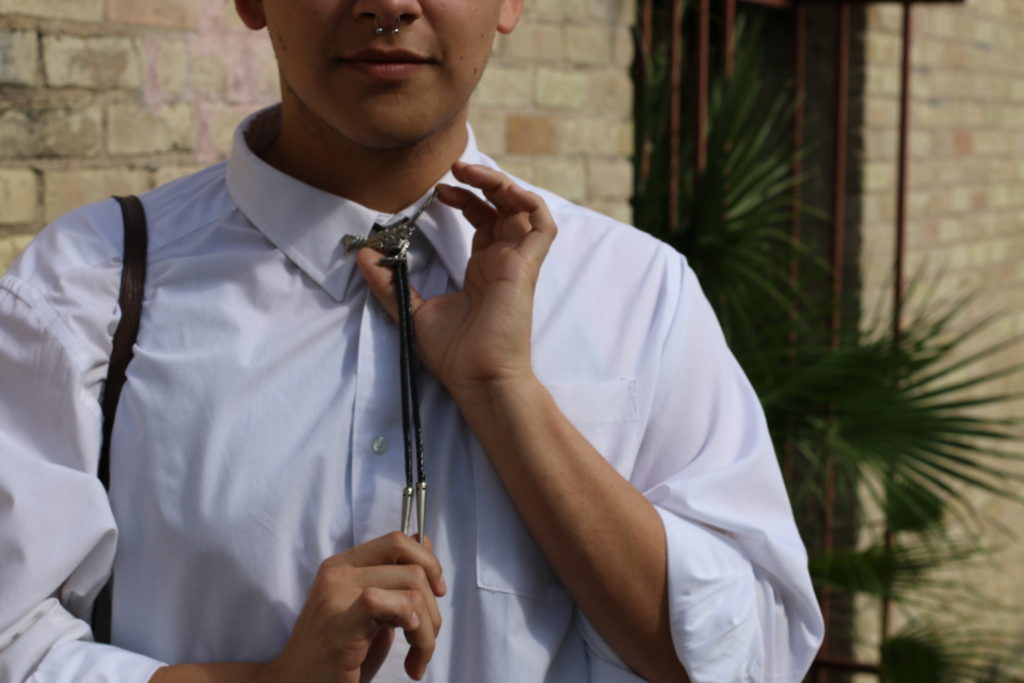 Using fashion as a cry out for change is not a trend, but a movement. If you look back on any generation, you associate their movements with a set of clothing styles. The movement has come again and this is your chance to be a part of that. So grab your favorite statement shirt or go for gender neutrality and express the social and political revolutions you wish to see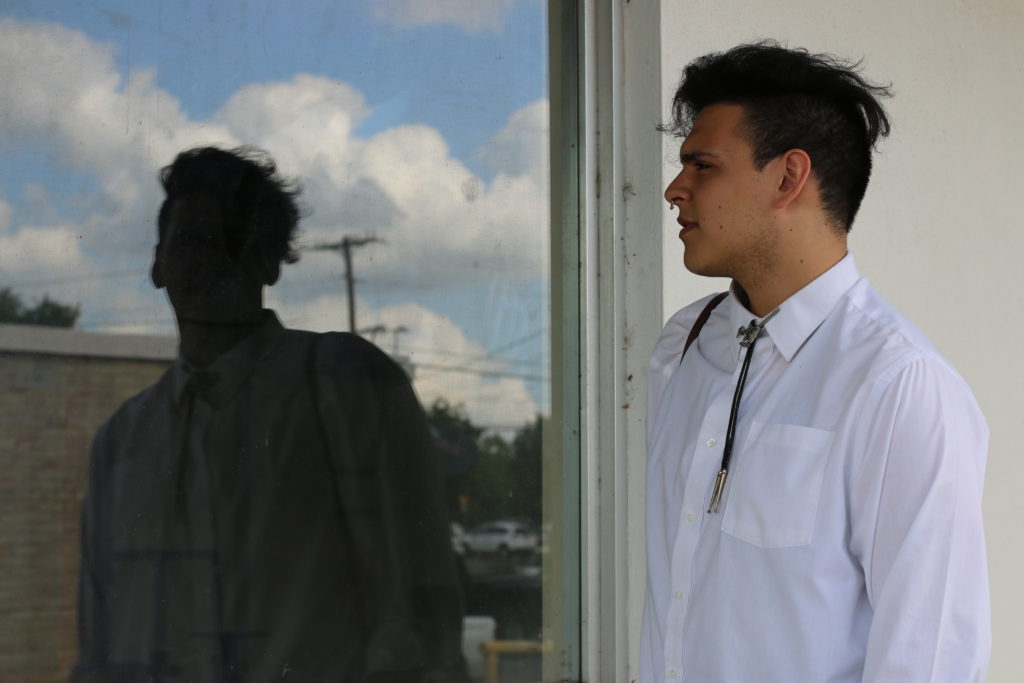 How do you wear this empowering trend? Show us on social media! Don't forget to tag @Cfashionista.