Black Friday is one of those polarizing days. Either you have been in line since 9 pm yesterday and get a thrill out of elbowing strangers for 50 percent off a TV; or you avoid it like the plague and help yourself to your third serving of left overs from the comfort of your couch.
Regardless of what camp you fall into, everyone can celebrate Black Friday by rocking a super chic black ensemble.
Need some inspiration? Check of these looks for Fashionistas around the world who are getting in on the real Black Friday.
1. Northeastern University
Photo by Alexandra Diaz-Duran
2. SCAD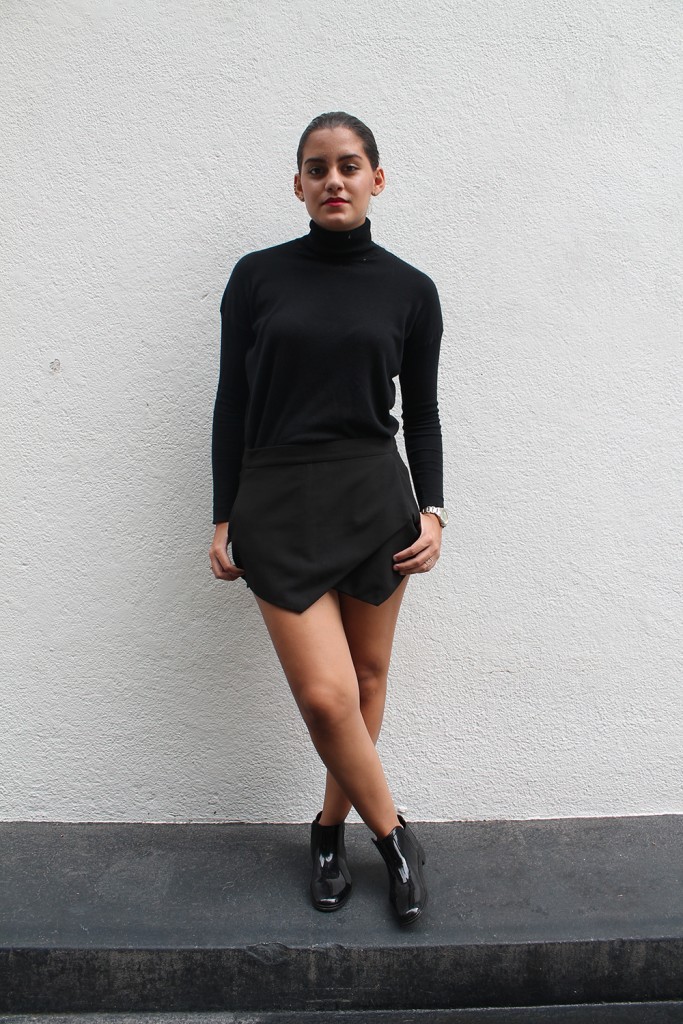 Photo by Emily Cole
3. Fordham University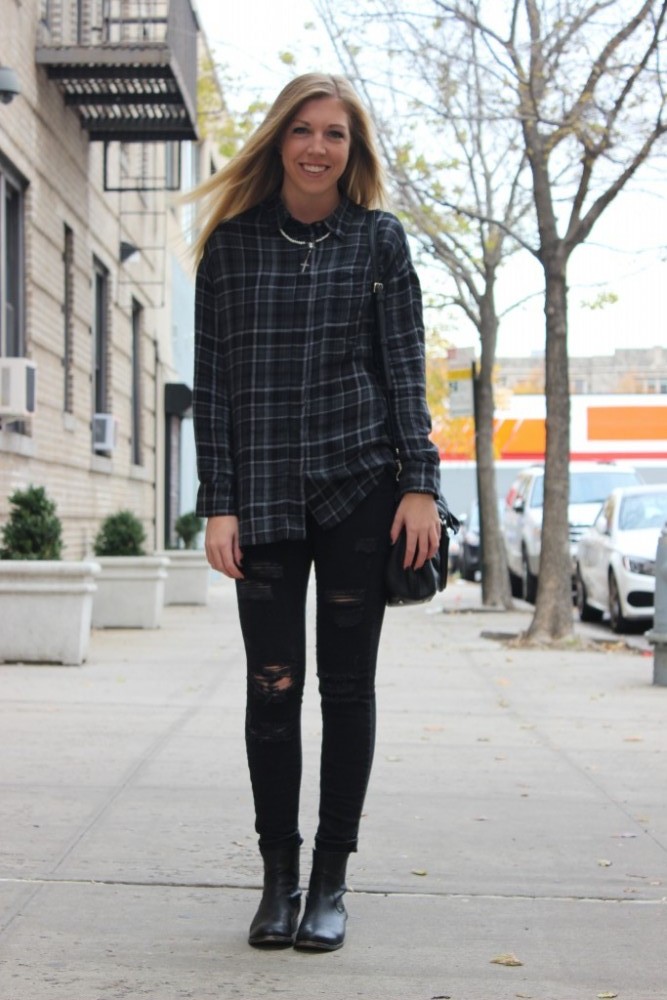 Photo by Sahana Holla
4. Kent State University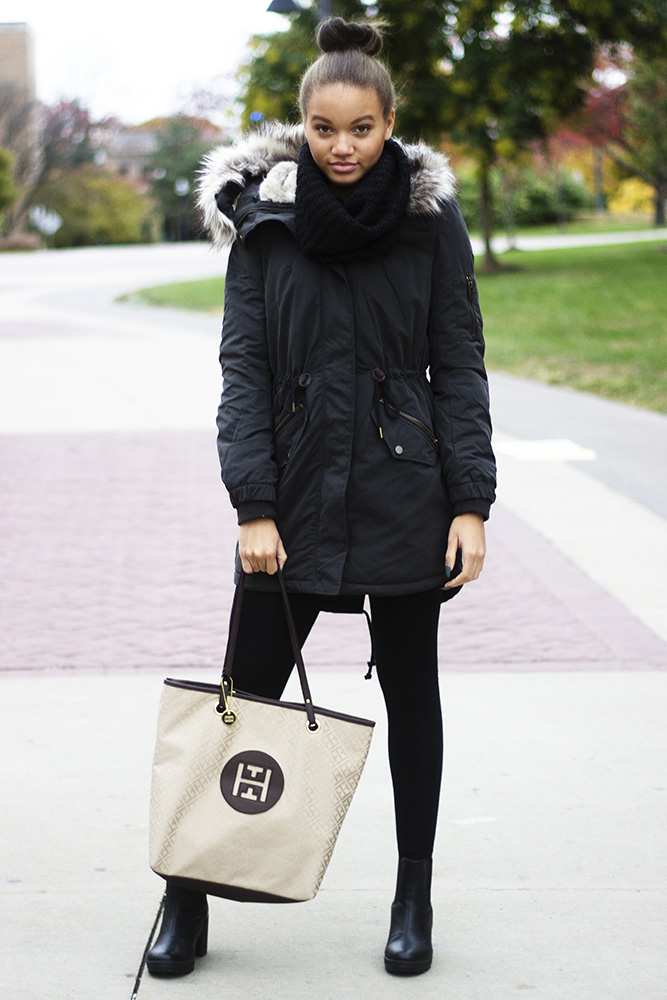 Photo by Candace Sanders
5. University of Iowa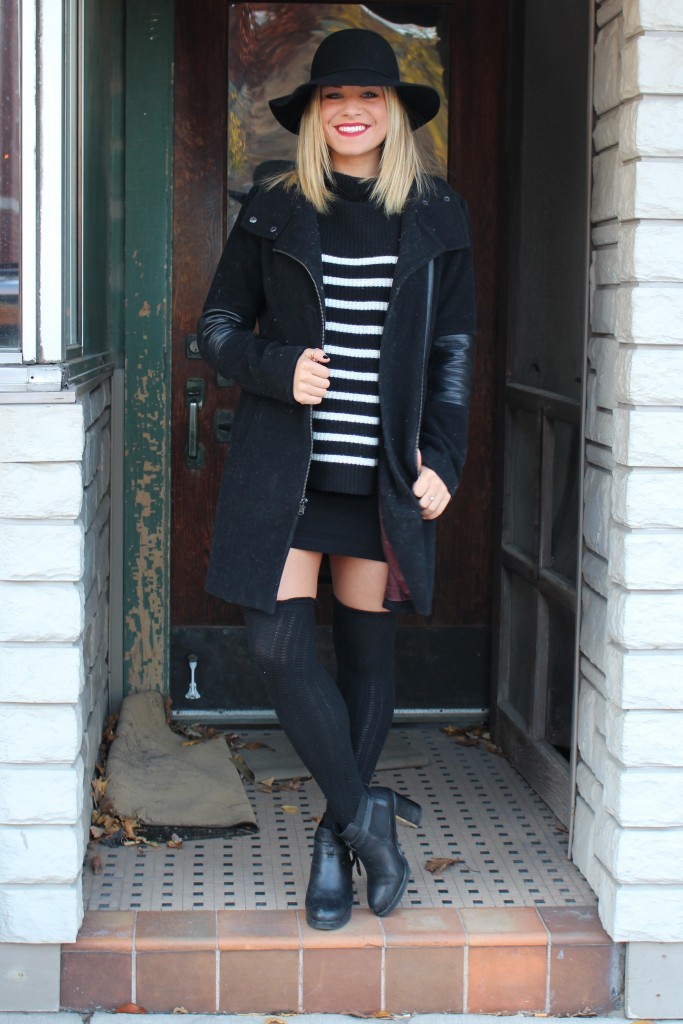 Photo by Holly Reimer
6. Kent State University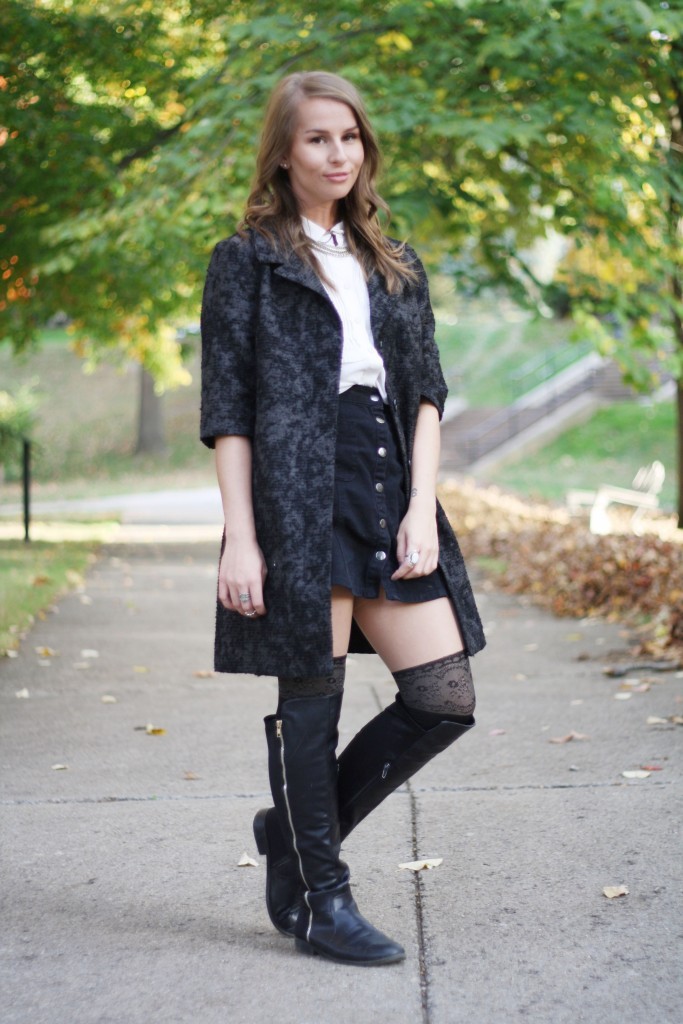 Photo by Allyson Kramer
7. Kennesaw State University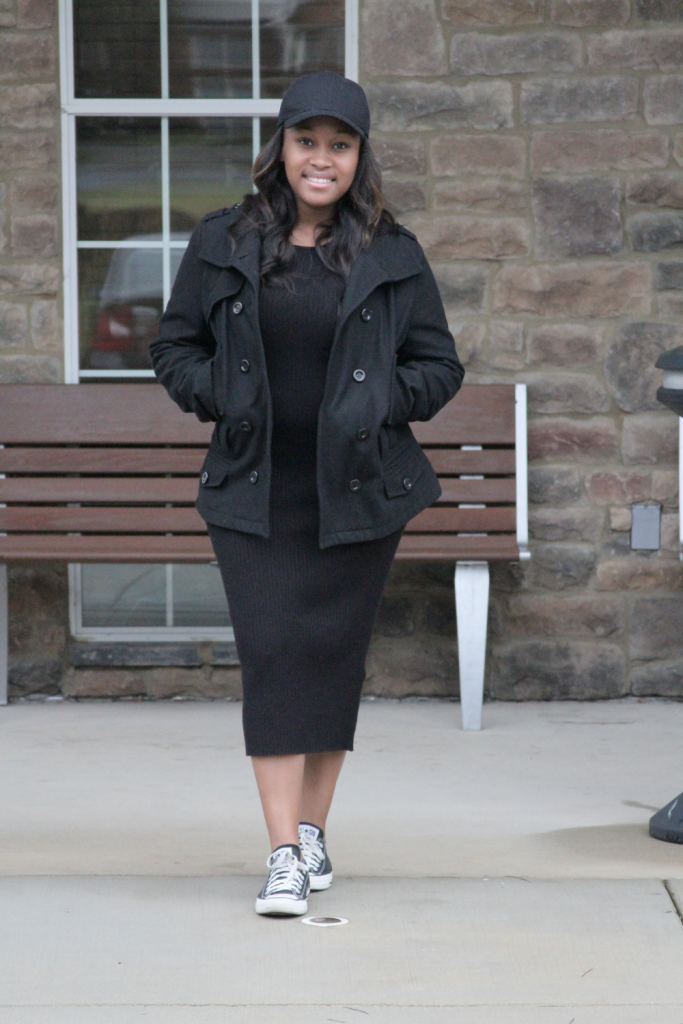 Photo by Treasure Bishop
8. Loyola University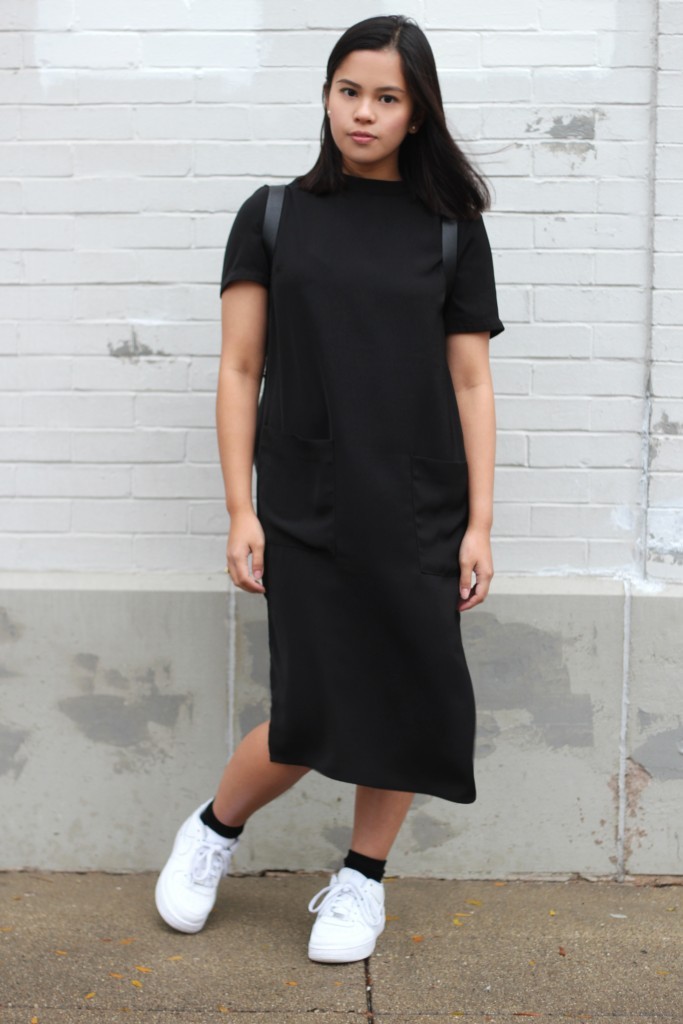 Photo by Christine Enriquez
9. Northeastern University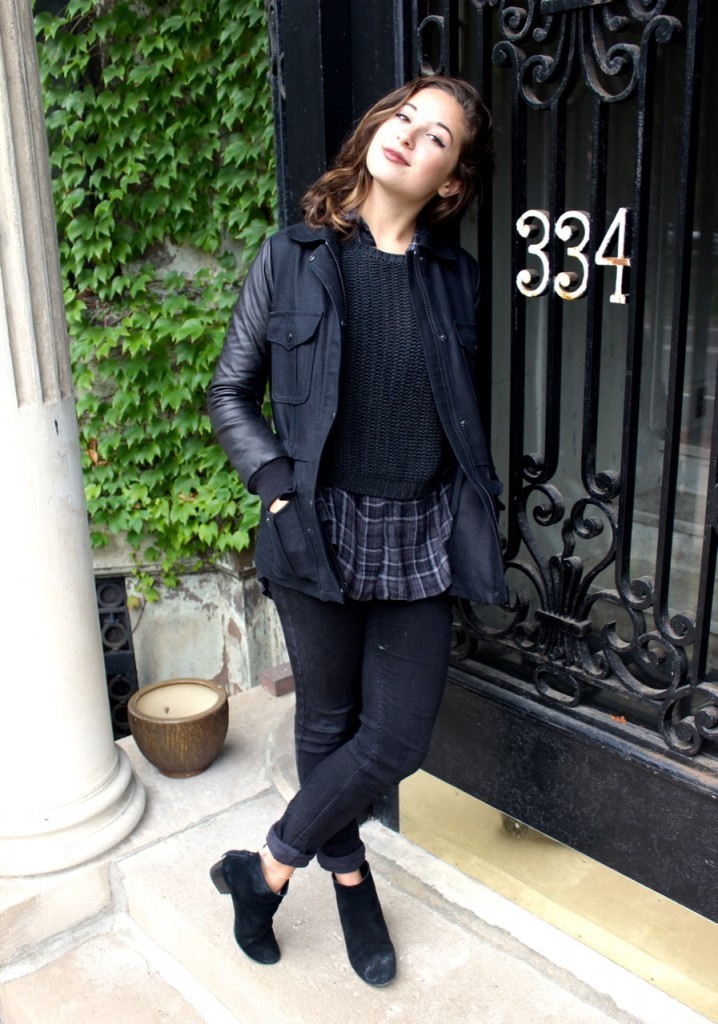 Photo by Nike Brannstrom
10. Roger Williams University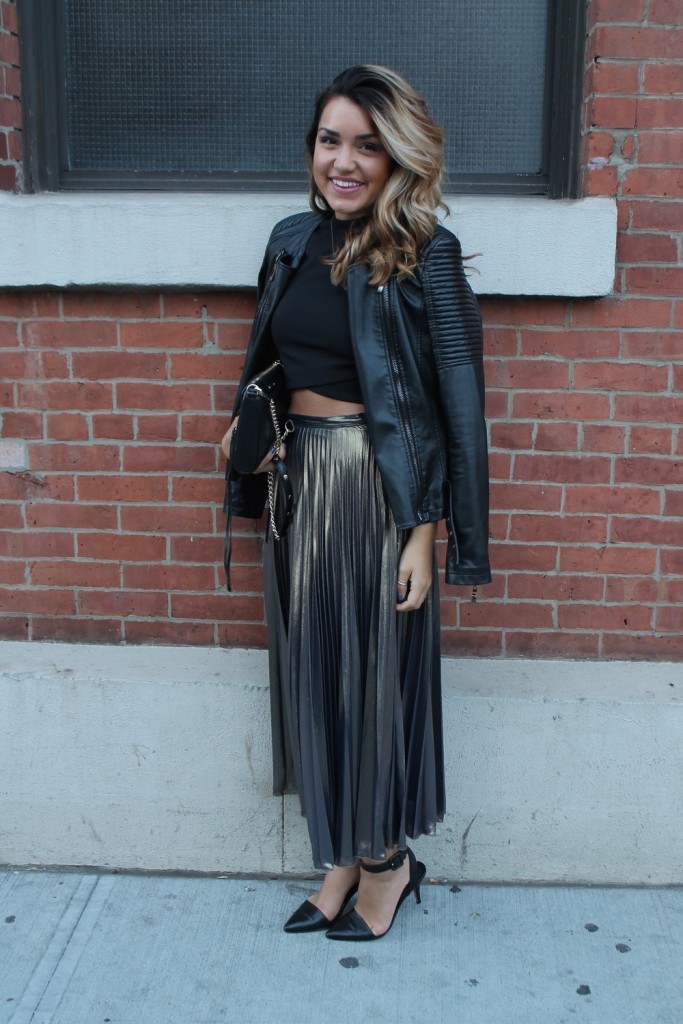 Photo by Sharilynn Brown
11. FIT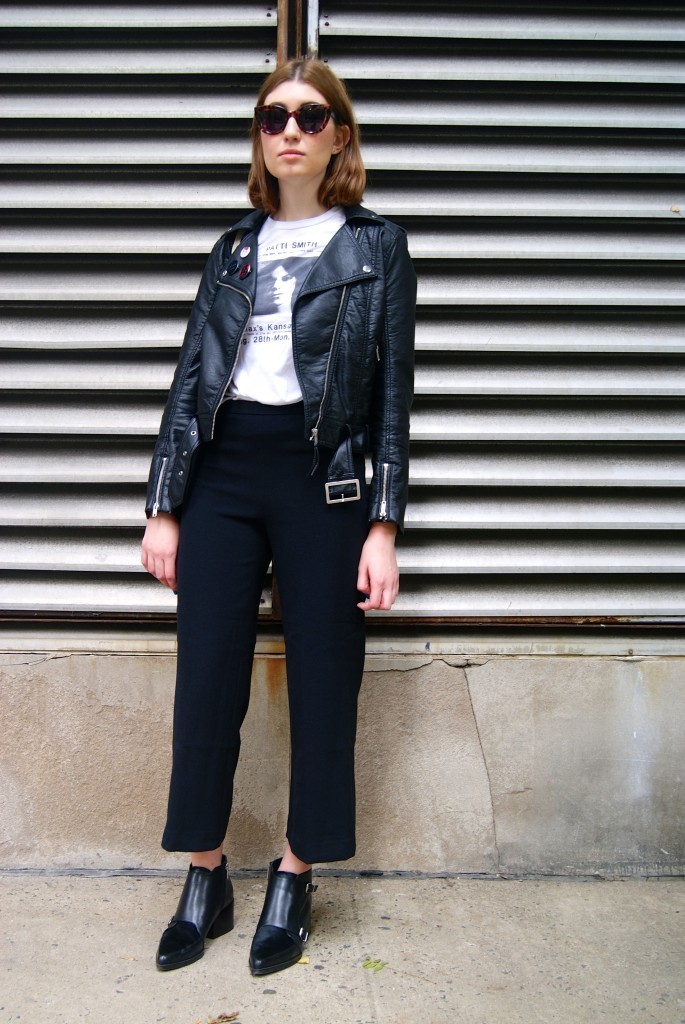 Photo by Annie Smith