As summer approaches, the need for the next hot trend becomes increasingly prevalent, and alas, it is here. Gingham. Yes, that pattern seen on picnic tables that your mom might say reminds her of Daisy Duke. Gingham has completely transformed from an outdated tablecloth pattern to the trendiest print worn by top celebrities and influencers.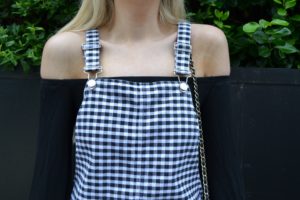 It is nearly impossible to browse Zara, Topshop, or Revolve without being overwhelmed with the myriad of gingham. The task of trying to effortlessly pull off this insanely popular trend can be daunting, but fear no more: here is exactly how to wear the checkered print—without looking like a tablecloth.
The easiest way to make gingham more current is to opt for a black-and-white pattern, as opposed to the traditional blue or red checkered print. Black and white instantly curates an edgy, yet sophisticated look. The overall dress pictured is the perfect addition to your summer wardrobe because it is so on trend while also being an easy piece to style. Adding simple white sneakers and a black bodysuit allows the pattern to be the sole focus of the outfit.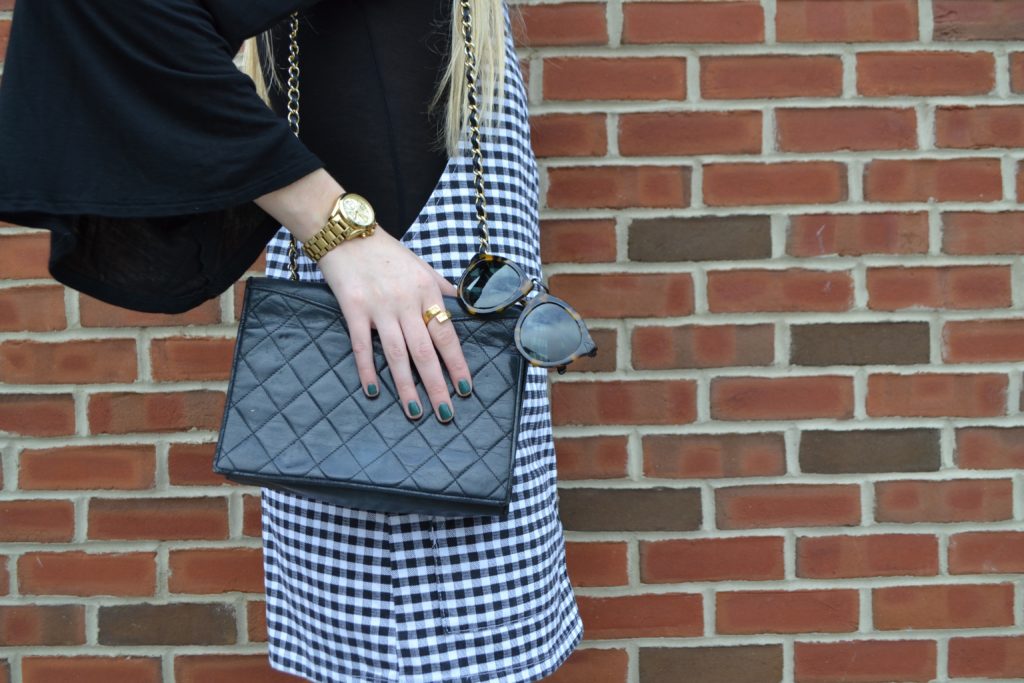 Ultimately, the key tip to wearing gingham this summer is to pick a statement piece and keep the rest of the look simple. For example, pair a gingham ruffled skirt with a plain black T-shirt. The busy pattern can easily become wearable by adding basic pieces such as T-shirts and sneakers. Go ahead and splurge on the summer's hottest trend and buy that gingham dress you've been looking at for the past week.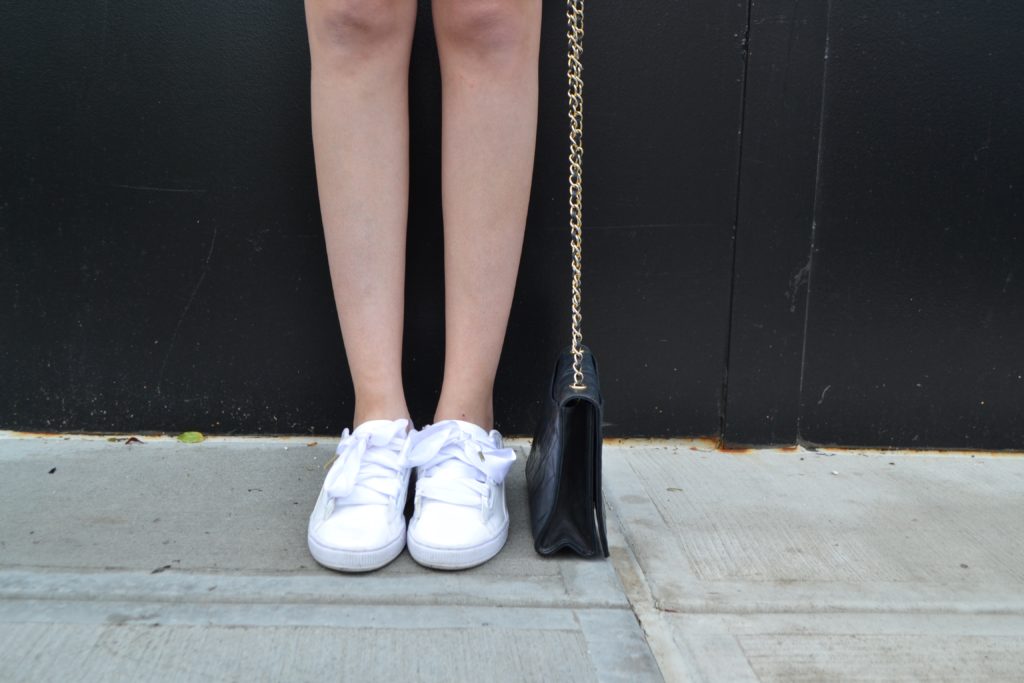 How are you going to wear the gingham print this summer? Tell me in the comments below!