These days everyone is constantly on the go. From classes to clubs and fitting in that workout, your wardrobe has got to keep up with your busy lifestyle. Lucky for you, athletic inspired wear is one of the biggest trends right now and I'm obsessed! It's the perfect way to look cute and stylish while being comfortable and chic. This look can go with you anywhere. Now when I say athletic inspired wear, I bet most of you Fashionistas think of yoga pants and a T-shirt, right? Well, think again. This look is edgy, sporty and chic. Not sure of what I'm talking about? Think of celebrity styles like Zendaya, Gigi Hadid or Kylie Jenner. They've figured out how to stay looking cute, casual, and comfortable (my favorite 3 Cs) on the streets. In this article I'm breaking down the essential pieces you need to get the look.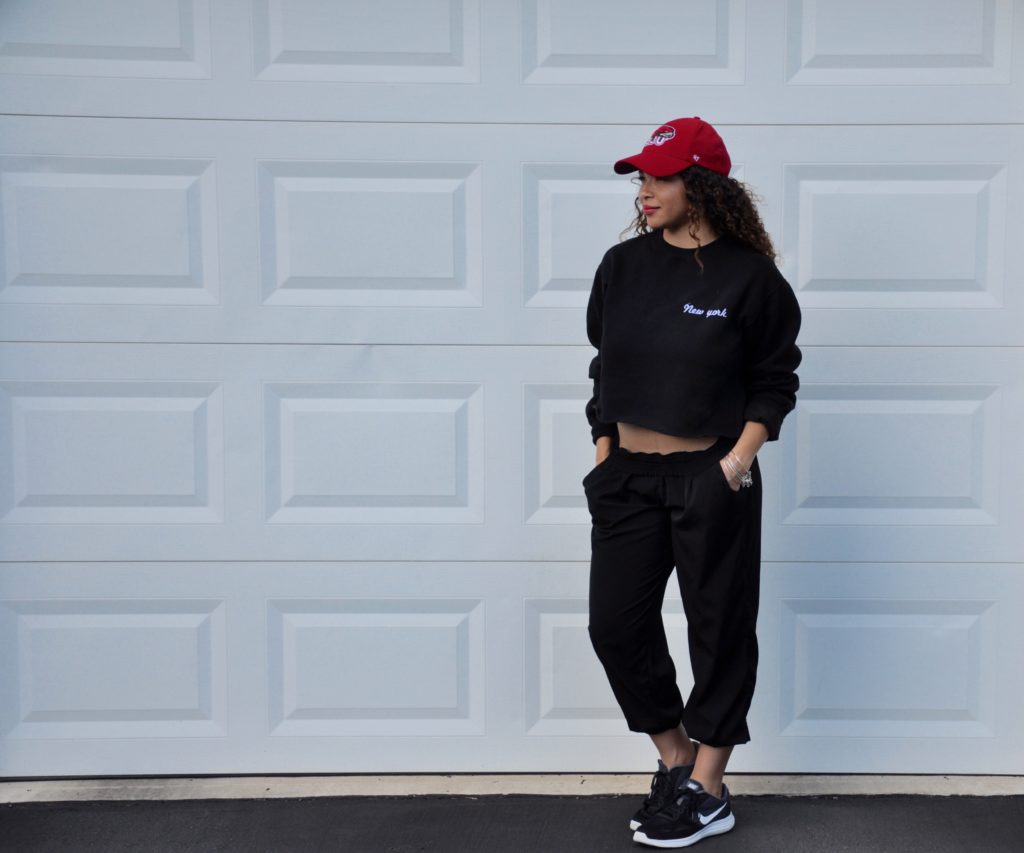 1—Hats
Hit snooze a few too many times this morning? No problem, perfect even! Every girl needs a good hat. Throwing on a hat makes any outfit a little more sporty and casual. Right now baseball caps are super cute and fashionable. Find a hat with your favorite sports team or college and wear it with pride. If repping' sports teams aren't your thing, don't worry! Plain and fun colored baseball hats are all the rage right now. Grab your favorite color and hit the ground running.
2—Crop Tops and Lettered T-Shirts
A big part of this look is simplicity. It's all about being comfortable but fabulous. Look for T-shirts that have a message on it that speaks to you. Whether it's your favorite saying or maybe the words just make you smile, either way, worded T-shirts are perfect go-to's. If those aren't so much your style crop tops are the perfect substitute.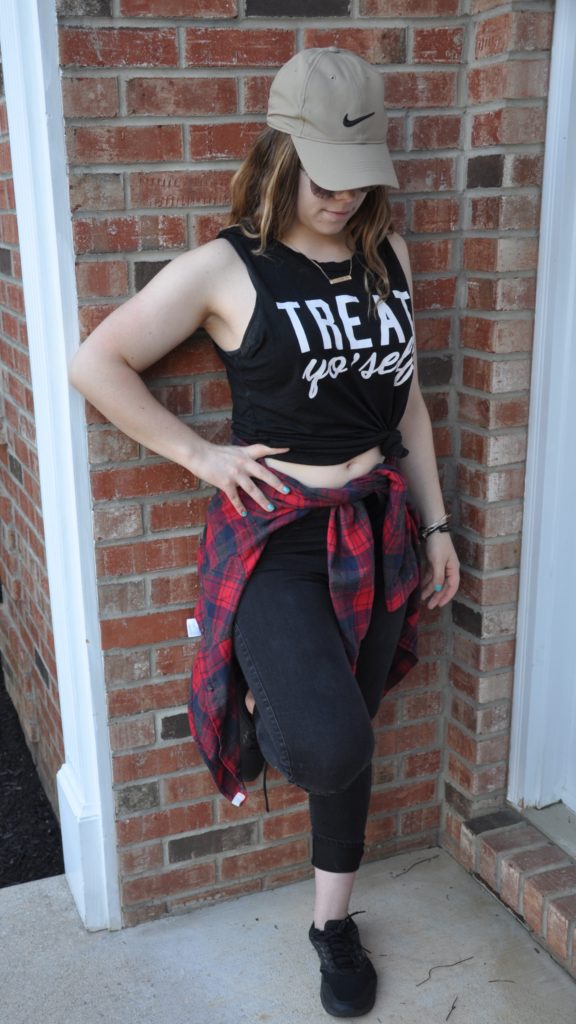 3—Sneakers
One of my favorite sayings is, "Never underestimate the power of a woman with red lipstick and high heels." Although I love my heels, I like to think of the saying as "Never underestimate the power of a woman with red lipstick and a good pair of sneakers." It's so popular to see girls wearing cute dresses and some sneakers on their feet. Adding sneakers to any outfit is the perfect way to be the 3 Cs: casual, cute, and comfortable. Whether it's a classic pair of white Nikes or the famous three-striped Adidas kicks, it'll go with any outfit.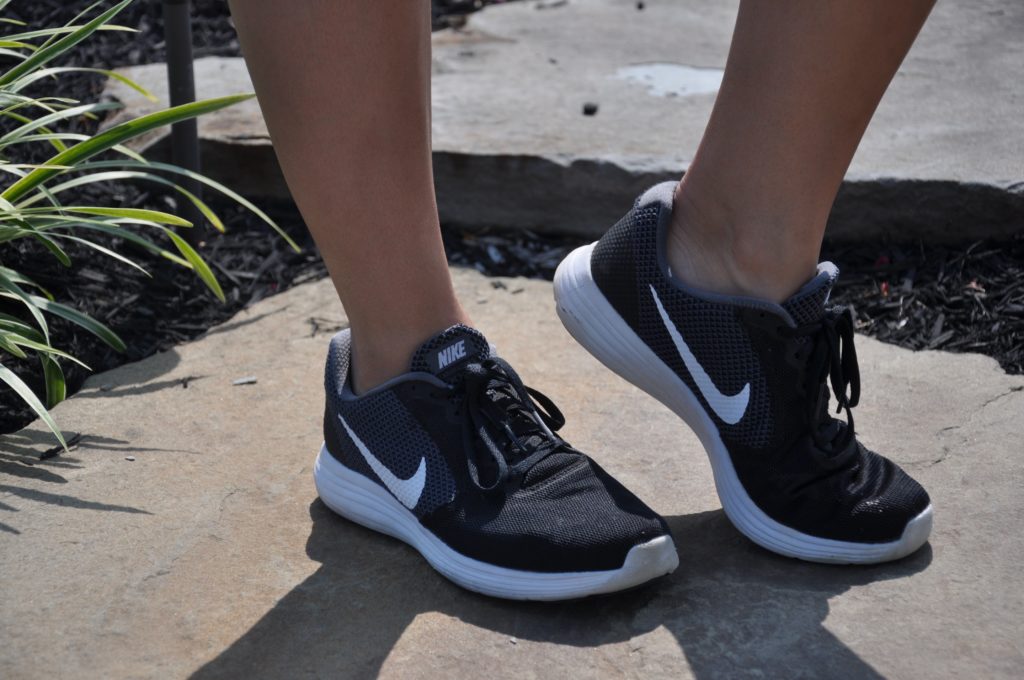 4—Jackets
An easy way to turn an outfit into an athletic look is a bomber or varsity jacket. A bomber jacket is a little more fashionable and edgy and alludes to the sporty look whereas the varsity jacket is a bit more casual. Layer it with the crop top or worded T-shirt and you've just nailed the look!
Do you wear this trend? Show us on social media! Don't forget to tag @Cfashionista!