It's almost Halloween, can you feel it? If you are like me you then you are completely unprepared this season and don't feel like spending $75 on a cheap latex costume. Luckily, these "free" makeup looks might be right up your alley. Yes, you heard me, free. You won't spend a dime recreating these six makeup looks.
1—Bone chilling. Starting off with my favorite, a skeleton. Pair it with a matching black top and bottom and you'll be all set this Halloween. (Photo by @alexadmendoza)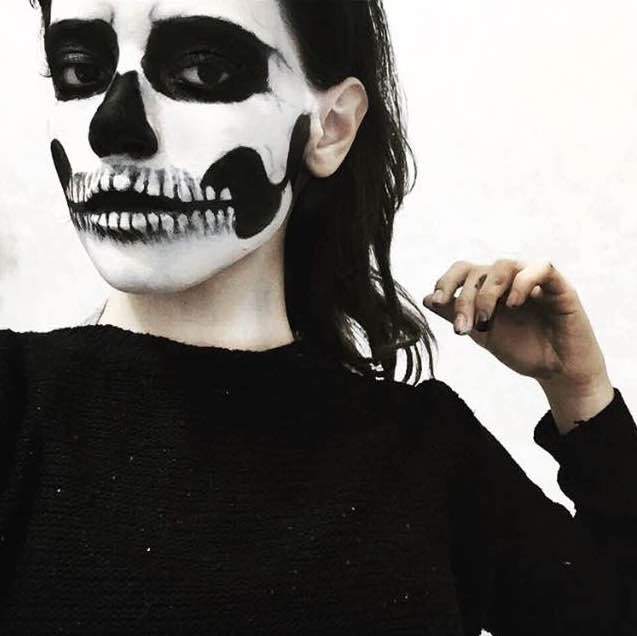 2—Have an Oscar-worthy costume. Who doesn't like movie references? The Black Swan from the namesake movie is the perfect character to recreate. Slick your hair back into a low bun and add a jeweled headband for a little flair. (Photo via  @melanycecilia)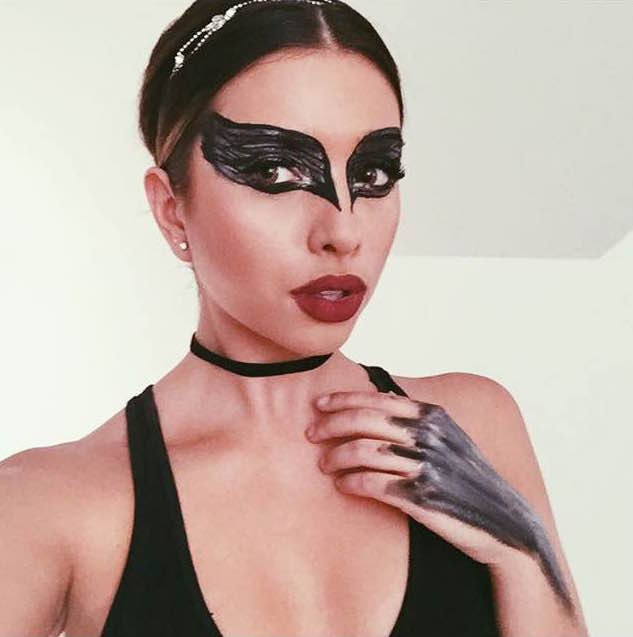 3—A comic-al approach. I'm assuming most of you know the character Harley Quinn, since she is predicted to be one of the top Halloween costumes this year. Probably because her look is fun and easy to recreate. (Kind of wishing I had long blonde hair to recreate this look…) (Photo via  @shannamerceron)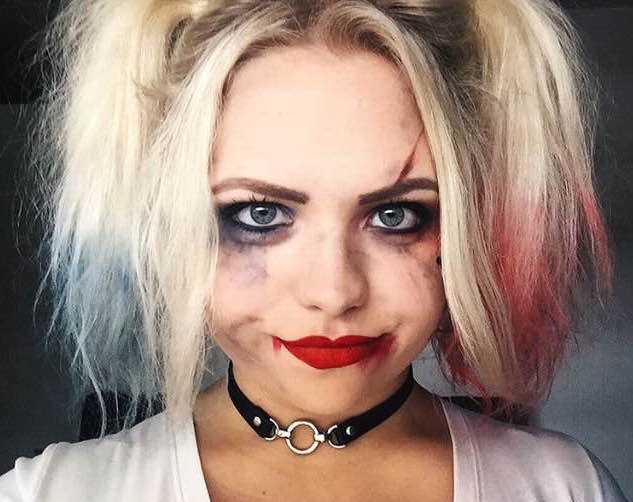 4—The classic. A black cat is my go-to every Halloween. It's easy and cute. Looking for something a little more complicated, try a deer or tiger. Let your inner-spirit animal out! (Photo by @chastity_diane)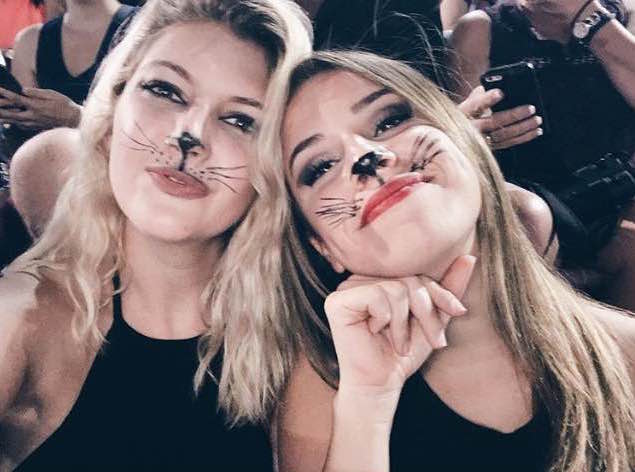 5—Content-worthy. Running out of ideas? Be a Snapchat filter and have your friends guessing if that is technology or your super crafty skills. (Photo by @lucyhelenaa)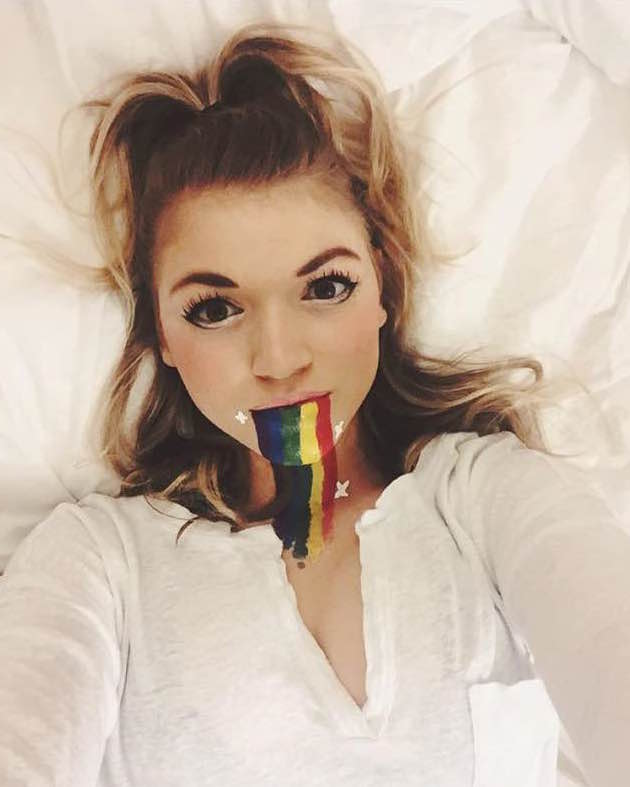 6—Fingirl. A mermaid is such a pretty makeup look. Pair it with the right accessories and you'll be ready to take on the sea this Halloween. (Photo by @shannamerceron)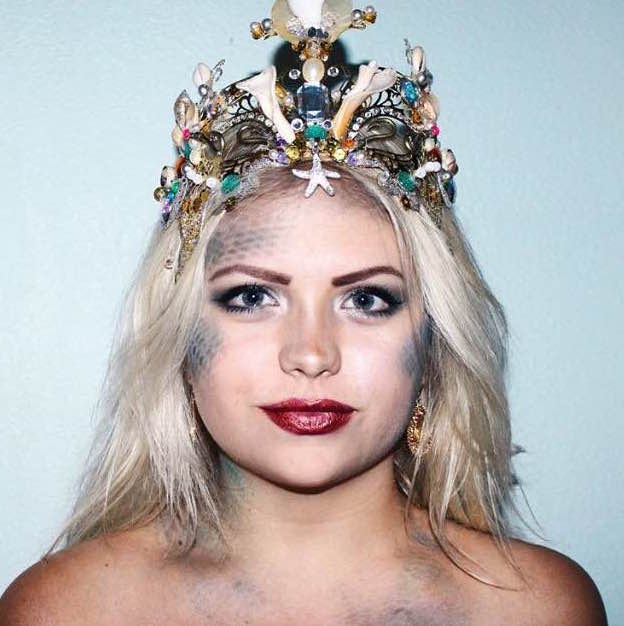 Find the inspiration you were looking for? Have a make-up idea of your own? Show us your Halloween look on social media!