As someone who lacks skills in the hair department, I depend on quick and easy hairstyles to make myself look put together. This fall my favorite trending hairstyle takes literally minutes to master.
The half bun is a "cool" girl's go-to hairstyle. This messy do is perfect for back-to-school because the quick simplicity of it makes it possible for any Fashionista to do, no matter your skill level.
Step one: Start with natural hair. Straight, wavy, curly and anything in between.
Step two: Take the top half of your hair and put it in a loose pony.
Step three: Put that top section in a bun.
There are many ways from twisting to pulling your hair through the pony that can create your perfect messy bun. Let me tell you, these Style Gurus have the right idea. I know who I'll be copying this back-to-school season (feel free to do so as well!).
Photo by @elizagracehuber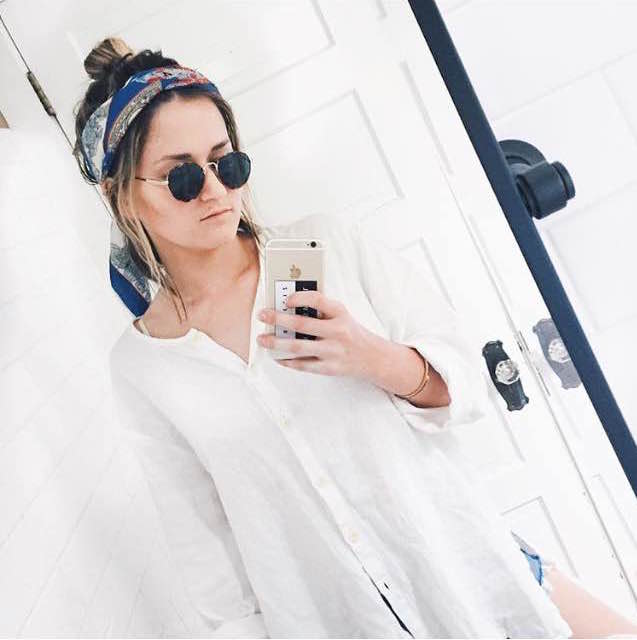 Photo by @kalynnelizabeth_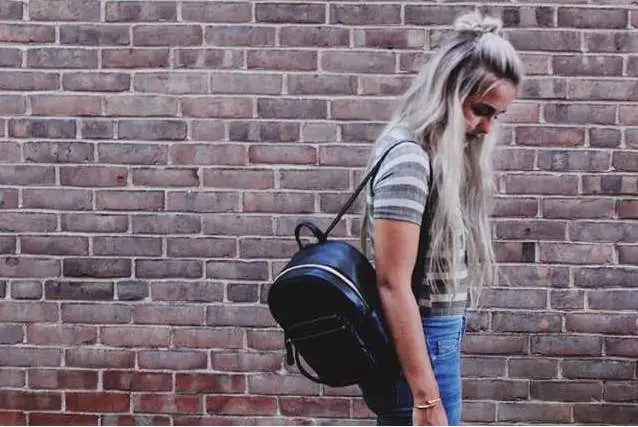 Photo by @iammasima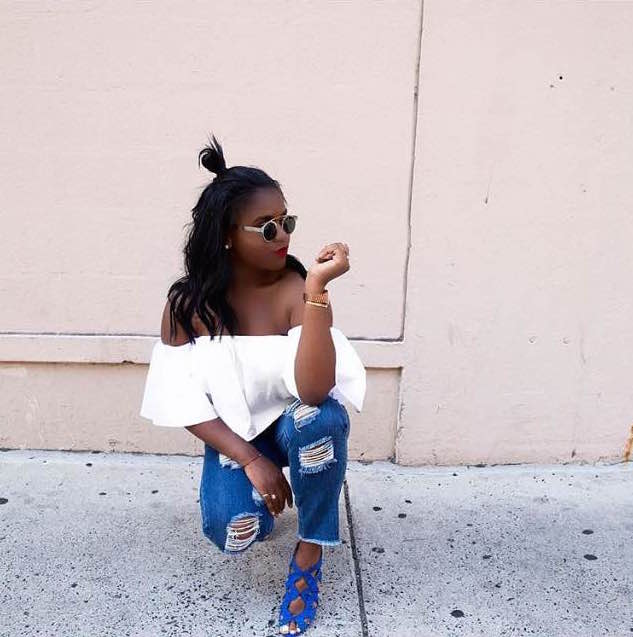 Photo by @katierynn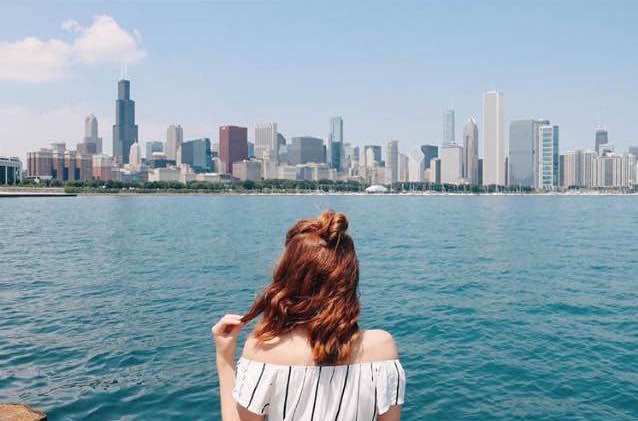 Photo by @mckenzie_mulvaney