Let's face it, ladies: With swimsuit season in full swing, it can be nearly impossible to tote all the clothes required to transition from pool deck to brunch as effortlessly as Instagram models make it look. There is nothing worse than wearing denim shorts with a wet swim suit underneath—in other words, the adult diaper. So the summer is a constant battle of scheduling, perfecting the art of purse-packing, and always remembering to wring out your swimwear before crumpling it into oblivion in your beach bag. But what other options are there? Show off our bikini tops at brunch with grandma? Unlikely. Rather, the solution lies in the fabric of a classy cover-up. "Is there even such a thing?" you ask. Yes, sister, yes there is.
Hear me out—I myself am a big proponent of freshly washed, starched, and hang-dried clothes post-pool. But in today's world, there is little convenience in bringing along your whole closet in your purse.
Enter, the cover-up.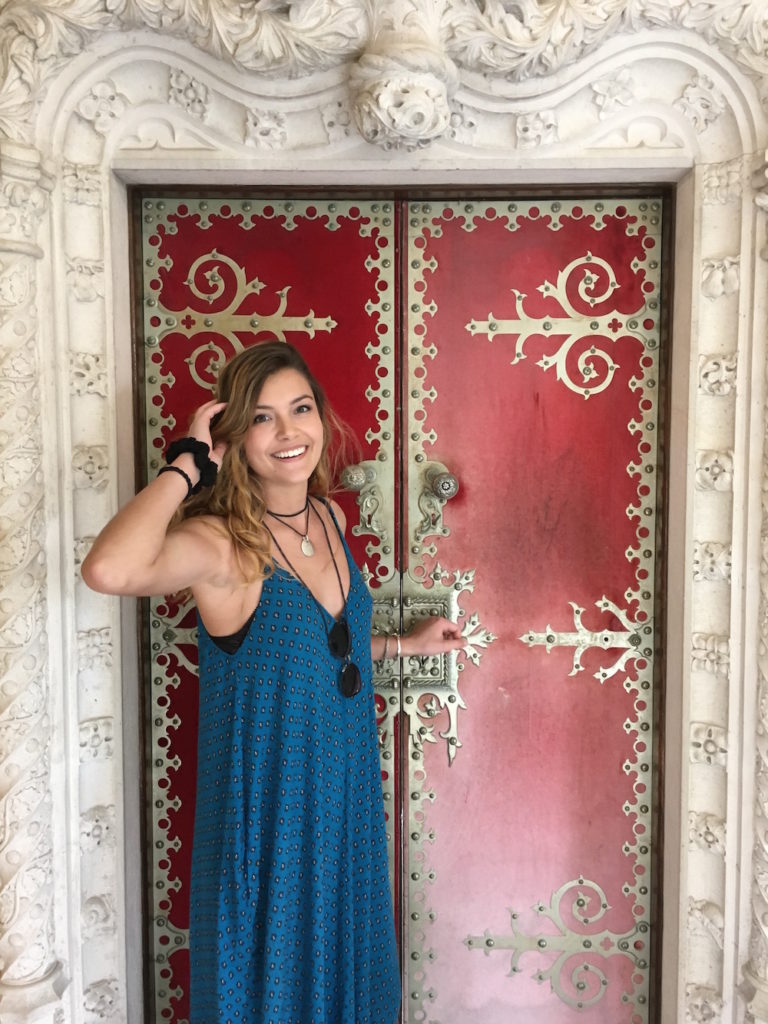 When donning a cover-up there are a few critical rules one must follow.
1—Fit is everything. This is one of those outfits that, regardless of your six-pack, you're going to want a looser fit. Think of it this way: The more room, the less discomfort. Always stick to your size, but when selecting the fit, look for something more flowing and less form-fitting.
2—Fabric selection matters. A heavy fabric will stay wet longer. This means you're going to have those nice sweat-stain-like water marks under your cleavage, not cute. Aim for a lightweight, linen-like fabric. And please, for the love of all things fashion-forward, avoid terrycloth, unless you're going for the soccer mom look.
3—Keep colors subtle. While some dark colors can mask the appearance of the water seeping through, some hues are just a no-go. Avoid grays and whites, as they can be too sheer and show your suit underneath. I prefer a darker color, such as a navy. If dark colors aren't your style, utilize a pastel with an abstract pattern to act as a distraction from the unavoidable wet hair.
4—Have fun with the shape and style. Shape and style are really where you get to play. This is where finding your own style comes in. Currently, I am obsessing over the parachute pant look, and found a darling cover-up that mimics that shape in dress form. Rompers can be a fun alternative to a dress—just keep in mind that they are often more fitted, which can be bothersome.
Wearing a cover-up is a great way to navigate a hectic summer schedule and stay on-trend.
What rule will you implement to find your perfect summer cover-up? Let us know in the comments below, or show us on social media! Don't forget to tag @CFashionista.