As midsummer approaches, it can be difficult to find clothes to wear as the temperature and humidity rise. No matter where you live, there is warm weather that can definitely make you uncomfortable. However, you'll find that the key to being comfy is lightweight material. This can apply to anything such as shorts, shirts, or dresses. In the beautiful summertime, no one wants to be in a bad mood because of their outfit.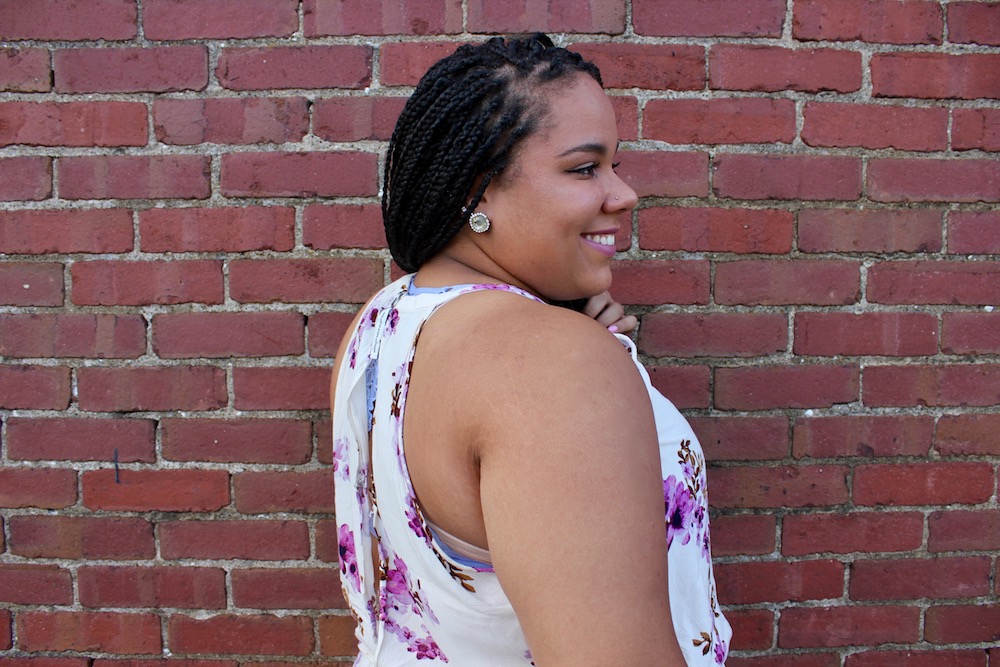 This Fashionista knows this hidden secret well. A romper is super light and limits the amount of items to wear like it's a science. It includes all of the perks of wearing a dress, but you rarely have to worry about the wind catching you at the wrong angle. In this case, that would be beneficial because the cute slit in the back not only adds flare but also keeps you cool, calm, and collected.
Another important thing to keep in mind is to allow your makeup and jewelry to be light. As this Fashionista shows, you can still obtain the perfect wing and not cake on the rest. The last thing you want to feel is that your makeup is melting off of your face. Secondly, the jewelry choice is perfect. Larger, lightweight earrings can capture attention without making you feel like a rock is weighing you down.
Finally, mini gladiator sandals are a great way to add style to your look. They provide the same aesthetic as calf-high gladiators without the feeling of your shoes being stuck to your legs.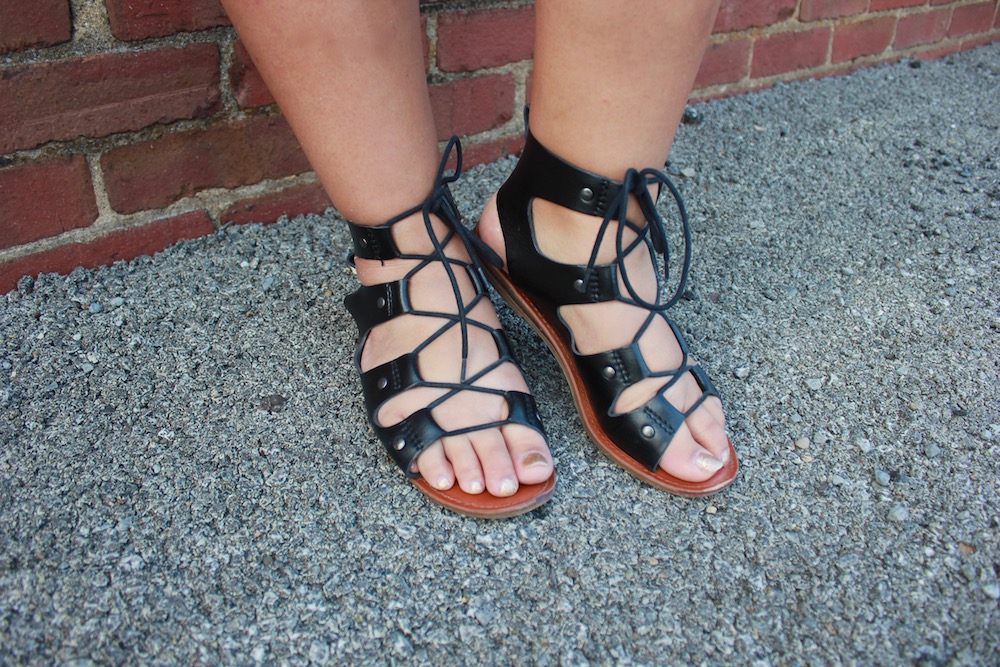 These next few months can become very hot and humid. It seems easier to be frustrated with the thought of "I have nothing to wear" and the constant worry of being a hot mess… literally. However, with all of your travels between vacations, graduation parties, and just making memories, keep your clothes and spirits light.
How do you maintain your light summer style? Show us on social media and tag @CFashionista!