Happy International Women's Day! Today we celebrate, respect, appreciate and show love for all the women in our lives. From the amazing #GirlGang at CollegeFashionista to our own mothers to the gaggle of girlfriends we surround ourselves with—today is all about celebrating major girl power.
While we are lucky to have such positive females in our lives, we also look up to some incredible ladies as sources of inspiration. There are some truly innovative female entrepreneurs out there who have forever changed the industry and our daily lives.
To celebrate International Women's Day, we decided to showcase six inspiring entrepreneurs who put the "boss" in "boss lady" and inspire us all here at CollegeFashionista in their own unique ways.
Tyler Haney, Founder and CEO of Outdoor Voices:
Tyler is revolutionizing the athletic wear space by finding the balance between femininity and athleticism. After tirelessly searching for activewear that reflected her minimal and understated personal style, Tyler was left empty-handed and inspired to create. This Parsons grad spent her time in college developing her idea, learning from the best and finding her voice so she could later launch Outdoor Voices. Oh, did we mention she is only 27?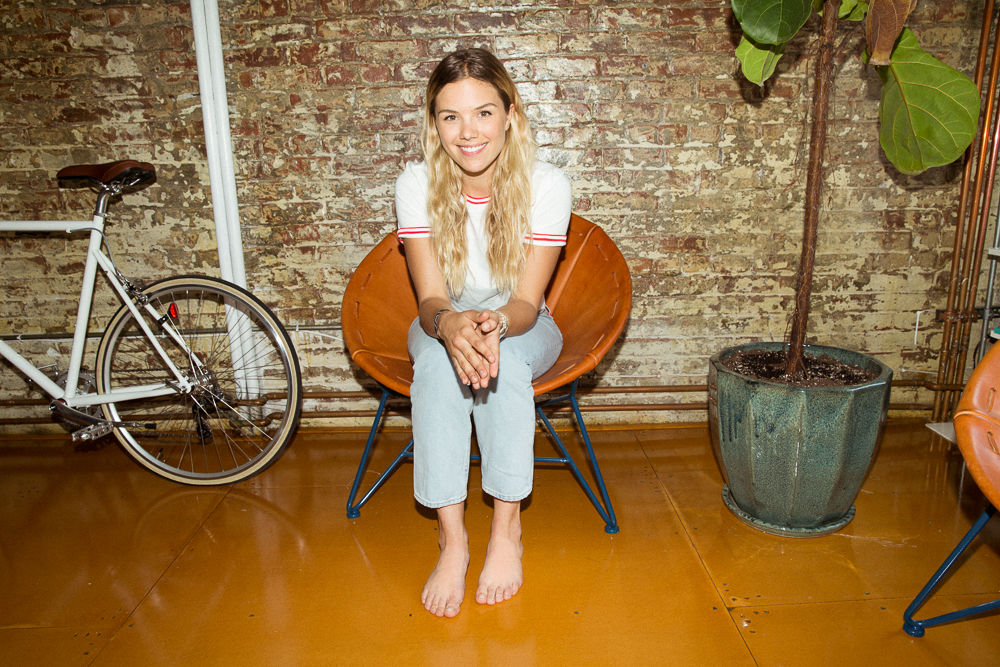 Photo via Into The Gloss
Lauren Conrad, Designer, Author and TV Personality
Most reality TV stars end up milking their five minutes of fame and blowing their bank accounts before fading into oblivion. Not Lauren Conrad. With several different clothing lines, a successful book series and a couple thriving online publications, we often forget that this serial entrepreneur actually got her start on reality TV. We can't help but admire her for transitioning so gracefully and successfully from TV personality to thriving business mogul.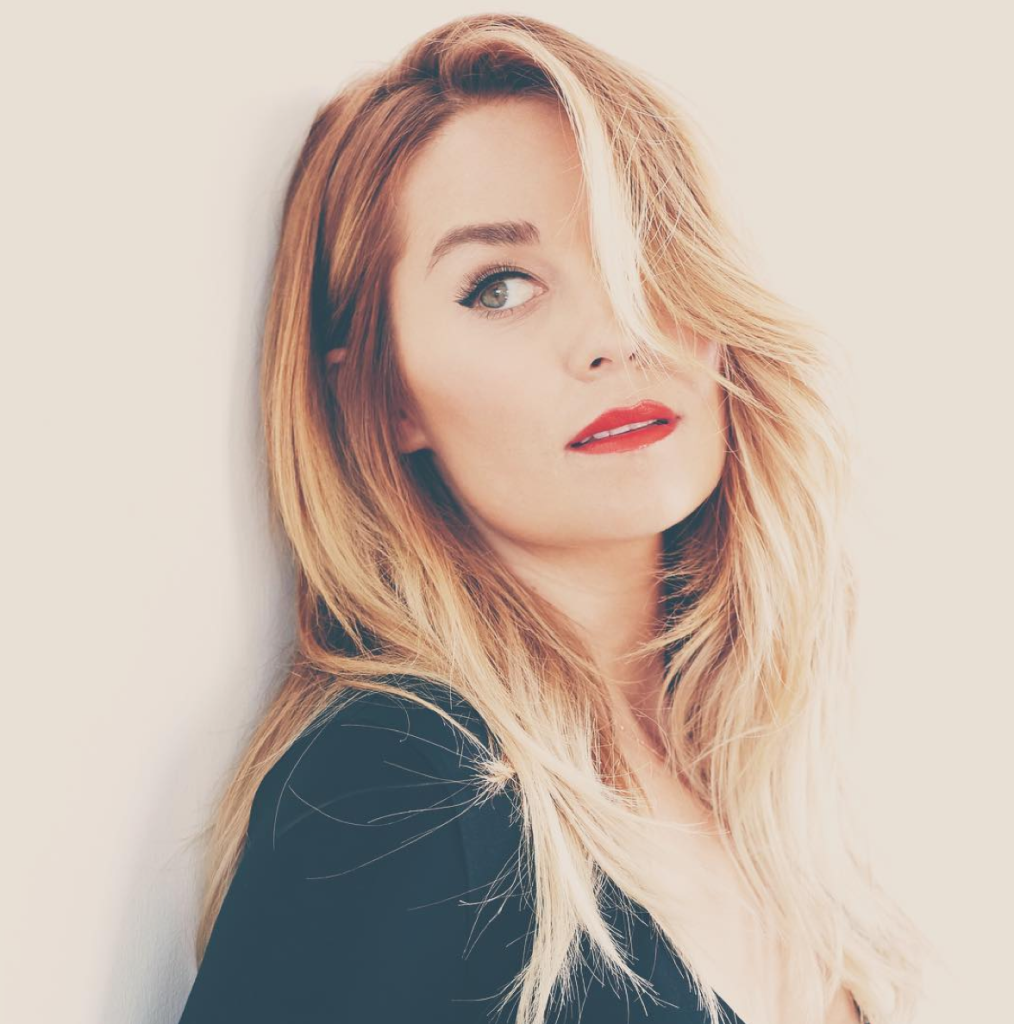 Photo via @LaurenConrad

Amber Venz Box, President and Co-Founder of RewardStyle and LIKEtoKNOWit
Amber figured out how to take her passion for fashion and blogging and turn it into a lucrative job. She totally disrupted the tech-space by creating the first monetization platform for bloggers. Now, all those full-time bloggers can thank Amber for keeping their stylish lifestyles afloat! Amber proves that no matter the trends, smarts are always in fashion.
Photo via @VenzEdits
Rachel Zoe, Designer, Editor and Stylist
Rachel Zoe is the definition of a hustler in the most positive sense of the terms. Rachel has worked (and continues to work) very, very, very hard to pour her passion, intellect and energy into fashion. From her successful career as a celebrity stylist to creating her own fashion label to being a mom to two adorable boys, Zoe seems to do it all and do it all so well.
Photo via @RachelZoe
Natalie Massenet, Founder of Net-A-Porter
During her time as a freelance stylist, Natalie discovered how difficult it was to source products online for her photo shoots. That's when Natalie launched our go-to shopping destination, Net-A-Porter, from her London flat, stacking those now iconic black boxes in her bathroom. Natalie has revolutionized the high-end shopping experience—taking the once allusive editorial field online.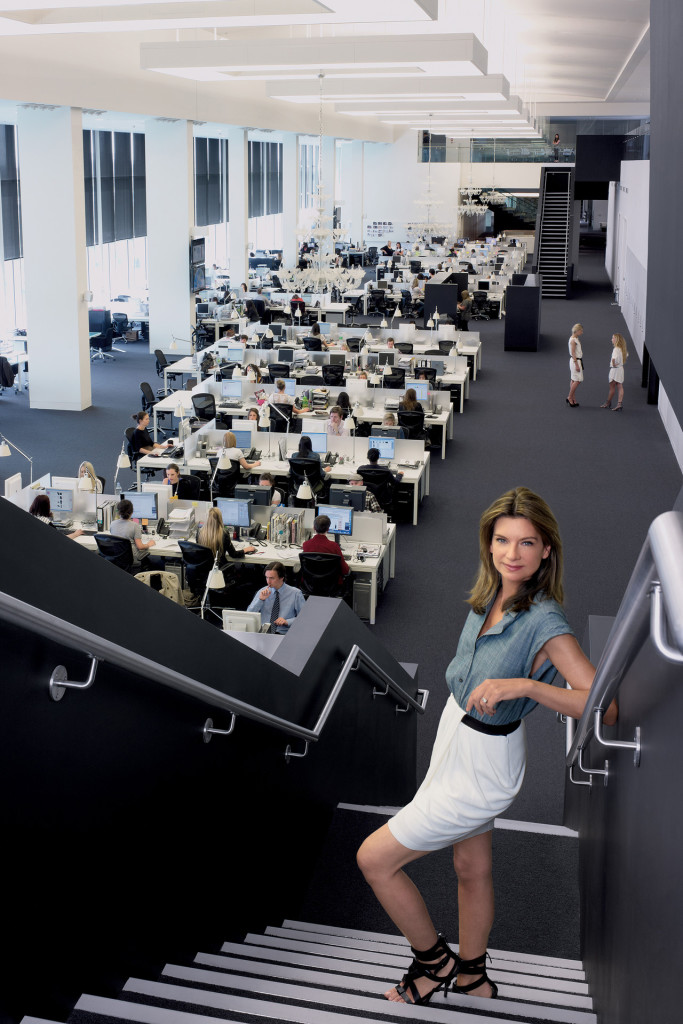 Photo via Vogue
Sheryl Sandberg, Tech Executive, Activist and Author
Anyone who has read "Lean In," can attest to why we admire Sheryl. She is the leading voice for female empowerment and equal rights in all facets of life. And she has the brains and talent to support her championing of women's rights. This Harvard grad took Facebook and figured out how to make it profitable. As the only female member of Facebook's board of directors, Sheryl continues to innovate and act as a source of inspiration for females everywhere.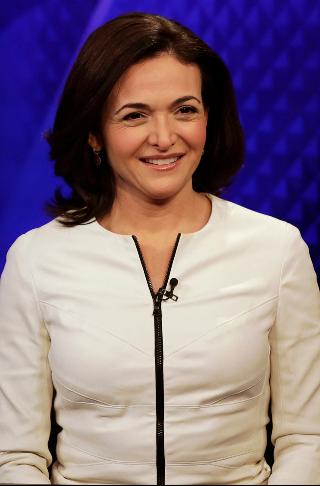 Photo via Forbes