There are few things more important in life than friendship. Call me cheesy or whatever, but it is true!
Without friendship, who would be there to share that late night pizza with you? Or explain to you what the heck is happening on Game of Thrones? Or sit, listen and talk to you about the trivial (Is Taylor Swift really a mean girl?) and the not-so-trivial (How do I tell my parents I am failing bio?)? Friendship has the power to teach, heal, nourish and inspire our souls.
Friendship is so important, that the UN created the International Day of Friendship (which is this Sunday!), aimed at the idea that with friendship between people, we inspire each other and build bridges between communities.
Whether you take this holiday to expand your network or just host a Netflix marathon with your bestie, celebrate the friendships in your life. In honor of the International Day of Friendship this weekend, check out the #RAD #GuruGangs our Style Gurus surround themselves with!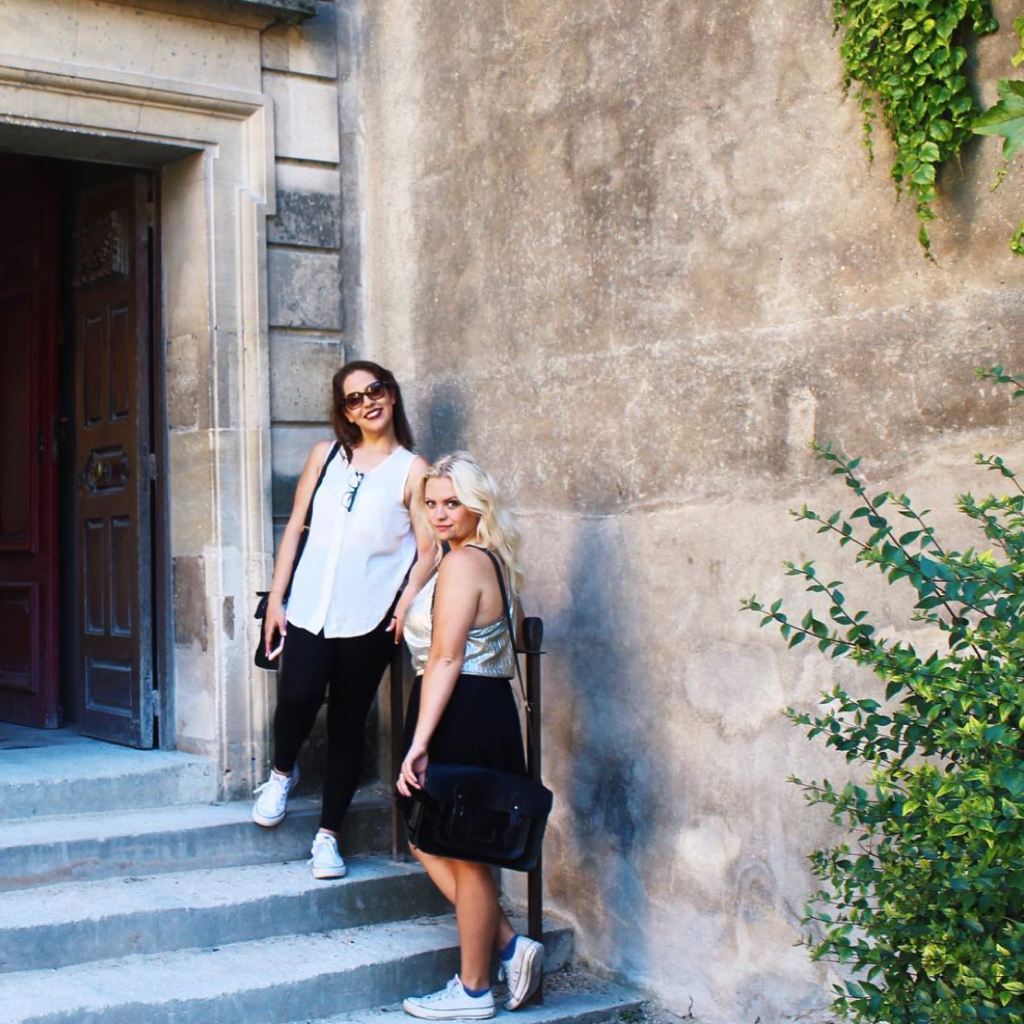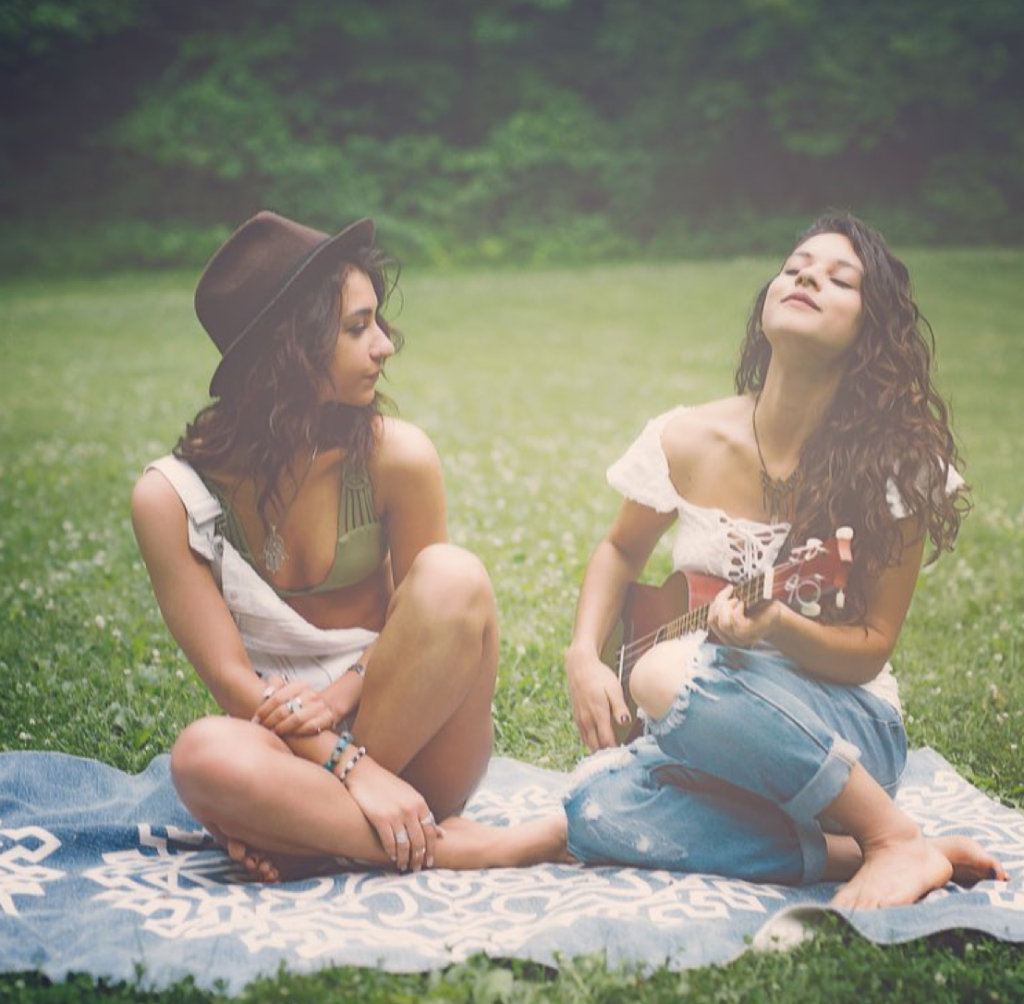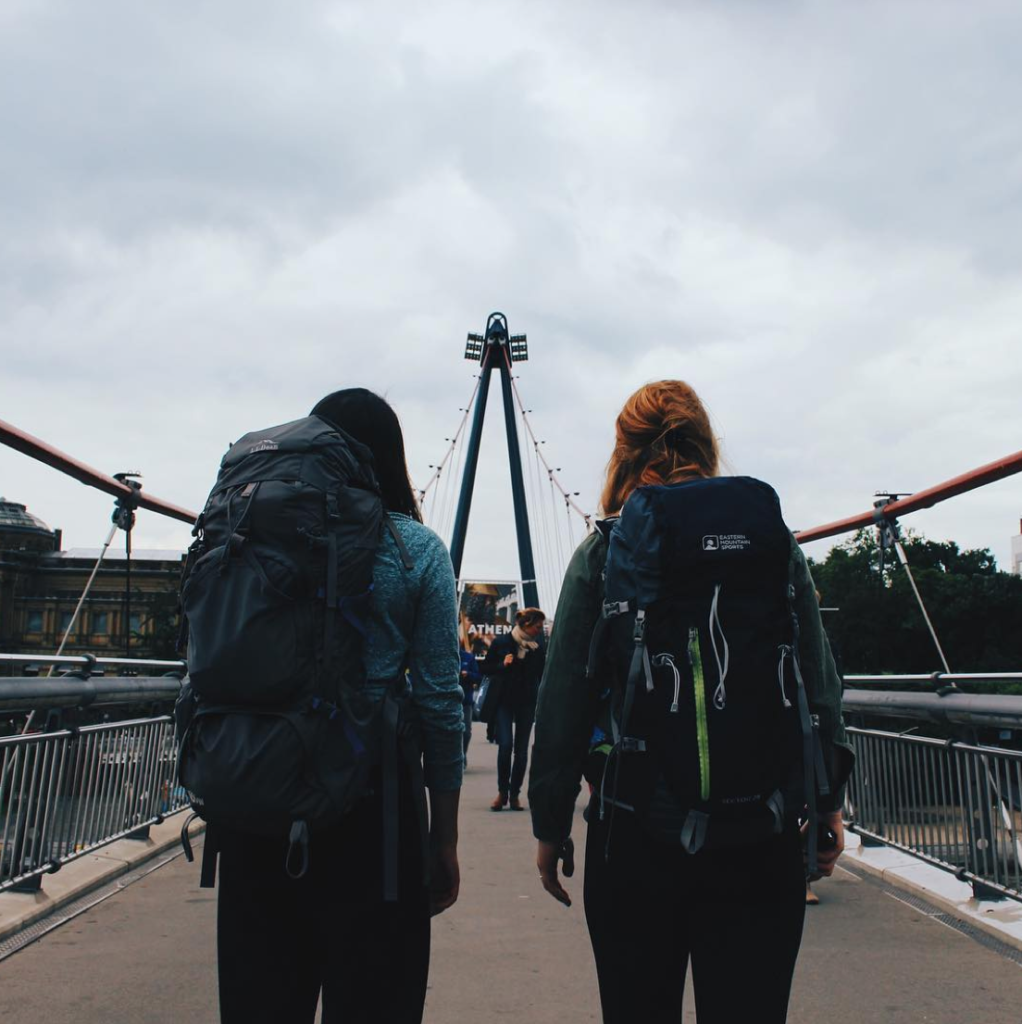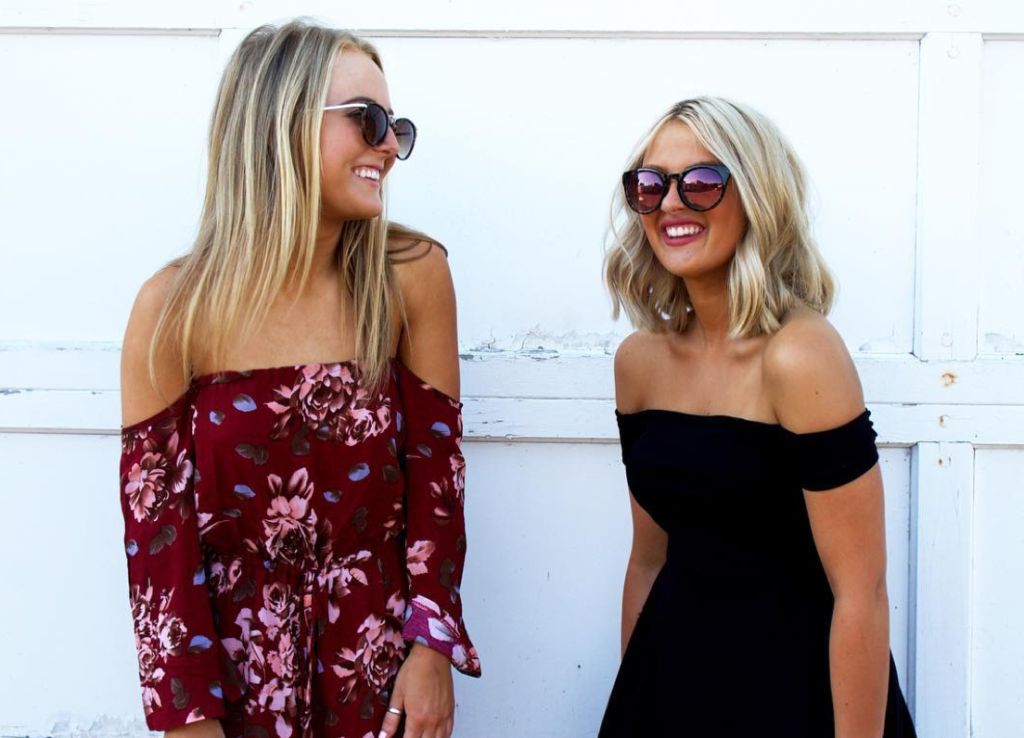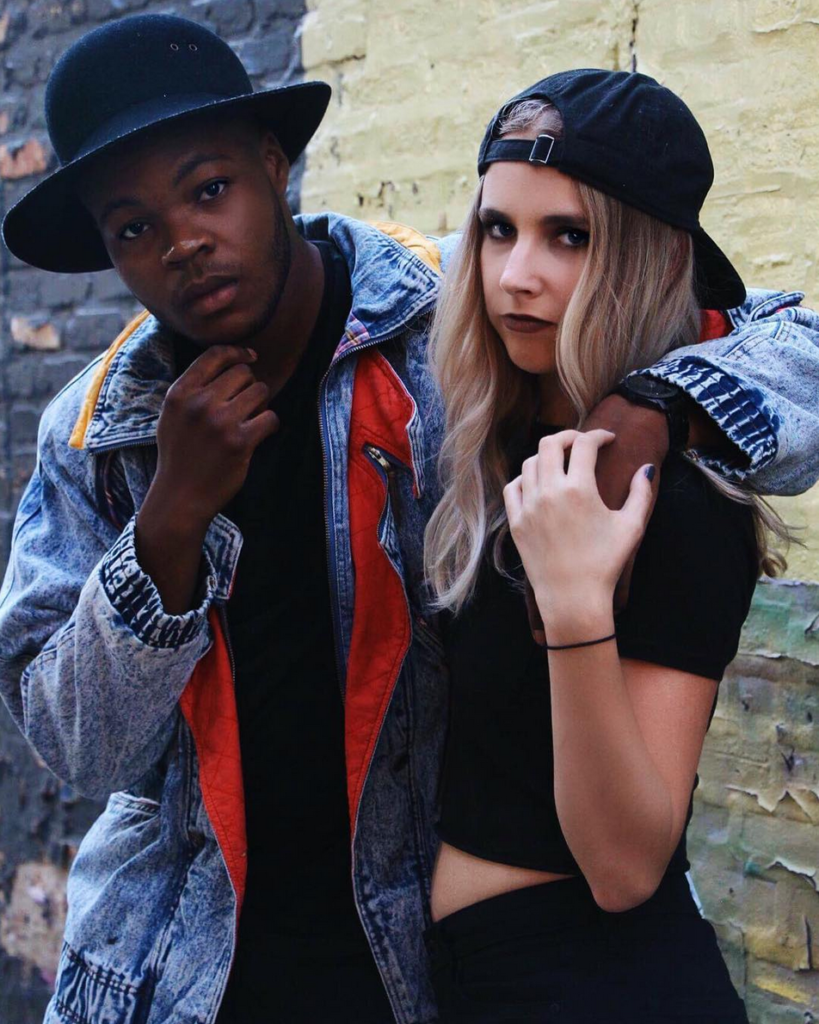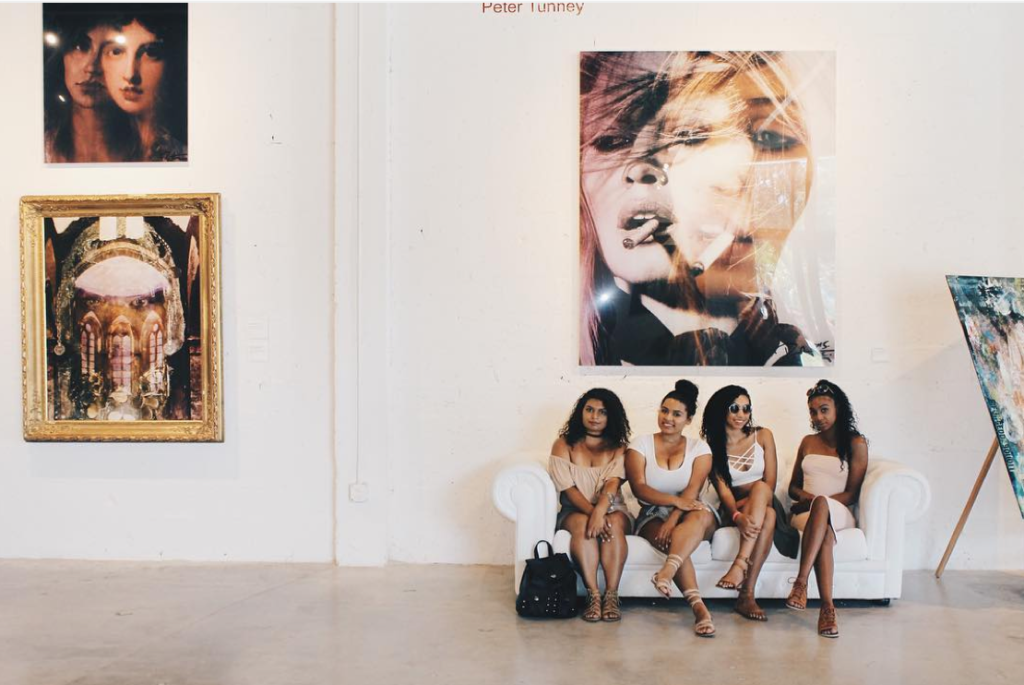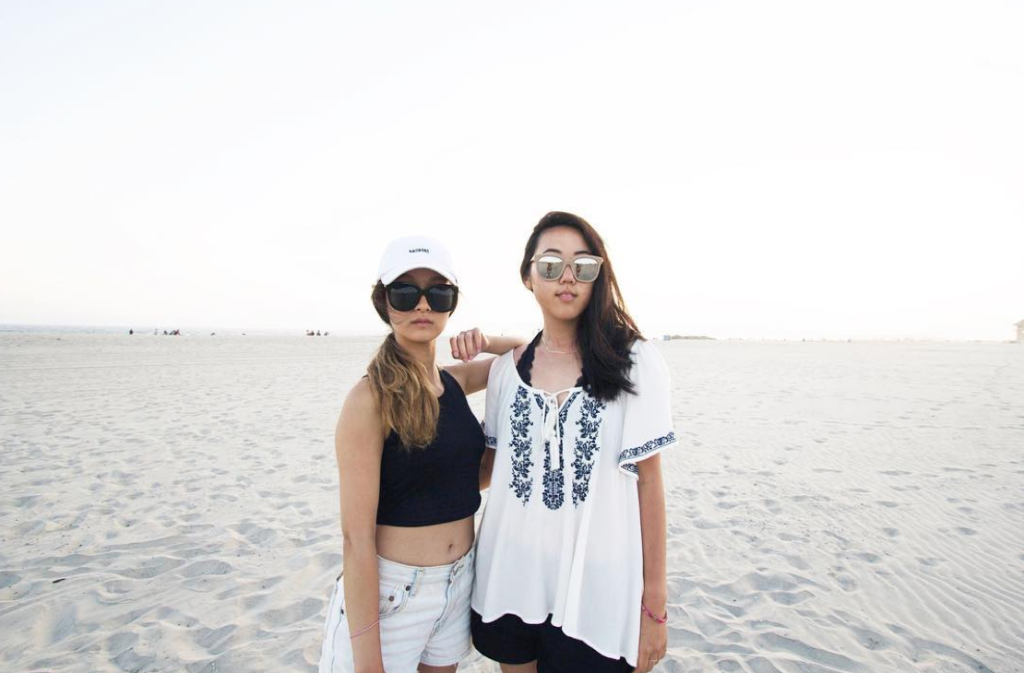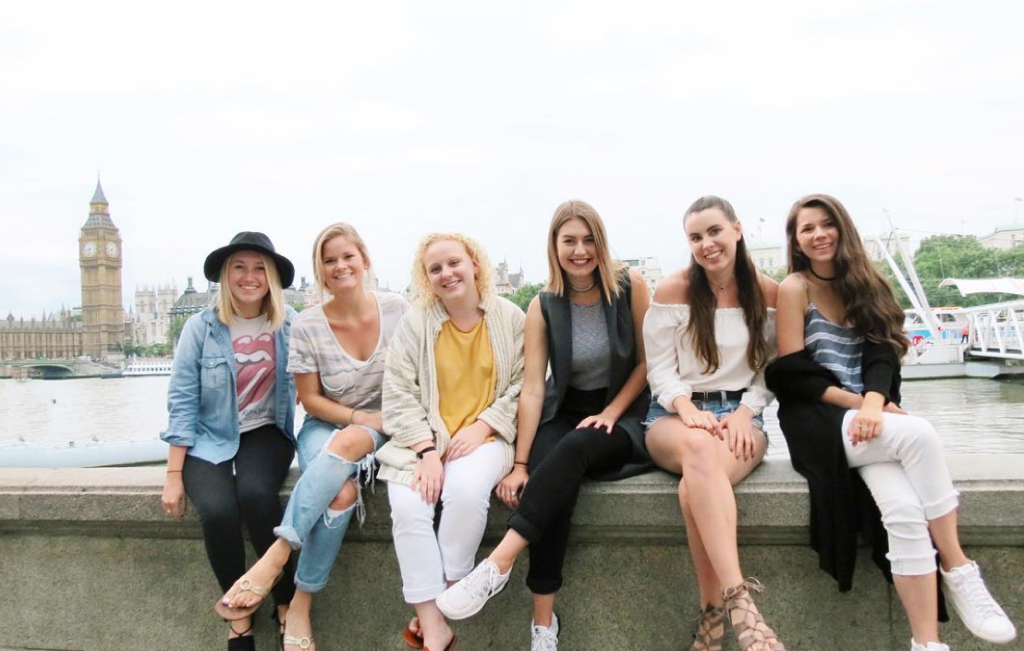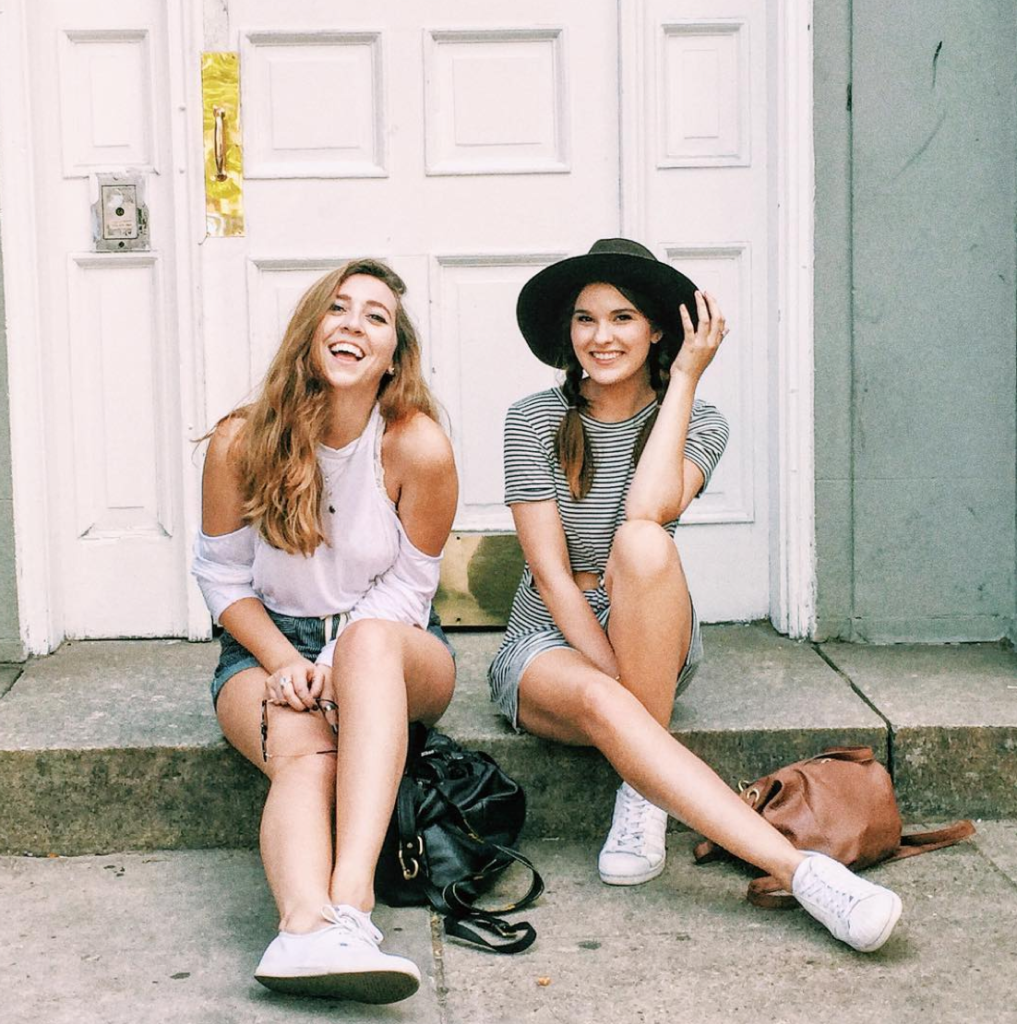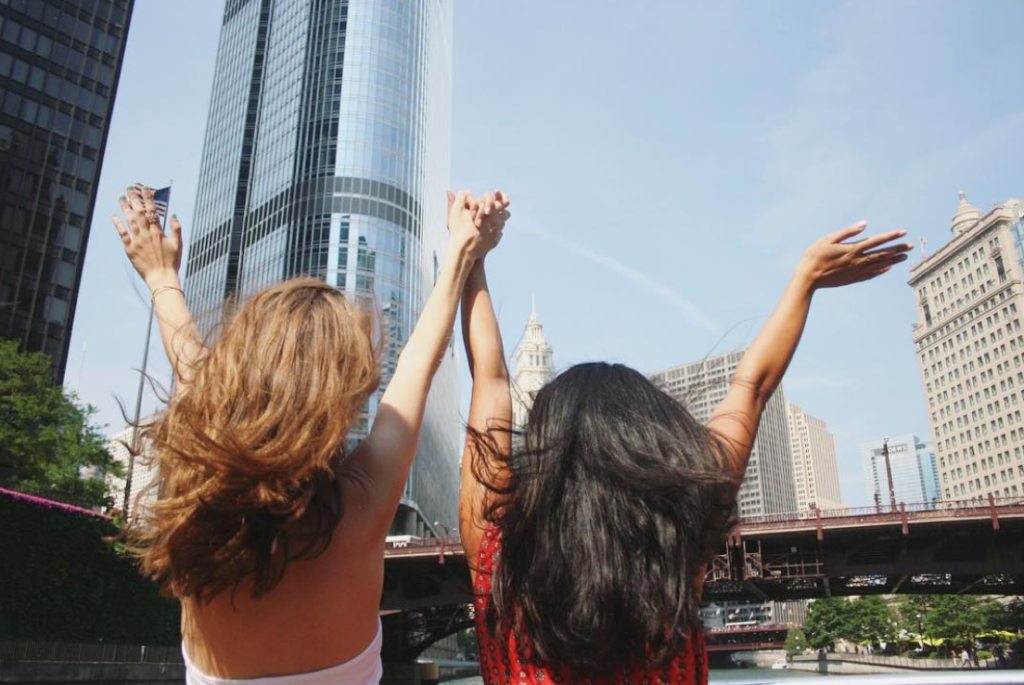 Want to add some more #RAD friends to your circle? (And who doesn't?) Be sure to apply to be a Style Guru and join our #GuruGang!