Happy National Doughnut Day! Everyone's favorite dough-filled day is finally here, and with a good doughnut, comes a great Instagram post. From crullers to jelly-filled to the classic icing with sprinkles, everyone loves a good doughnut—and they make a great addition to your timeline too.
Do you pick the chocolate glaze because, well, chocolate; or go for the raspberry hibiscus because it the frosting is more photogenic? While usually this is a major life decision, in honor of National Doughnut Day, do both and treat yo' self. Now's the time to munch on a free doughnut or two, after you snap a few pics, of course.
Celebrate this year's doughnut day with style. What better way to celebrate than with a bite of sugary goodness and a few likes? Check out these Instagram-worthy doughnuts that will surely have you running to these sweet spots or even your local bakery.
Dough Doughnuts, New York City
(Photo via @valeriecammack)
District Doughnut, Washington, D.C.
(Photo via @taylormackenzieh)
Wake The Dead, Lawrence, Kansas
(Photo via @nebraskajones18)
Sidecar Doughnuts, Santa Monica, California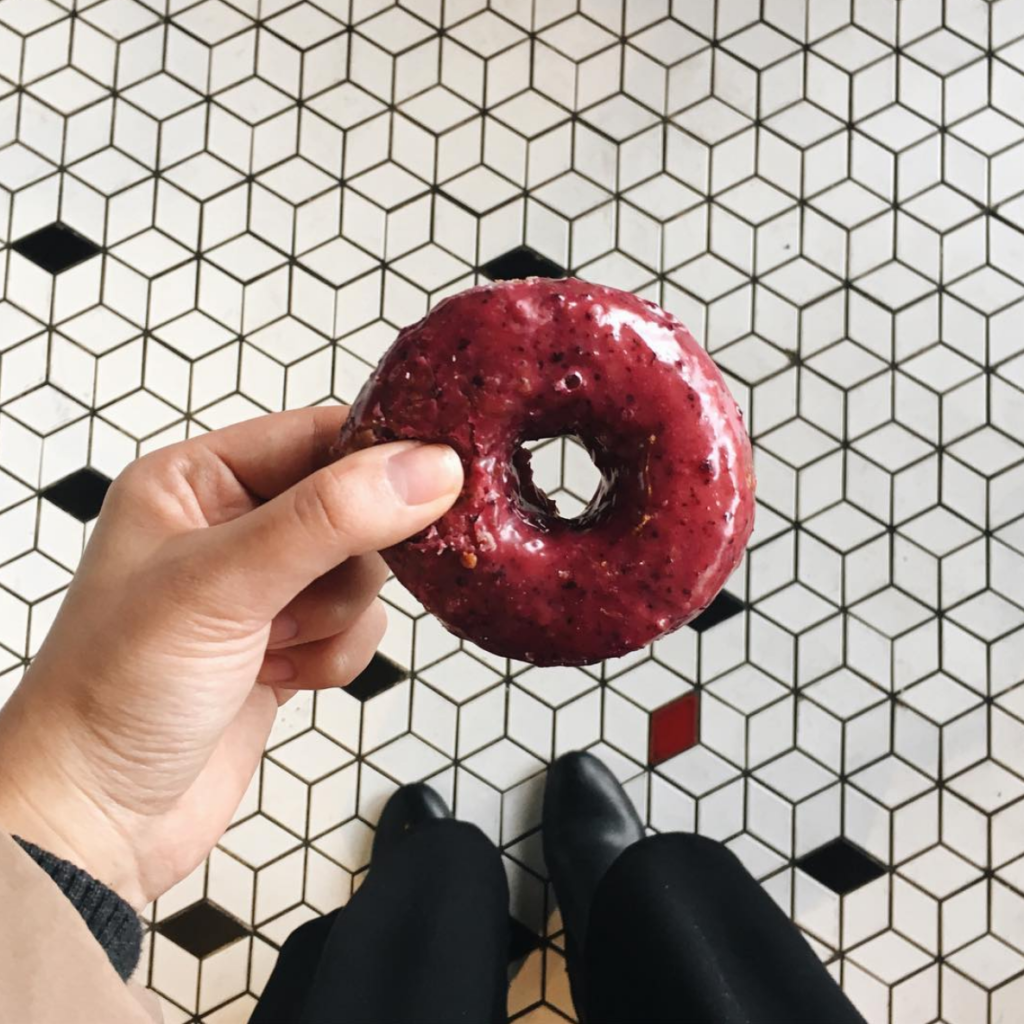 (Photo via @therachelstory)
California Donuts, Los Angeles, California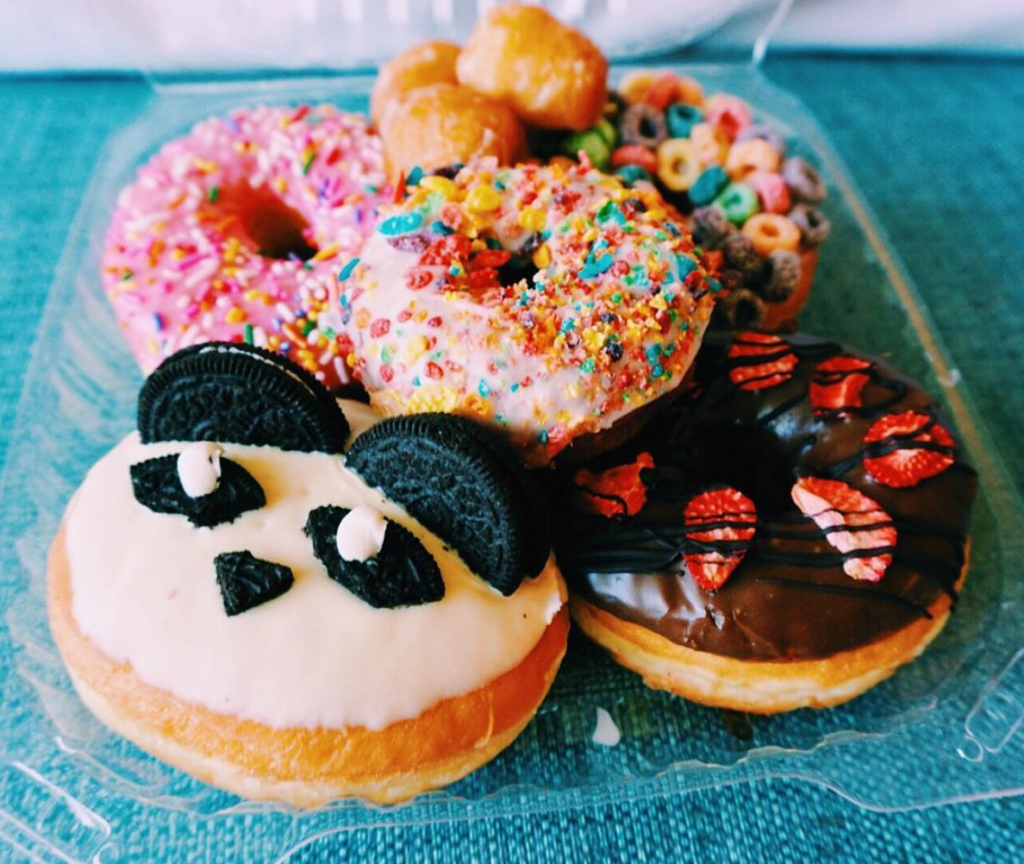 (Photo via @ashtonguevara)
Where do you plan on spending International Doughnut Day? Show us your sweet celebration on Instagram by tagging @CFashionista!