Winter is officially over and with that goes the winged eyeliner and neutral eye shadows of frigid days! Now summer is here and colorful eyeshadow is ready to shine!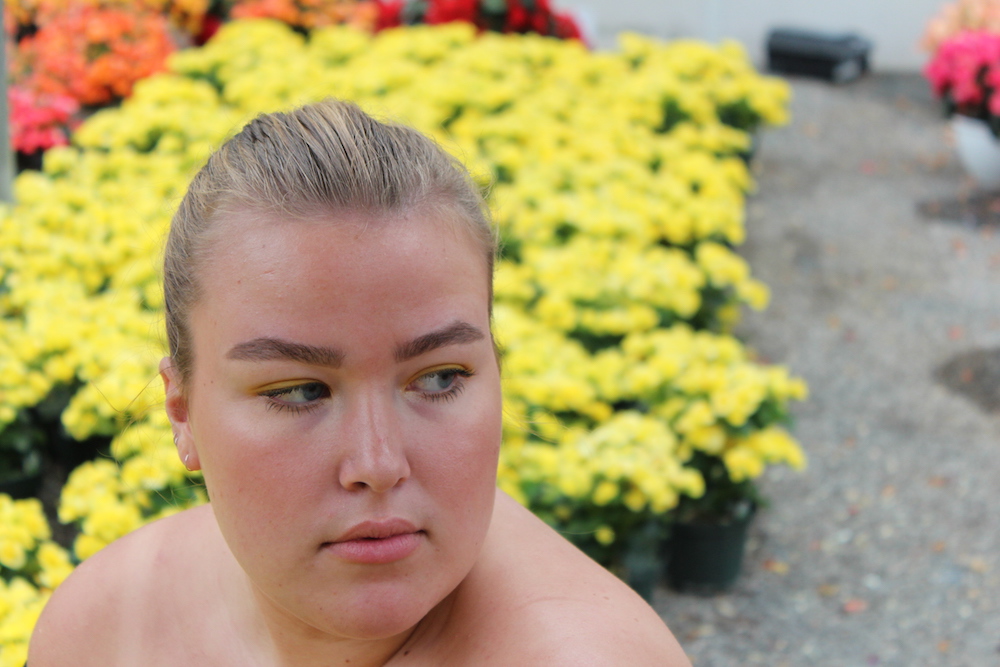 Ever since I started wearing makeup, I've always gravitated towards colors: bold red lips, a pop of pink on my cheeks, a turquoise eye pencil. I used to think that bright makeup should be reserved for nights out or special occasions, but now I constantly find myself reaching for my bright shadows while getting ready for class.
My favorite types of shadows are the ones that have enough oomph on their own and can shine solo! Applying one color across your whole lid not only saves you extra time in the morning but looks great, too! The Vice Palette by Urban Decay has a great range of colors, which lets you experiment with a bunch of different looks and even includes some neutrals for days when you're not feeling as bold. The key to nailing color—especially on your eyes—is keeping the rest of your makeup simple.
My personal favorite color is yellow. It not only screams summer, but it's the closest we'll ever get to the color of sunshine. Not everyone is a fan of yellow, but I've found a way to rock it that no one will be able to resist.
For my look, I used a small flat brush to pack on as much color as I could all across my lid. For a more subtle everyday look, a fluffy brush can be used to dust the color across the lid and give an unexpected pop to your eyes. If you aren't a fan of yellow, pick out any color from the rainbow and make it work for you!
Are you a fan of this bright makeup trend? Show us on social media! Don't forget to tag @Cfashionista.