No matter how much you Netflix and chilled this weekend, there is something about Mondays that are inherently, well, not relaxing. Perhaps it's the crash of coming down from a few day carefree bender or having to actually face and tackle your to-do list, but Mondays are, to state it simply, not great.
But alas, this Monday can and should be relaxing. Why might you ask? It's National Relaxation Day! Yes, a day dedicated to slowing down, unwinding and relaxing.
So, just for today, don't apologize for pressing that snooze button, forget that you still haven't packed a single one of your boxes for school and leave your to-do list to do later. Take time today to de-stress and do something relaxing you love. All your everyday obligations will still be there for you tomorrow, ensuring the most Monday-est Tuesday ever.
Need some inspiration on how to relax this National Relaxation Day? Check out some ideas from our Style Gurus below!
Find the nearest body of water and relax. (Photo via @misskennedyrose)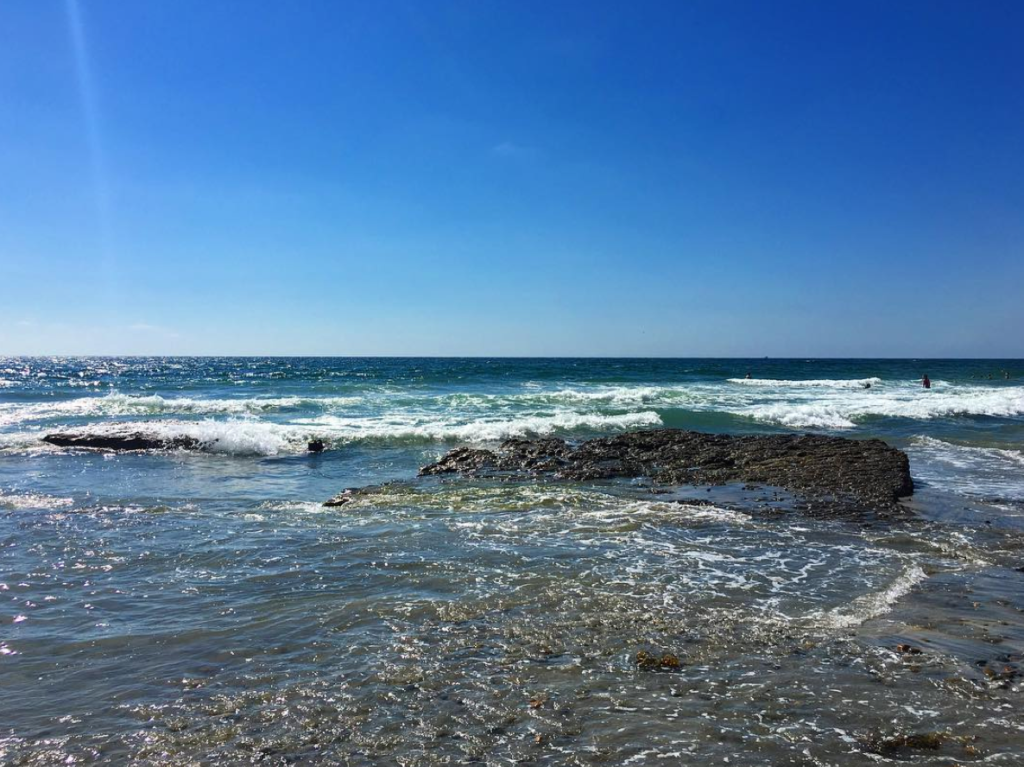 Surround yourself with pretty, delicious and pretty delicious things and relax. (Photo via @itsandie)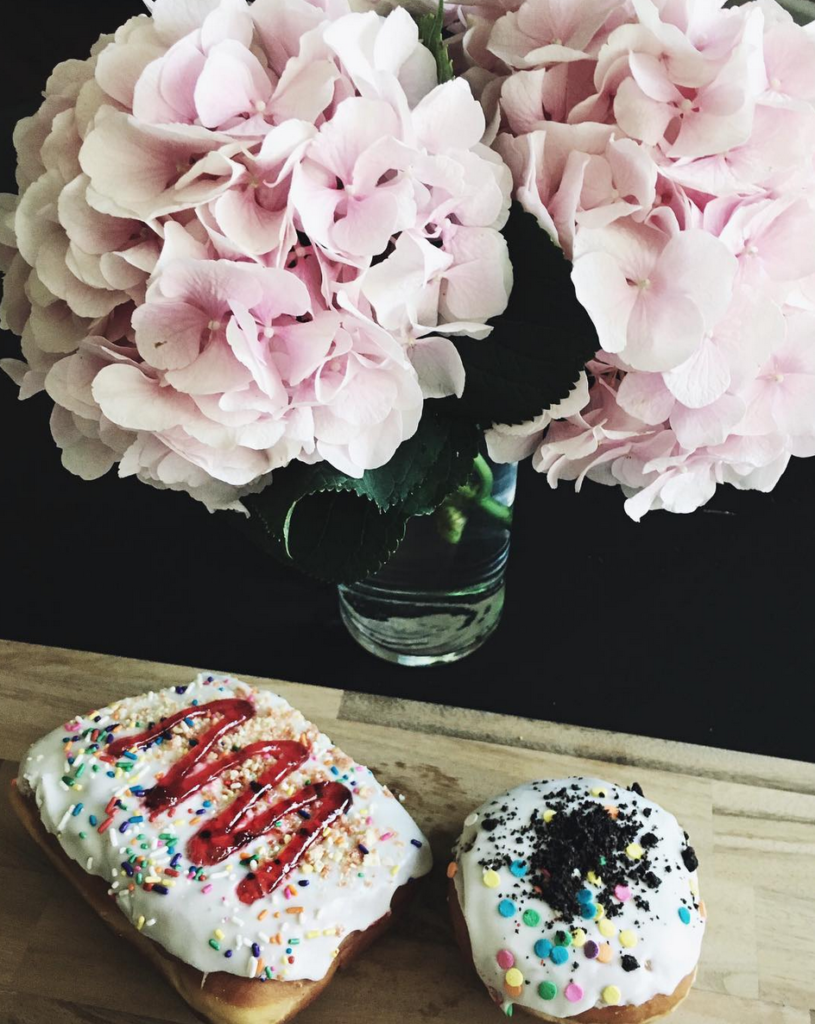 Take a personal day for a pool day and relax. (Photo via @stylezbylinz)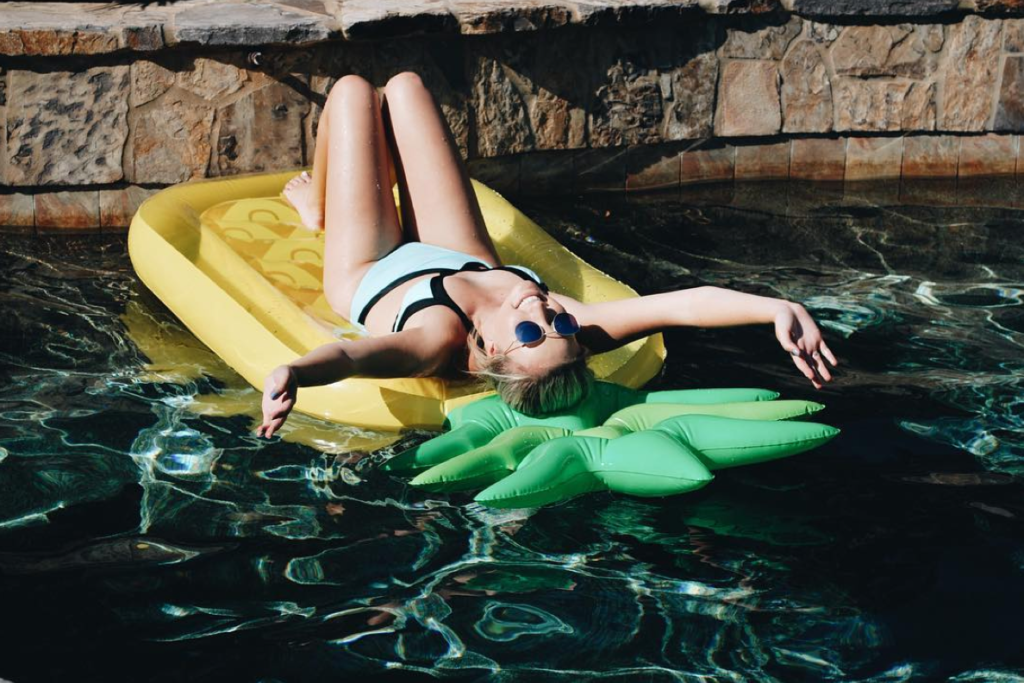 Find your green thumb… and relax. (Do you see a pattern?) (Photo via @laurenhundt)
Let your hair and style be, well, relaxed. (Photo via @sydneyirisa)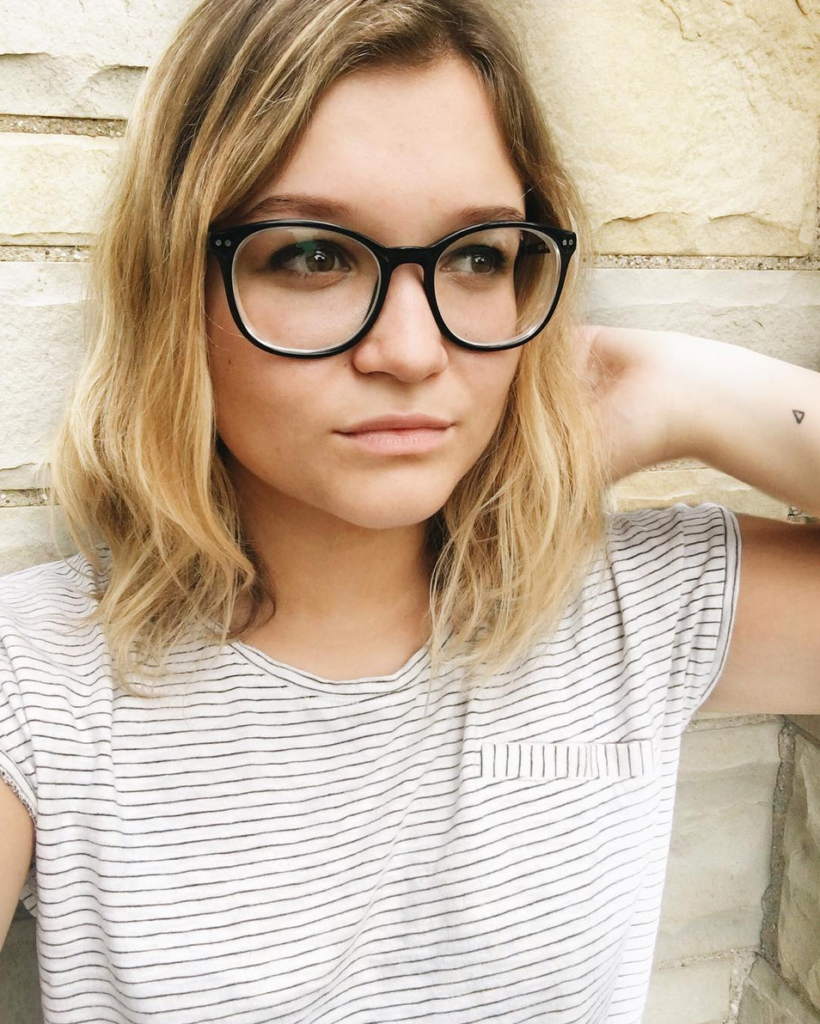 Have no plans, no agenda. Just go where the day takes you and relax. (Photo via @kaylabarrow_)
"Stranger Things" and relax. (Photo via @alysegoody)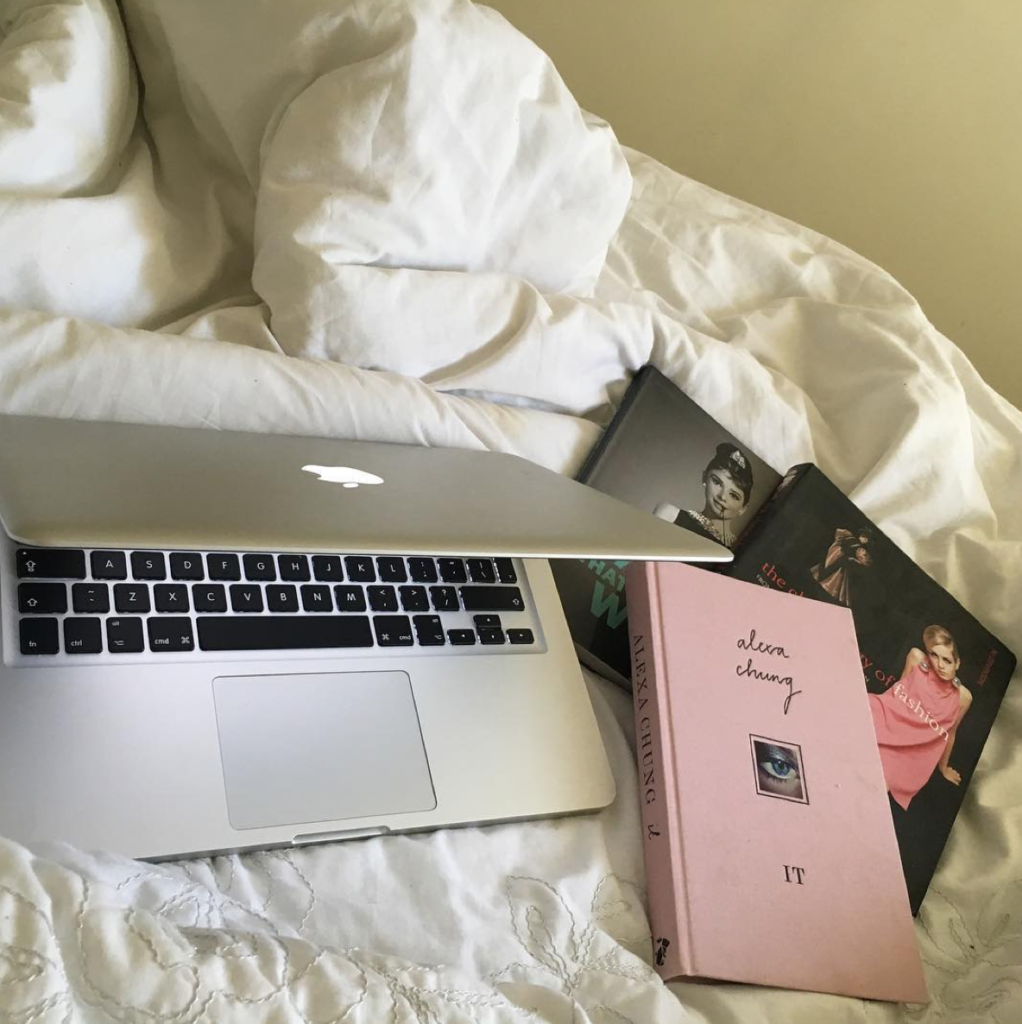 Actually enjoy your latte art and sip your coffee from a mug and relax. (Photo via @sarahdewald)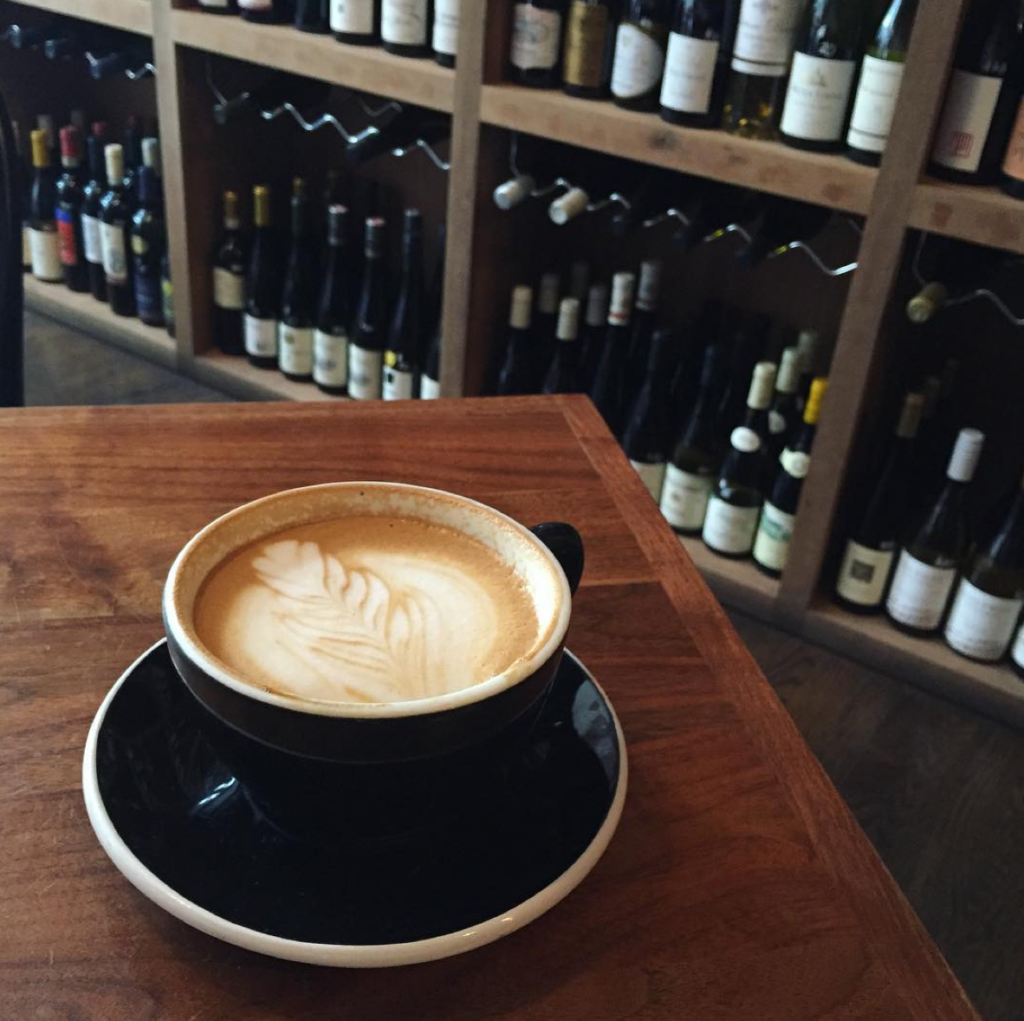 Try yoga, while in nature, to personify the word "relax." (Photo via @leaveittobriii)