Ah New York Fashion Week! The week were gorgeous models and impeccably dressed influencers flock to New York to watch designers unveil their latest collections. As some may believe, fashion is not this arbitrary system where designers produce garments just to produce them, there is a more in depth system involved in all the madness that is designing. Just like every system, fashion is a cycle that is always six months ahead of the whole retail world. During fall NYFW, we see collections for spring and so on. Fashion has been this way for years, but something a little different happened this year that may redefine the way we view, produce and deliver fashion to the public.
Fashion powerhouses like Marc Jacobs, Tom Ford, Tommy Hilfiger, Rodarte and more, took New York Fashion Week by storm being some of the most talked about shows all week. But I think we should take a moment to talk about Tom Ford and Tommy Hilfiger's more innovative style of presentation this year. This year both brands did something a little different and introduced a new concept we like to call "See Now, Buy Now." Unlike most of the designers who gave us a glimpse of what we would expect to be hitting the stores six months from now, Tom and Tommy presented collections that would hit stores and be available for consumers after the show. With pop-up shops, in-store and online availability both brands created this sense of immediate tangibility where customers no longer had to wait those six months in order to get something they had fallen in love with on the runway. Not only that but they got rid of that fear that maybe in six months from now, all the clothes would be old news and no one would be buying them anymore.
Besides the "See Now, Buy Now" concept being introduced into the fashion sphere, we also had shows that redefined the meaning of spring fashion. Here are some of the highlights from some of the most buzzed about show this year at New York Fashion Week.
DKNY (Photo via @Vogue)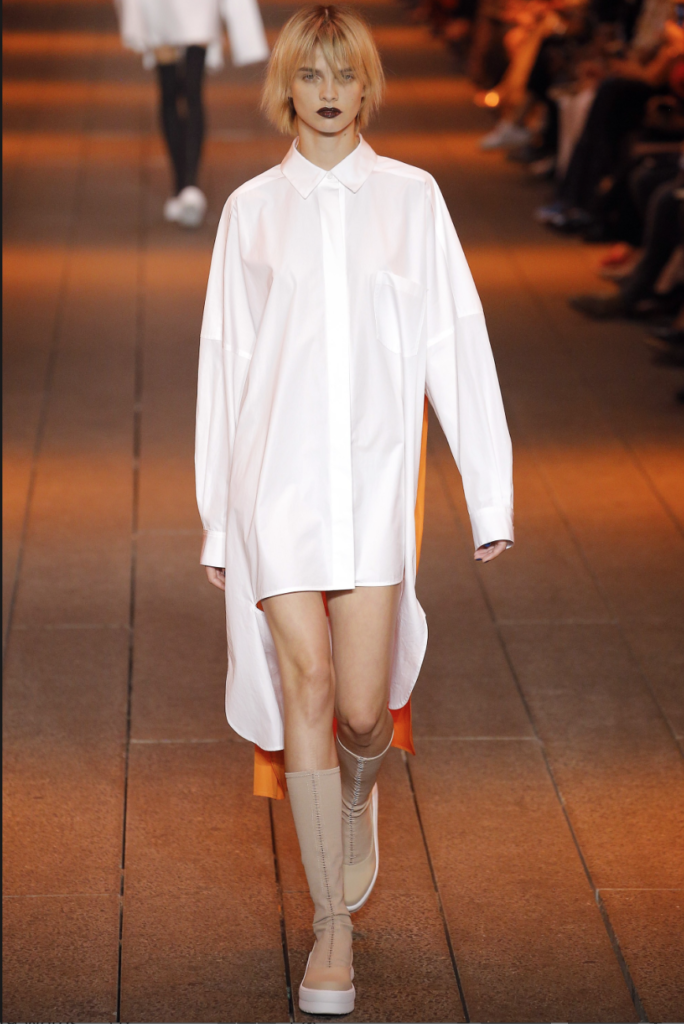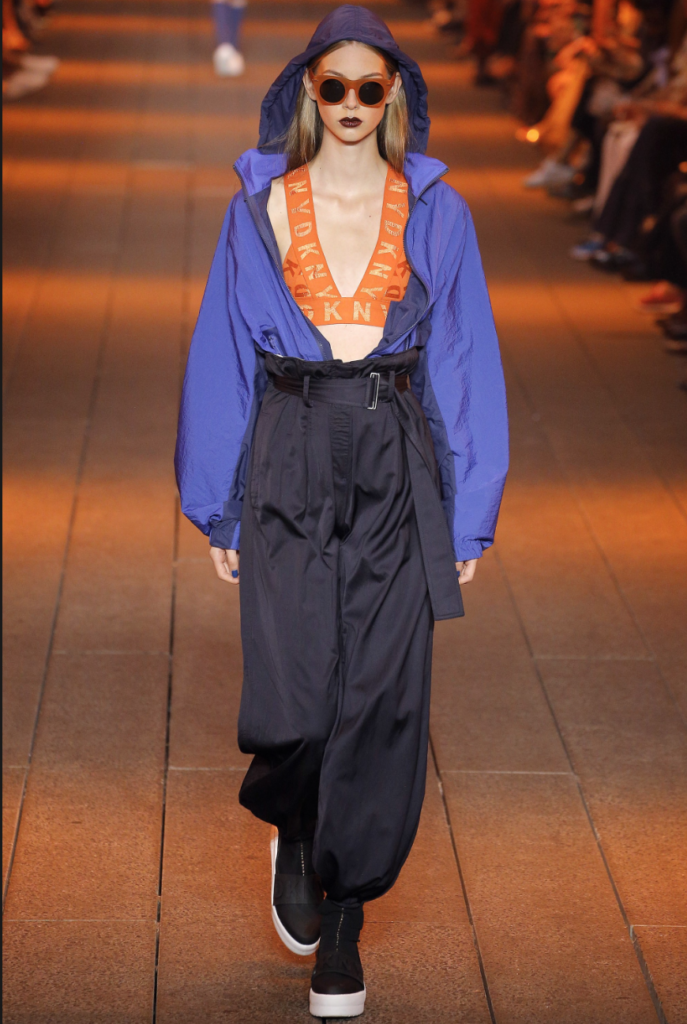 Thom Browne (Photo via @Vogue)
Anna Sui (Photo Via @Vogue)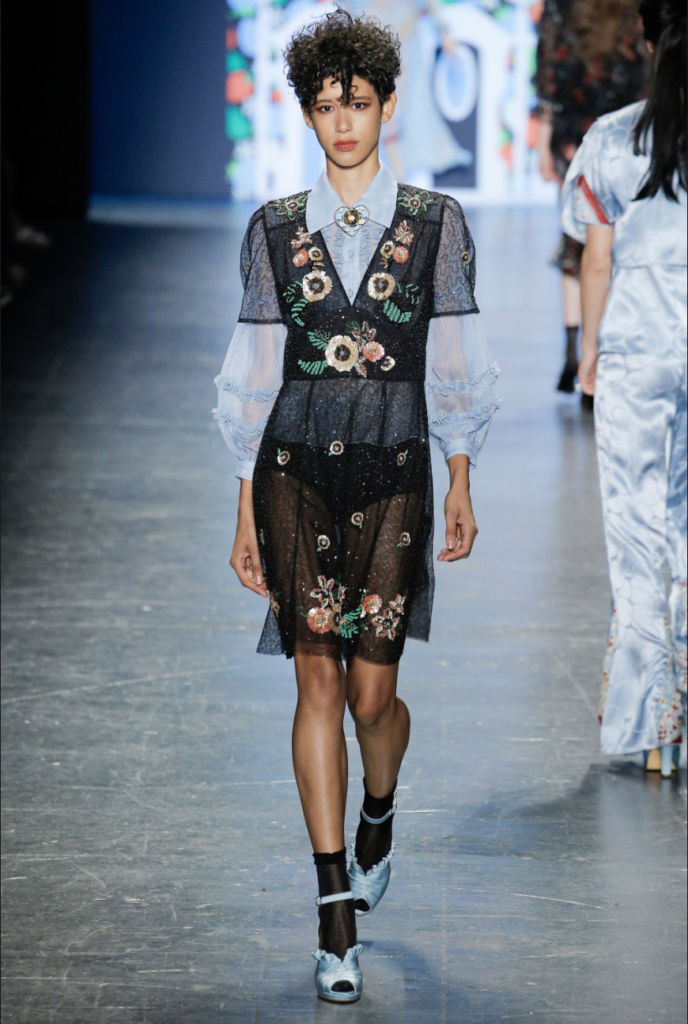 Rodarte (Photo Via @Vogue)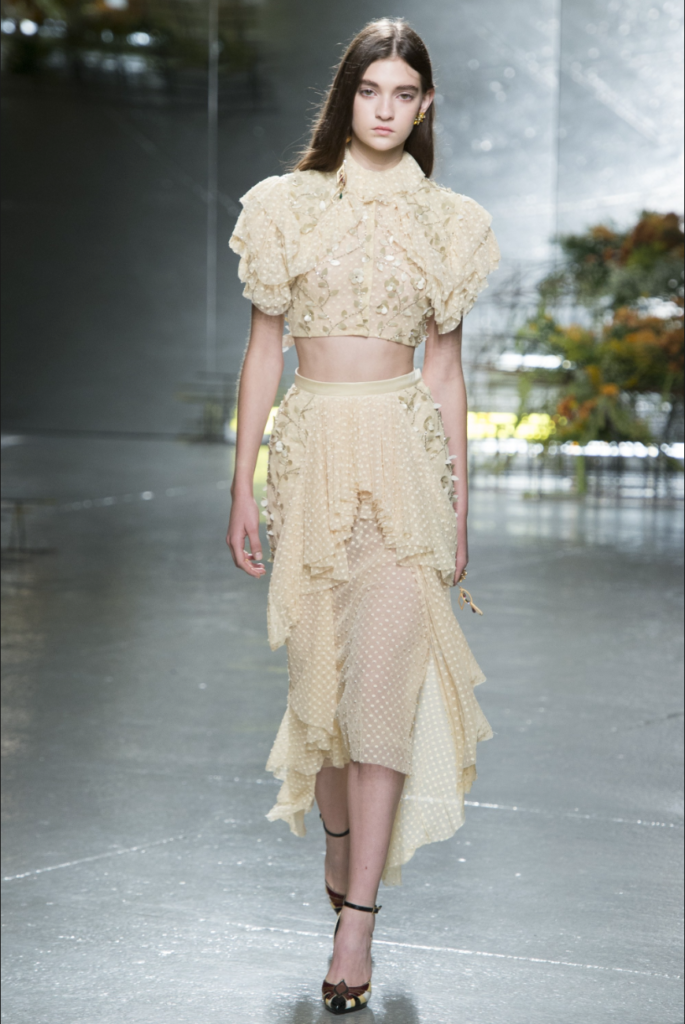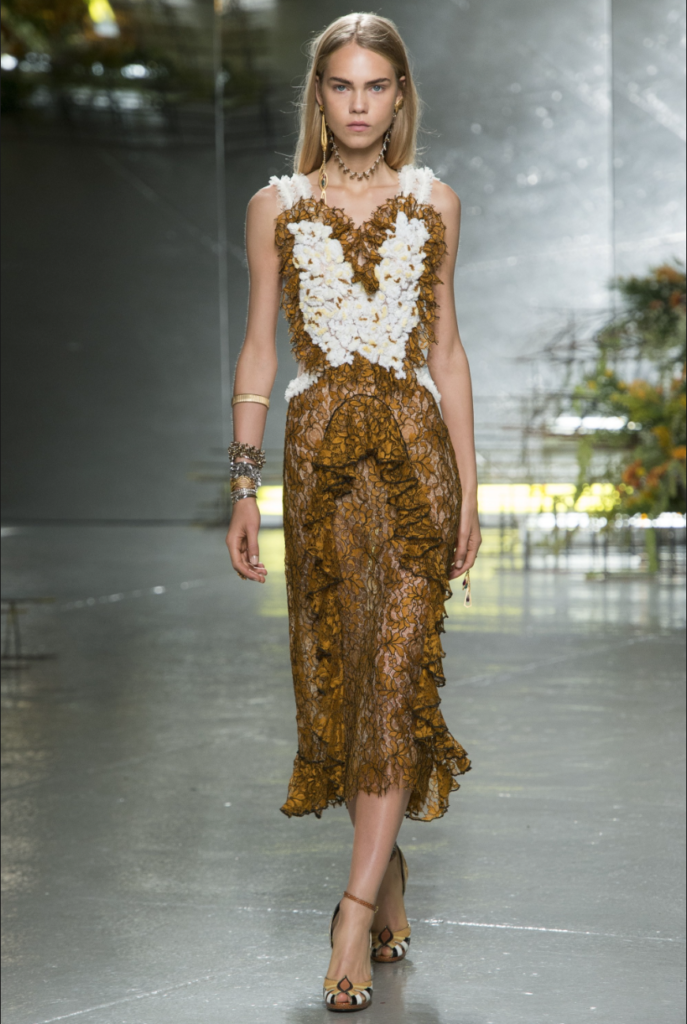 Marc Jacobs (Photo Via @Vogue)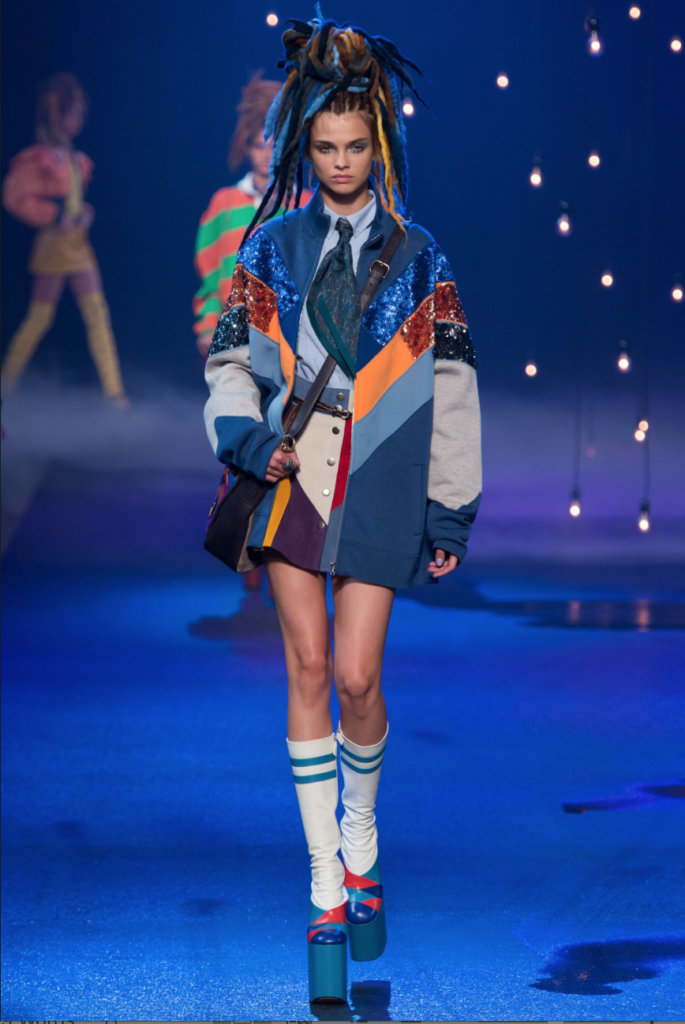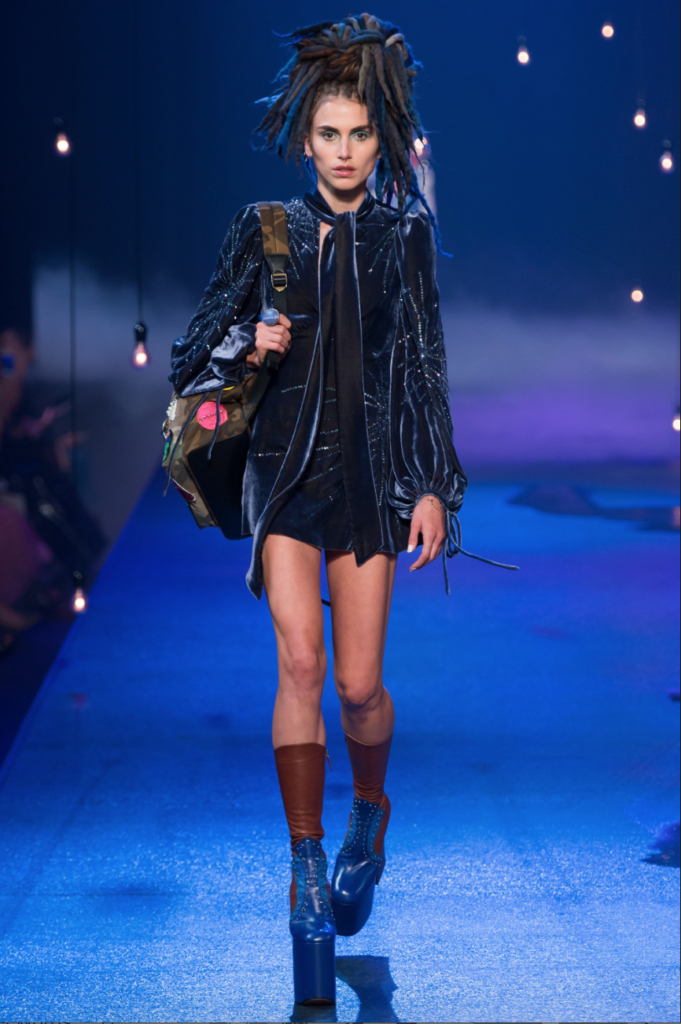 Tom Ford (Photo Via @Vogue)