We all have those go-to meals that never fail to satisfy. For me, I can't get enough of the chicken fingers and fries from "Rosie's Diner" on campus. (Although it may not be the healthiest option, it sure does do the trick.)
While these no-brainer meals are great to have, it can sometimes be easy to fall into a meal rut. As busy college students sometimes a day can go by before we realize that all we've had is a granola bar, an apple and a coffee. This is unhealthy and boring. (Who wants to double tap a photo of smashed Lärabar you scavenged  from the bottom of your purse? No one—that's who.)
This week challenge yourself to try something new. You never know when you could find your new favorite thing.
If you like Chipotle style Mexican…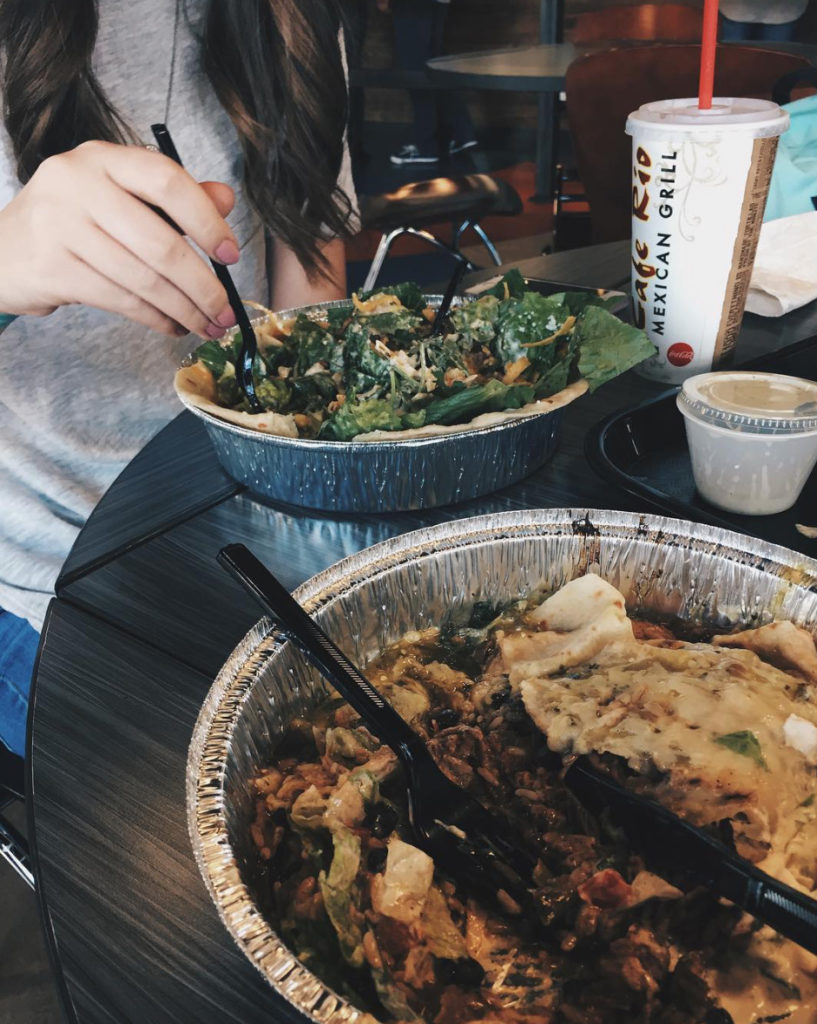 (Photo via @kirameetsworld)
Try a spicy seafood bowl with rice. This is a similar dish that is also perfect for a quick on the go meal.
(Photo via @brdy94)
If you like an afternoon coffee…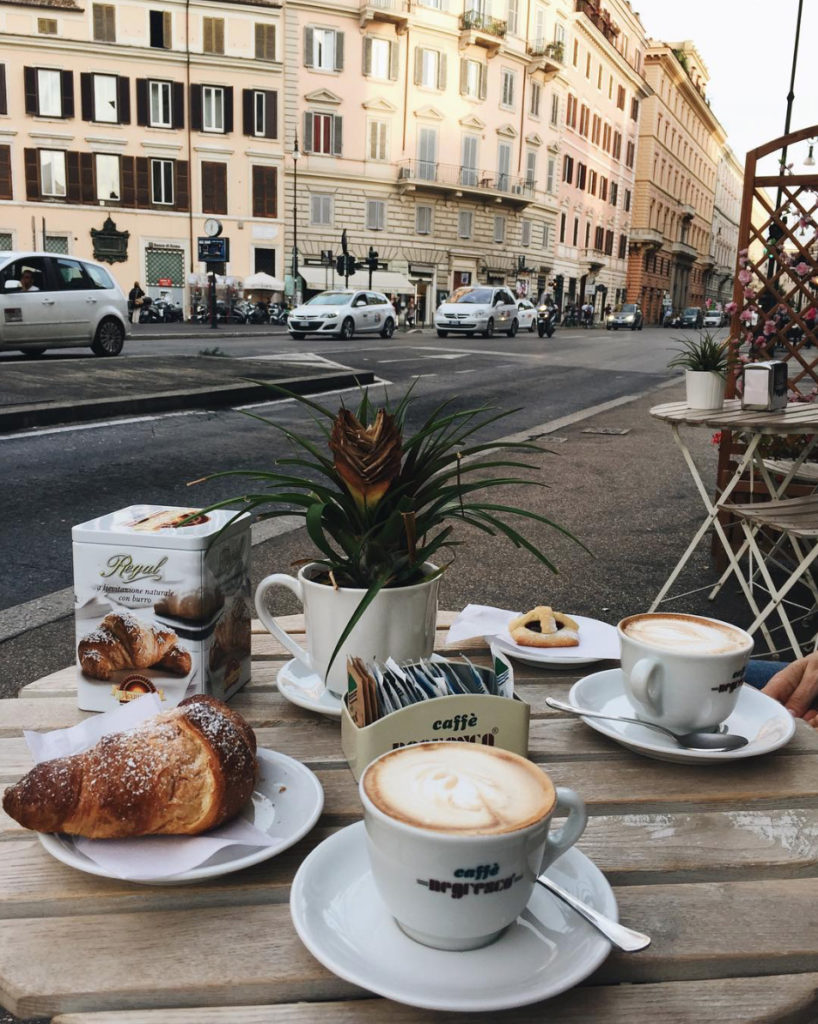 (Photo via @ameliachristineburns)
Try opting for a juice instead. I am in no way suggesting you skip your morning coffee (that could be dangerous.) However, instead of grabbing another late mid-day try picking up a fresh cold pressed juice instead.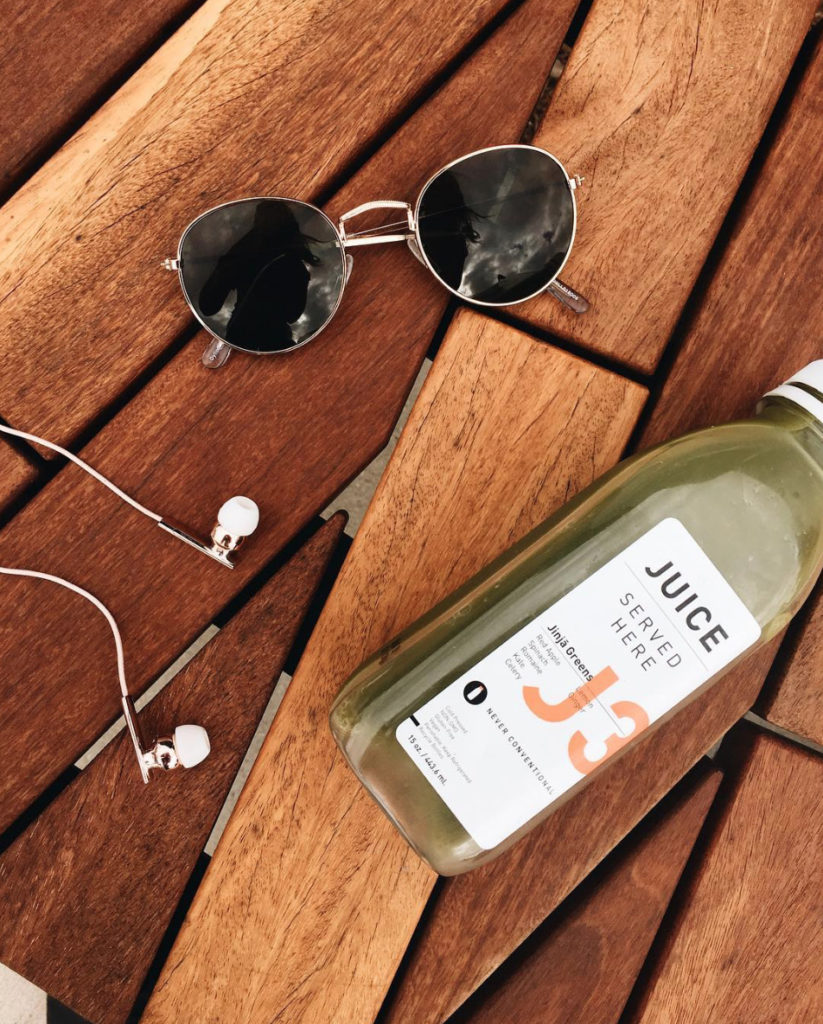 (Photo via @kalynnelizabeth)
If you like a morning bagel…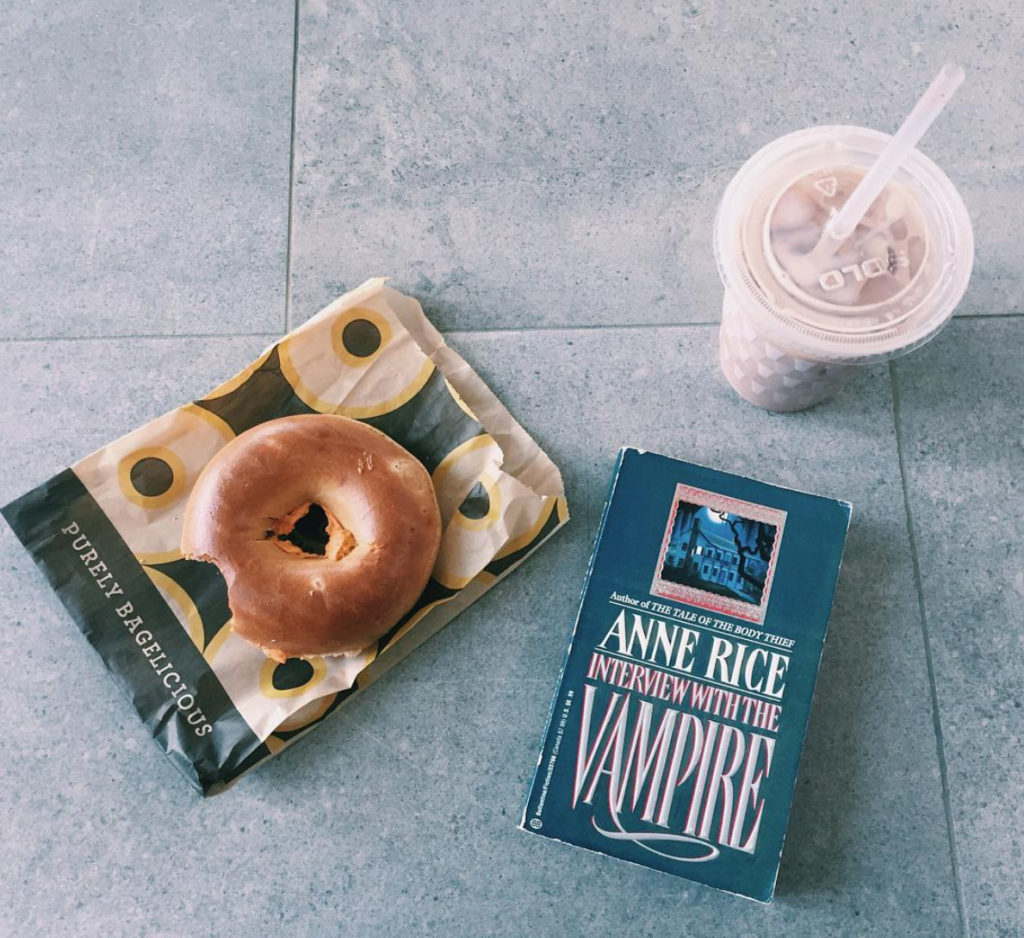 (Photo via @nalleycasey)
Try stopping for a full on brunch with friends, or even make one at home! This will be much more filling and won't leave you feeling hungry again halfway through your first class.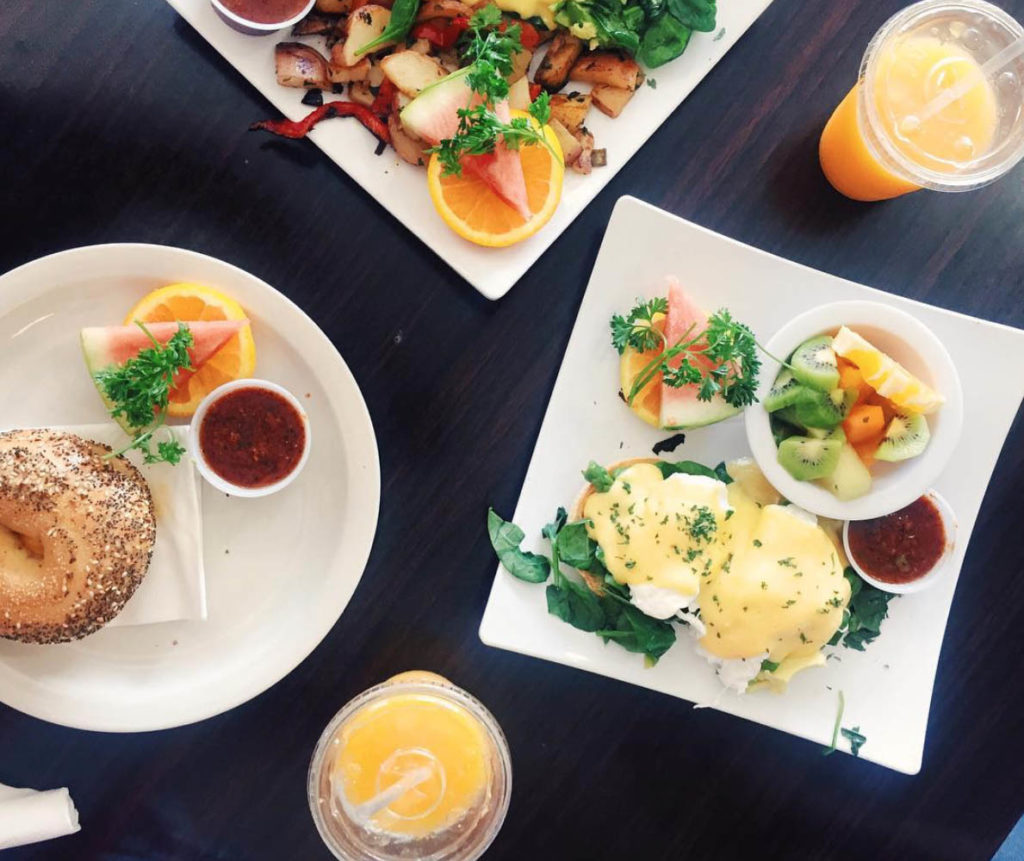 (Photo via @tabihoshmand)
If you like late night ice cream…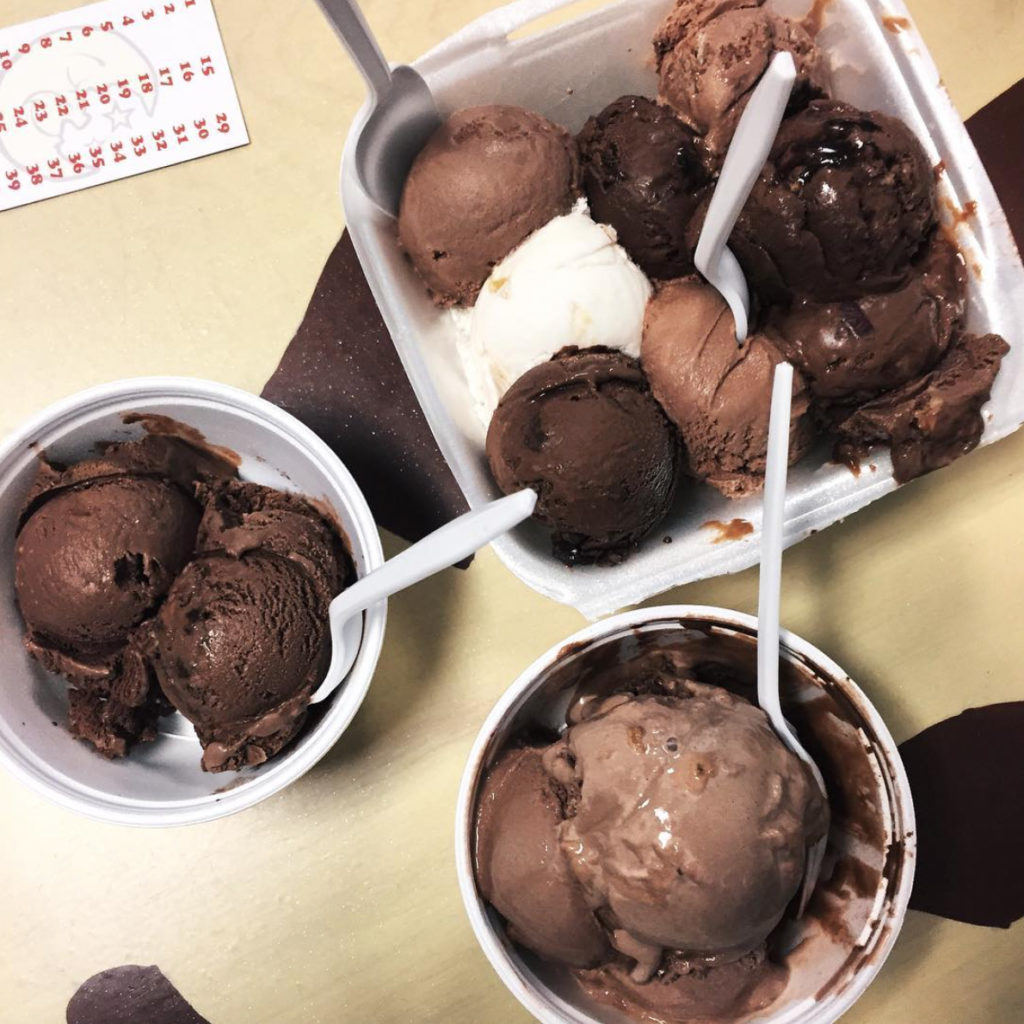 (Photo via @shannamerceron)
Try a churro with ice cream on top. It'll be sure to satisfy your sweet tooth and could be your new favorite dessert!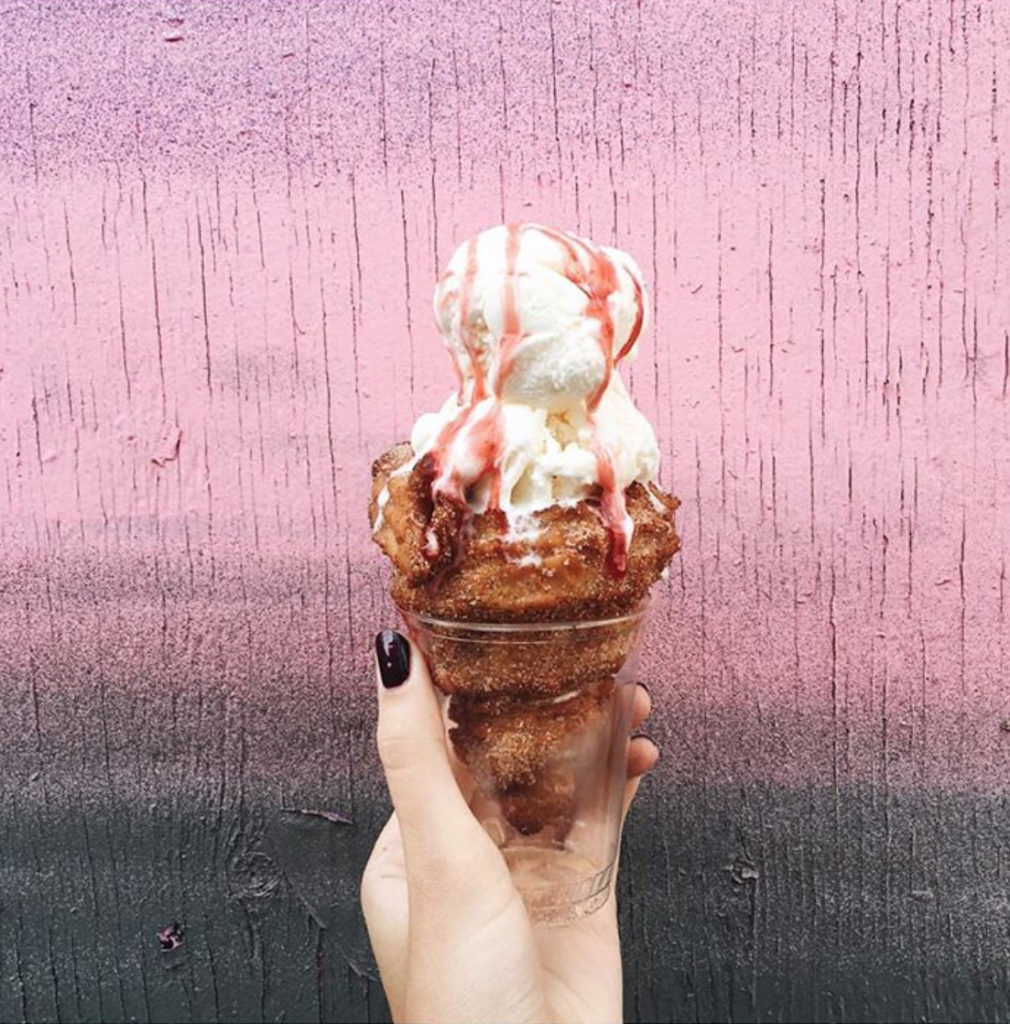 (Photo via @amandaskrabucha)