Summer is the perfect excuse to buy new clothes. I am currently traveling in Greece and thought I'd show my outfits I have chosen to wear for the summer of 2017. Fashion is a way to express yourself. Basically, fashion for me means wearing something that I think is cute and comfortable. These two big Cs are important for me and probably for a lot of other people.
I buy my clothes from PacSun, Lulus, Nordstrom Rack, Forever 21, Francesca's, thrift stores, and many others places. This summer I felt like so many trends were going on such as pink, banana leaves, hoop earrings, off-the-shoulder shirts, rompers, and platforms. Honestly, I think 2017 is hitting the summer trends pretty right now.
I really love summer outfits because I hate jeans—they are tight and restricting. Having rompers, jean shorts, and "cool" designed shorts make me happy.
Rompers are such an easy way to look like you are trying. Rompers really save you a bunch of time because they are one whole outfit. I feel like everyone needs one in life.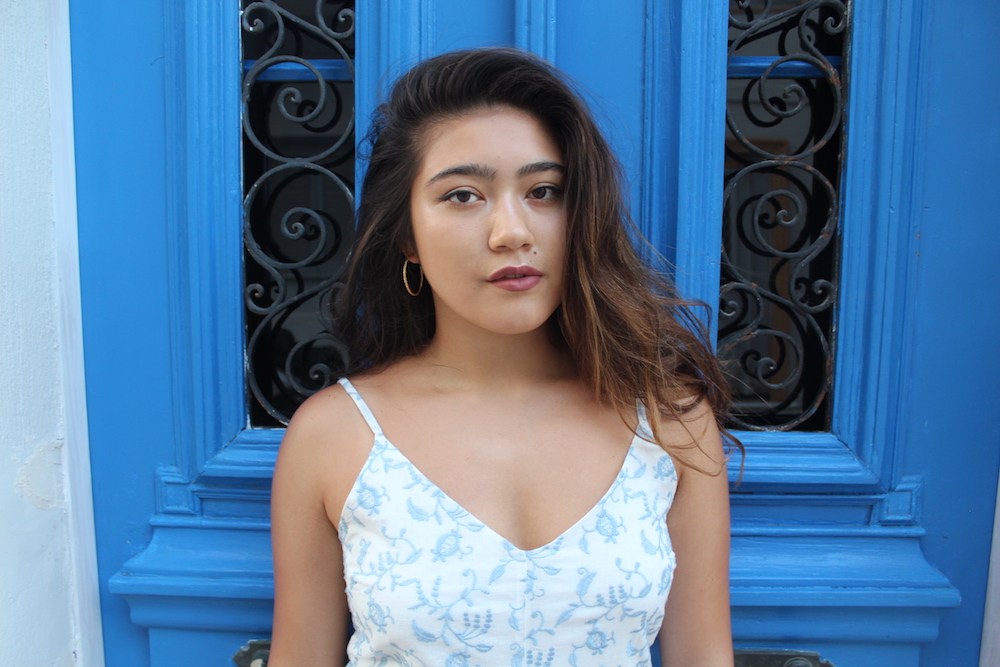 I am also a fan of off-the-shoulder shirts. They can be really annoying because the shirt keeps riding up. However, I think they are worth the time and effort of pulling the shirt back down. I loved that I had a blue and white striped one because they made me look great! The white one makes me look more tan and literally matches with everything I own. The blue is one that I bought for Greece to look fancy.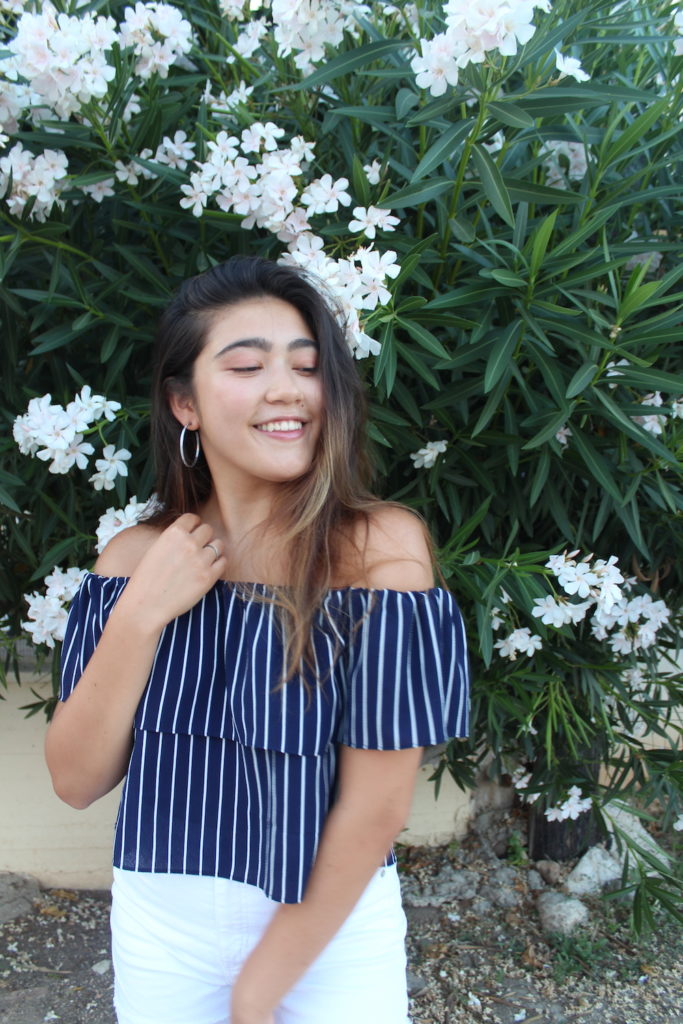 Another amazing thing that I love wearing is my overalls. I know they aren't for everyone, but they are one of my favorite items to wear. Underneath it, I am wearing a tank that I got from a thrift store. It reminds me of an old lady's embroidered shirt and I love it.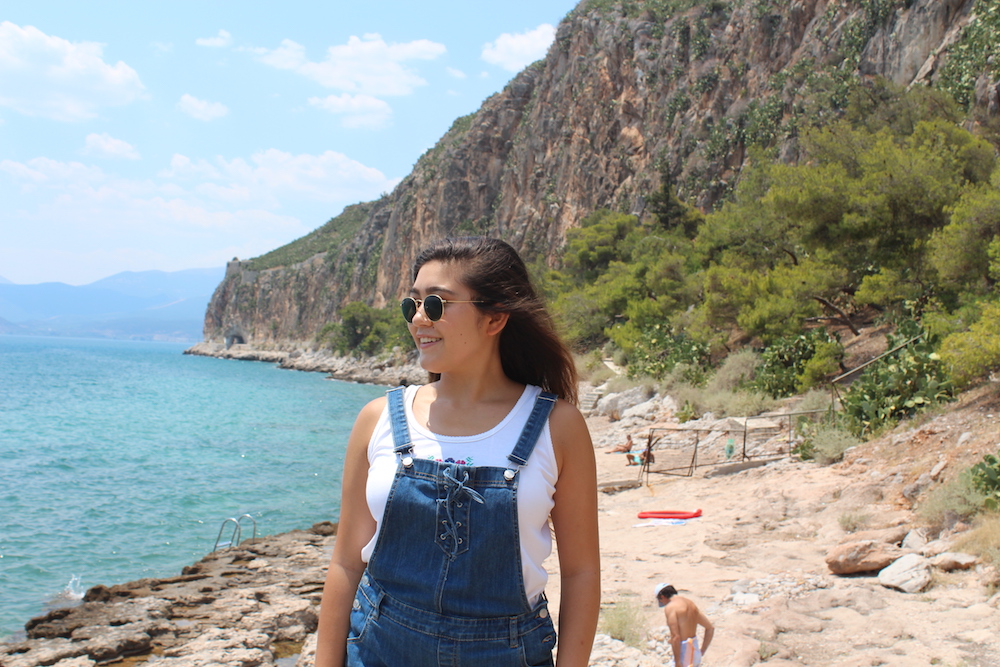 It doesn't matter what you wear, but if you feel confident, comfortable, and cool in it then you are all set. What is your summer 2017 style? Let us know in the comments below.