It's Valentine's Week. It's that time of year where you are encouraged to wear your heart of your sleeve. To most of us, that sounds terrifying. However, the good news is you don't have to be vulnerable to still celebrate the holiday in style.
Pink is the color of the season and majorly l-o-v-e-d by all Fashionistas. So whether you consider yourself the girliest of girly-girls or rock the rocker look 24/7, you can still sport the color of love while being true to your personal style.
Check out these Style Gurus for inspiration on how to wear pink from girly to grunge!
Fur vest=girly girl to the max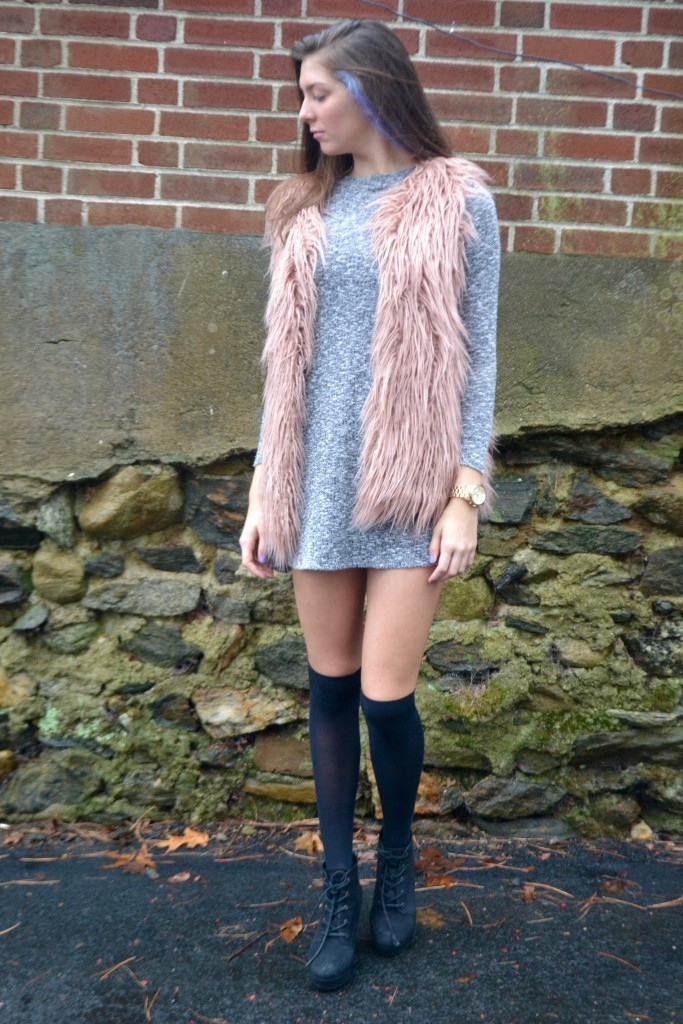 The color combo and silhouette has us feeling this Pink Lady's look.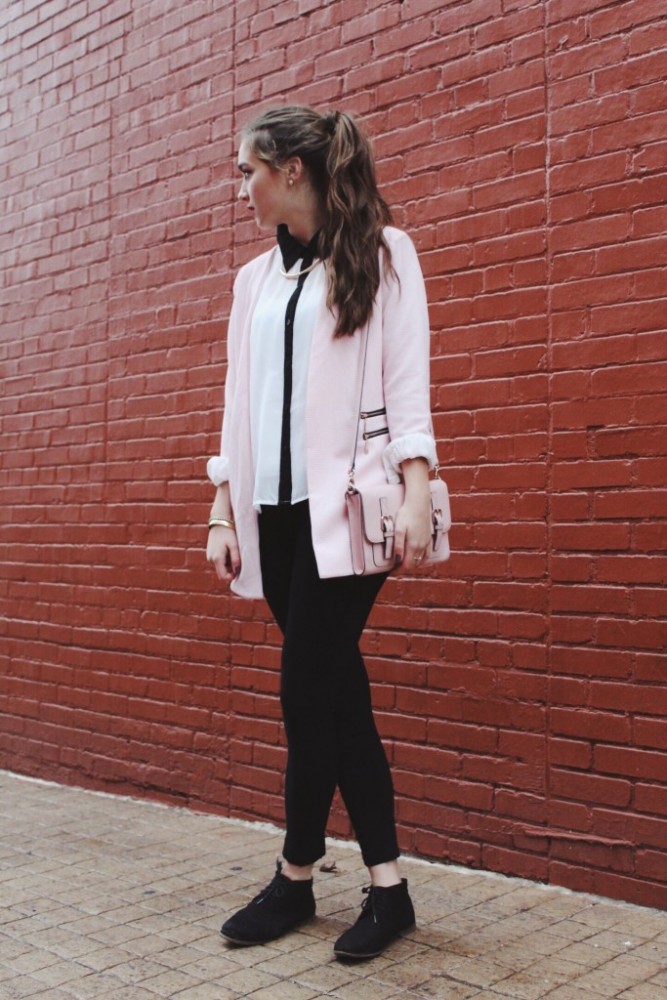 The skirt and knee-high boots is the perfect mix of masculine and feminine.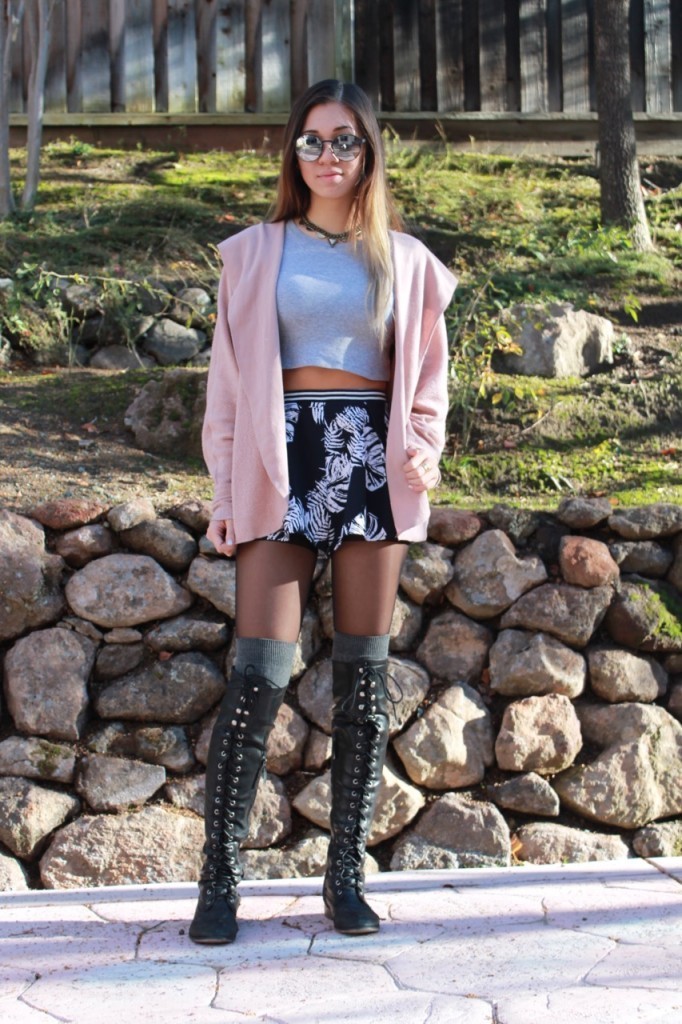 Boy oh boy do we love this tomboy-inspired pink look.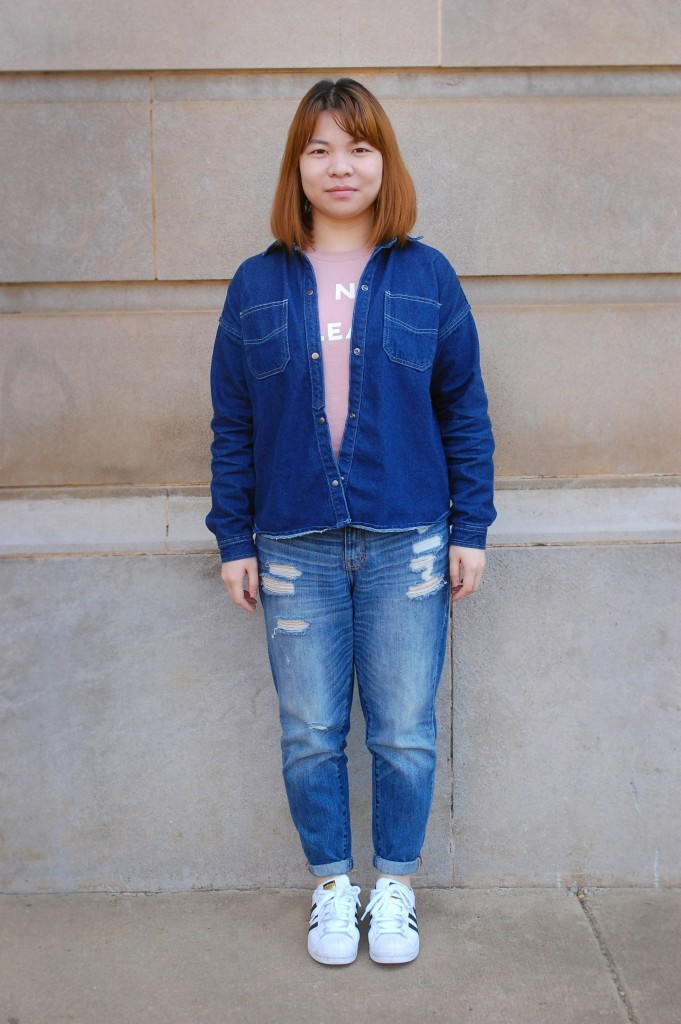 The bubblegum pink of this bomber jacket infuses this sporty look with a little bit of glam.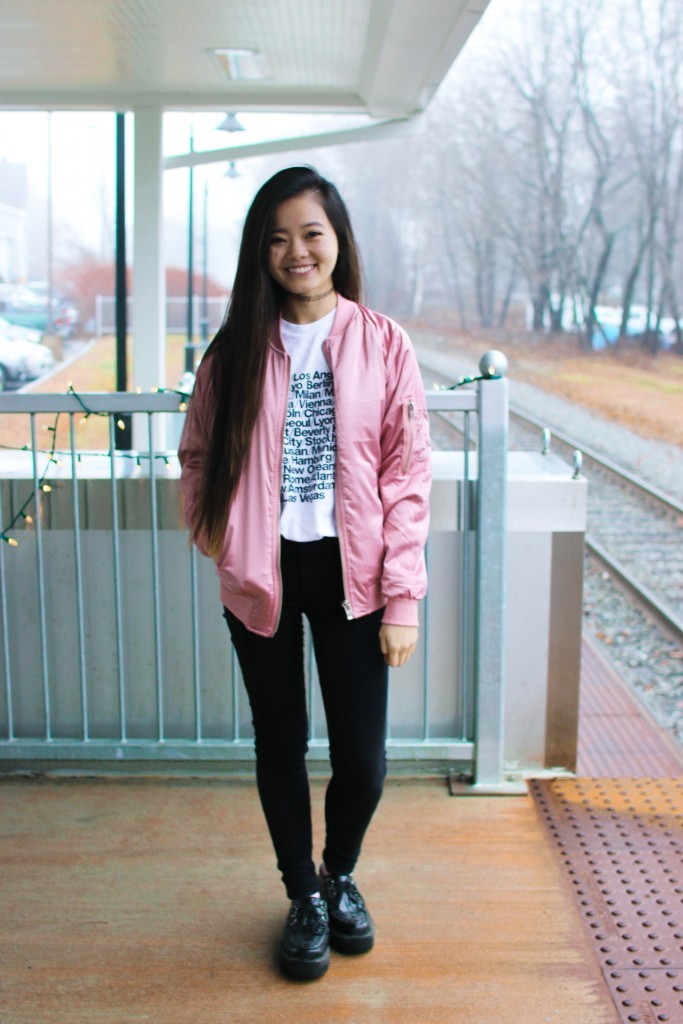 A basic T-shirt and jeans is suddenly anything but basic with the pop of color.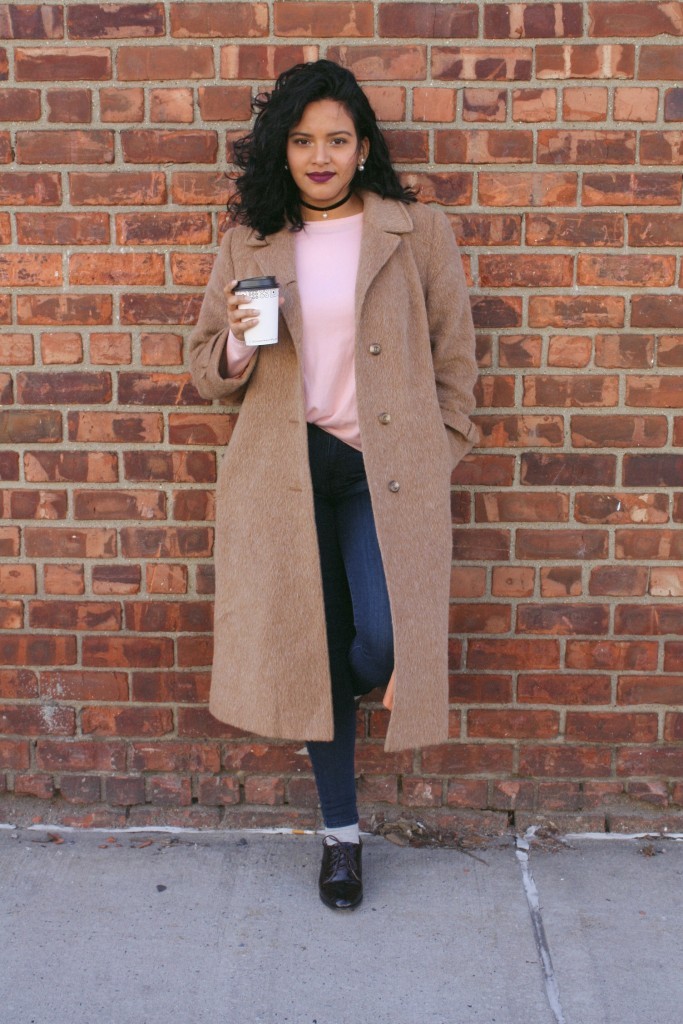 The pink backpack makes this city-chic look that much more chic.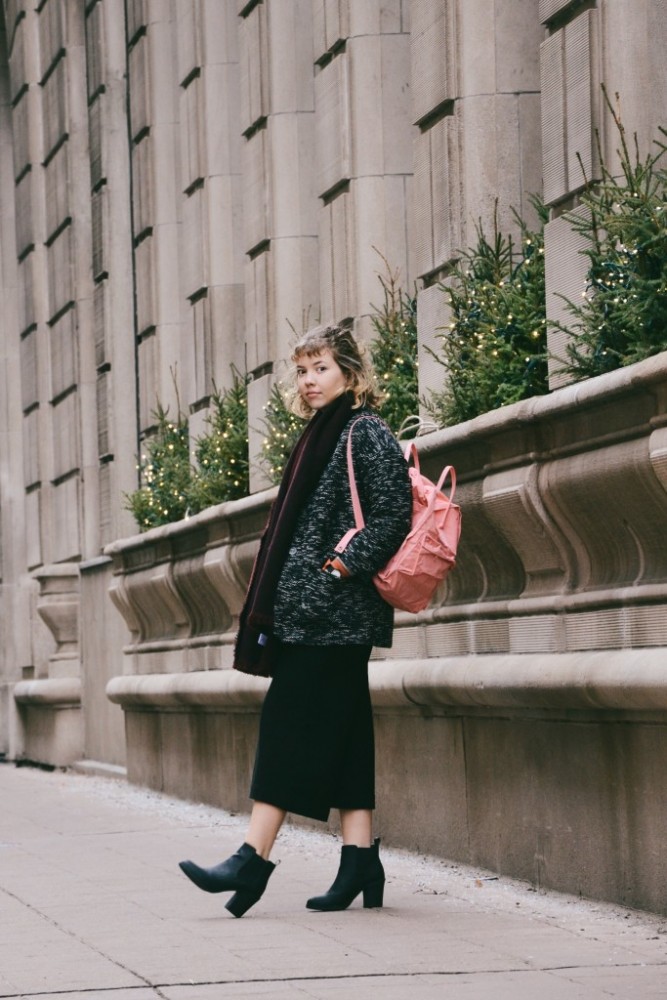 Full on grunge; full on fun.