As millennials, social media absorbs hours of our daily lives, depicting the warped virtual reality we live in. And while our first notion may tie to stalking irrelevant whereabouts on Snap Map or living vicariously through celebs on Instagram, these platforms shockingly advance our careers as much as they do our social lives.
Technology grants you and your personal brand the opportunity to draw recruiters right to your virtual door in terms of internships, brand collaborations, and even job offers. So next time you're feeling ashamed of your virtual addiction it's important to remember: you're just being a girl boss and it's all about how you invest your time.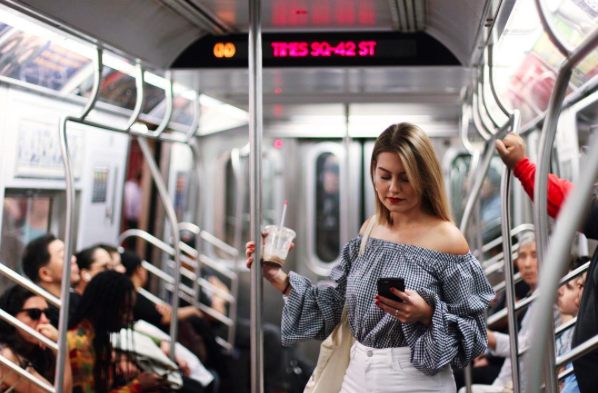 Don't sell yourself short, keep scrolling to recognize these four departments and be thoughtful of them through every social binge— you'll surely be recognized. (Photo via @lovelyykelly)
Inspiration Whether aimlessly scrolling or on a mission, new thoughts regarding style, beauty, and brands are gained through every double tap experience. Thanks to social media we're given endless feeds of content to open our minds to new ideas and information. These impressions have a peculiar way of molding us into the unique people we are today, and in a way mirror our minds. It's a relationship so often took for granted, but the inspiration has an inevitable impact.
Information Social media can go both ways, either you share your personal qualities with the world, or you utilize your resources to learn about company qualities you're interested in. Following corporations on social media can give you an inside look into their culture, clients, and work, which can be used to your advantage when it comes to cover letters and interviews. As long as you're connecting in a meaningful way on social media, by the time you get to the interview, they should feel like they already know you. So always be smart of what info you put out there, and never post anything that'll jeopardize your character. (Photo via @thatchiclex)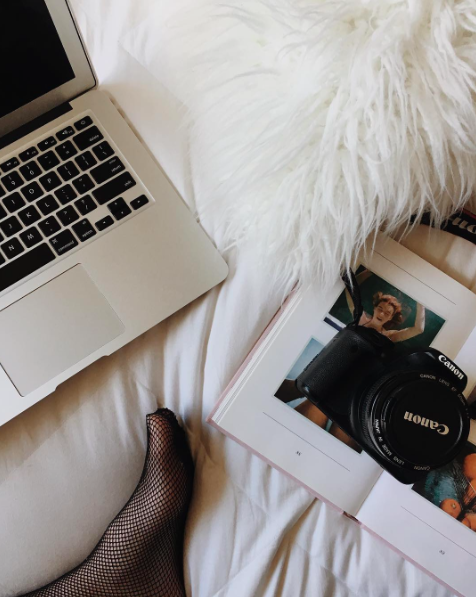 Marketing Every opportunity you take to enhance your personal brand is valuable, and social media platforms are simply channels to express your voice and flush creative content with the world. It's your job to simultaneously facilitate new opportunities by recognizably creating awareness and familiarity for both new and existing connections. In other words, it's important to set the same professional tone on all social platforms, for your friends, followers, and future employers. Save the crazy weekend shenanigans for your camera roll.
Networking Prior to social media, creating a professional network was challenging. Now we're fortunate enough to create relationships across the world with the click of a button. LinkedIn allows you to connect with hundreds of people in your industry, which allows the ability to yield some pretty great results for your career. It's a modern and innovative concept, combining the realm of social media with the job market. You simply post your experience, education information, and skills just as you would on a résumé and boom, you're on the radar. So if you're not already a part of "the world's largest professional network," you're only capping your potential. Go make a your profile and make it a goal to establish 500 meaningful connections within your first year. You'll thank yourself later. (Photo via @thatchiclex)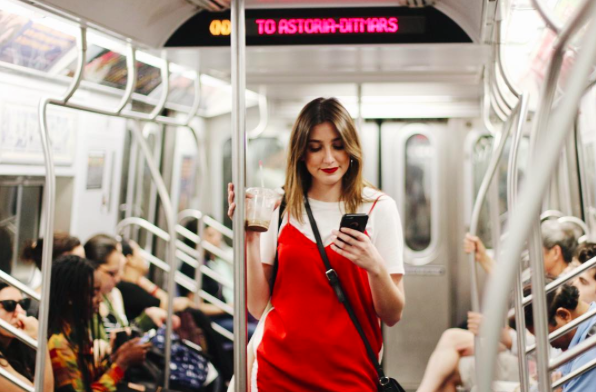 Show us your career advancing social skills by tagging @CFashionista on Instagram!