Netflix's popular show "Wednesday" had me glued to my screen —I couldn't help but obsess over Wednesday Addams' iconic look! Her goth glam pairs perfectly with her persona which is exactly what her makeup artist, Tara McDonald, was going for. As you may know, Wednesday is a young girl with a gloomy aesthetic, as she would describe as "spooky". So, to match her personality her makeup was done with cool tones and soft glam. If you want to recreate Wednesday's makeup look, here is a list of products that you should try out!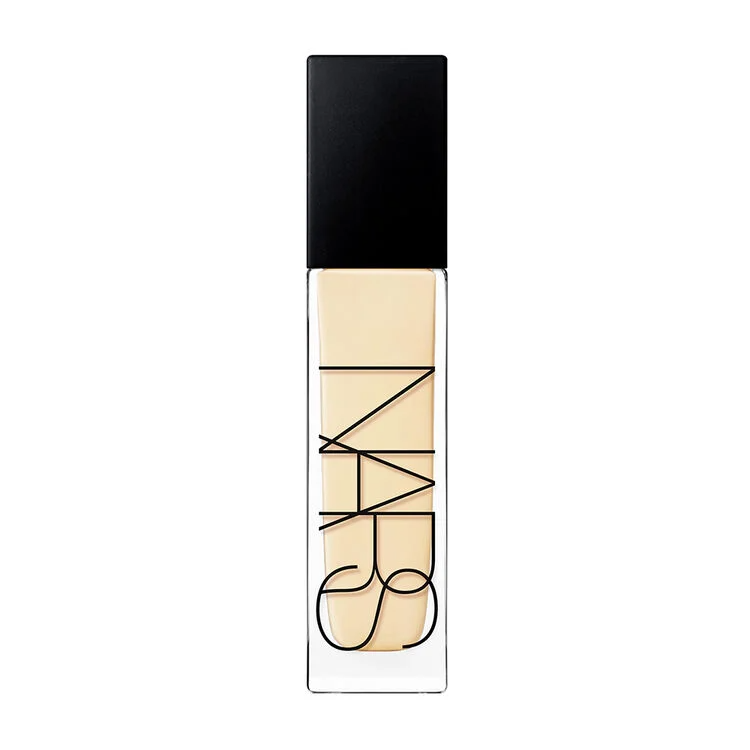 Foundation-Natural Radiant Longwear Foundation
For the base, you can go for a full-coverage foundation similar to what was used for Wednesday's makeup. This lightweight foundation from NARS gives you a butter-smooth surface and looks more natural than ever.
$49
Eyeshadow-Tartelette Amazonian Clay Matte Palette
Wednesday's eye makeup was done using cool tones, and Tarte's amazonian clay matte palette has just what you need to replicate the look. You can use the yummy mulberry, dark plum, and chocolate shades for the dark eyelid look and warm brown for the under eye.
$42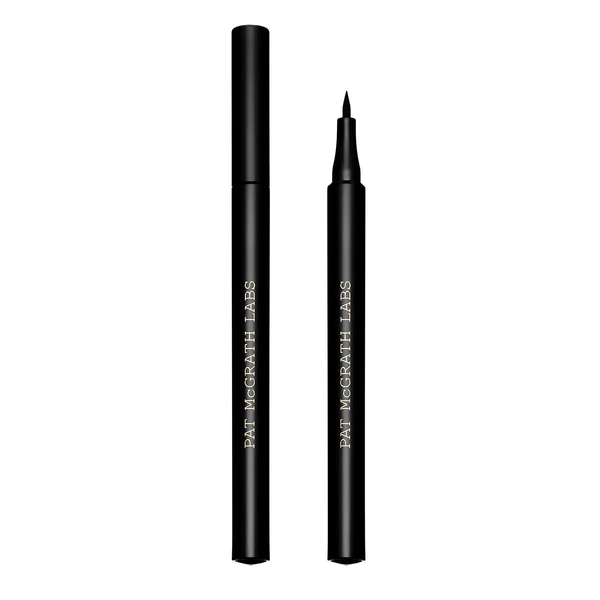 Eyeliner-Perma Precision Liquid Eyeliner
Is eye makeup ever complete without the perfect wing? I don't think so! The Pat McGrath Labs liquid eyeliner can help you get that dramatic Wednesday eye look.
$20
Mascara-Lash Slick
Mascara adds the perfect finishing touch to any eye makeup. In watching the show, you may have seen how Tara McDonald focused on giving Wednesday dramatic eyelashes. Use Glossier's Lash Slick mascara for natural-looking lashes while giving them some added drama.
$18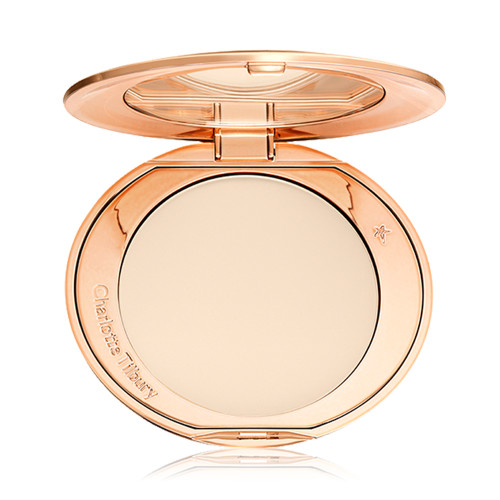 Setting Powder-Airbrush Flawless Finish
Want to achieve that flawless finish look that Wednesday has? What's better than applying some setting powder? Charlotte Tilbury's finishing powder smoothes skin giving you that flawless effect.
$46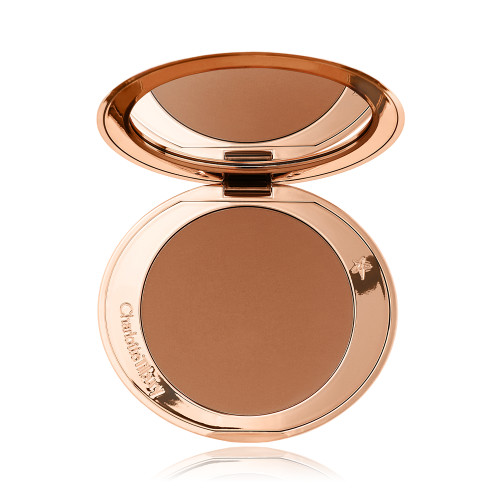 Bronzer-Airbrush Bronzer
A goth makeup look surely requires a touch of bronzer to add a little life (just a little). In Wednesday's makeup, her beautiful cheekbones and other features look so defined. You can get that sharp look as well by using Charlotte Tilbury's airbrush bronzer.
$56
Freckle Pen
Have you seen Wednesday's beautiful freckles? Here's the product you need to create that fabulous freckle look on your face —ColourPop's freckle pen. It's very easy to use and lasts long so it's a win-win for all!
$9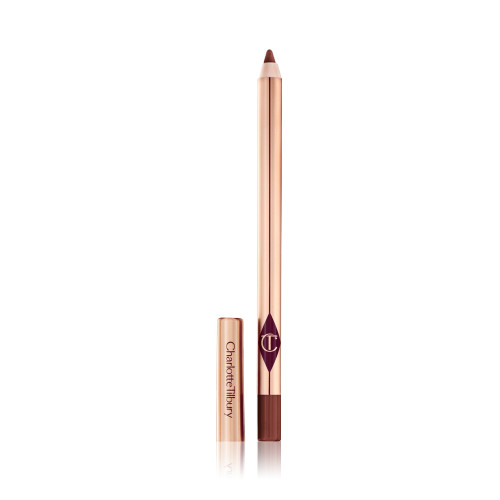 Lip Liner-Lip Cheat
Moving on to the lips, check out the Charlotte Tilbury lip cheat liner that will give you your desired Wednesday Addams inspired look.
$24
Matte Lipstick
And for a finishing touch, add a dark velvety matte lipstick from MAC. This will complete your Wednesday makeup look and leave you looking and feeling stunning.
$21
Featured Image via Netflix. Design by Her Campus Media/Francesca Grima of Unsplash.