Who is Matilda Djerf? Well to sum it up, she is our inspo mood board for any occasion. Now, here's how to get her style on a budget.
The well-known Scandinavian influencer and designer of her very own clothing brand, Djerf Avenue, Matilda Djerf is the ultimate IT girl when it comes to styling elegant and chic outfits. Every Instagram and Pinterest photo we see from her is just another saved photo for us to use for inspo. Her wardrobe: top-notch, her makeup: the perfect glow, her hair: Lucious and voluminous. Her chicness gives off an effortless, yet flattering and rather expensive fashion look we all want! 
What if I told you there are ways to replicate the iconic Matilda Djerf aesthetic while on a budget? The fall semester is approaching and we know saving money is crucial. The secret is out and College Fashionista has rounded up the perfect Matilda Djerf style inspiration that you need in your closet ASAP! 
01. Oversized Blazers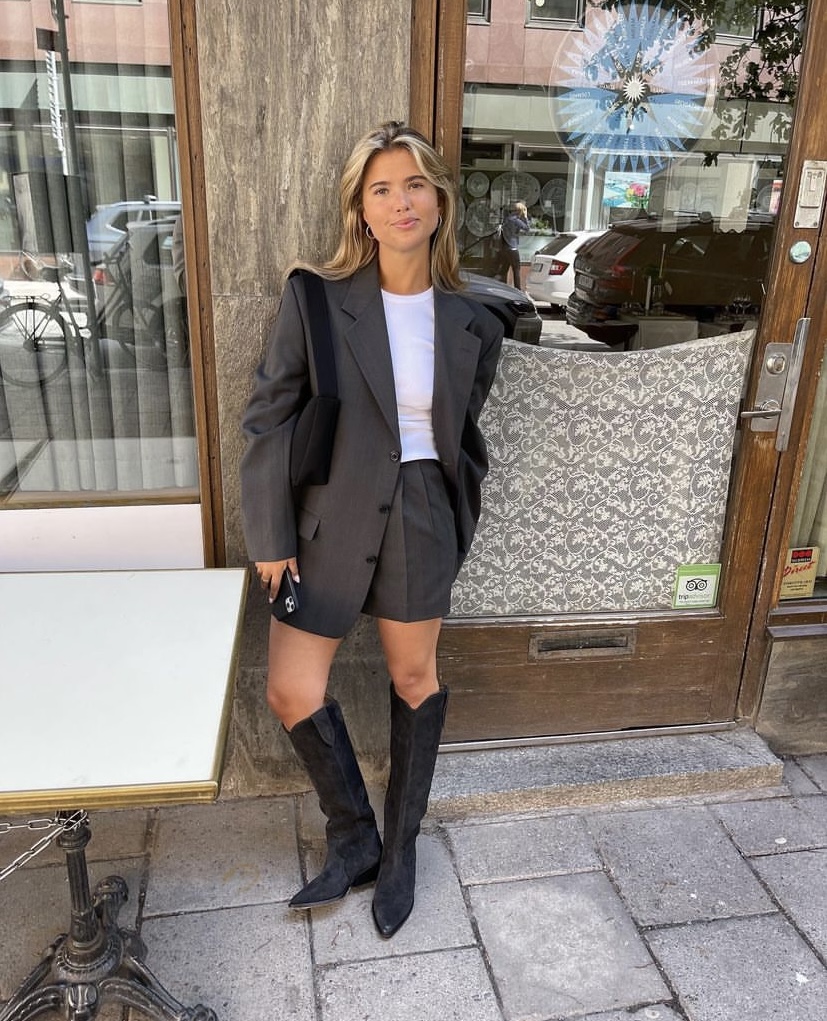 02. Oversized Button Up Shirts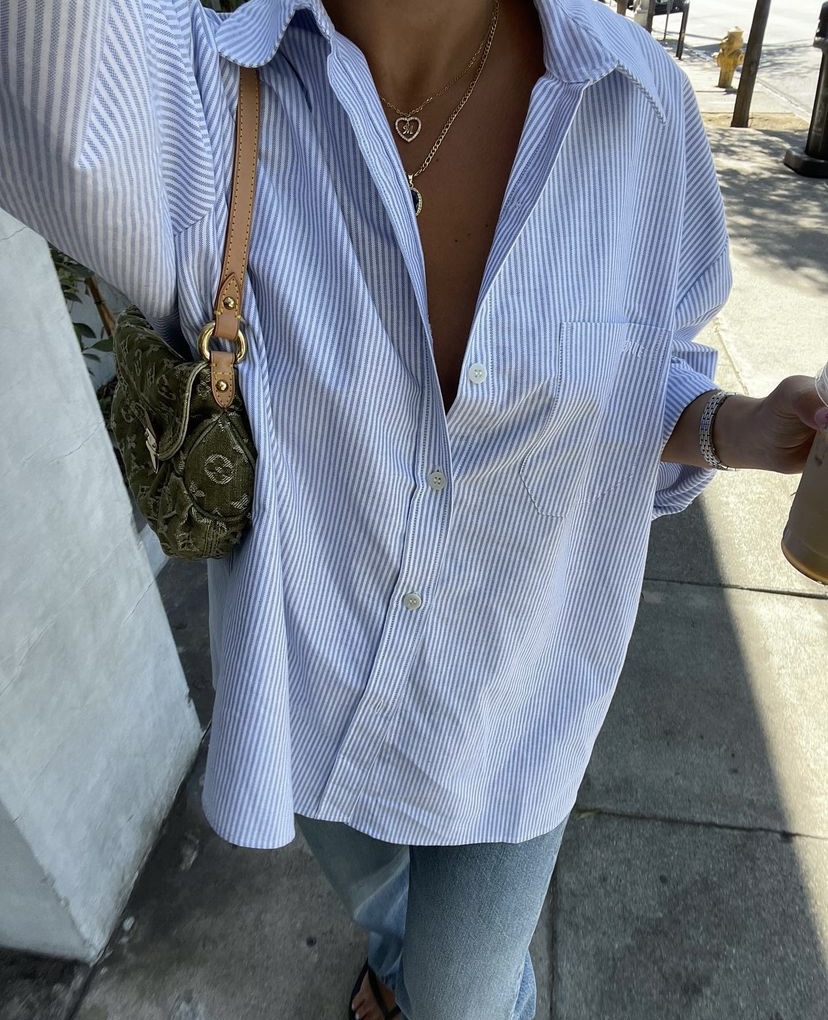 03. Relaxed-Fitting Jeans
04. Maxi Silk Skirts
05. Beige Mid-Waist Trousers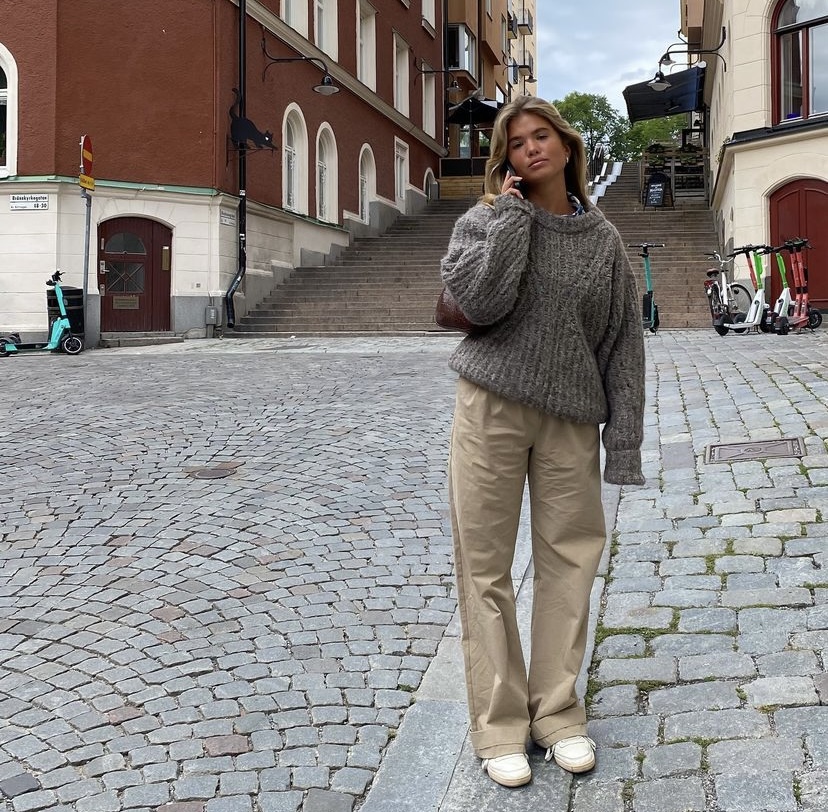 06. Luxe Lip Color
Featured Image via @matildadjerf. Design by Her Campus Media.