The month of July seems to be synonymous with summer travel. While we all wish we were jetting off to a new, thrilling or exotic location, our bank account has different plans. The college budget isn't really conducive to the glass bottom bungalow and French pied-à-terre lives we see on Instagram.
Just because you won't be collecting any passport stamps this summer, doesn't mean you still can't still capture the essence of a good getaway. You can still escape the routine and take a trip without actually going anywhere!
Check out these 17 creative summer "getaway" ideas that don't require you to leave your hometown!
Movies in the park > Netflix and chill. (Photo via @_kaliwallace)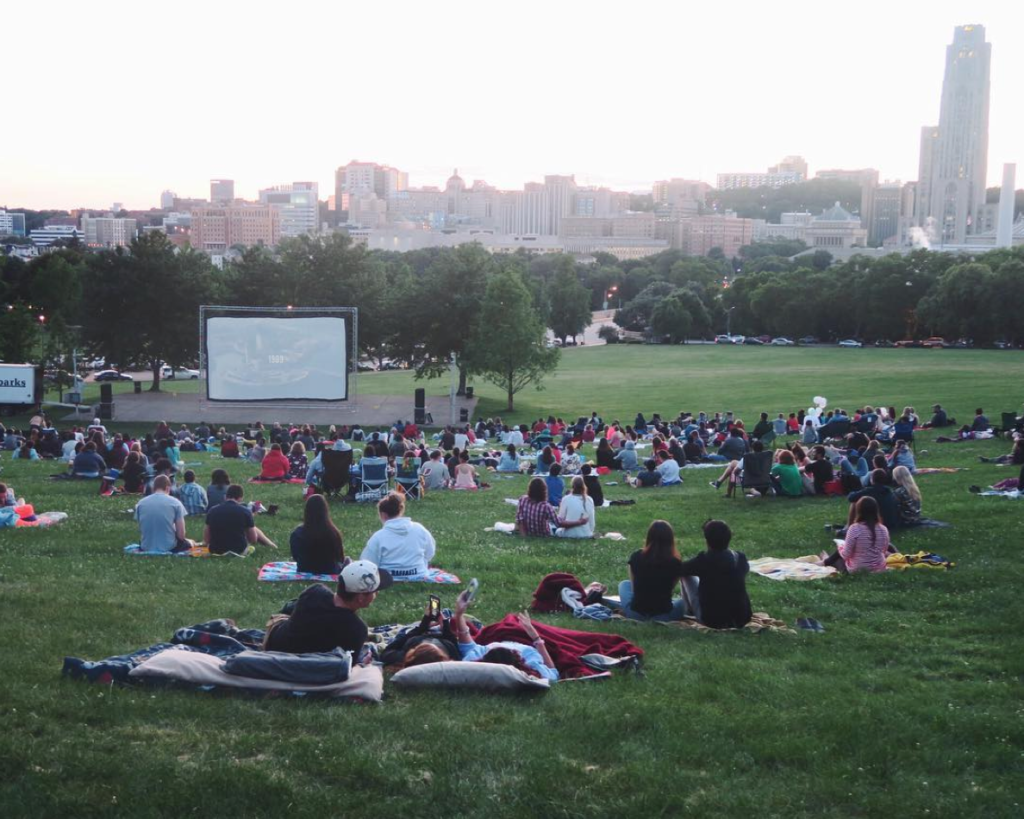 An afternoon at a local amusement park is pretty much like taking a time machine to 1999. (Photo via @christinerqz)
Order as many french pastries as your heart and eyes desire. Just be sure to correct anyone who mispronounces "macaron." (Photo via @yppop)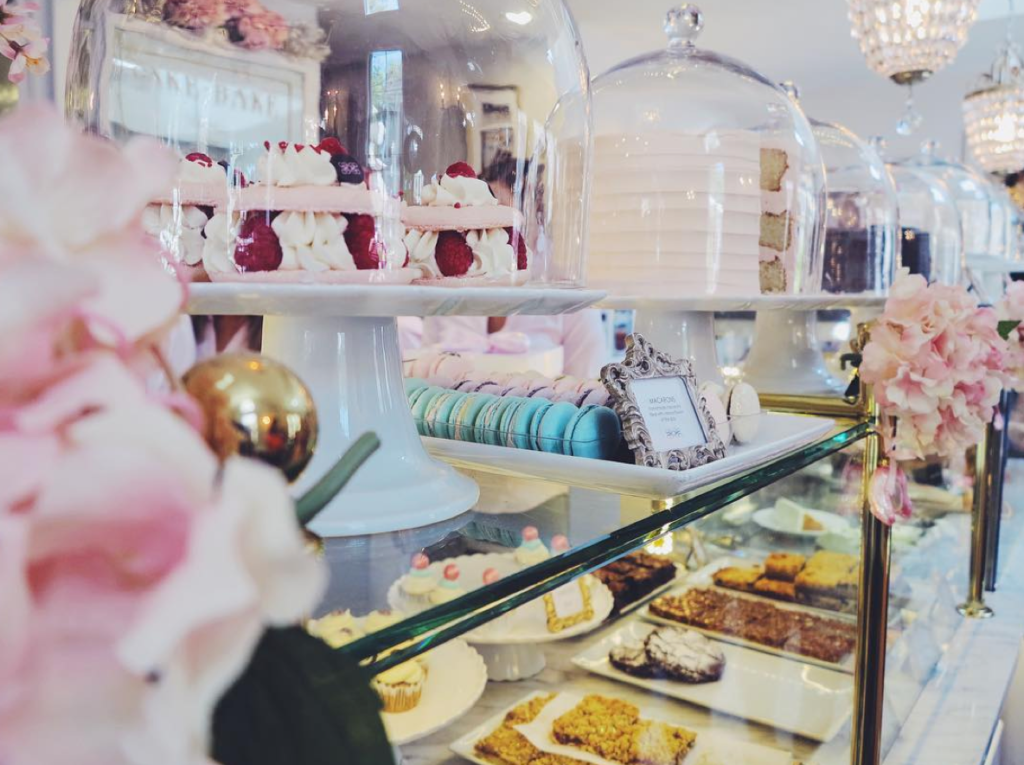 Stock up on a roll of quarters and try to beat the high score. (Photo via @hellogabrielle)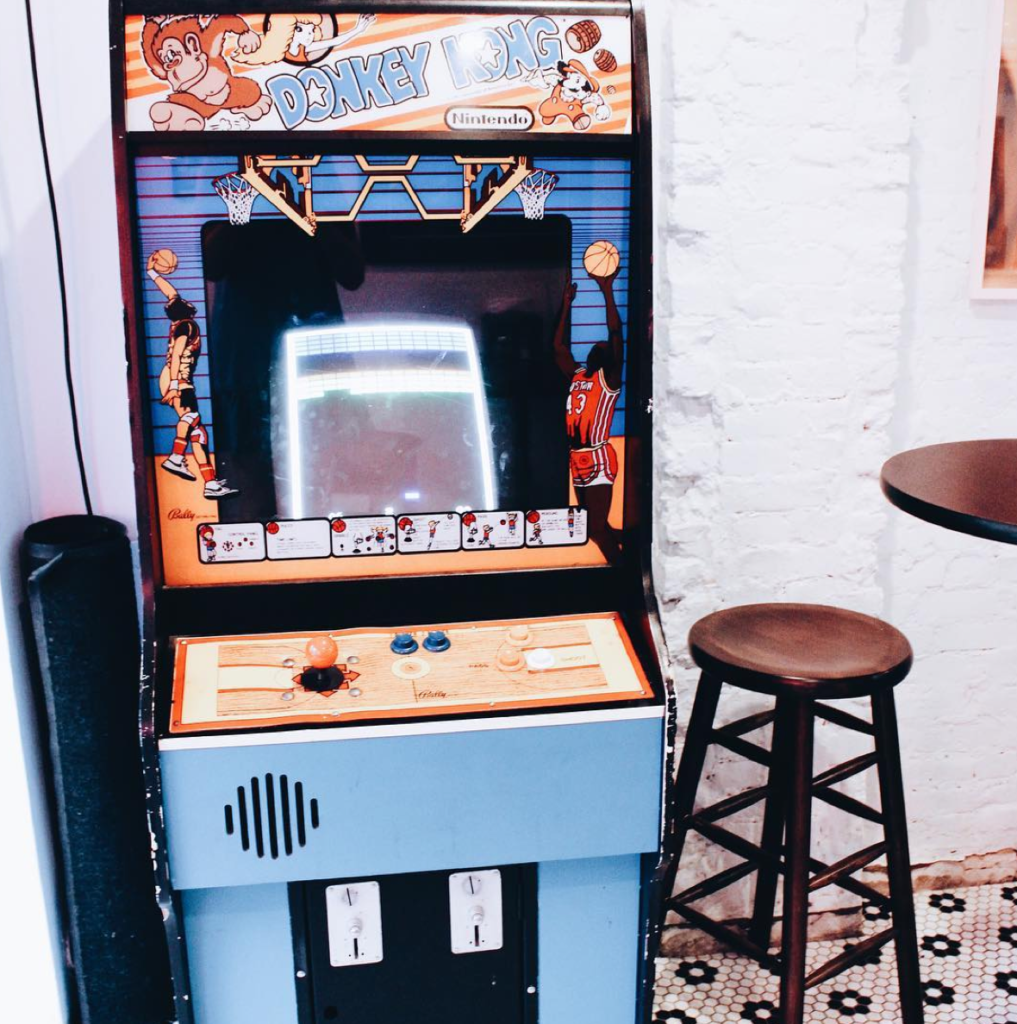 Make your public pool your personal paradise. (Photo via @beedurst)
Squad bowls. (Photo via @jonathanmcdougle)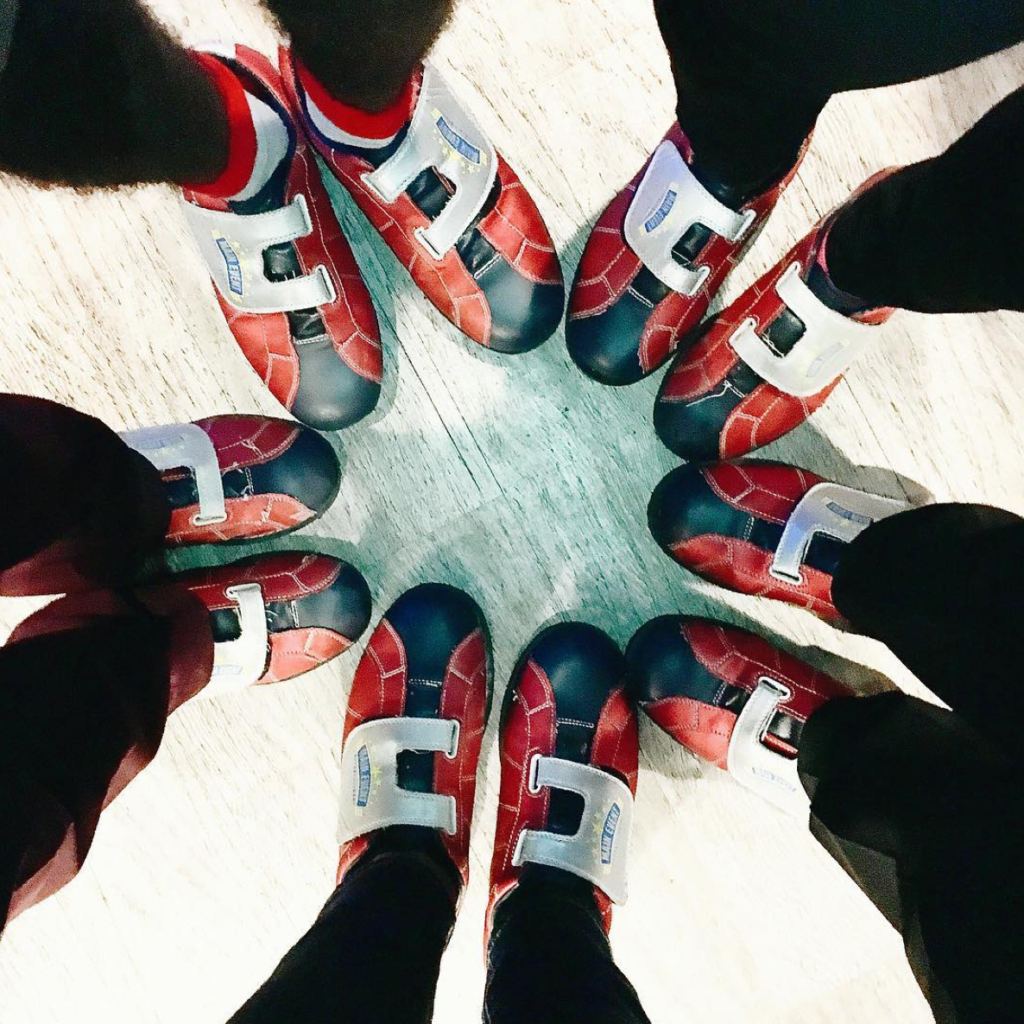 Take your bagel to go and find a scenic spot to carb in peace. (Photo via @triciaacho)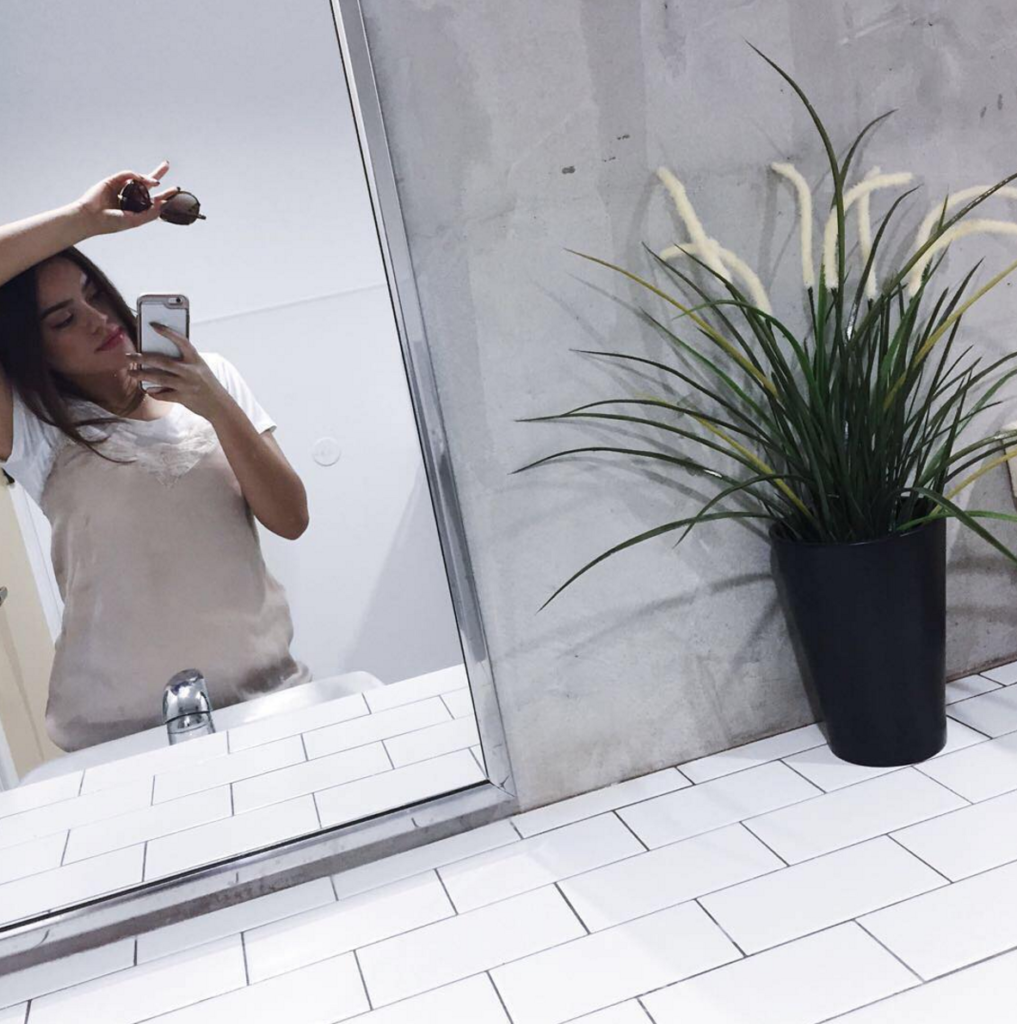 Plant some succulents and you are half way to being in a desert getaway. (Photo via @lynzrin)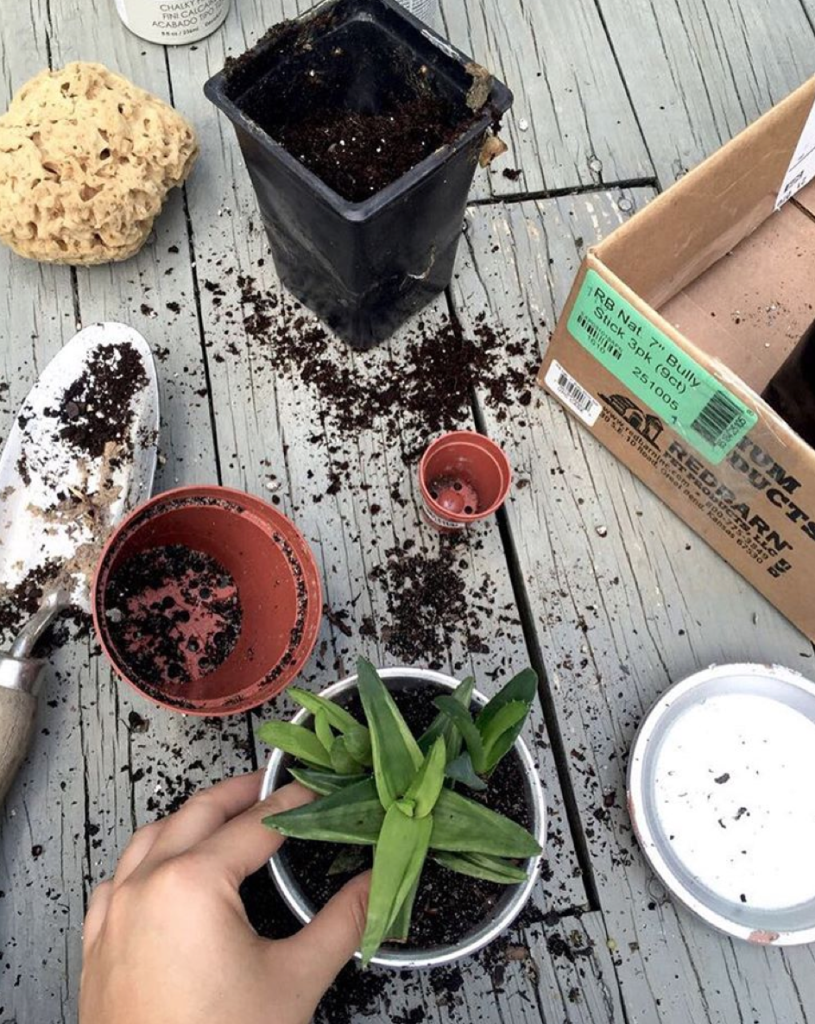 Get inspired by all the Moroccan travel pics you see on Insta to do some DIY henna of your own. (Photo via @sumaiyahhh)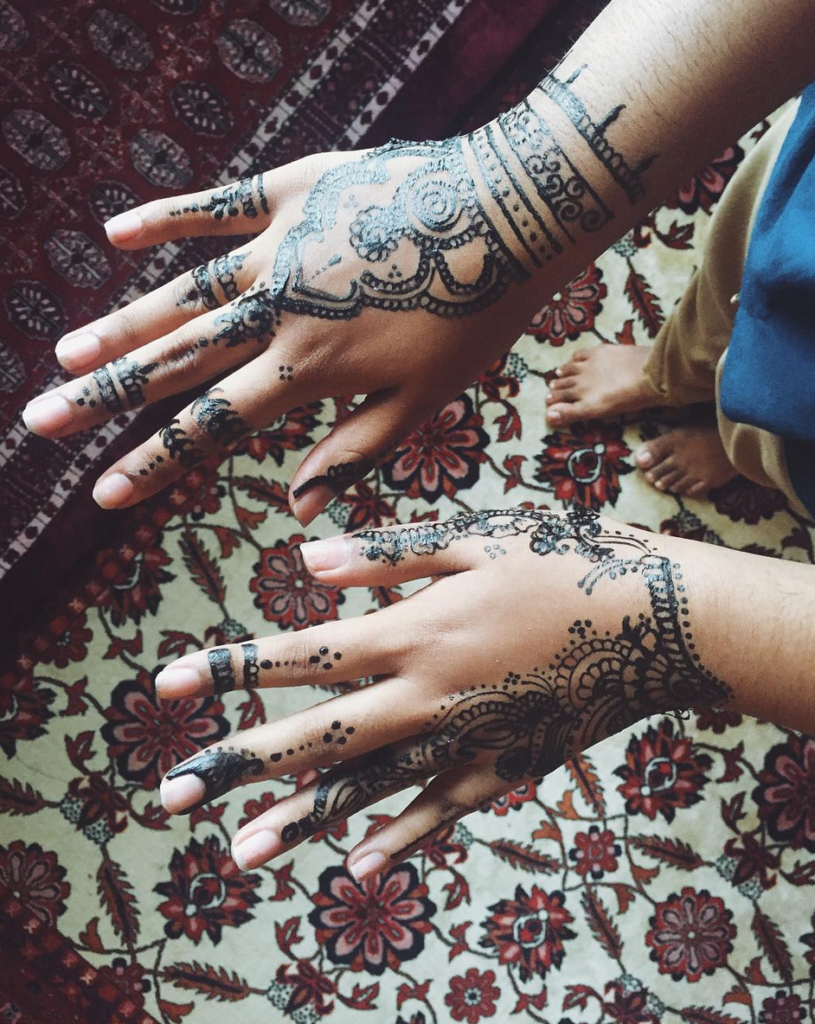 Tacos. Pizza. Sushi-ritos. Eat your way around the world by hitting up a food truck social. (Photo via @mariannaelisa)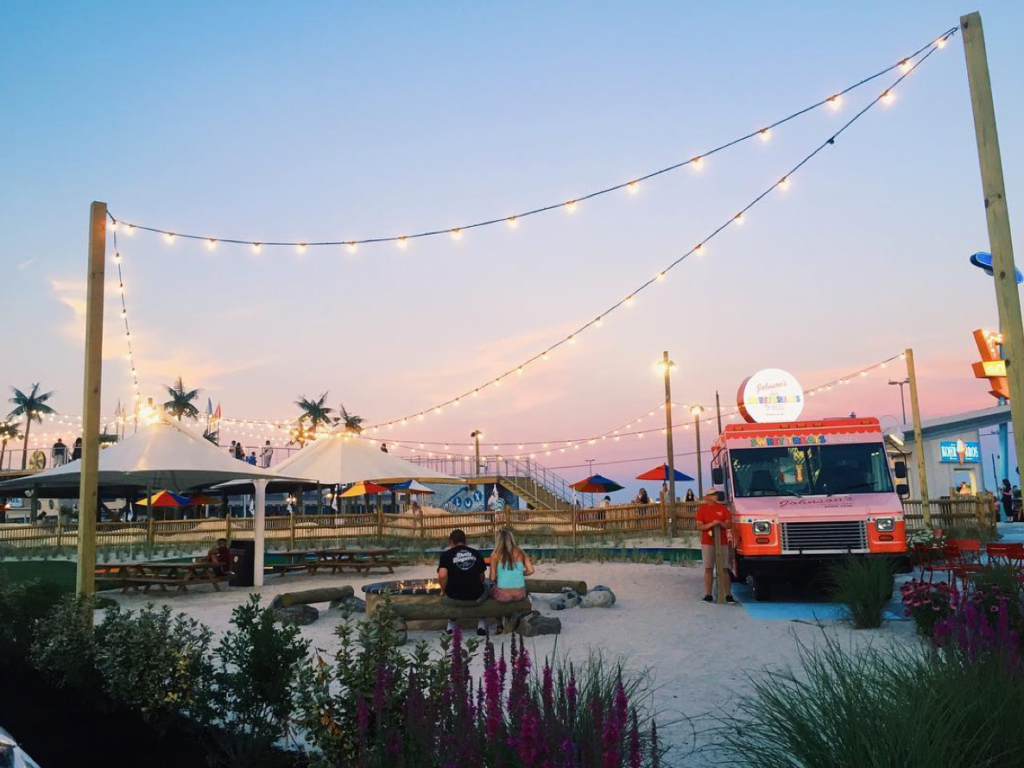 Write the next great American novel (aka the "Hunger Games"—am I right?) (Photo via @jade_lew)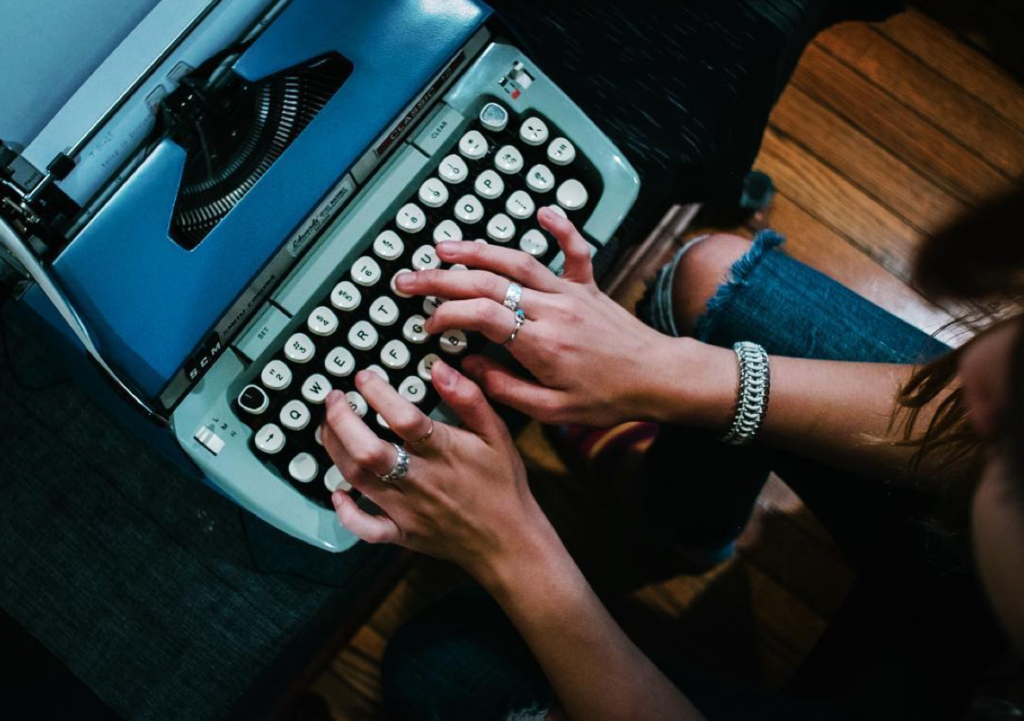 Take a musical journey with some vinyl friends. (Photo via @aprilvaleo)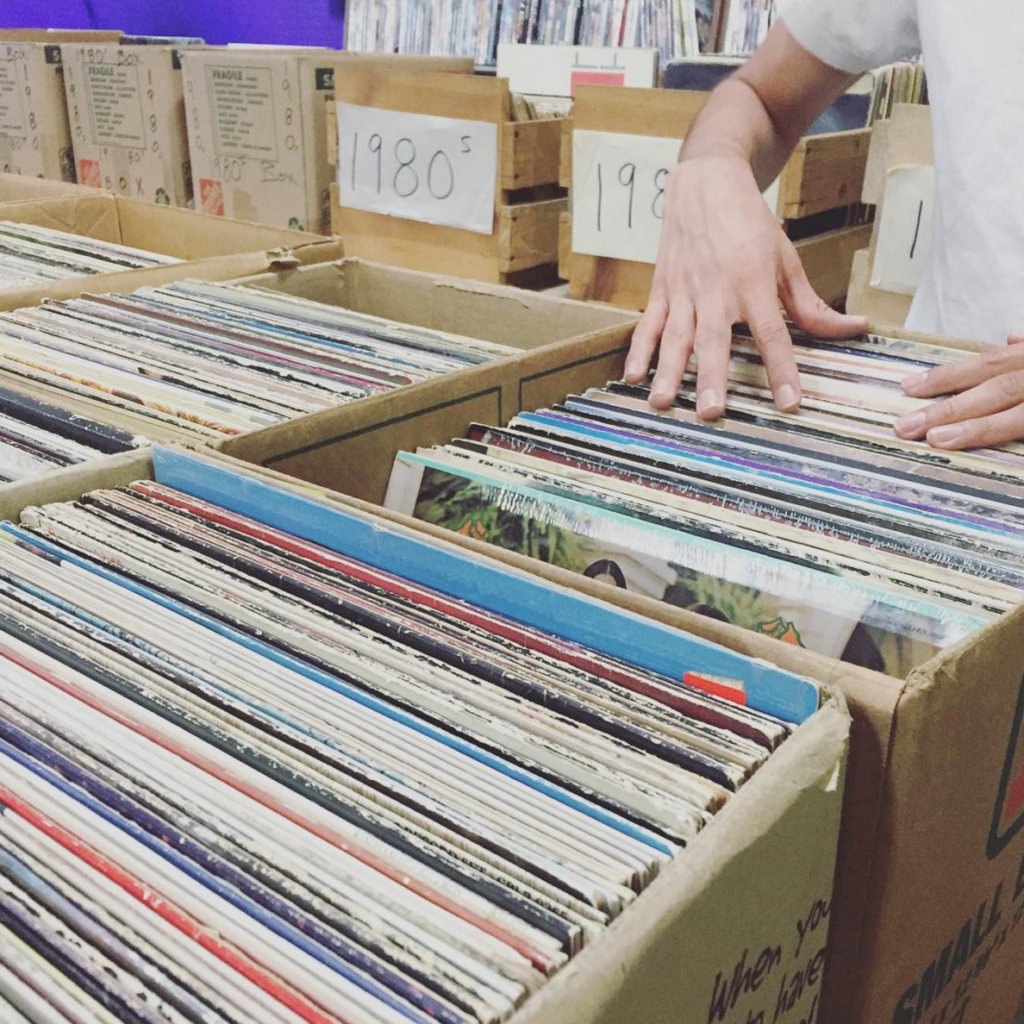 Rock some gladiator sandals for the quickest trip to Greece ever. (Photo via @maddyschlosser)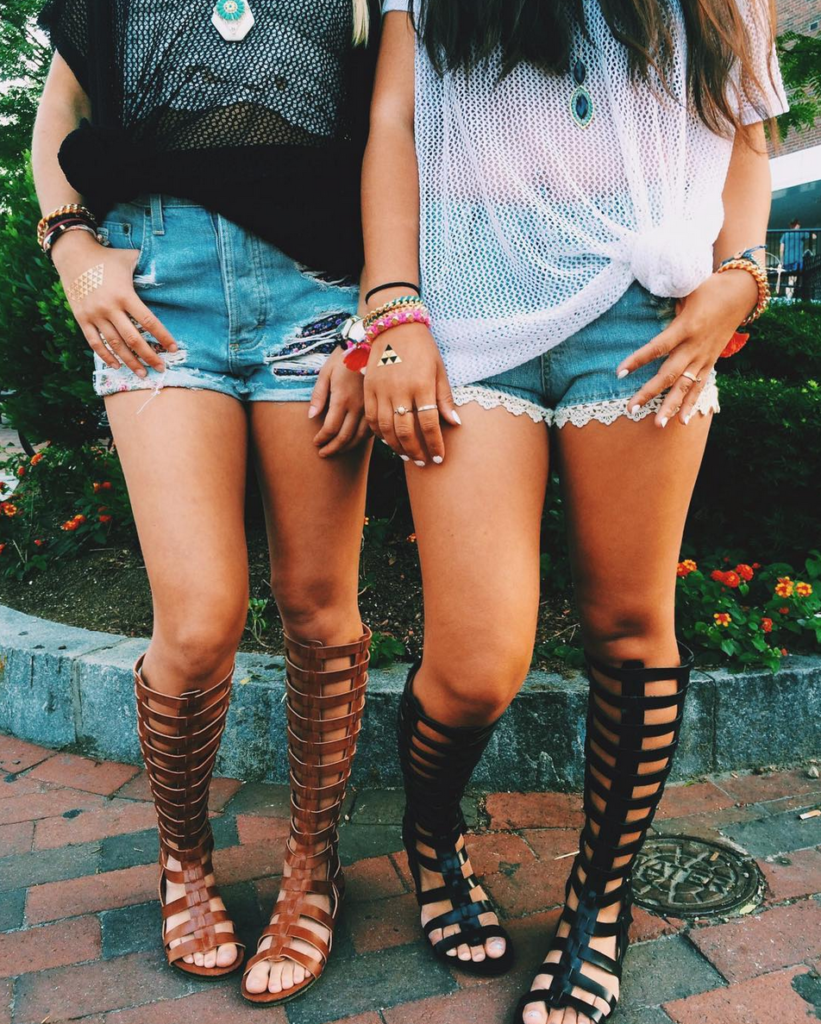 Get lost in a good book and a comfy bed. (Photo via @savannahjslaton)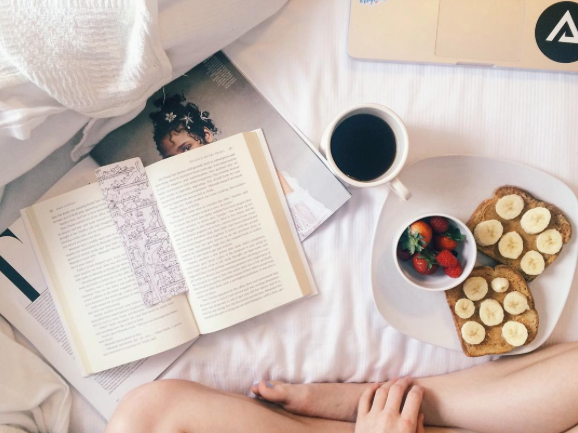 Literally shop 'til you drop. (Photo via @samanthaneira)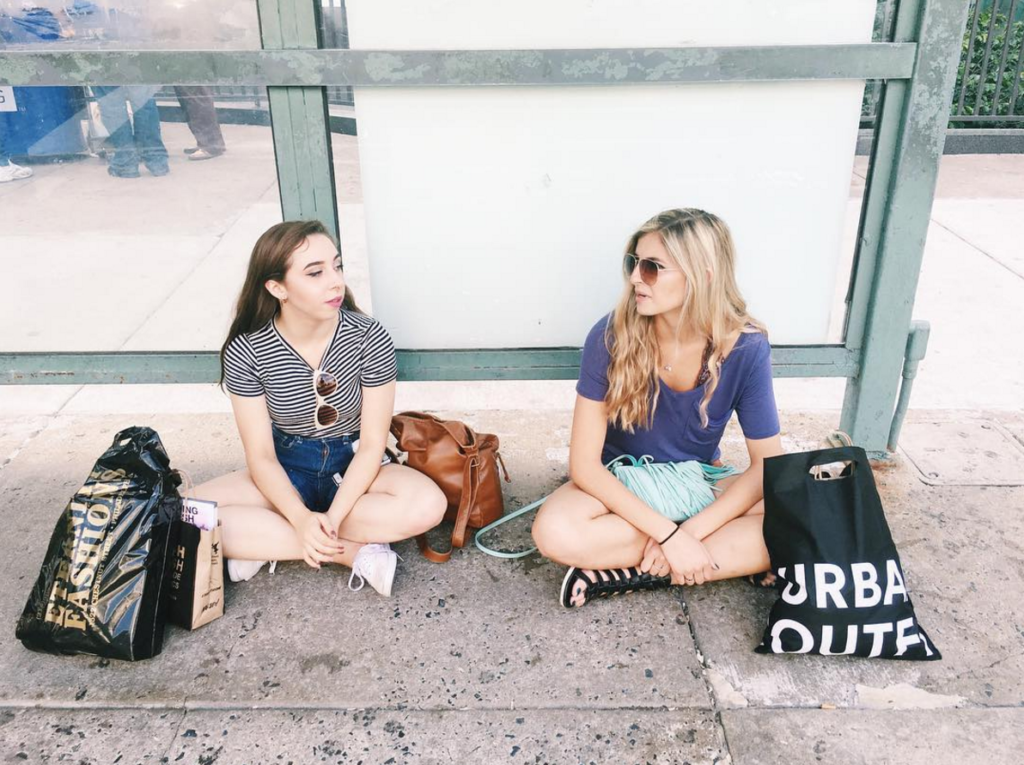 Take a trip down memory lane by throwing a slumber party with old friends. (Photo via @hannahbullion)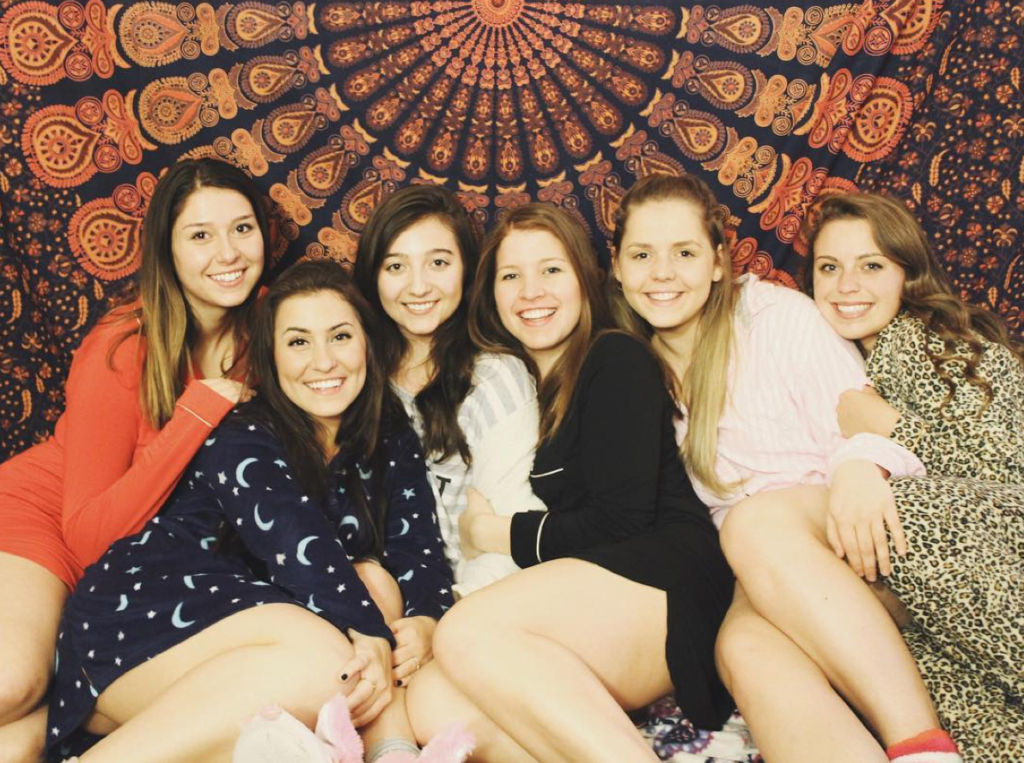 Explore a nearby park, go for a long walk and daydream. (Photo via @annabae22)