There's this dream we all have of living at the beach, with the sounds of the ocean and smell of the salt water around us 24/7. But there are some major flaws with this fantasy. For example, I am pretty sure it is illegal to loiter in a public place. And secondly, sand.
And just because we can't (and shouldn't) actually live at the beach, doesn't mean we can't infuse some of the natural elements we love most about this location into our own living spaces.
Check out these seven ways to bring the beach vibes into your dorm or apartment (minus the sand).
Mediterranean tiles=ultimate beach vibes. Try displaying one in your dorm or apartment for a touch of Greece when you actually live halfway around the world. (Photo via @indiesunsblog)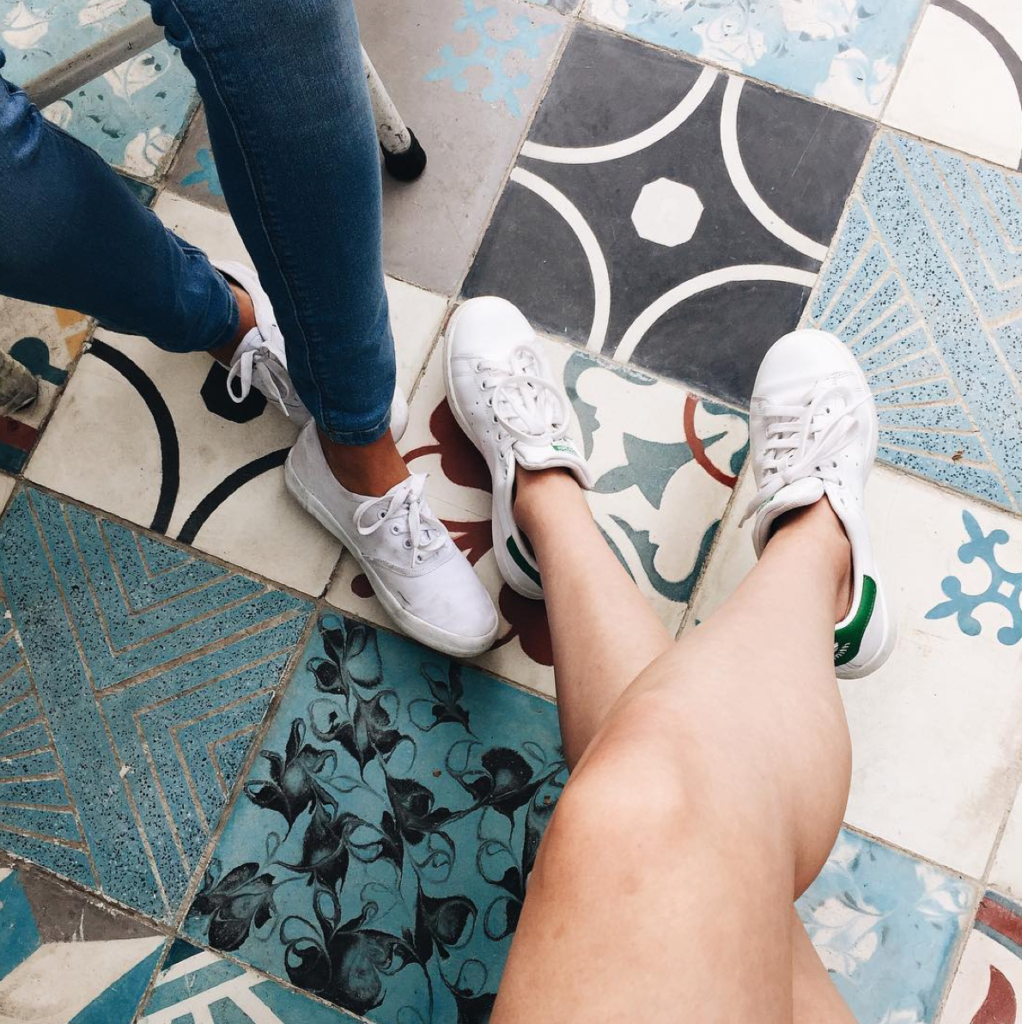 Beach wood has the name beach in it. Does it get any easier? (Photo via @emma_osborn_)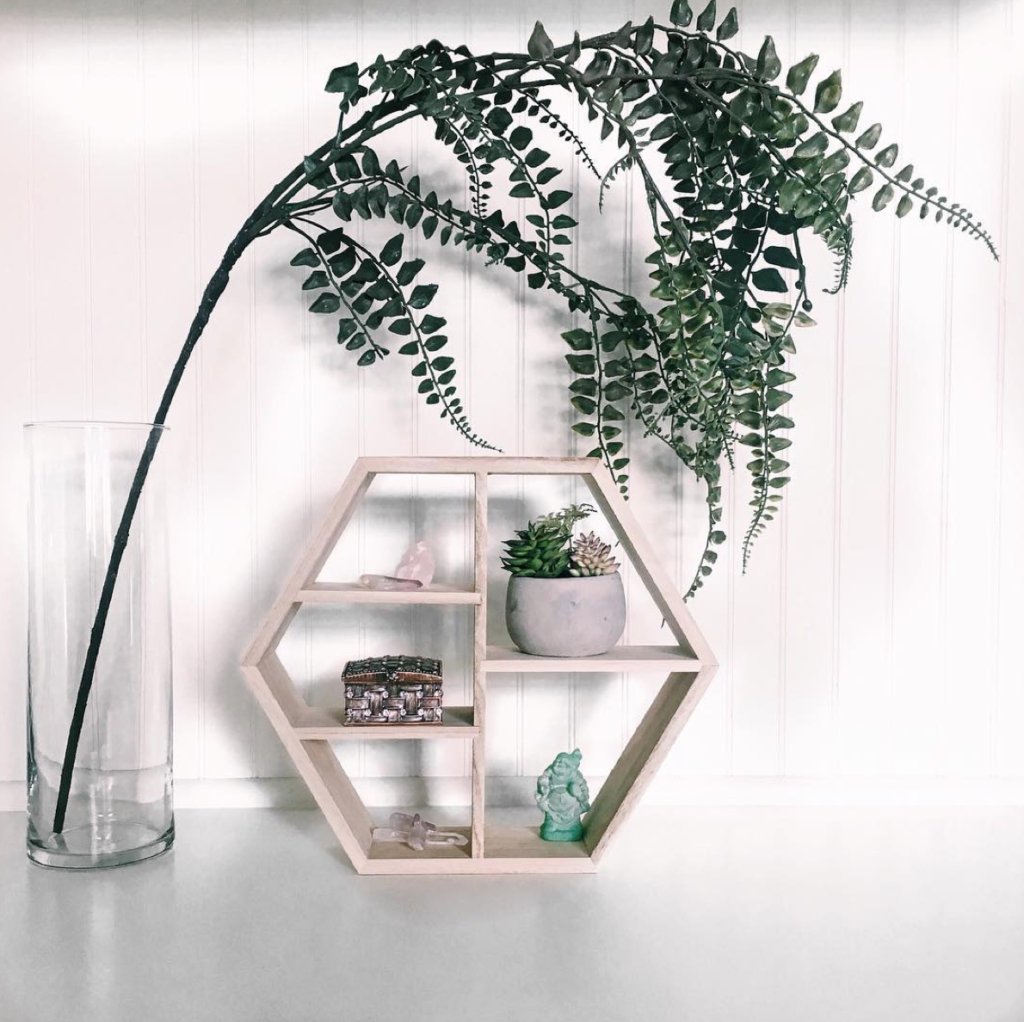 Neon signs are a bananas idea. (Photo via @sassofstyle)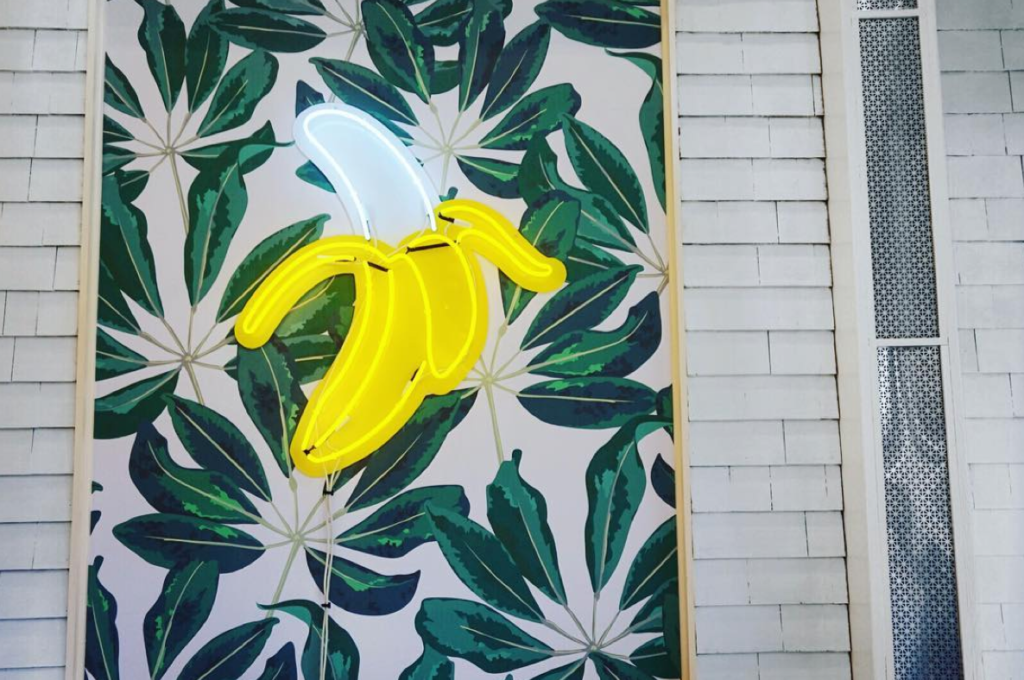 Creatively display those Polaroids from your day at the beach. Those will prove especially fond come winter… (Photo via @alexrhoward)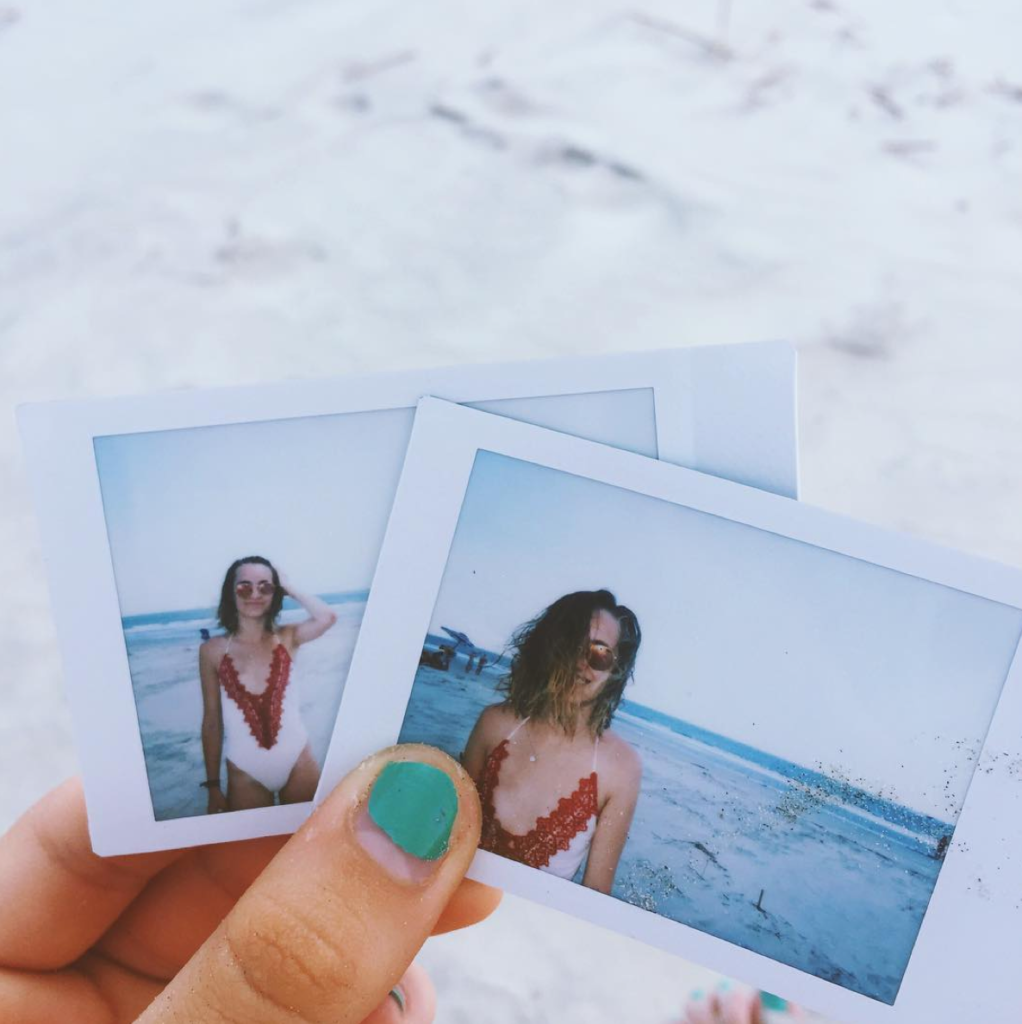 Interpret the summer sunset with a simple DIY. Get yourself some canvas, oil paints and a little creativity. (Photo via @hairol.ma)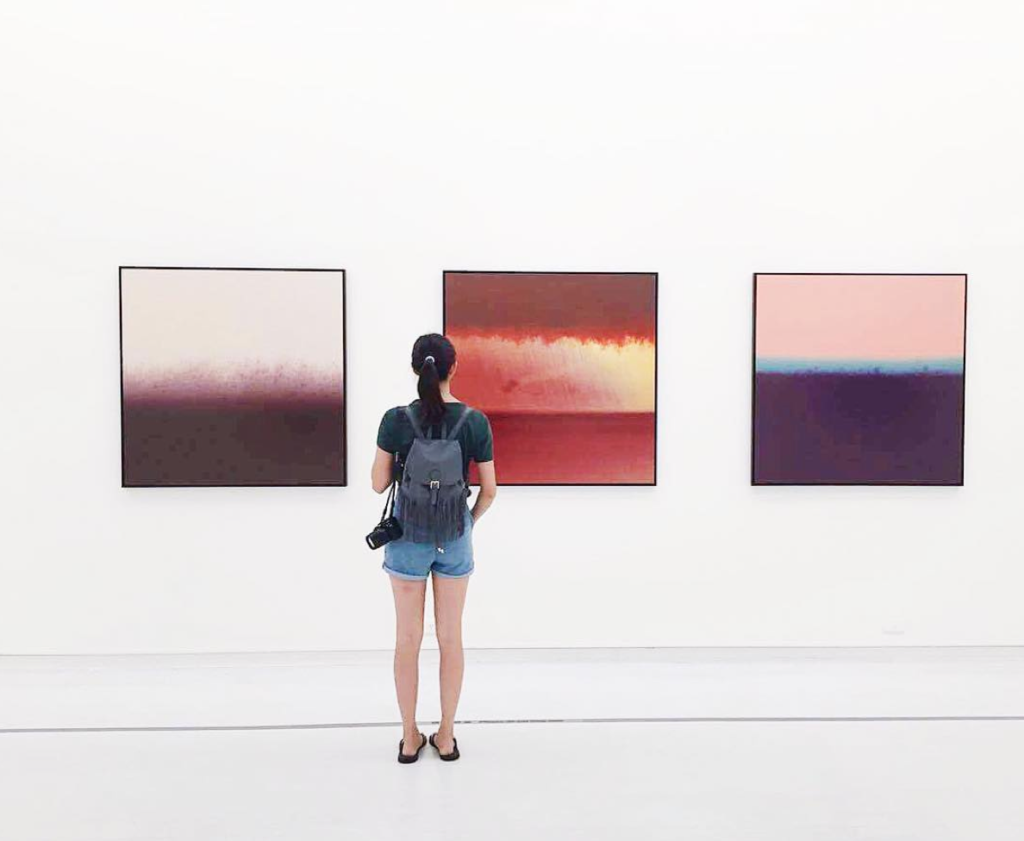 Literally bring elements from the beach (minus the sand) home with you. They make perfect, genuine artifacts to spruce up your living space. (Photo via @chrstinenrqz)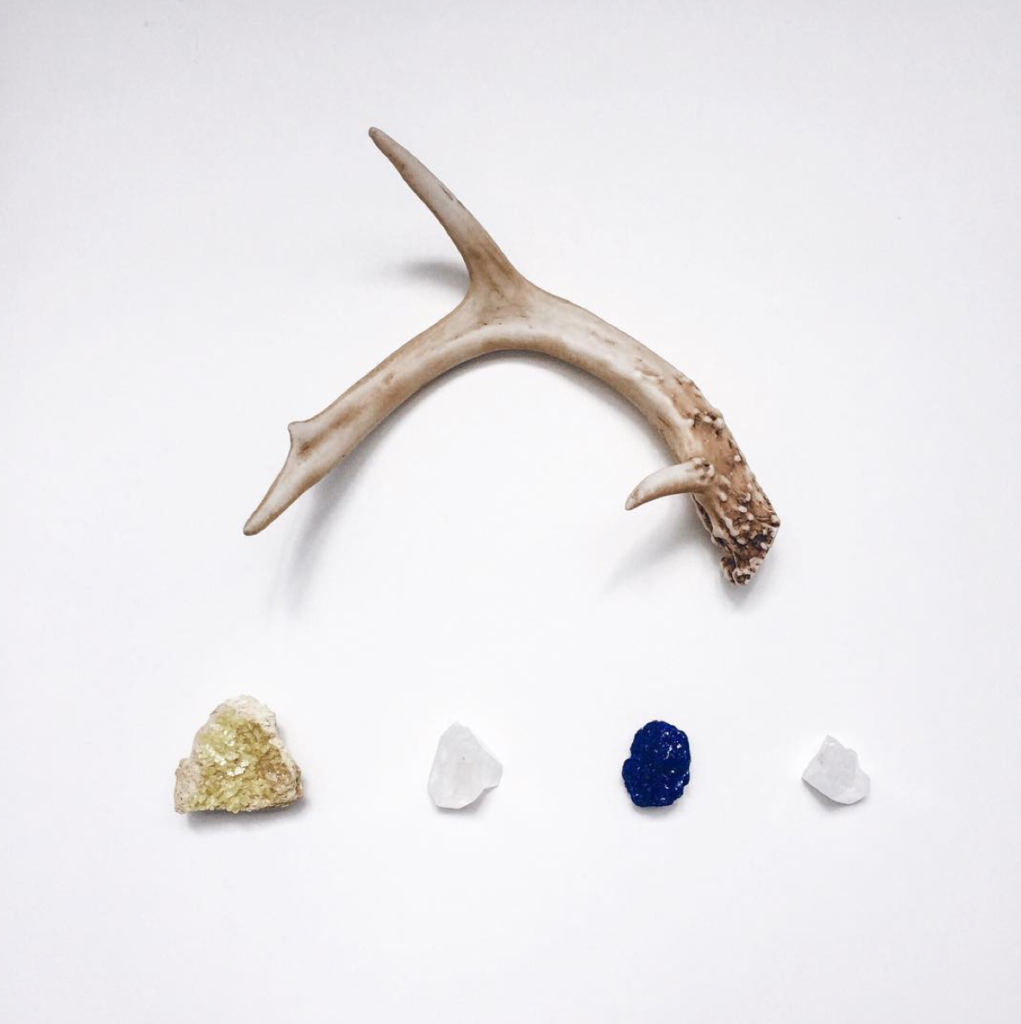 And, when in doubt, palm trees and flamingos ALWAYS do the trick. (Photo via @alinatijerina)