Call us rebellious, but give us a rule and we are already scheming 236 ways to break it.
The one rule we are all about breaking as of late—the whole "no white after Labor Day." Who thought of this rule to begin with? Because to us, there is no better way to celebrate the season than twinning with the snow.
So be rebellious and totally on trend by rocking white this winter. Want some inspiration? Check out the chic looks below!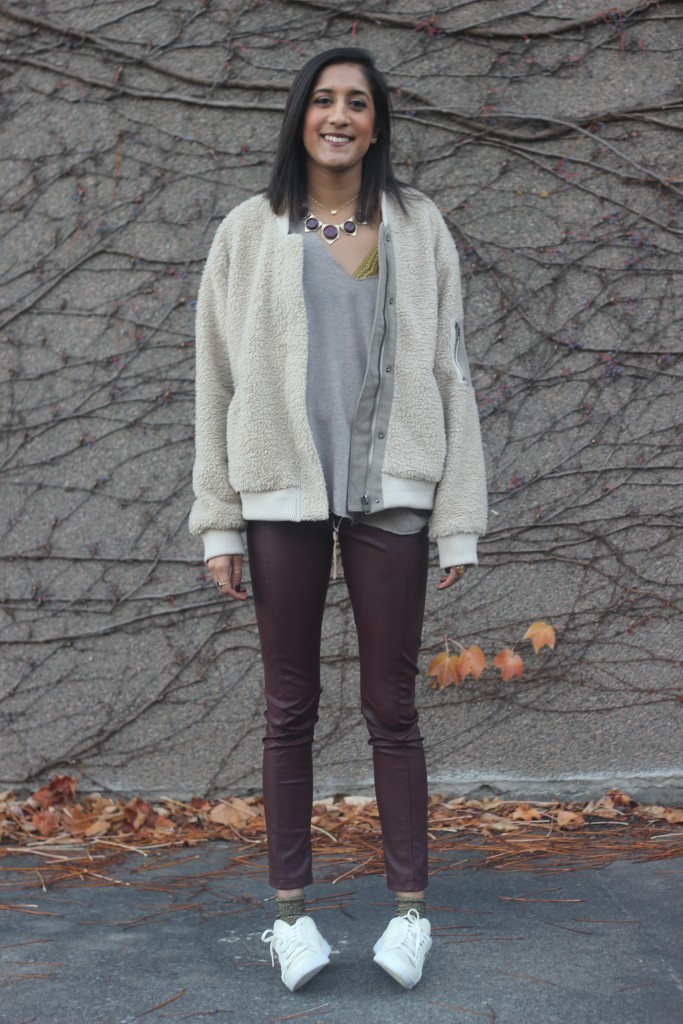 (Photo by Mandisa Shields)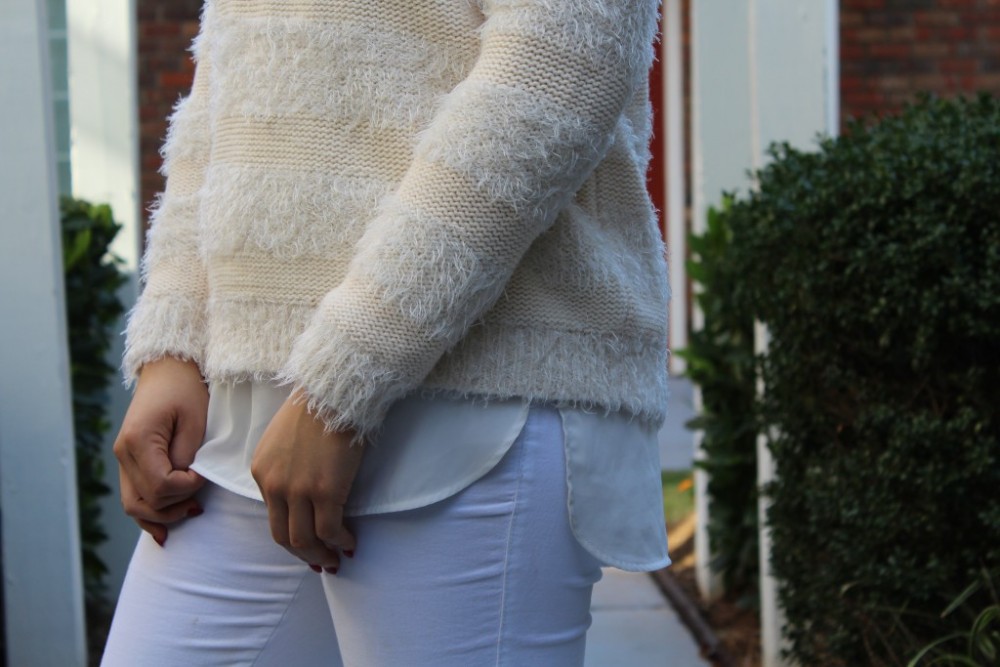 (Photo by Dom Regalado)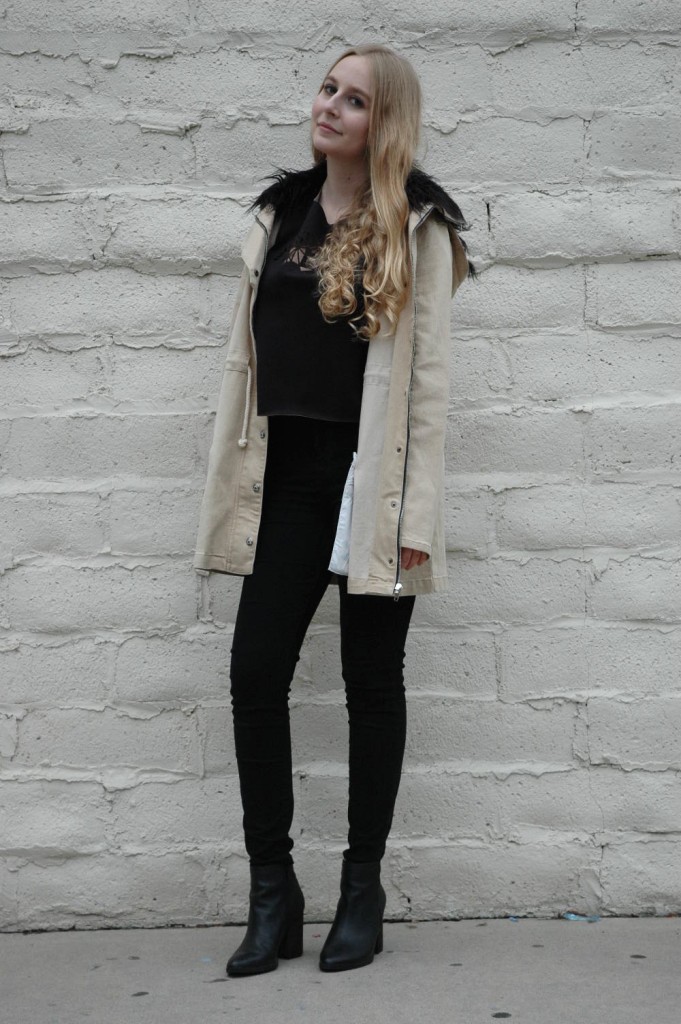 (Photo by Samantha Steinberg)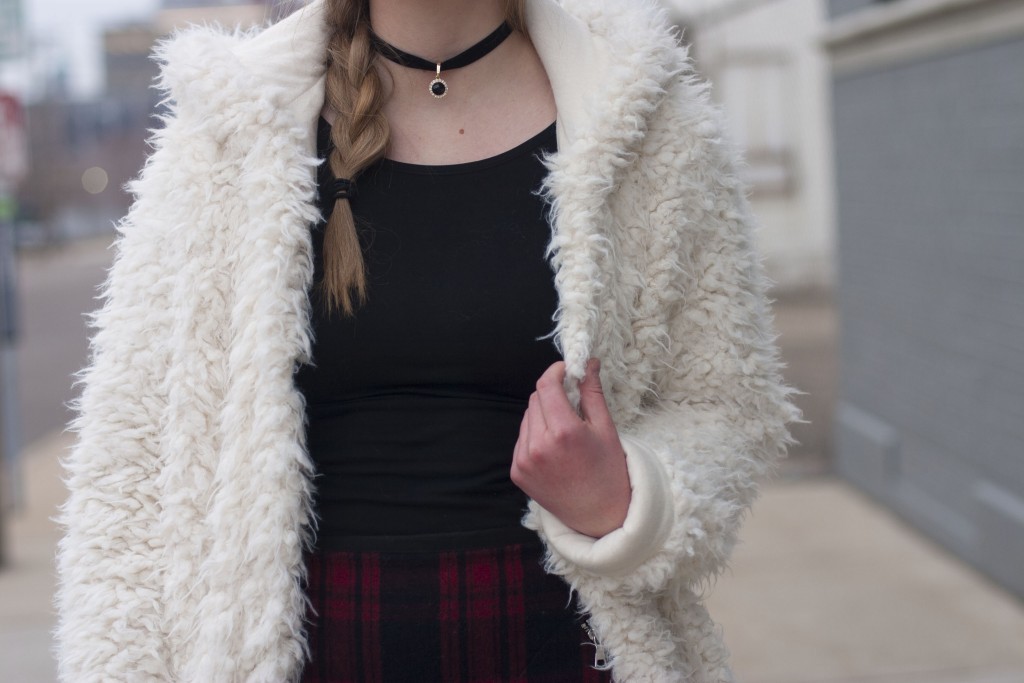 (Photo by Eva Thomas)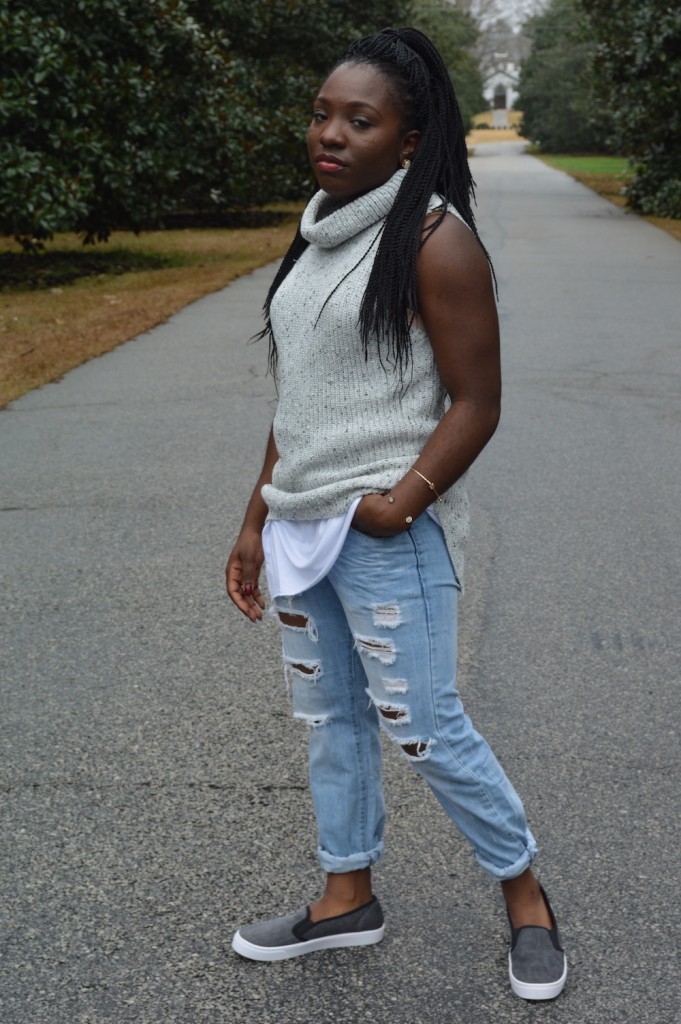 (Photo by Kaylin Johnson)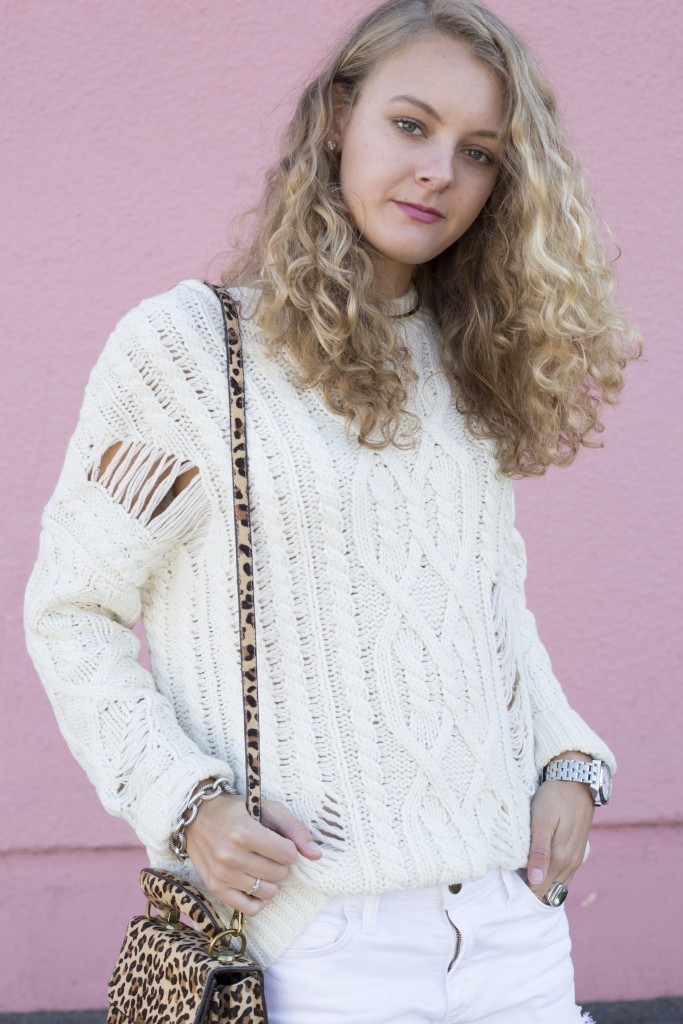 (Photo by Rainy Paul)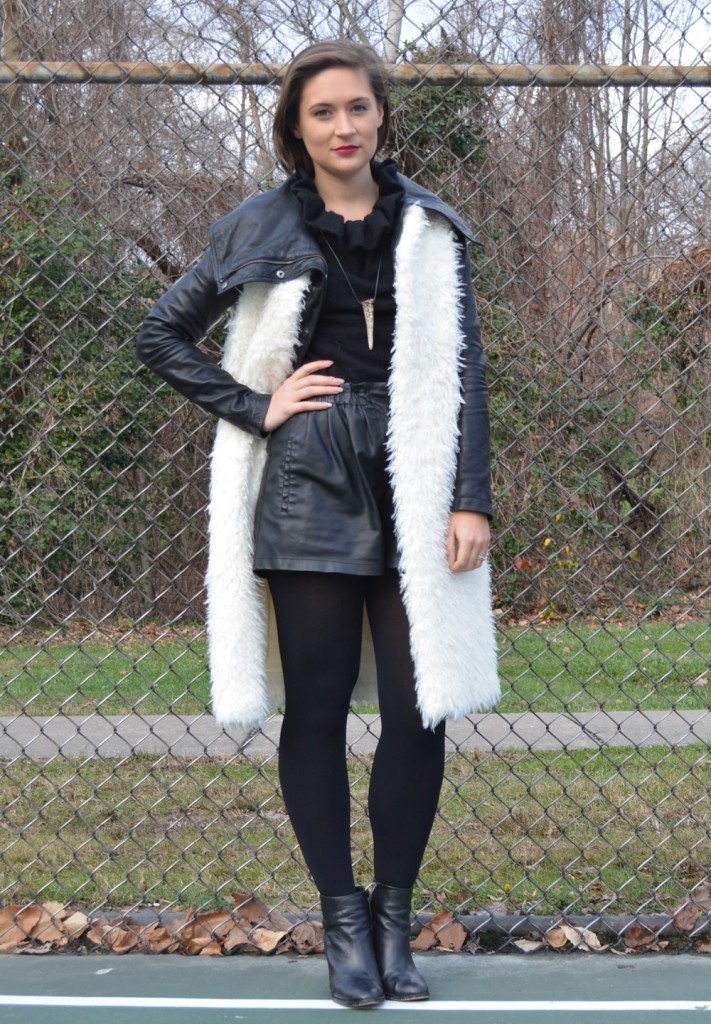 (Photo by Hannah Gilmartin)