Ever since Katie Fabry first joined the CollegeFashionista team her freshman year at Stonehill College, we knew she was something special. Among the thousands of Style Gurus we have each semester, Katie just shined.
Let's get something clear—Katie didn't do this by being the loudest in the room or making over-the-top bold moves. She approached every opportunity, every internship with grace, professionalism, an incredible amount of talent and a constant desire to improve. Katie let her skill set, "can do" attitude and professionalism speak for themselves. And speak they did. It was a no-brainer  that as Katie approached graduation, her journey with CollegeFashionista was just beginning.
Now as CollegeFashionista's Brand Marketing Manager, Katie is reflecting on her journey and dispensing super valuable advice to our readers how you too can intern your way to your dream job!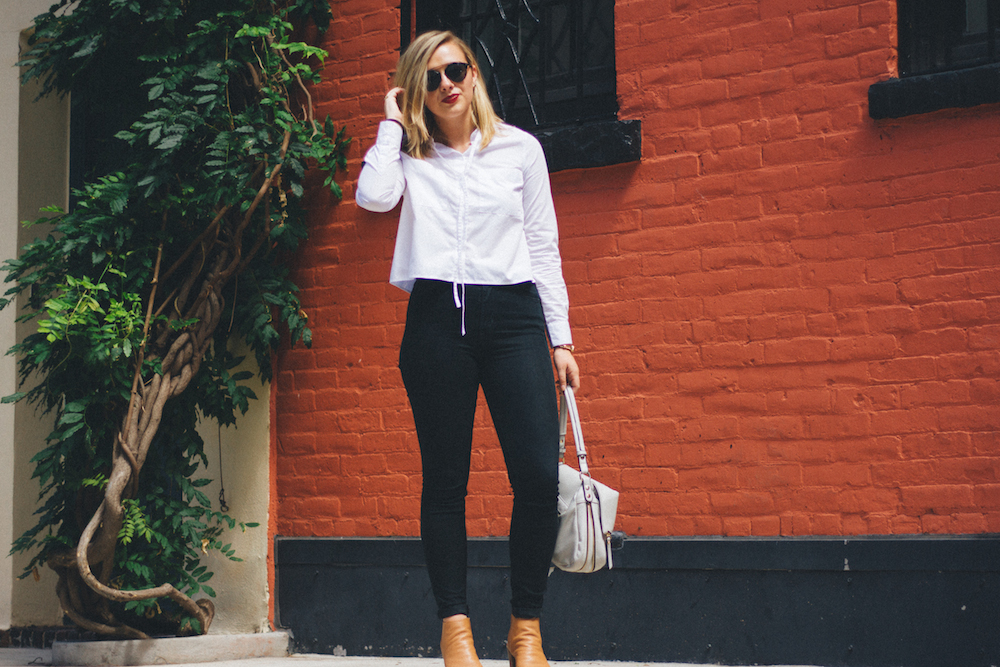 Like every 18-year-old faced with the question of what I wanted to do for the rest of my life, I had no idea. I entered Stonehill College with two goals: have at least three internships and get to London. For some reason, I figured if I could do these two things, the rest of my life would fall into place. Naiveté is underappreciated.
By the time of my graduation, I completed nine internships and found time to make it to London. My first internship started the summer of my freshman year when I became a Style Guru for CollegeFashionista. After that summer, I would go on to be an editorial intern, Head Style Guru and marketing intern. By learning as much about CollegeFashionista's operations as possible and by maintaining my relationships with the team, I landed my first (dream) job!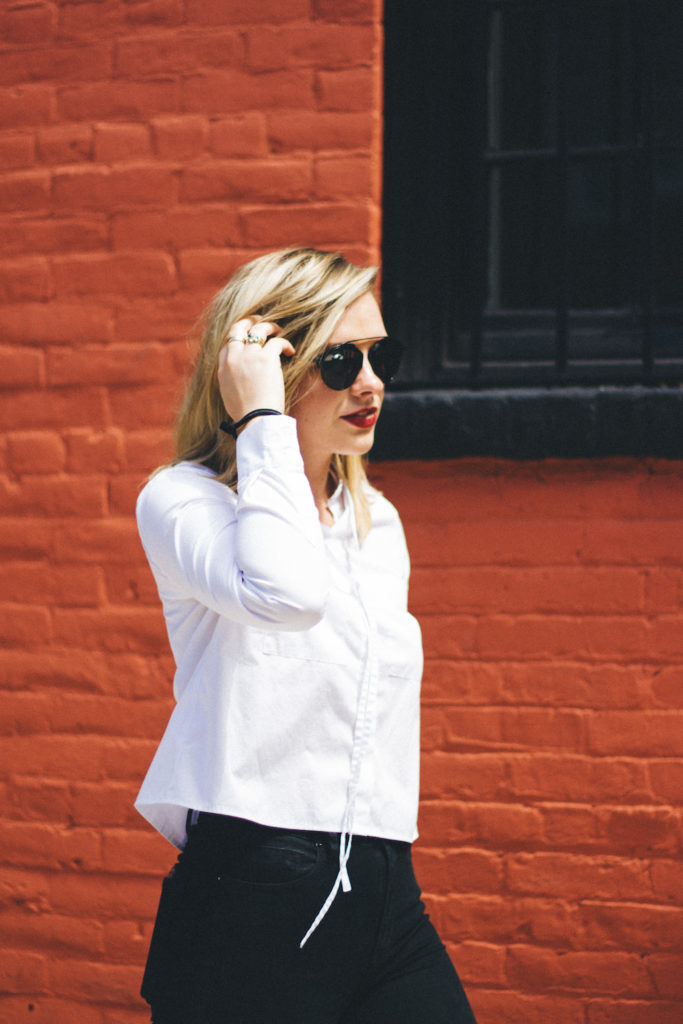 From one Style Guru to the next, here are my top five tips for turning your internship into a job:
1—People will not hand you an internship. Go take it. My college didn't have a fashion program, or even a fashion club. Most of my peers didn't think Acne was anything more than irritated skin, much less a major fashion brand. I did a lot of cold emailing to get the positions I wanted. Learn to look out for yourself.
2—Say thank you. After every interview, send a thank you email. On the last day of your internship, bring in thank you notes for your team and give your boss a little gift. It goes a long way.
3—Try everything. I interned in in everything from PR to web development. Things that you think you love, you'll hate and things that you think you'll hate, you'll love. Turn your interests into internships and a career path will start to come along.
4—Speak up. If you have a great idea or think something could be done more efficiently, say so. Age doesn't stifle your insight. You're young, but smart – make that known.
5—Stop doubting yourself. No one knows what they're doing. I repeat, no one. Learn to think on your feet and don't be afraid to ask questions. The person who hired you saw something in you. Prove it to them.