Chances are you have a pair of Steve Madden shoes in your closet. But you may not know the story behind the brand and the man who built this hugely successful company. Lucky for you, Steve Madden's memoir, The Cobbler, is being released on October 13th.
The book tells the inspiring story of Madden's journey, ultimately showcasing how he is a cobbler, in both the literal and metaphorical meaning of the word. You'll see how Madden always puts things together, "whether they're shoes, teams or disjointed pieces of [his] life." And that problem-solving attitude and ability to persevere through challenging situations is how he built a billion-dollar company. Throughout the memoir, it becomes apparent how therapeutic writing this book must have been for Madden. He details many difficult times in his life, from his struggles with addiction to his time in prison. He accepts his decisions and forgives himself and others, concluding that without these chapters in his life, he wouldn't be where he is today. His story shows that the journey to the top isn't always an easy one. But when you surround yourself with an amazing team and have a family to support you, you can (and will!) accomplish anything.
Inspired to read this book ASAP?! A few of our community members received advance copies as part of the first-ever College Fashionista Book Club, so read on to hear what they thought of the book, and don't forget to pre-order your copy here, today!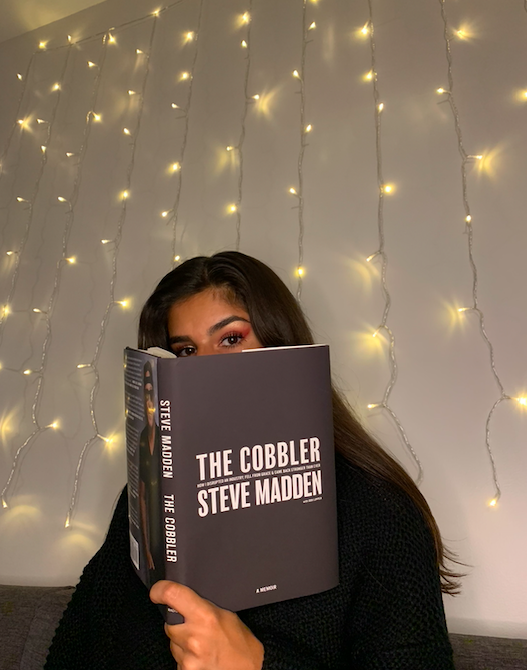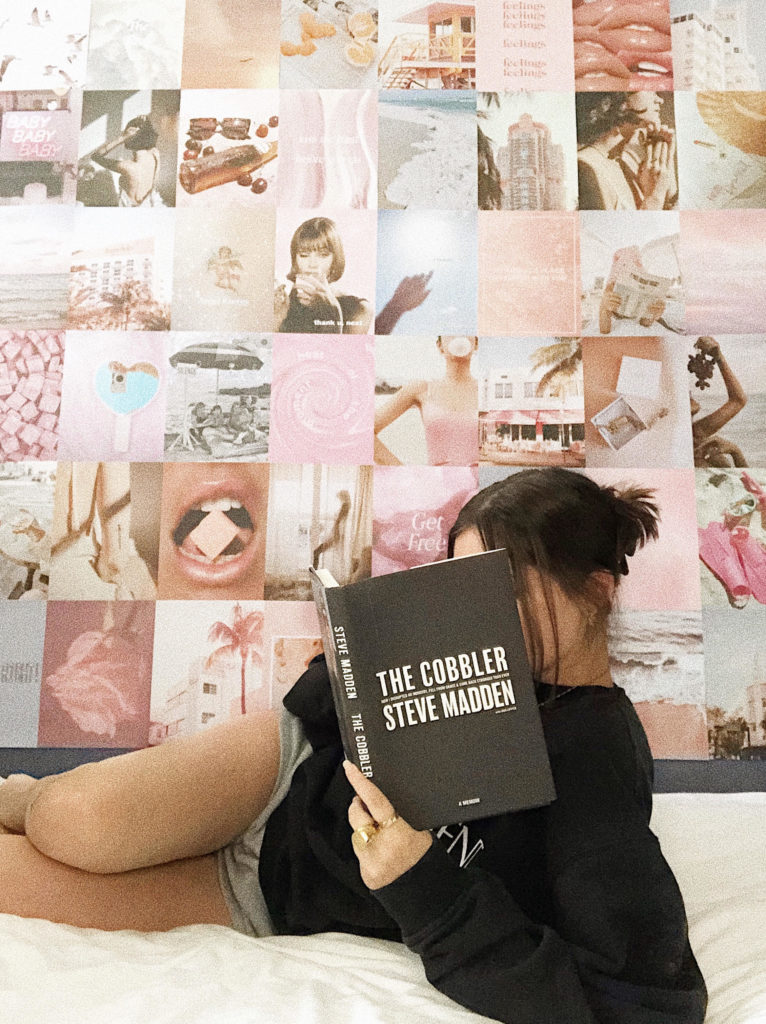 Created with Steve Madden.