With the holiday season now in full swing I have been in desperate need of some outfit inspiration. And, luckily enough for me, the College Fashionista community has my back. Here are 20 looks for this holiday season that range from casual and cozy to formal and fancy! Keep reading to see these amazing holiday outfit ideas as well as where to shop them!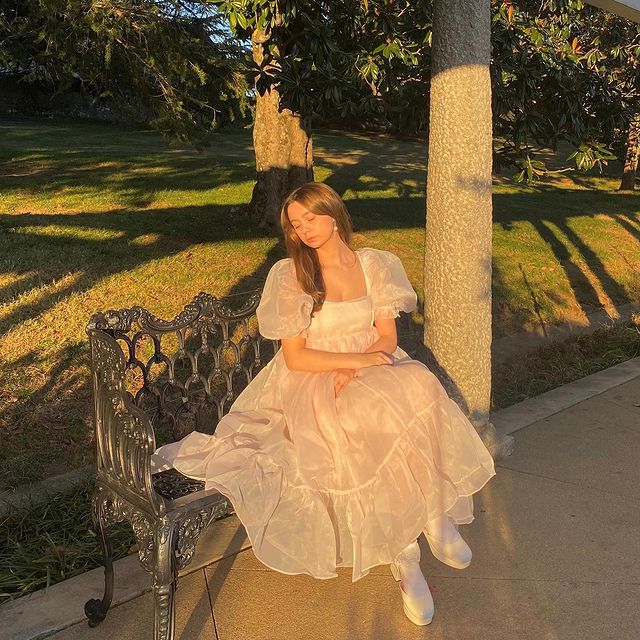 01. Pastel Dream Dress
First off, how gorgeous is College Fashionista community member Emma Olson's puff-sleeved dress? Get yours here ($269) from Selkie.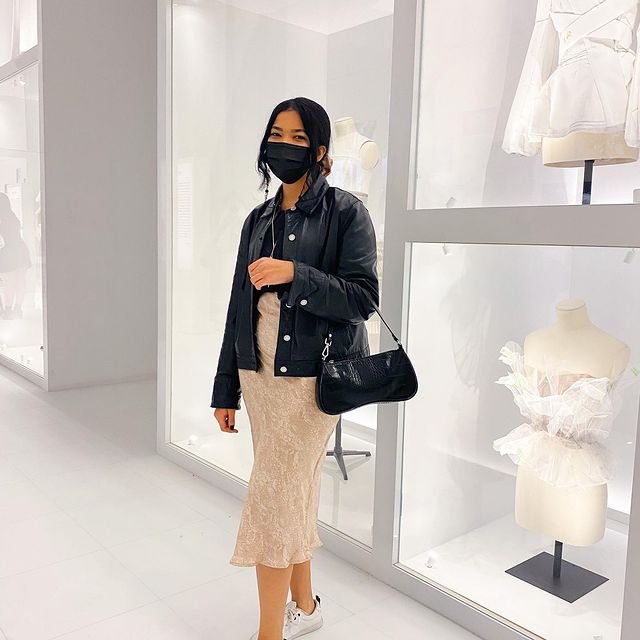 02. Leather Jacket & A Midi
As seen styled above by CF community member Emma Brache, pair a nice black leather jacket ($88 $71) with any midi ($30 $21) or maxi dress this holiday season for a cute and classy look.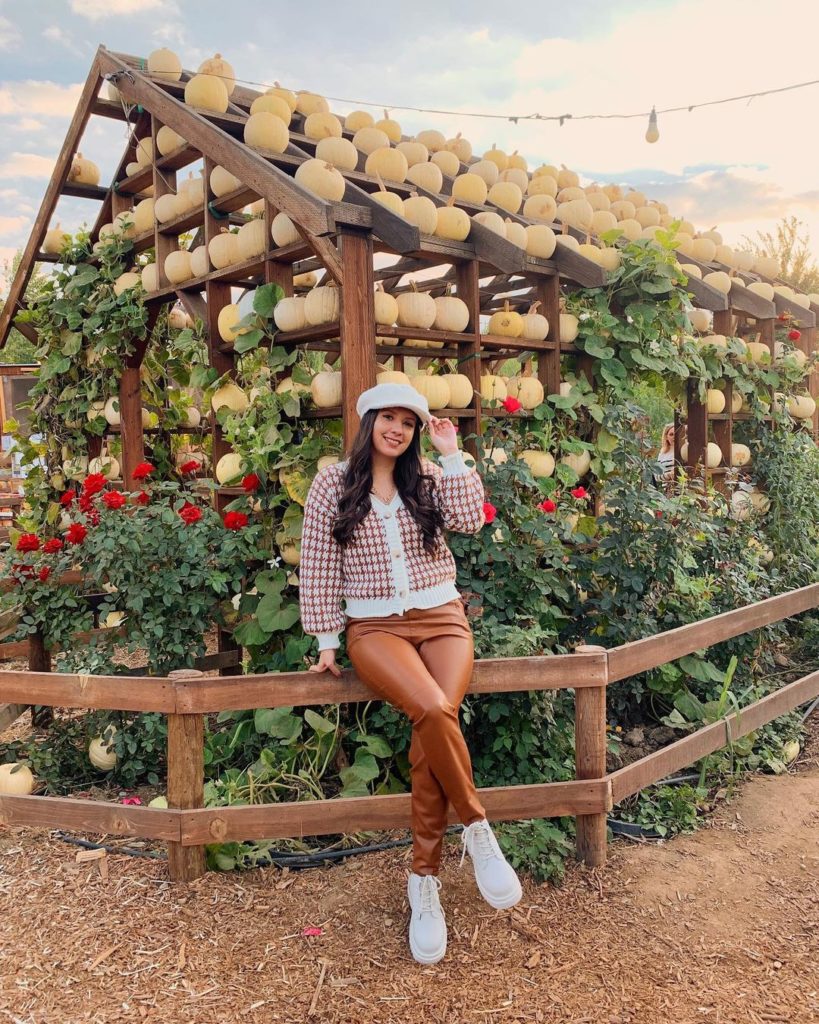 03. Leather Pants & A Patterned Cardi
CF community member Eunice García's fall inspired outfit is the cutest. And, if you are like me and you need these pieces immediately, you can shop the pants here ($40) at Zara and the sweater top here ($22 $18) at Shein.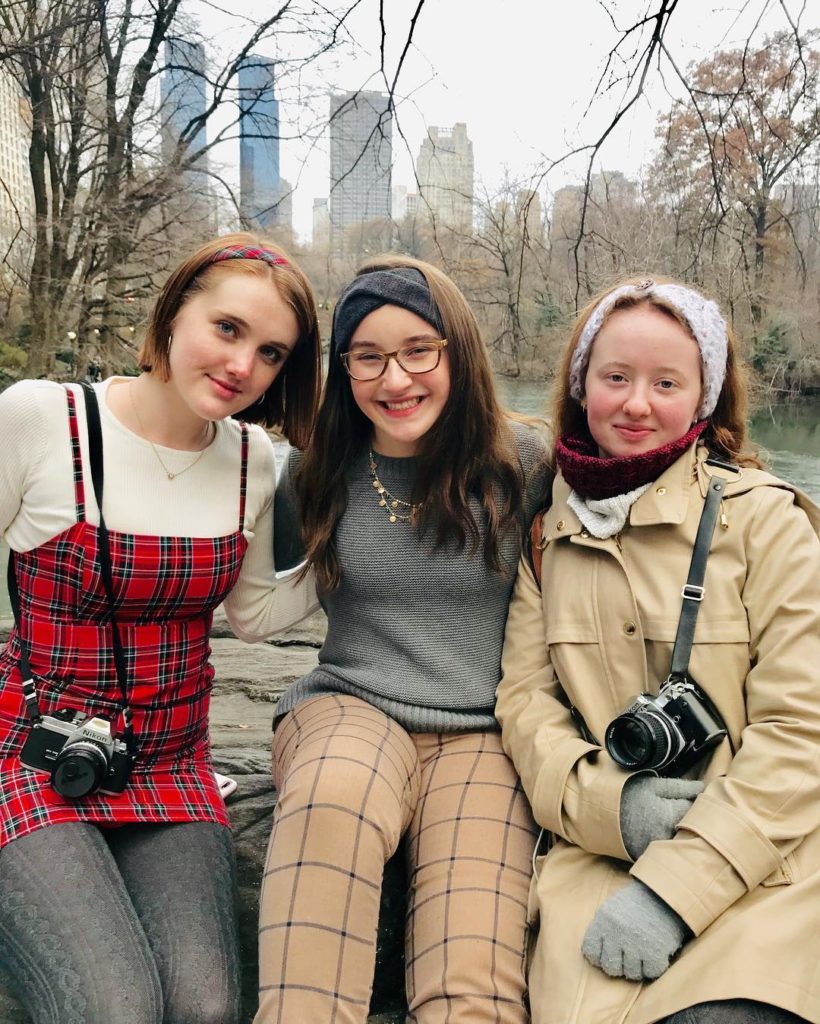 04. Plaid Classics
Living in a cold place this holiday season? Nordstrom is a great place to shop trench coats this winter. Going to a fun holiday party and don't know what to wear? Shop the cutest mini red plaid dress here ($128 $77).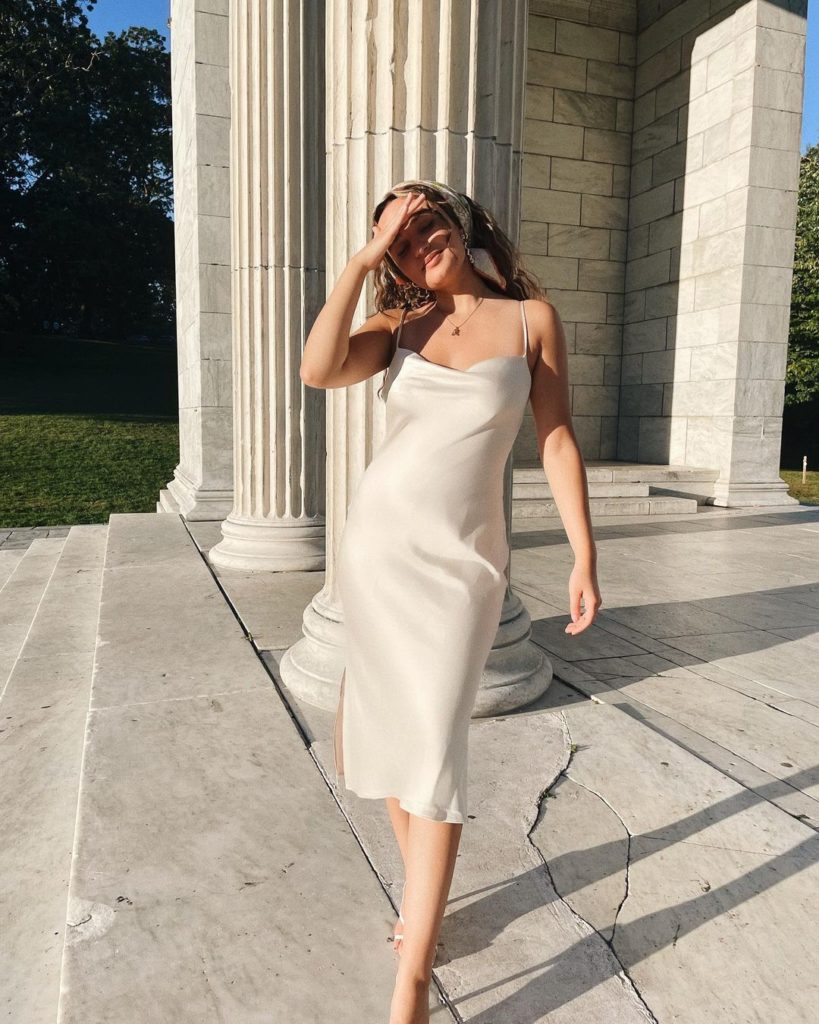 05. A Shiny Slip Dress
I love a good shiny slip dress for a holiday party! So classy! Get the dress that CF community member Giselle Ortega is wearing here ($88 $44) at Express.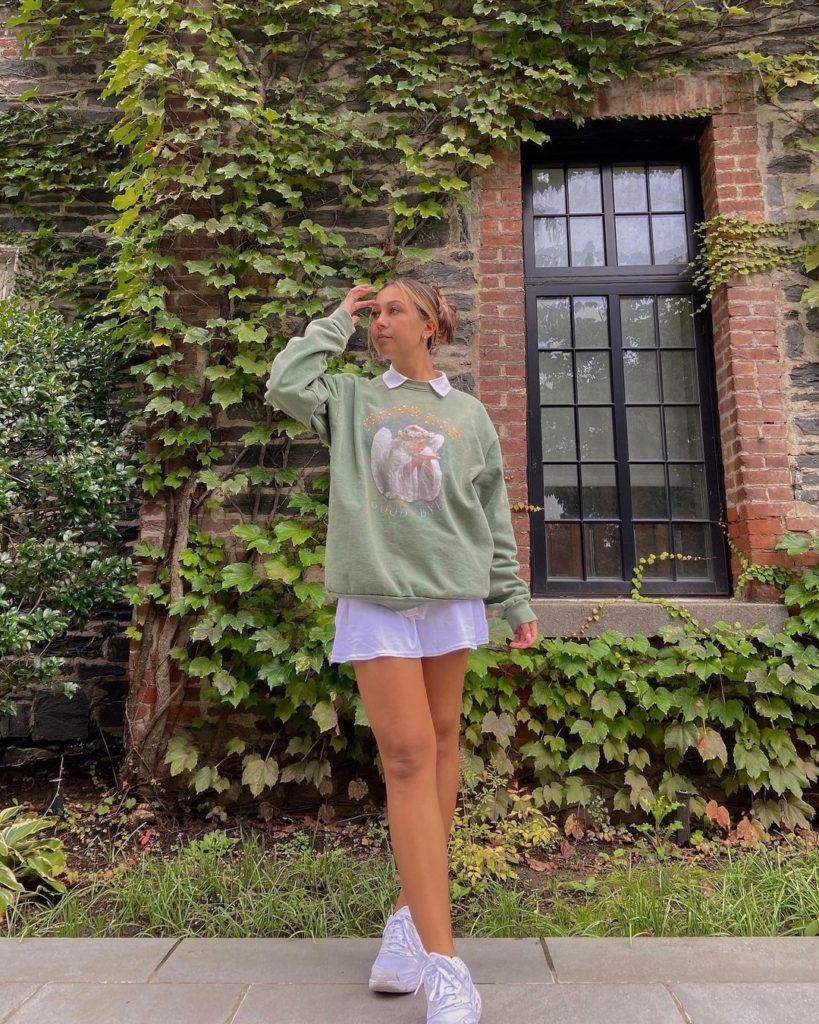 06. Tennis Skirt & Layered Top
In a warmer climate for the holidays this year? Don't worry, Aerie has you covered. Shop the tennis skirt here ($40 $24) and the shirt underneath here ($45 $27) for a cute layered look.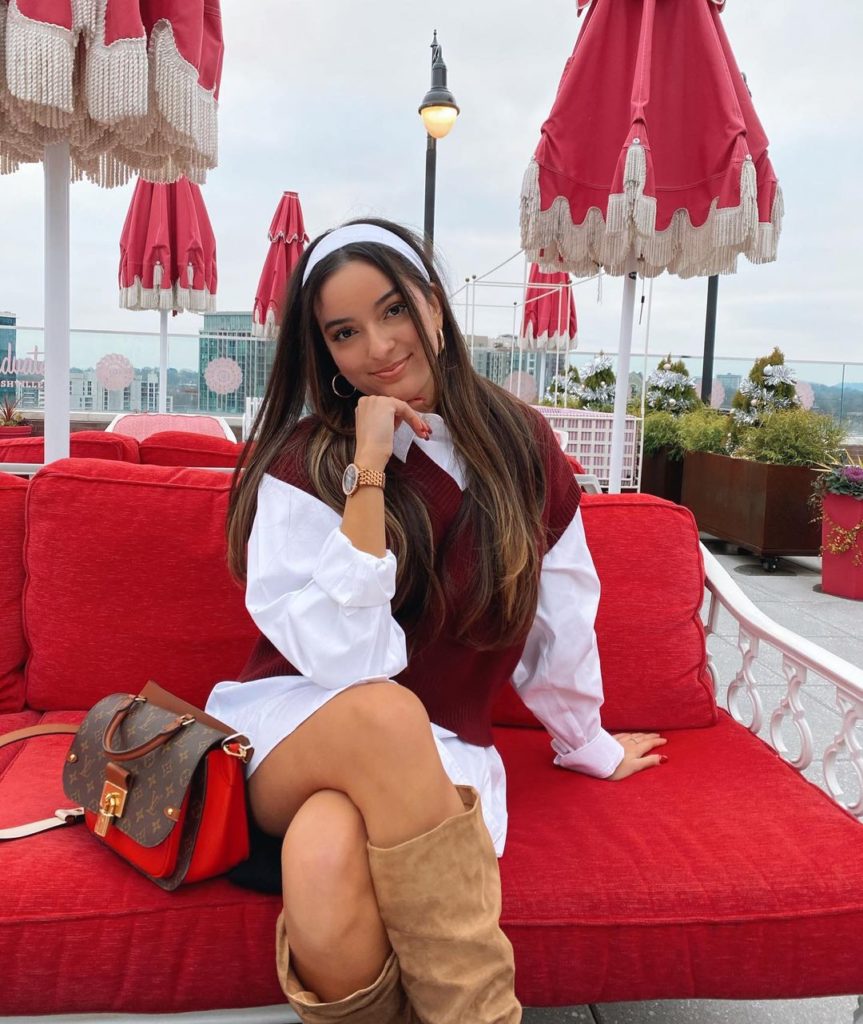 07. A Sweater Vest & Knee-High Boots
Okay, so this outfit is goals! Get your hands on these Express boots ($98 $49) and layer on a sweater vest, like this Gentle Herd one ($65) as worn by CF community member Julianna Jung.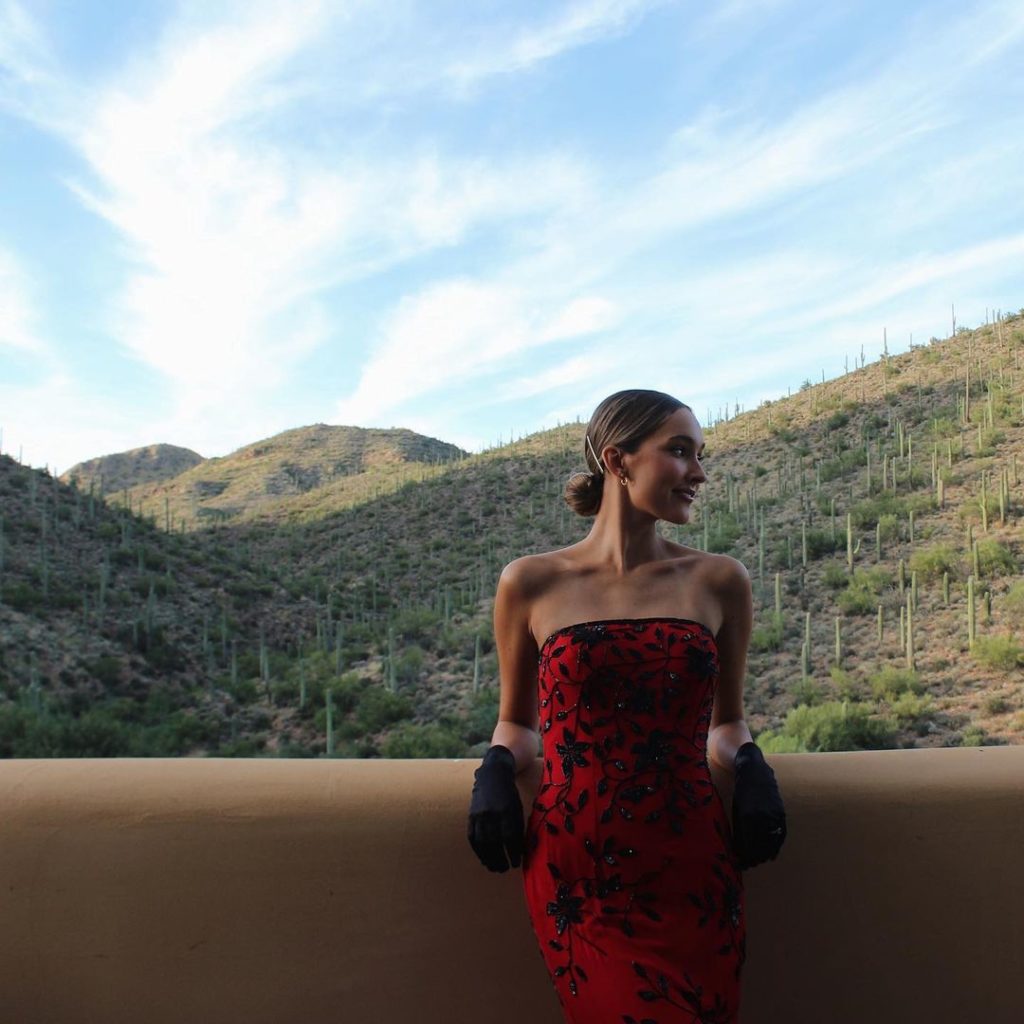 08. A Statement Vintage Gown
If you are looking for a stunning piece for a formal night out during the holidays, CF community member Sydney Danielson is all the inspiration you need. Now unfortunately this dress is one of a kind and cannot be purchased anymore, but don't be afraid to shop for Christmas outfits on Poshmark where Sydney found her dress!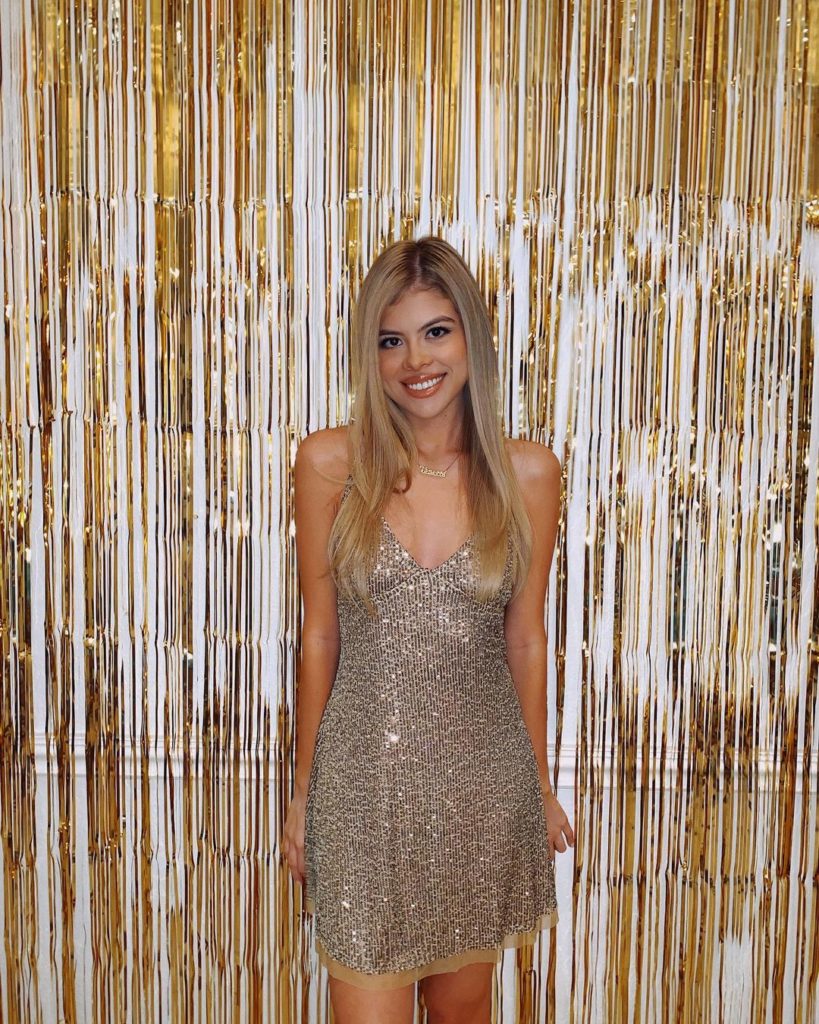 09. A Sparkling Mini
The cutest college party holiday dress brought to you by Free People ($98). The sparkle is perfect for the holiday season!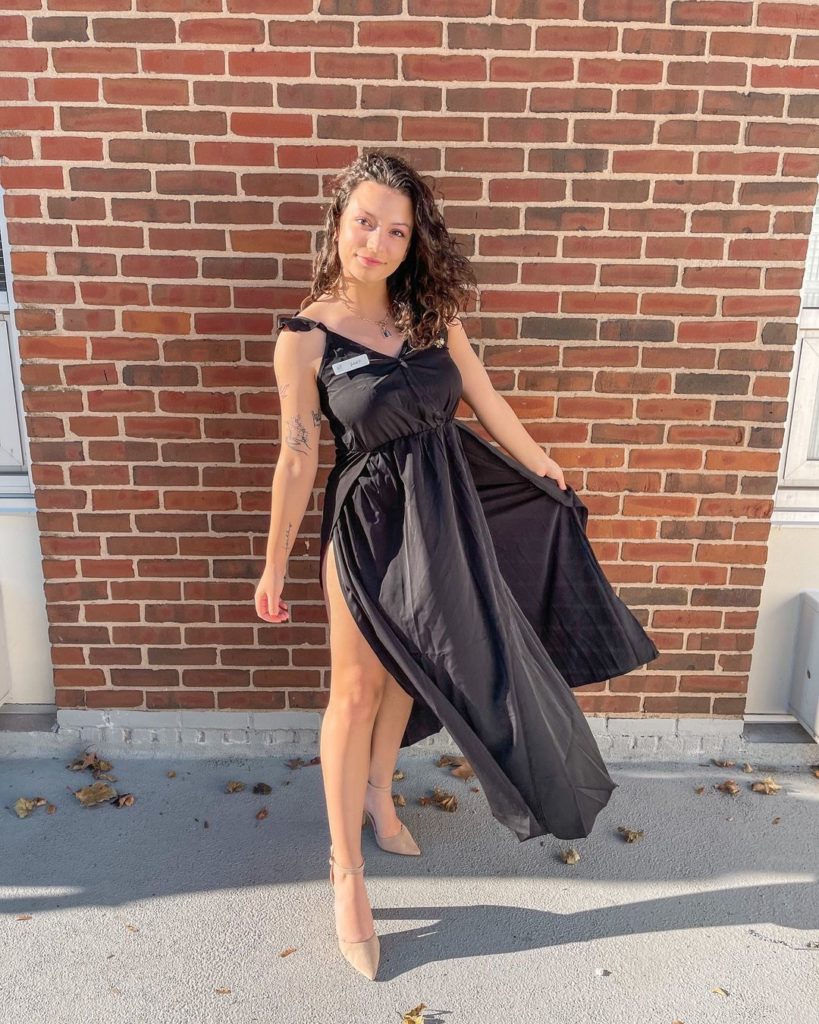 10. The Little Black Maxi
Classic and beautiful, a black maxi dress will never go out of style! This one ($70) from Showpo is perfect for dressier holiday occasions.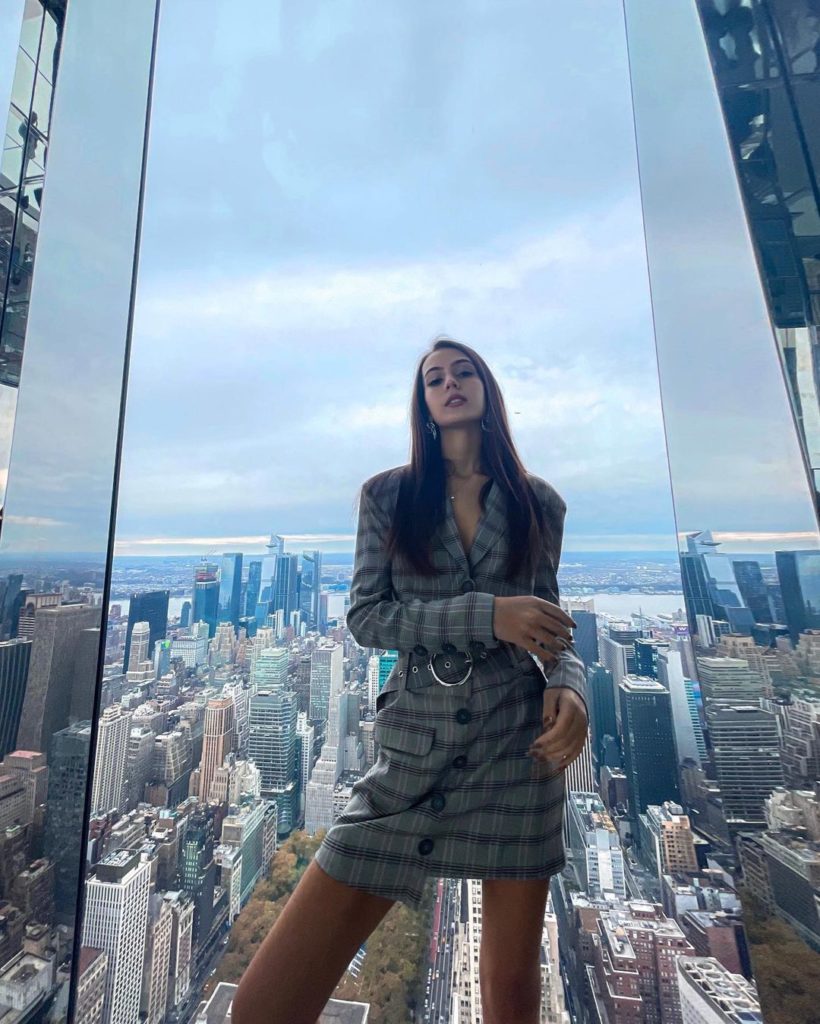 11. A Sophisticated Blazer Dress
Boss babe during the holidays? Shop for your own blazer dress ($80 $32) for the ultimate power outfit.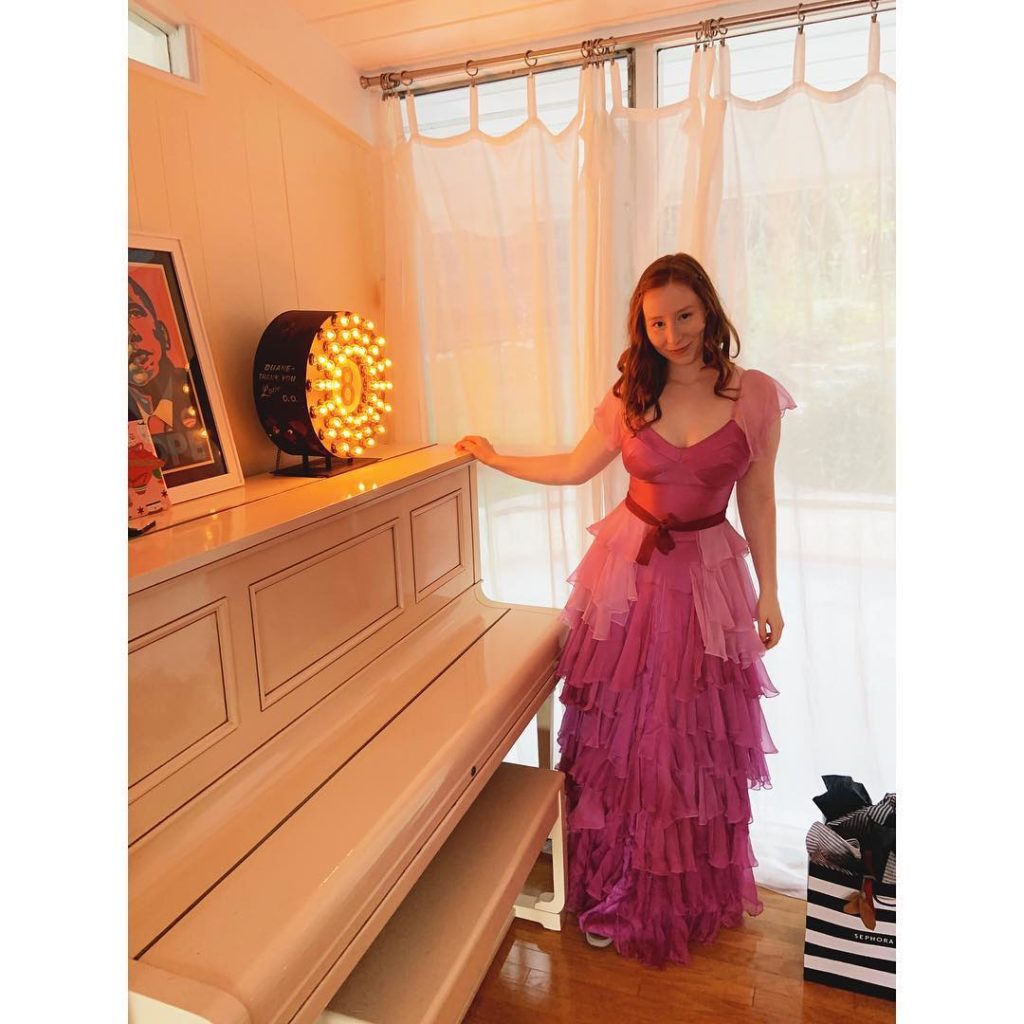 12. A Film-Inspired Gown
The perfect princess dress for the Christmas season inspired by Hermonie Granger's dress from Harry Potter. Get a beautiful pink dress similar to Zoë's here ($70).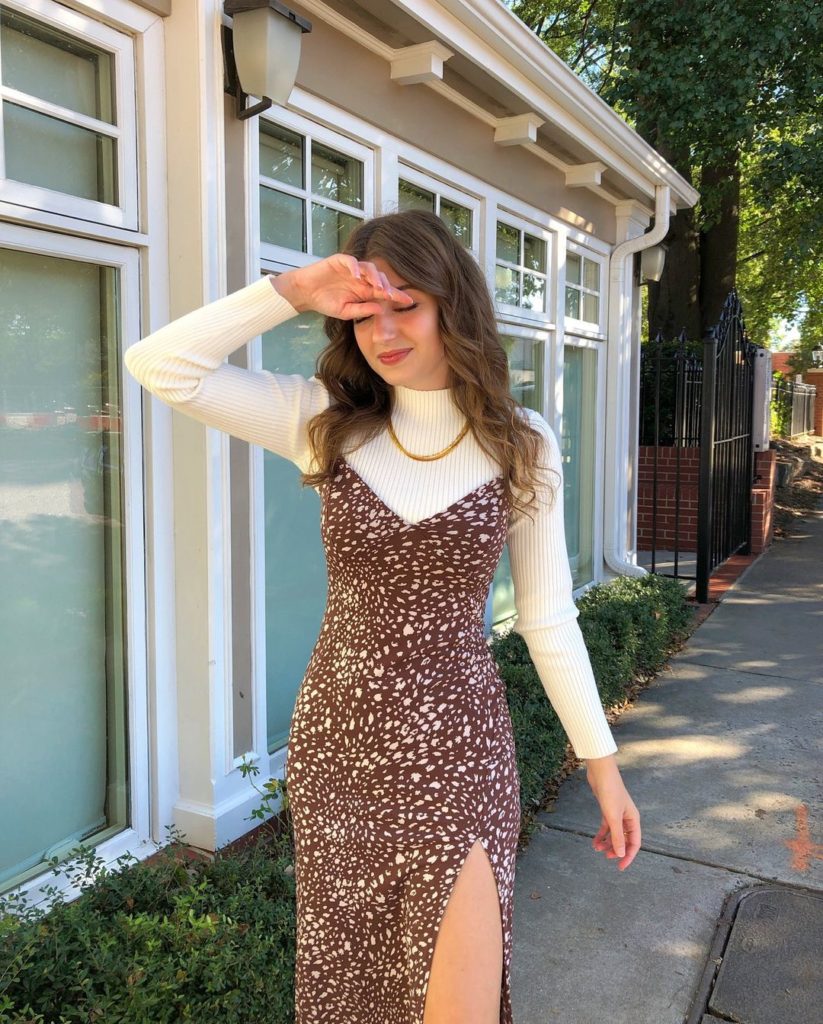 13. A Printed Midi & Turtleneck
The best neutral color scheme. Layer a patterned midi ($59) over a lightweight turtleneck sweater ($20) for a look perfect for transitional winter weather.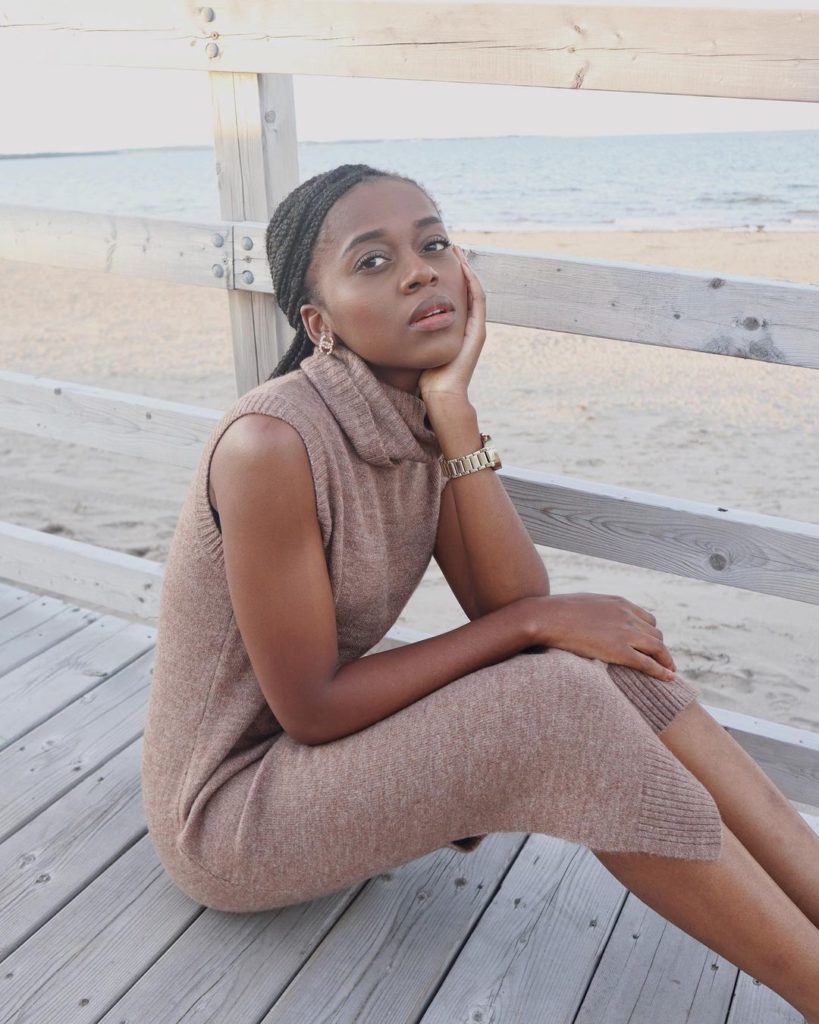 14. A Neutral Midi Dress
Looking for a beautiful knit sweater dress like CF community member Lea Muhigi's? Shop for yours here ($40 $32).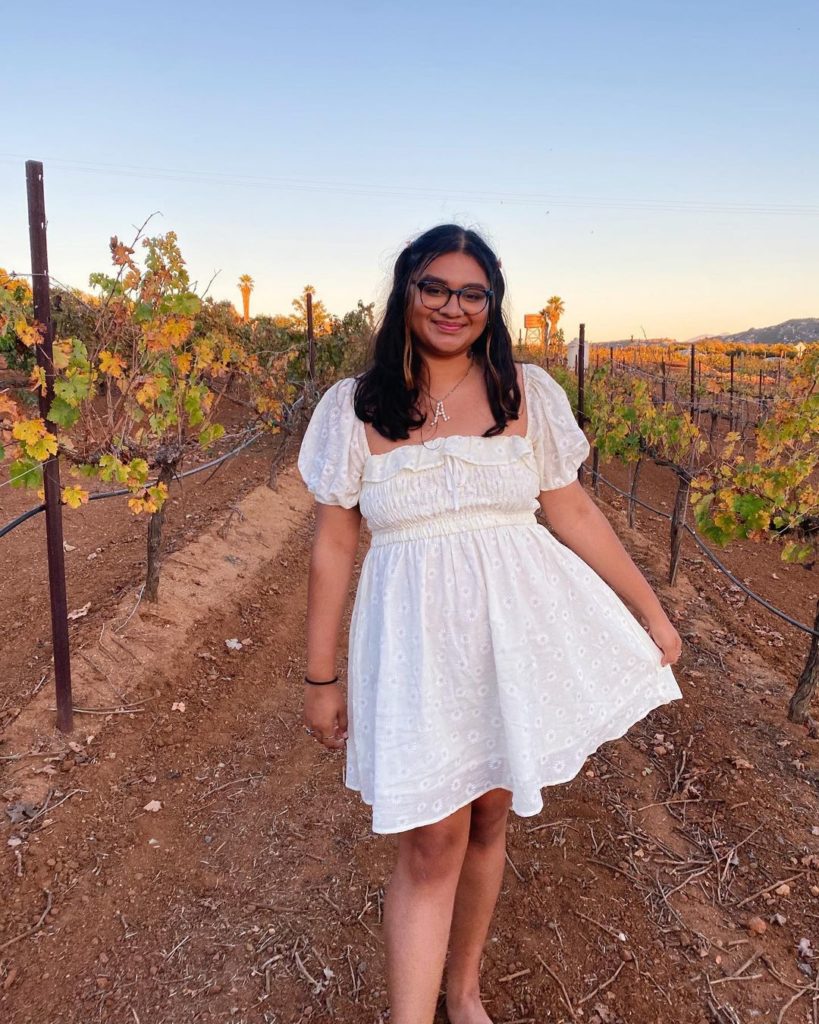 15. The LWD
This is the cutest daisy print dress from Amazon ($30). It's a perfect look if you are in the sun for the holidays this year.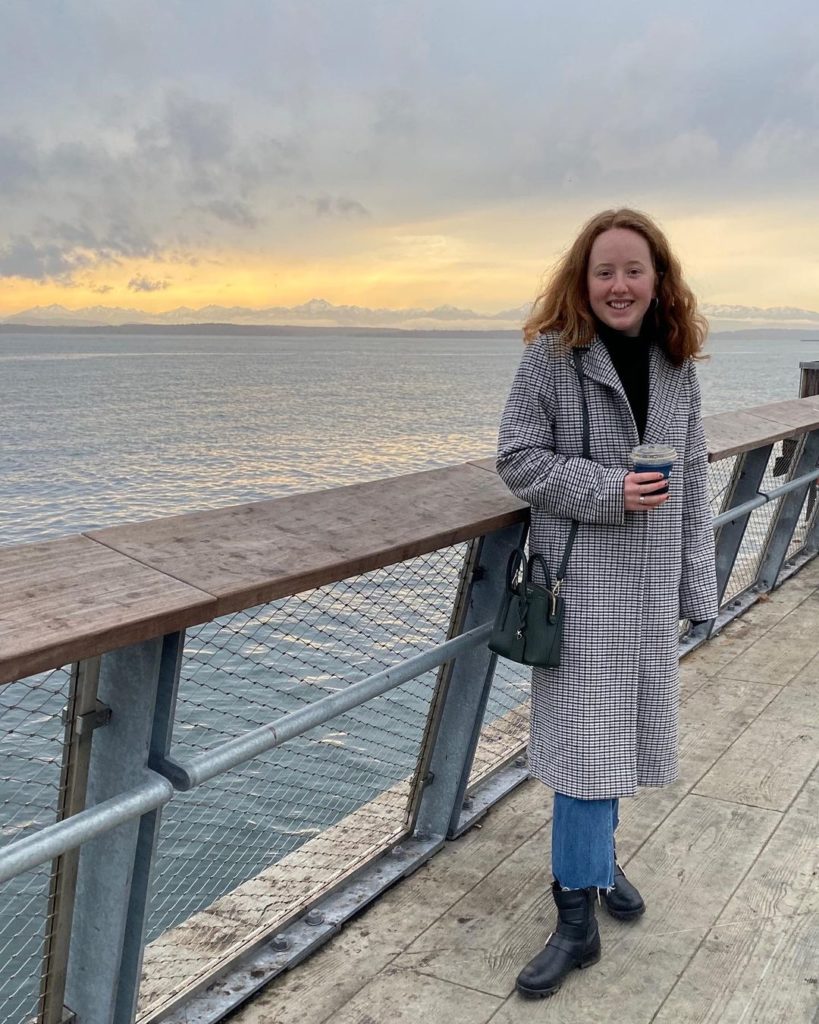 16. A Chic Overcoat
In need of a cute and cozy overcoat this winter? Look no further. Shop for your very own overcoat here ($60) at Target.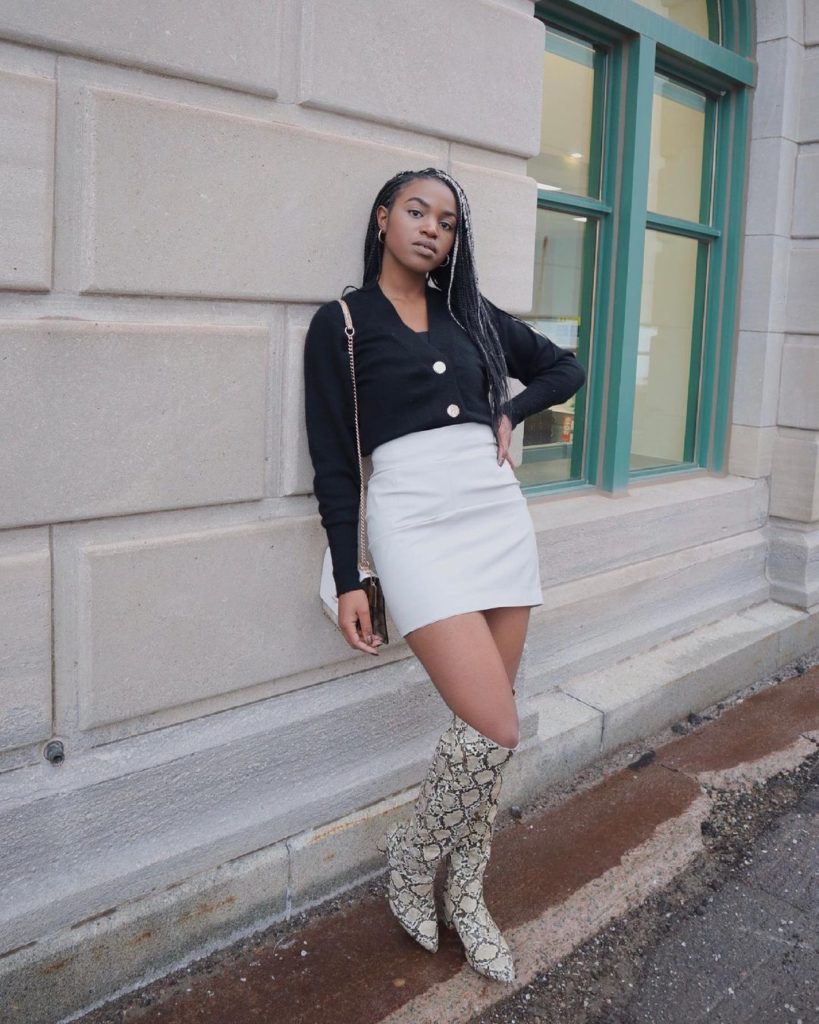 17. Neutrals + Statement Boots
The simple color scheme to feature these fun boots is so cute! Shop the top here ($20) at H&M and the boots here ($100 $80) at DSW.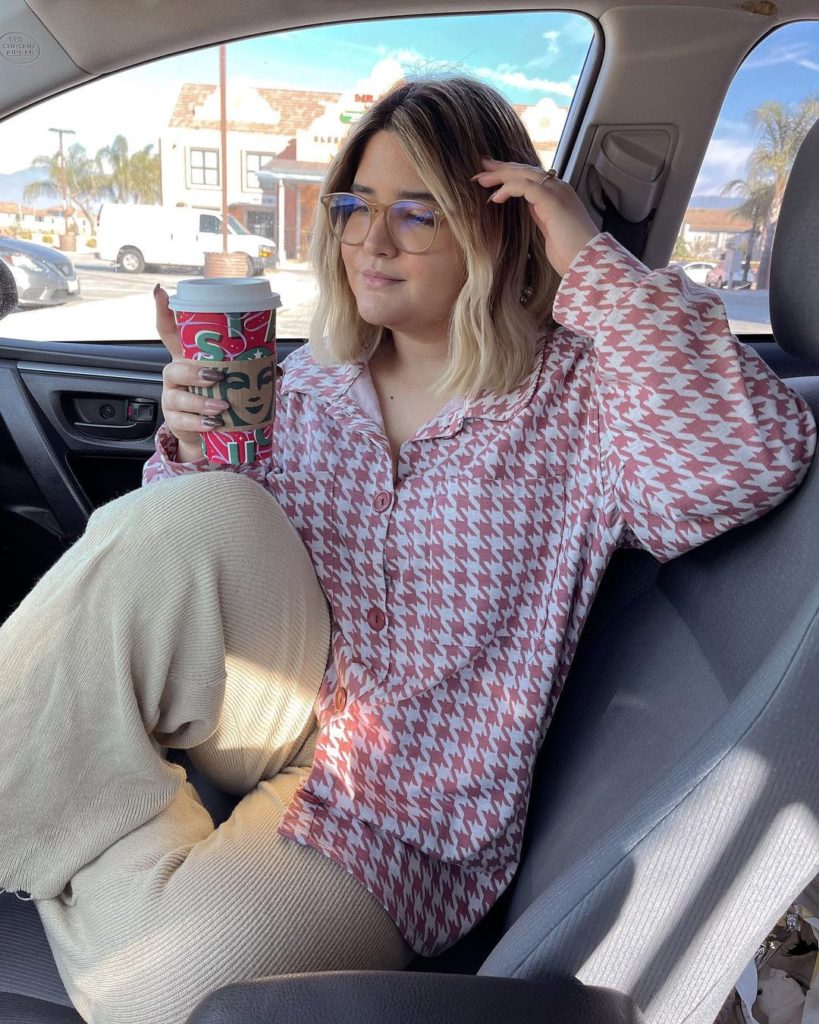 18. An Oversized Button-Down
We are definitely living in oversized flannels ($58) and drinking Christmas themed Starbucks drinks this season. So cute and cozy!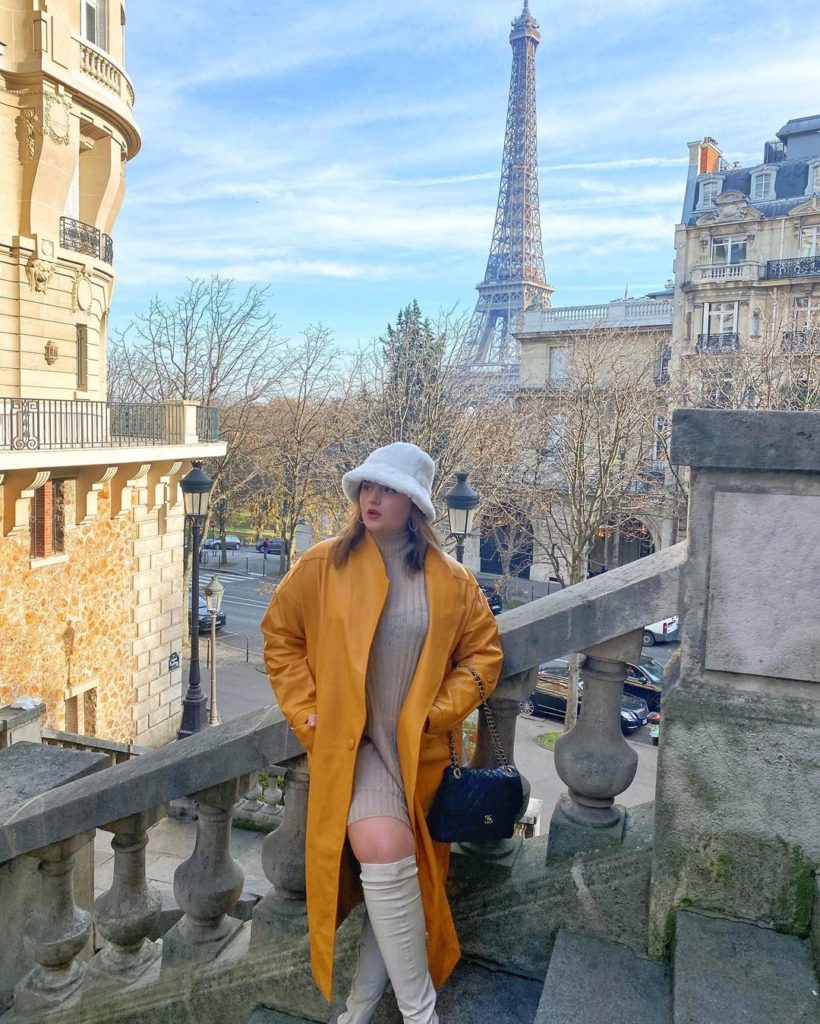 19. A Sweater Dress & Statement Coat
Paris for the holidays? Yes please! Channel French girl style at home with a statement jacket ($93) and neutral sweater dress ($69).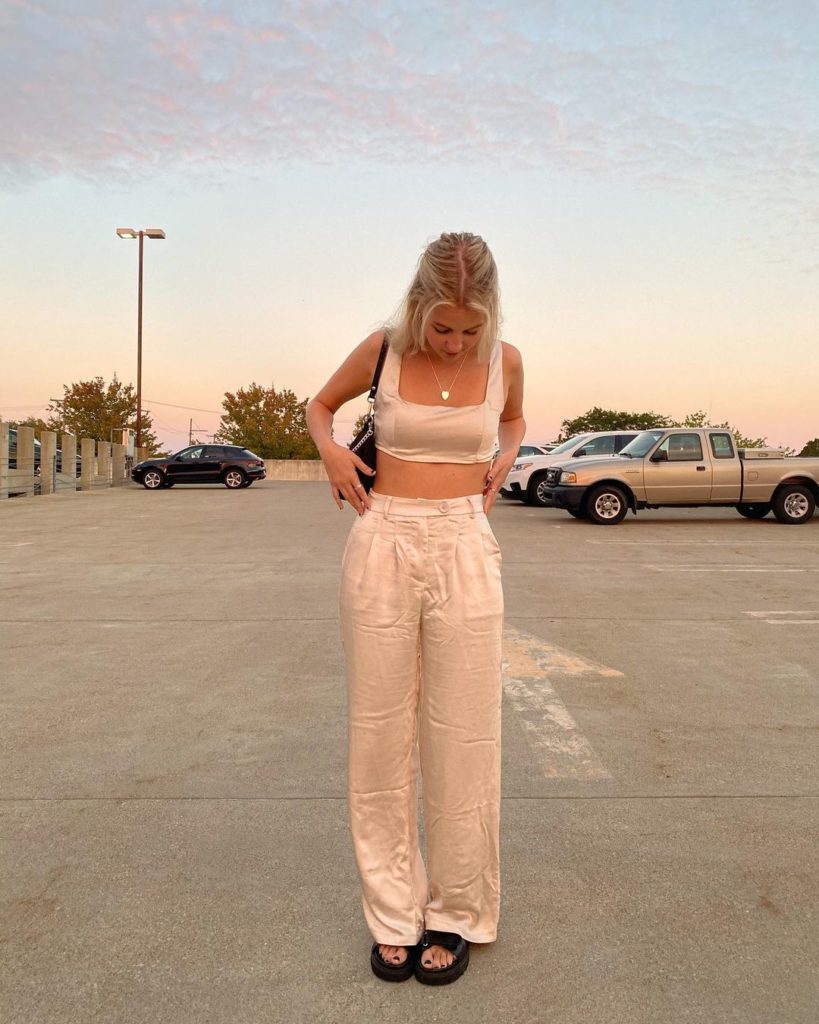 20. A Chic Set
Shop the cutest satin set from Princess Polly ($72) as worn by CF community member Elle Longhi. So chic! 
Hopefully you found the perfect holiday outfit inspo from this style guide. Don't forget to tag @cfashionista in all your holiday #ootd's! 
Featured photo via @juliannajungg.