Let's face it, we are all busy people, going from place to place, with no time to even grab a bite to eat let alone change outfits for the occasion. If you are easygoing like me, you are dreaming about a way to dress for all activities of the day without worrying about being inappropriately dressed for each event. Luckily, the trend of athleisure has the capacity to satisfy our need for the transition from the most sweaty moments to going out on the town right after.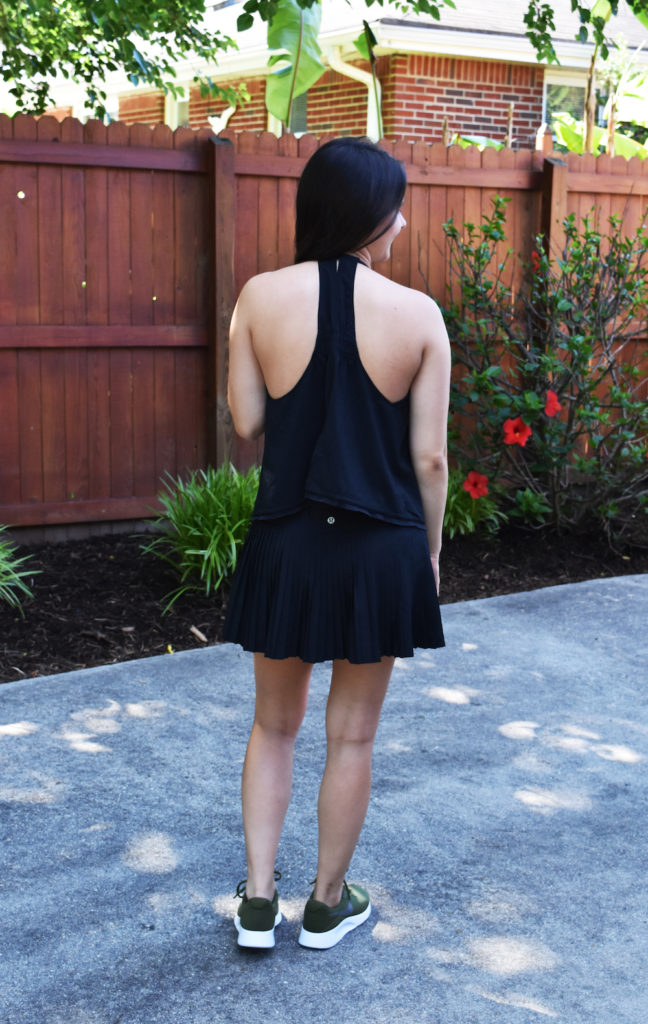 With comfortable, practical designs that athleisure provides, it is simple to move through the day with ease. The intriguing part of this trend is that most of the clothing is perfect to work out in. It almost seems strange to sweat in clothes that are fashion forward. These special workout clothes stay on-trend for an effortless look from the gym to a restaurant with no confusion on suitability.
This trend is not just an excuse to wear stretchy pants all day unapologetically. It has major potential to express your style effortlessly. Whether you dig girly details such as pleats and sheer touches or more edgy cuts like a high neck and open-back top, athleisure clothing has variation so everyone does not look like they are walking around town in the same black leggings.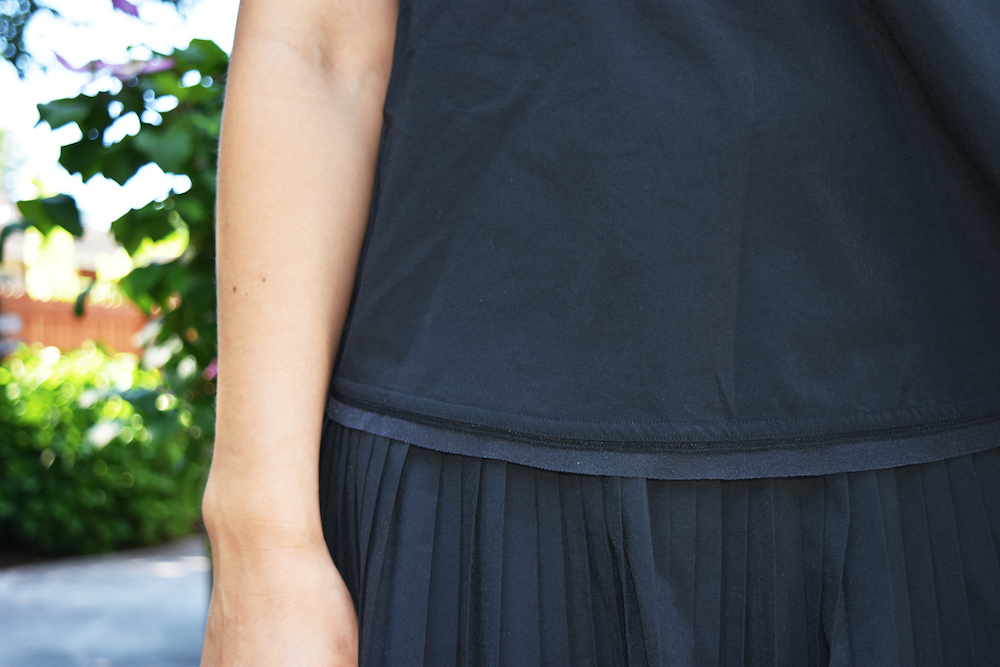 Before you indulge on this glam, athletic look, there needs to be a point made about the difference between wearing trendy activewear and your favorite old sweats. There is ease in throwing on comfortable clothing, but wearing your mom's old college sweatshirt and Nike slides does not have the same effect as pieces intended to show off your figure and style. Some ideas to dress up your athletic looks to transform them to athleisure could be mixing fun prints, trying new hairstyles, or even throwing in your favorite bag to the outfit. Just remember to enjoy styling your athletic clothes because they are a fun twist to the normal day-to-day look.
Whether you have a booked schedule that requires one outfit for the whole day or just want a simple look, athleisure is a great trend to try for summer!
How do you style your athletic looks? Show us on social media! Don't forget to tag @Cfashionista.