Hello from the other side…of New Year's Eve that is. It's 2016, Fashionistas/os! Time to wipe the slate clean and begin the awesome and unknown journey this new year has in store for us.
Our Style Gurus celebrated this new beginning with the three major F-words—friends, fun and, of course, fashion. Check out how they celebrated the New Year and welcomed 2016 in style!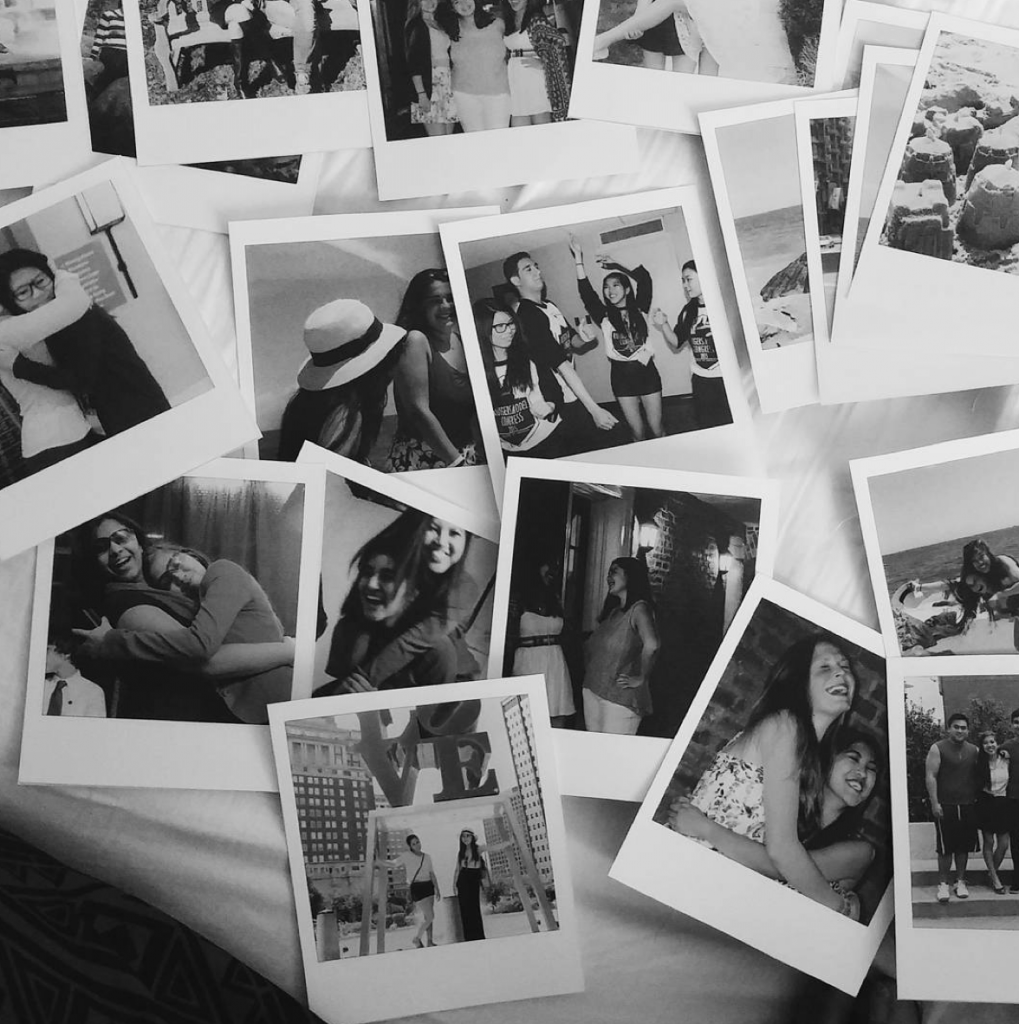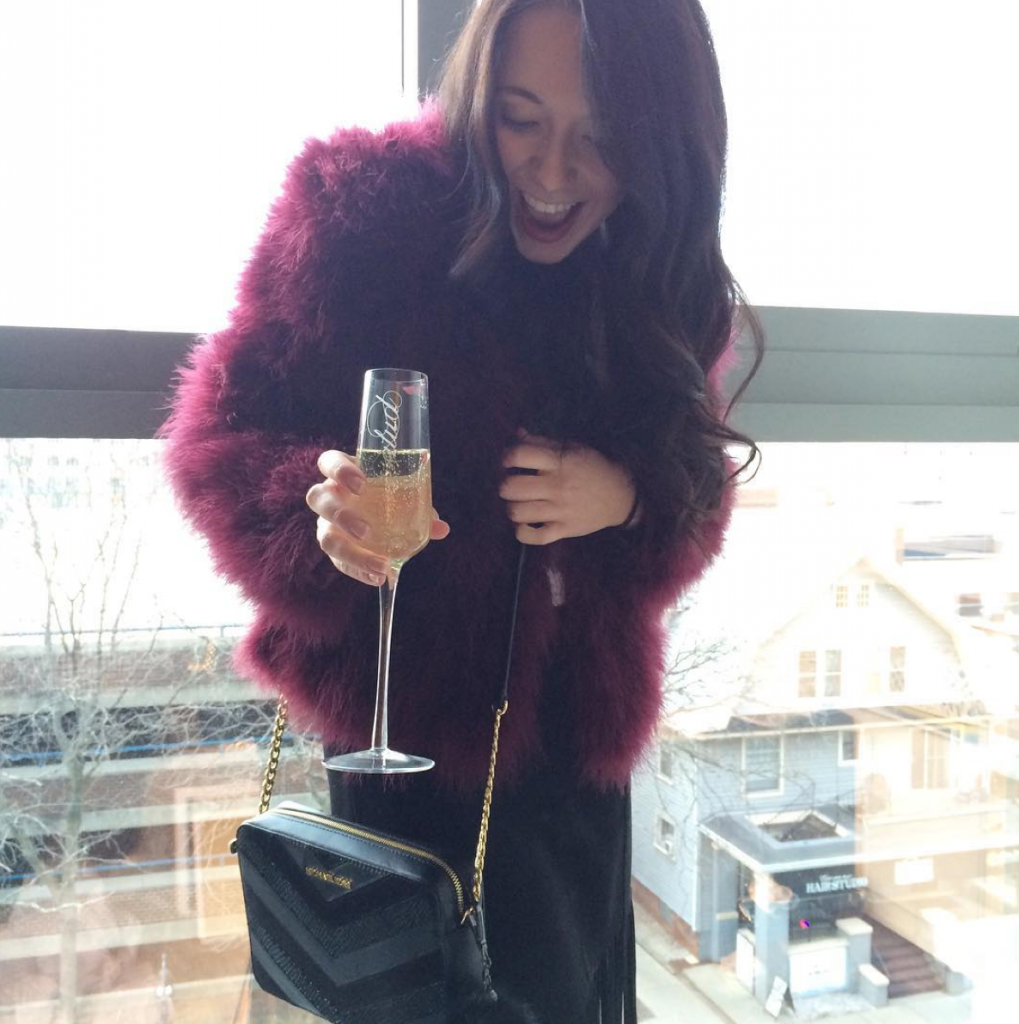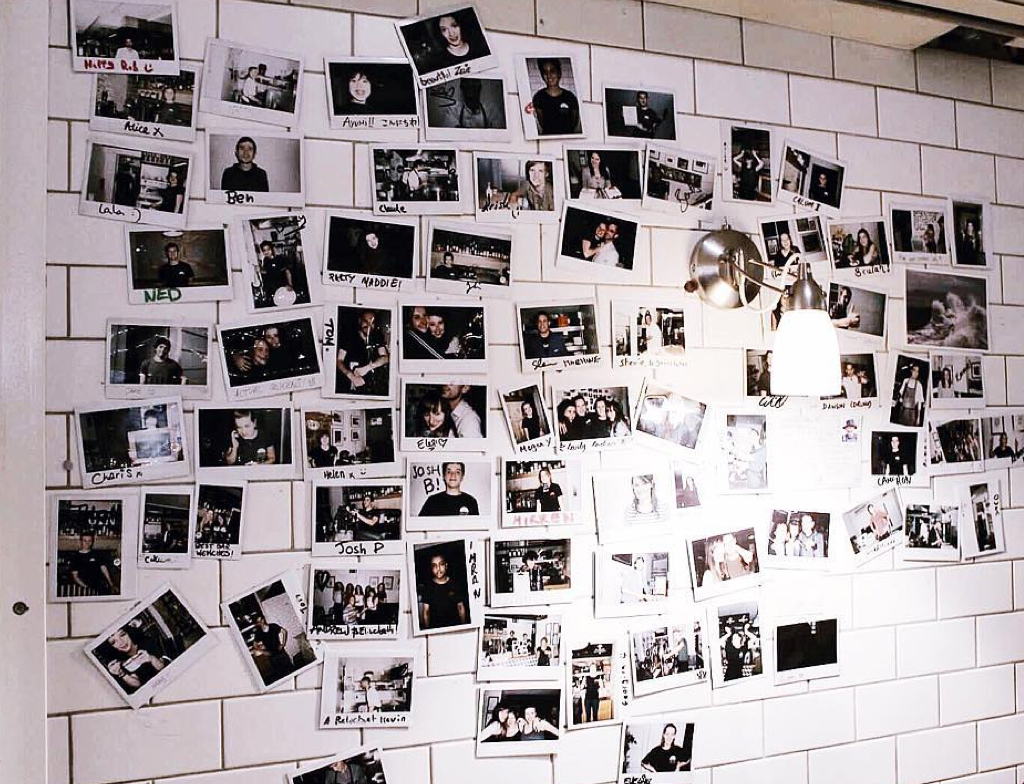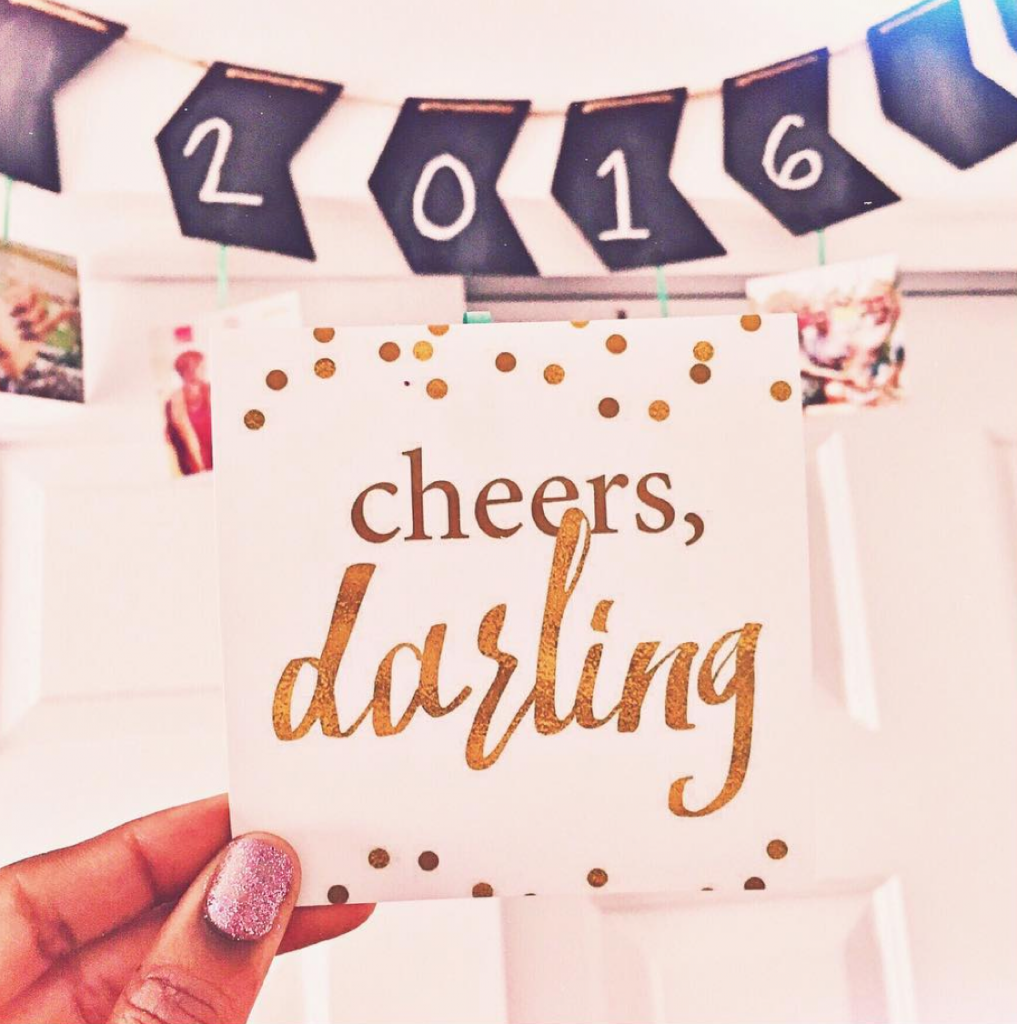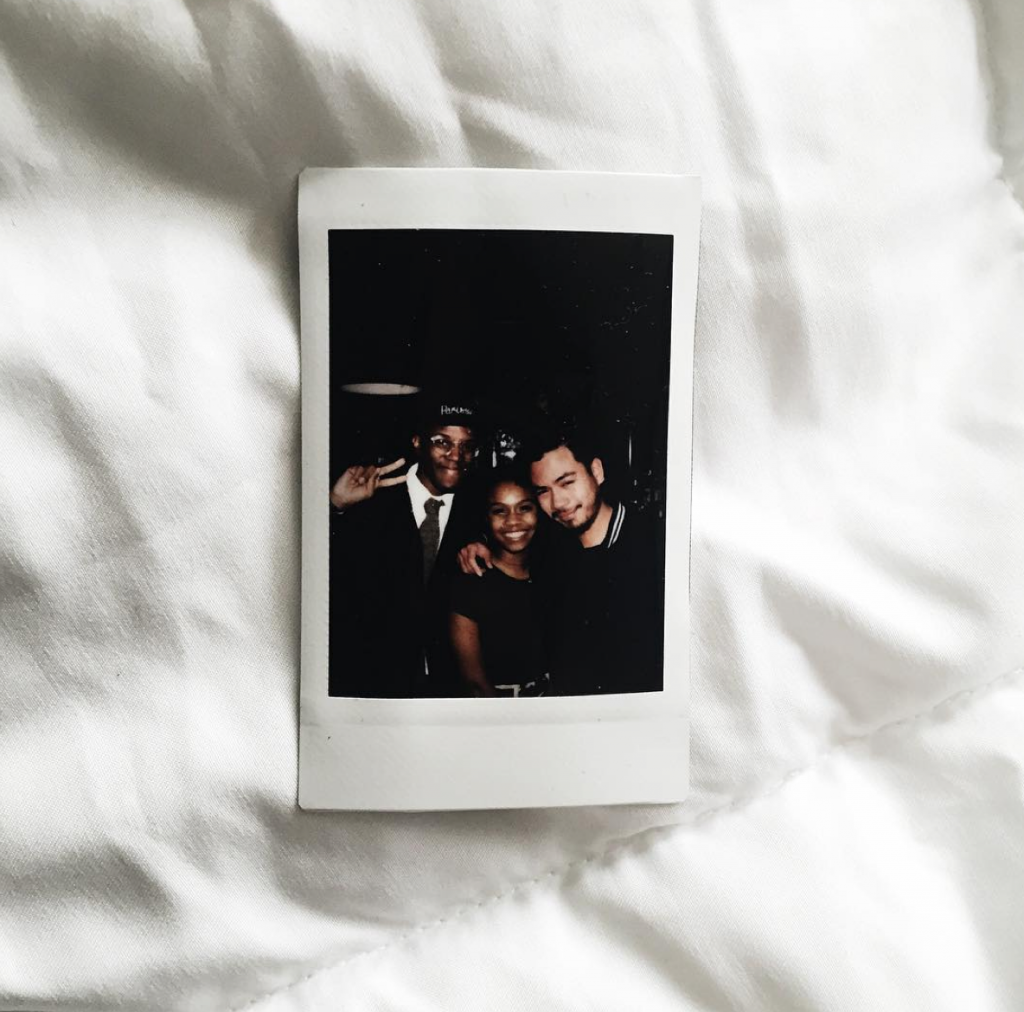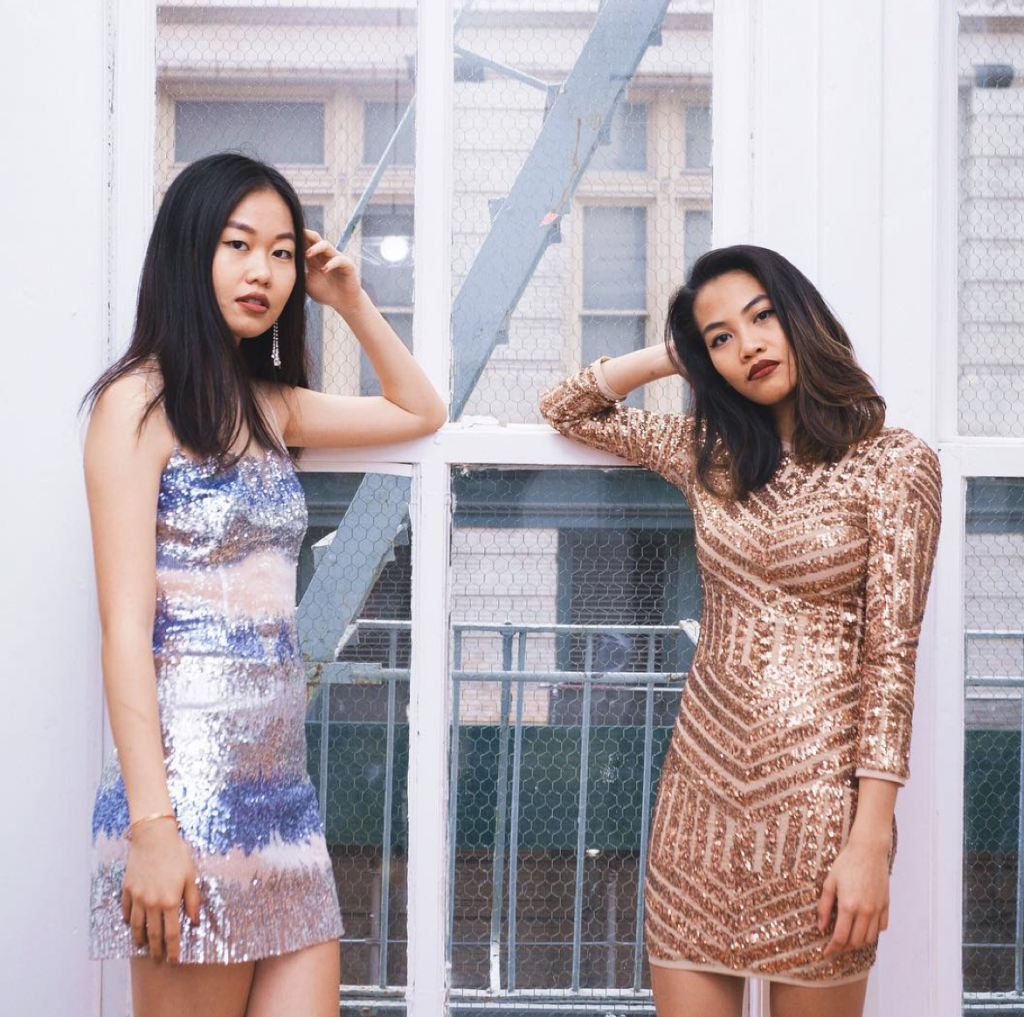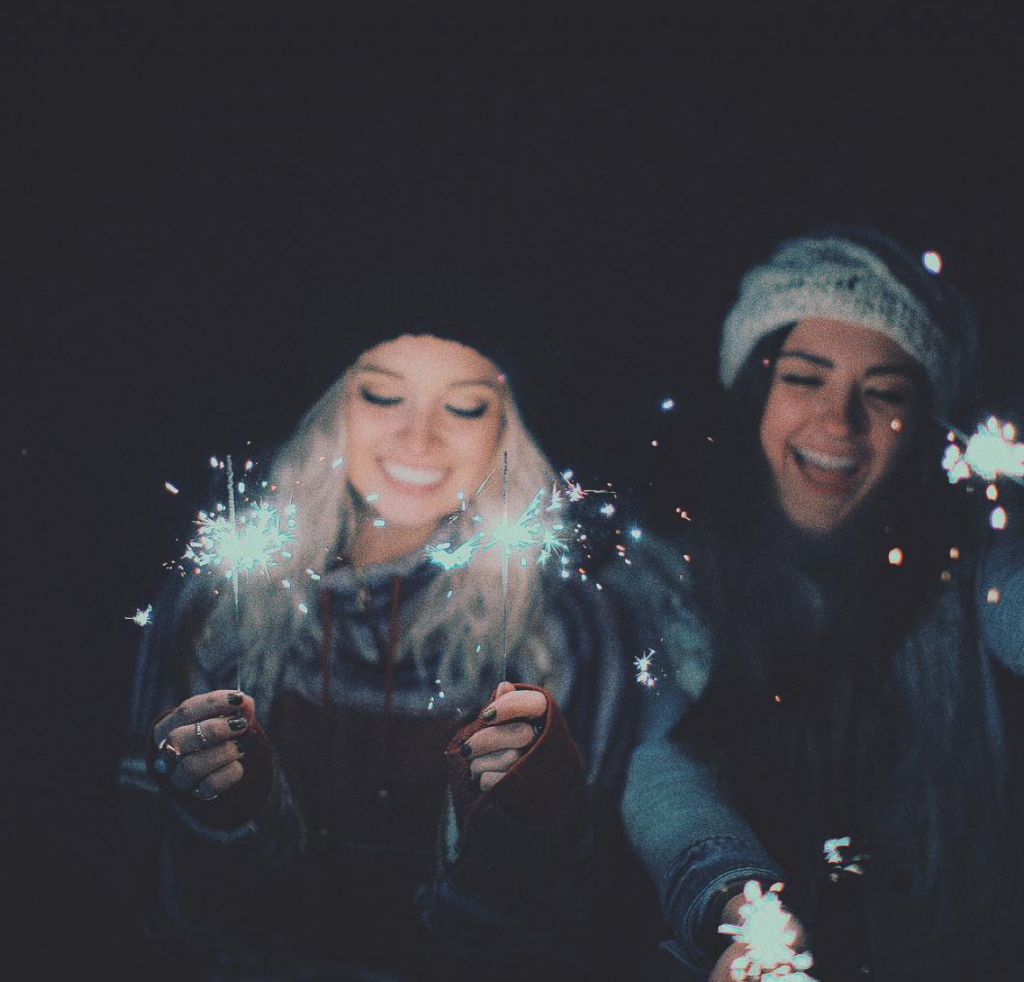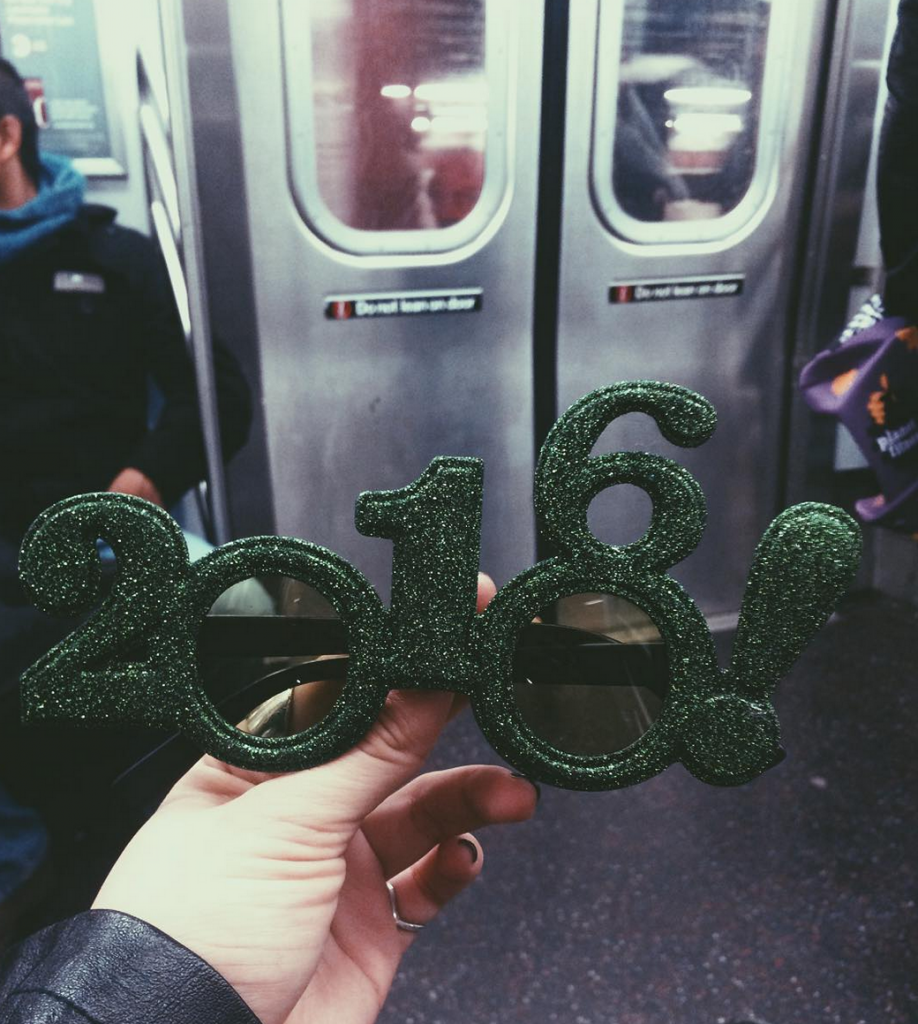 Be sure to follow the adventures of our Style Gurus on social media all semester using the hashtag #StyleGuruLove or directly on CollegeFashionista!