You've only got one gorgeous face—you might as well take care of it! With this sunny, summer season settling down, I got the chance to sit and chat with one of the freshest faced girls I know. My older sister, one who's always had an admirable passion for a clear complexion, shared with me her ultimate routine for beautiful, dewy, and visibly brighter skin. With an emphasis on affordable and environmentally conscious products, this insightful girl gave me her six staple products that make her morning and night routines.
1—Origins Original Skin Retexturing mask with Rose Clay. For those early mornings when you need a little boost and vivacity to your skin, this mask is a perfect relaxant to smooth out your morning skin.
2—OLEHENRIKSEN Sheer Transformation Perfecting Moisturizer. With a sheer whipped texture, my BFF skin expert shared how this lotion makes a perfect base for her facial oils and preps for any potential makeup for the day.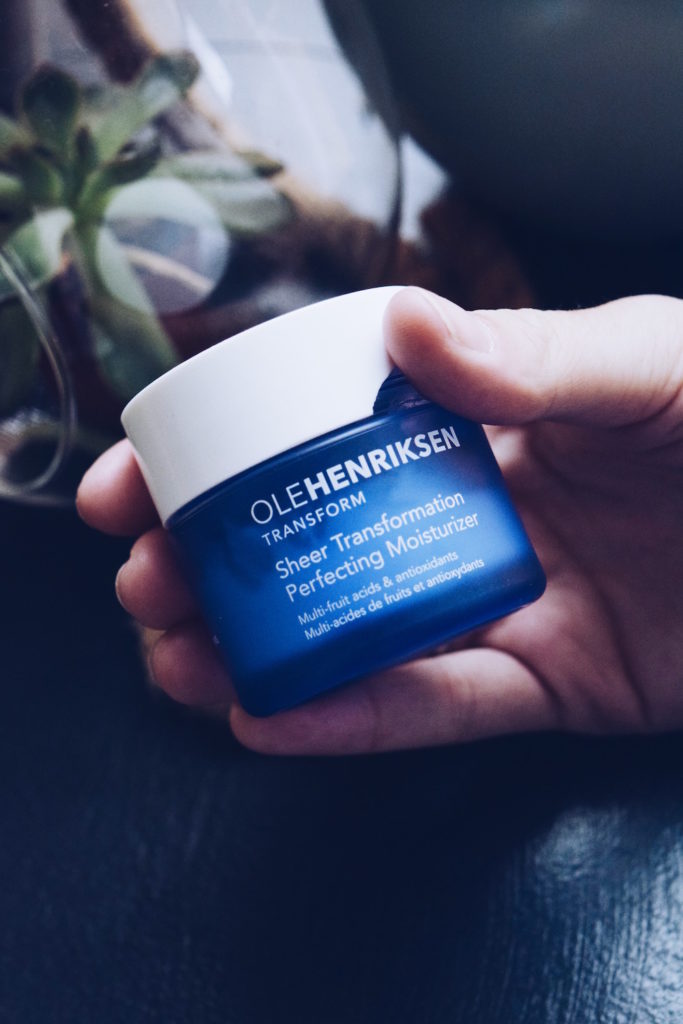 3—Glossier Super Glow Vitamin C + Magnesium Serum. A few drops of this light water-like serum absorbs quick and leaves her skin feeling hydrated and strong for a long day at work.
4—The Abnormal Beauty Company 100% Organic Cold-Pressed Rose Hip Seed Oil. Adding a facial oil to the mix gave this seriously hydrated guru her secret touch to a young, dewy complexion.
As for her nighttime routine, this skin guru added these two products in addition to the others.
5—OLEHENRIKSEN Find Your Balance Oil Control Cleanser. This natural product makes a great base to remove oils and dirt from a day of buildup. Starting by splashing cool water on her face, she takes a pea-sized amount of this amazing cleanser and uses a gentle touch across her T-zone and oily areas of her skin.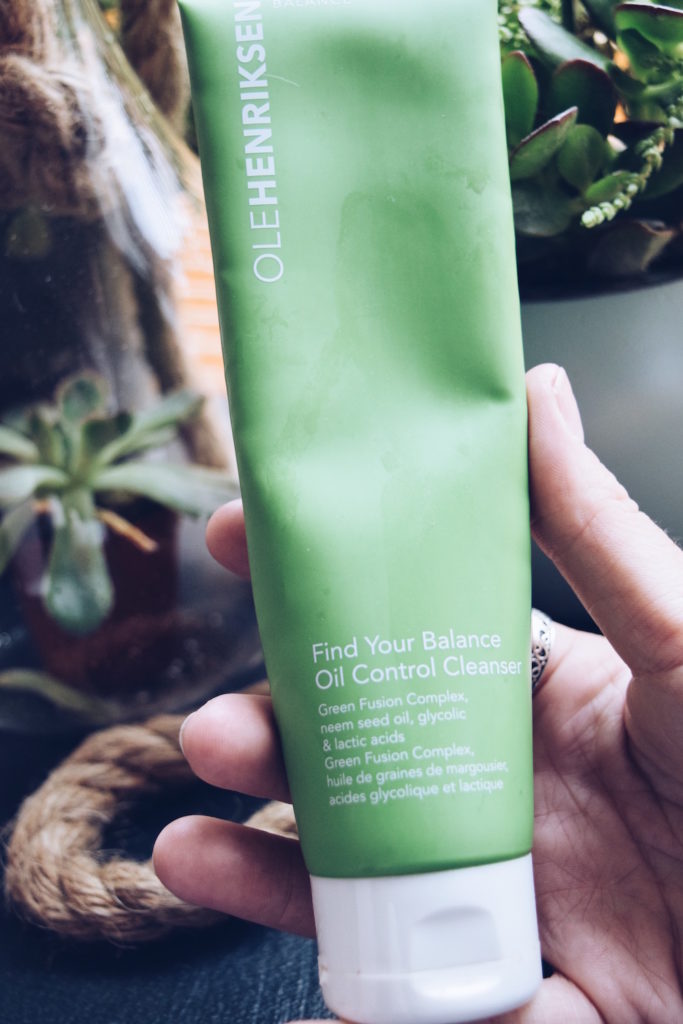 6—OLEHENRIKSEN Invigorating Night Transformation Gel. This gel formula works great for daily dullness in the skin and prevents wrinkles early on. A touch before bed to sleep in has your skin waking up feeling refreshed and hydrated.
Don't forget to love the skin you're in. I can't wait to get this regime started and get back to everyone on my progress.
What are your skincare goals? We would love to hear about your skin care routines and your go-to serums and oils. Share your must-haves with us on Instagram and tag @Cfashionista!
SaveSaveSaveSave