This week at CollegeFashionista we are all about celebrating the class of 2015! From our senior Style Gurus to our fourth year Fashionstas to our graduating readers, this class has helped shape CollegeFashionista and inspire thousands of people.
As mentioned yesterday, we have asked some fashion experts with rocking careers to dispense some words of wisdom on the class of 2015. We hope their tough love, wisdom and humor will help make the transition from student to "adult" all that much easier.
Next up is CollegeFashionista's own, Amy Levin. Amy launched CollegeFashionista just a few months after graduating from college—so she knows all too well how scary/fun/exciting/nerve-wrecking that transition period can be.
Here are Amy's five tips to the graduating class of 2015.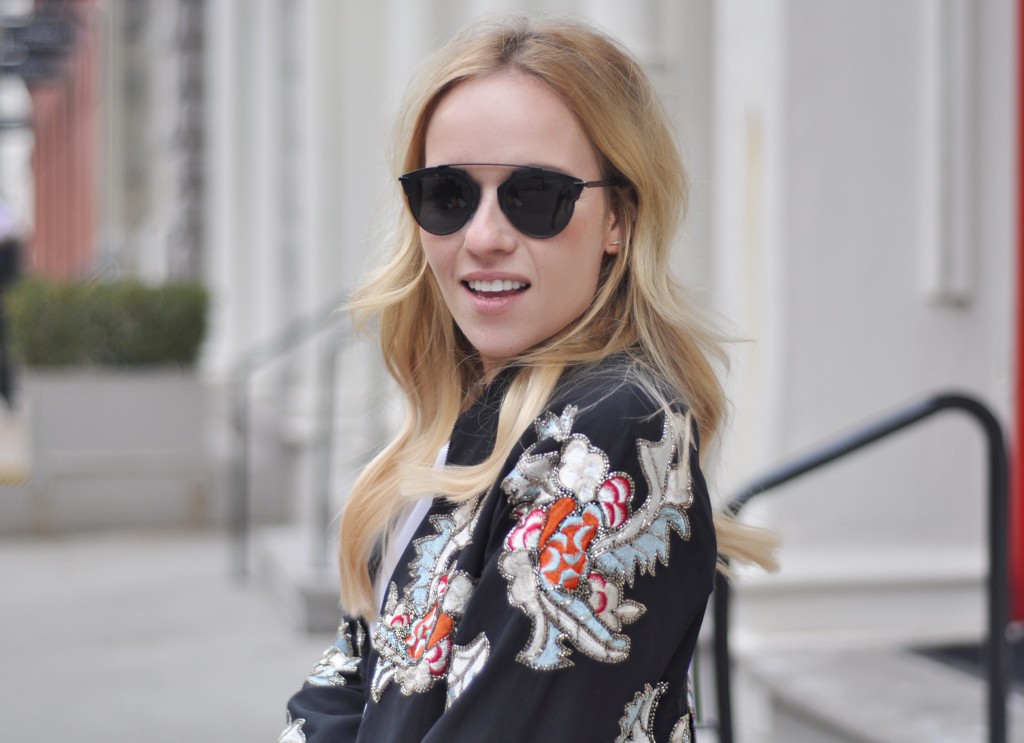 1. Stay focused on your own projects and passions. Comparing yourself to others will only lead to distractions and unfulfilled goals. Know that lasting success does not happen overnight.
2. Respect your elders. There is a lot you can learn from them.
3. Act confident (even if you don't feel confident). Eventually you no longer will have to "act" and you will simply "be" confident.
4. Dovetailing off that, do not exchange "confidence" for "arrogance" or "entitlement." Those words are not synonyms.
5. Surround yourself by people who believe in you more then you believe in yourself. Everyone needs their own personal cheering section for those times when your tank is running on empty.